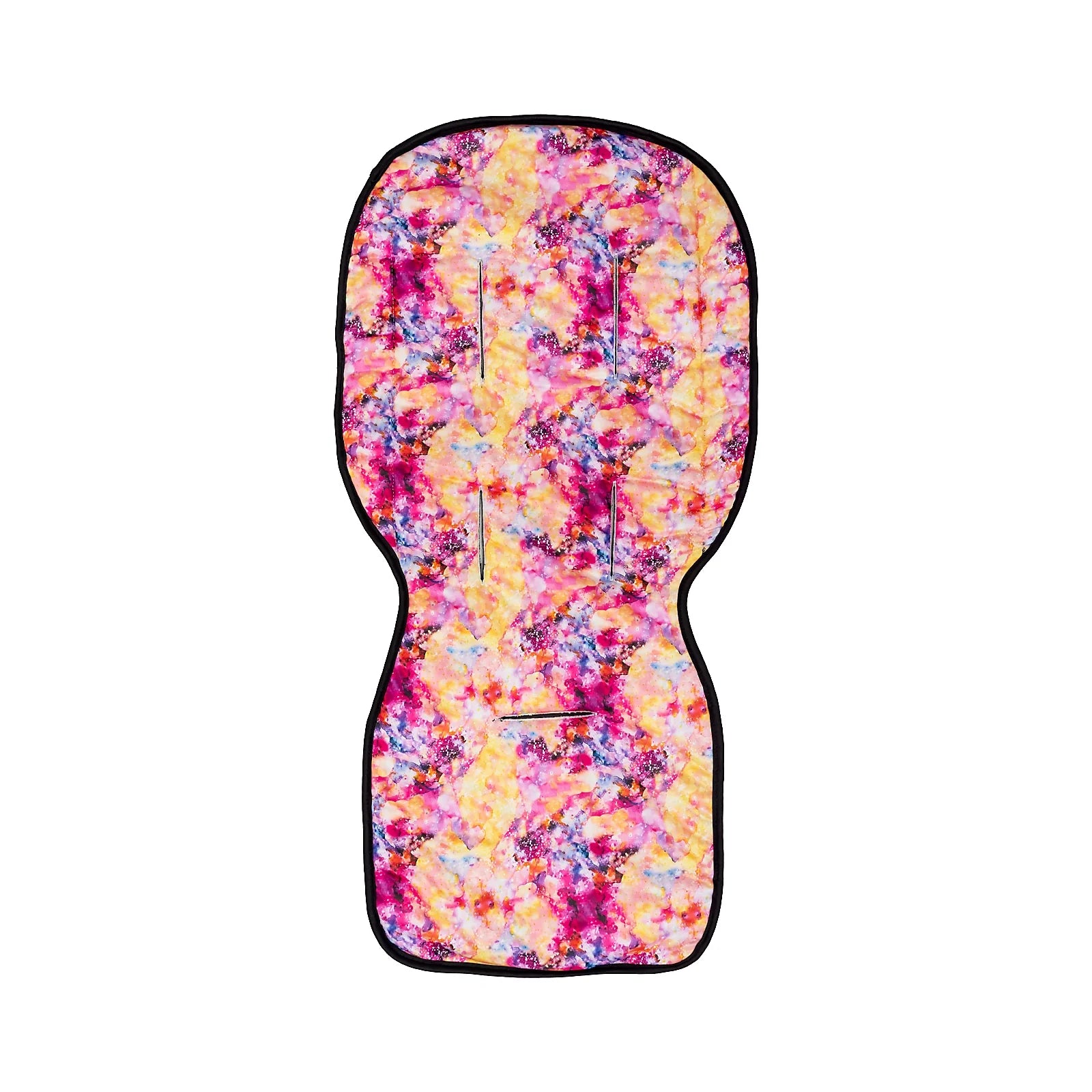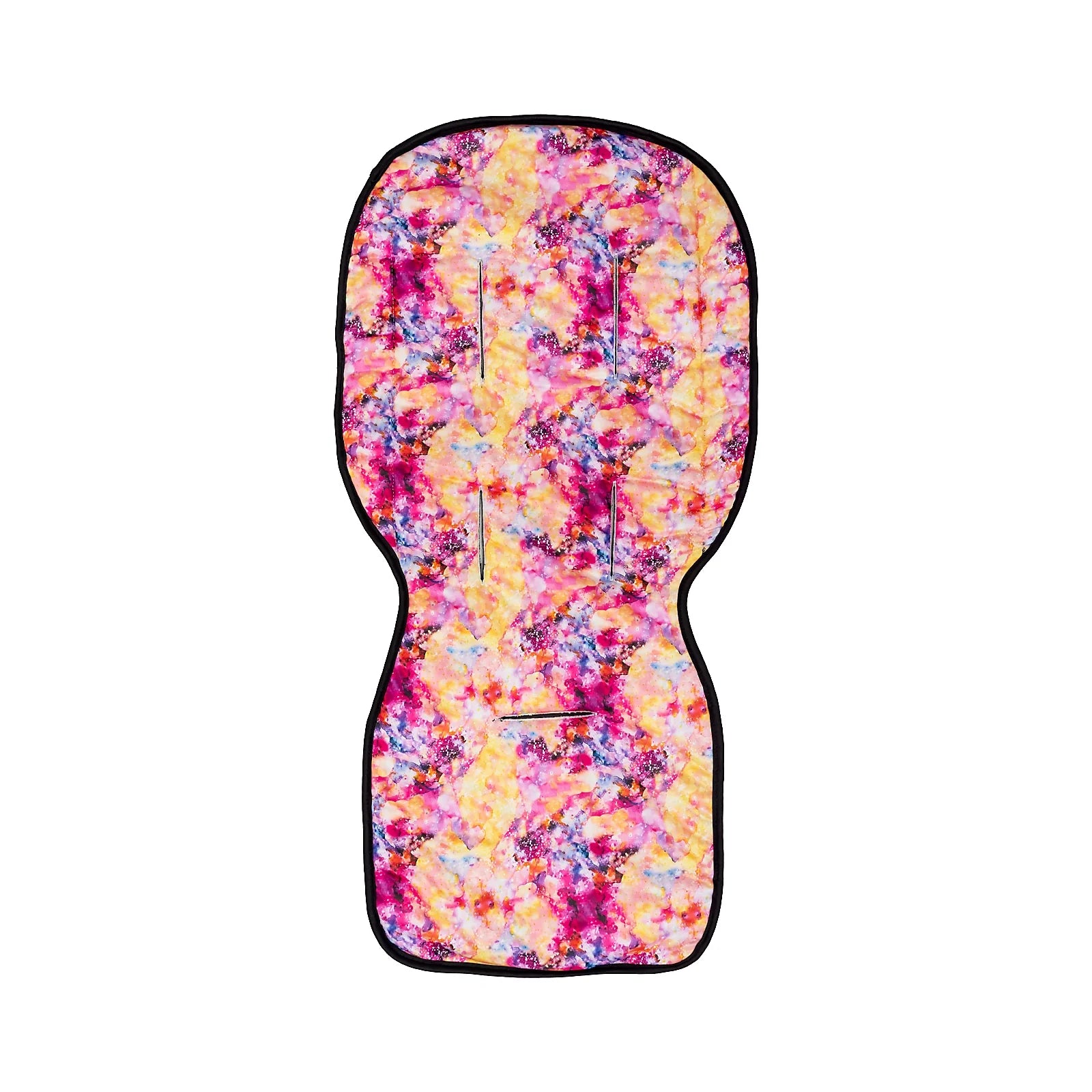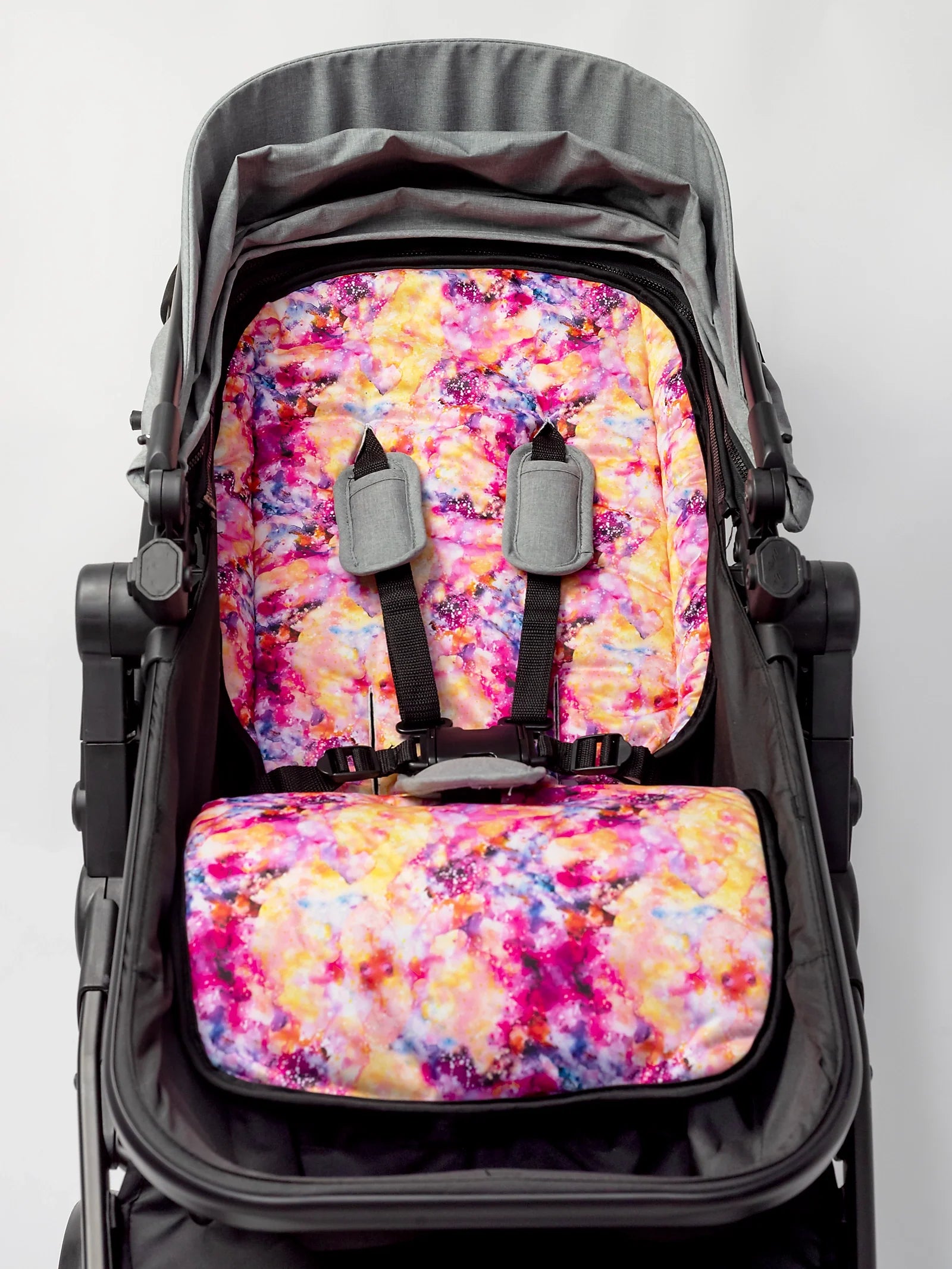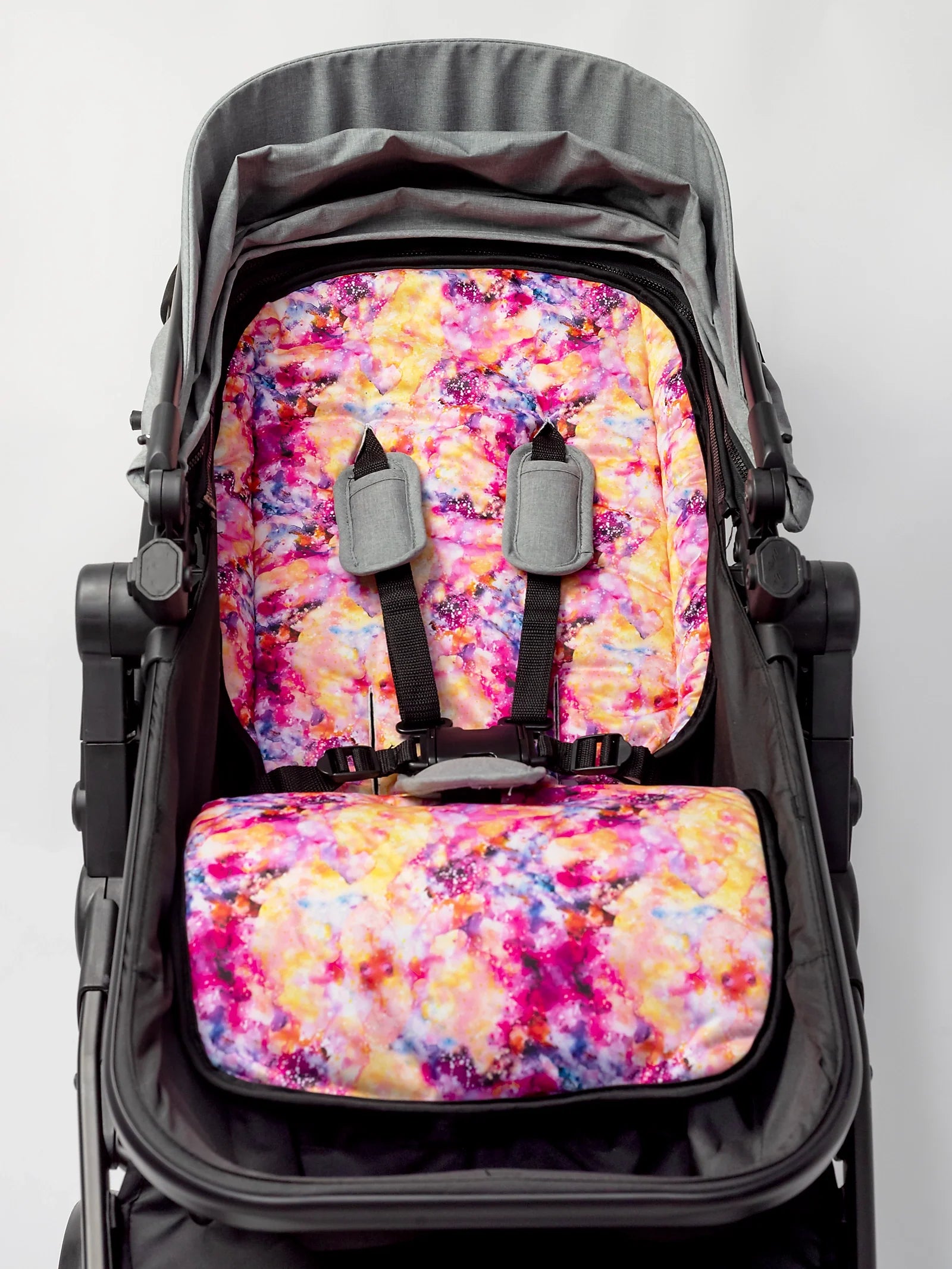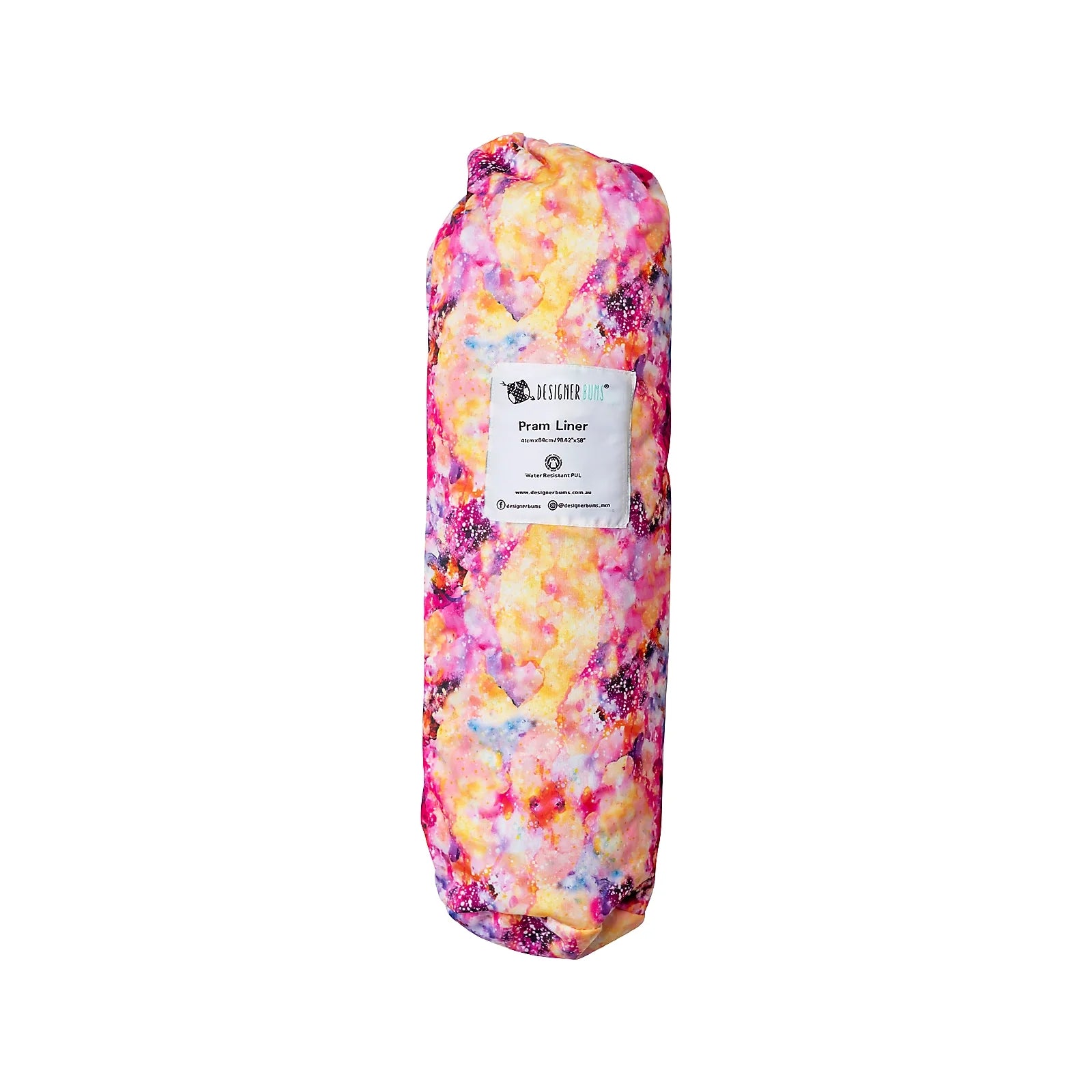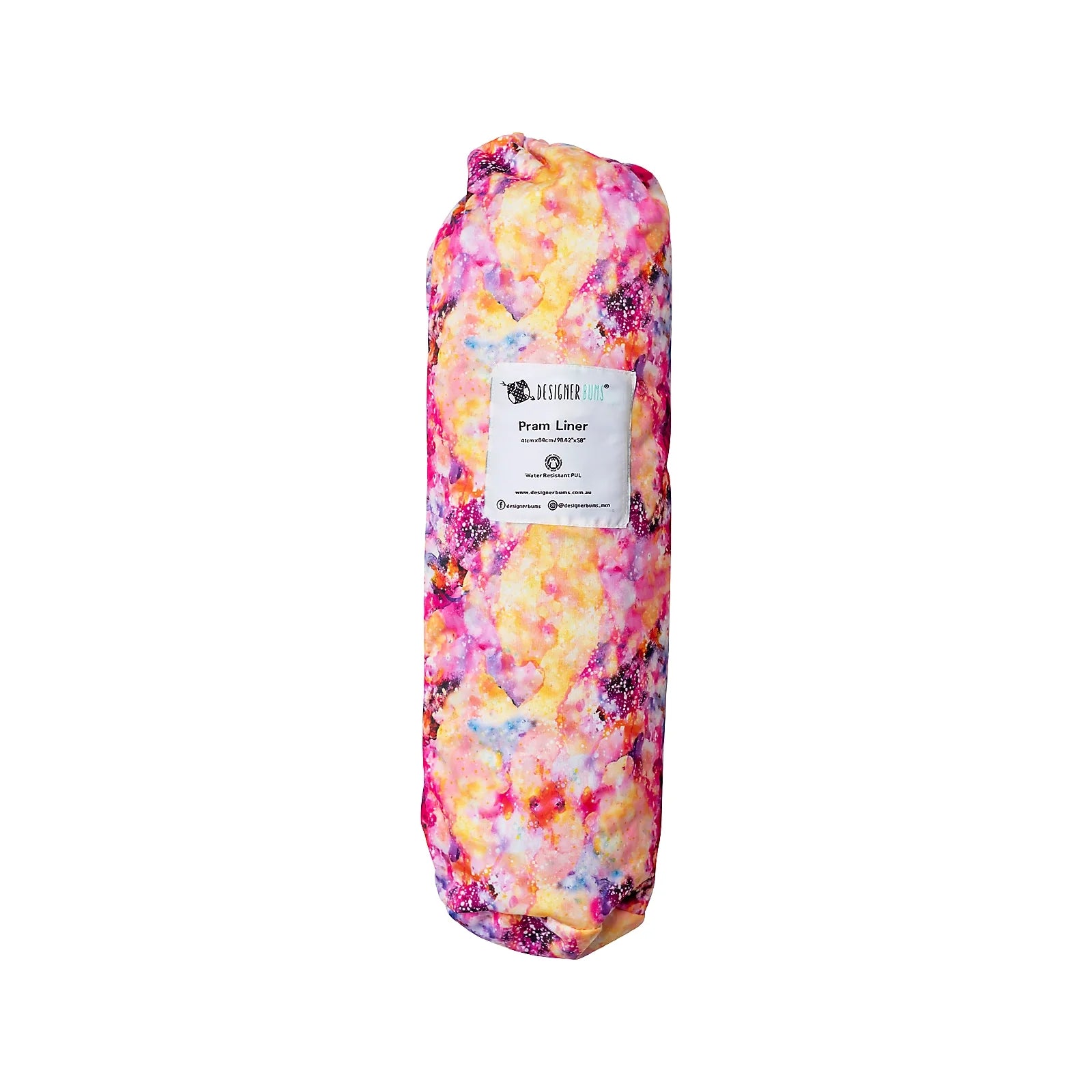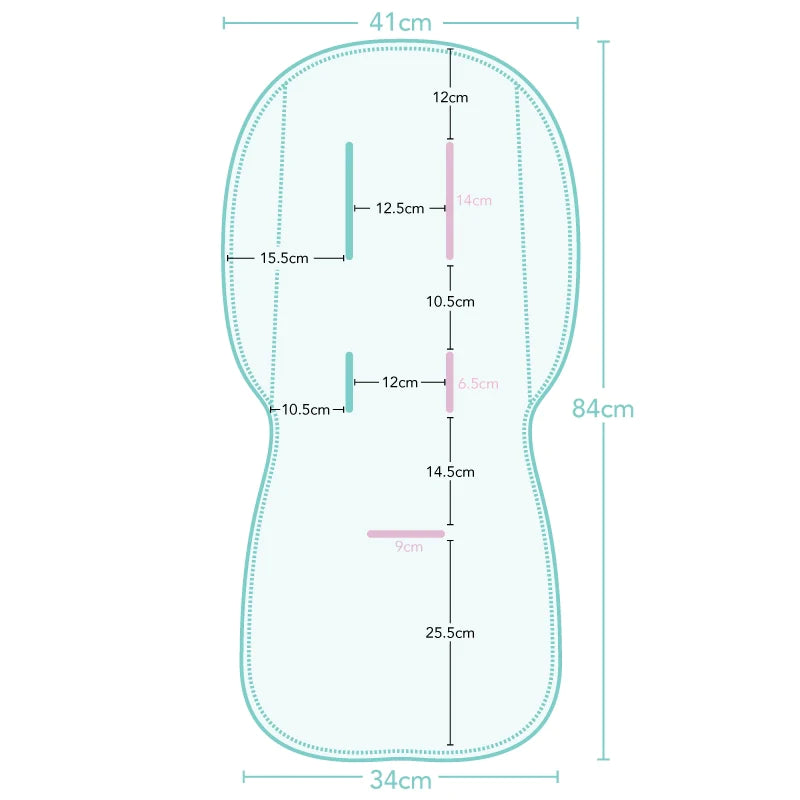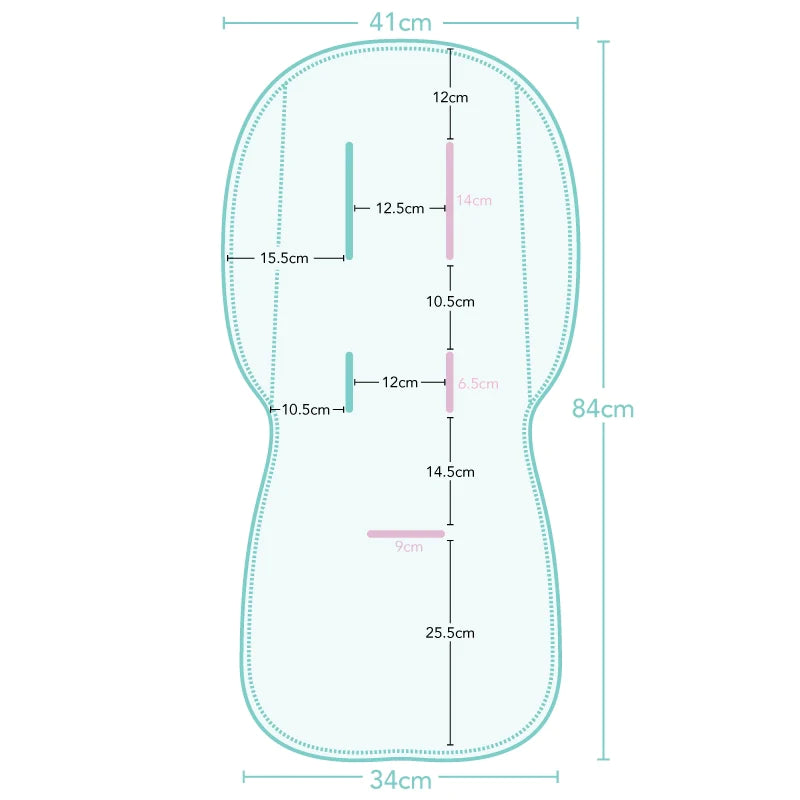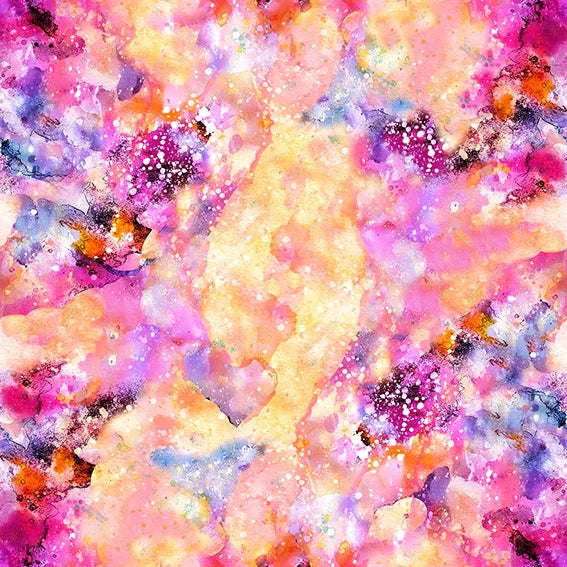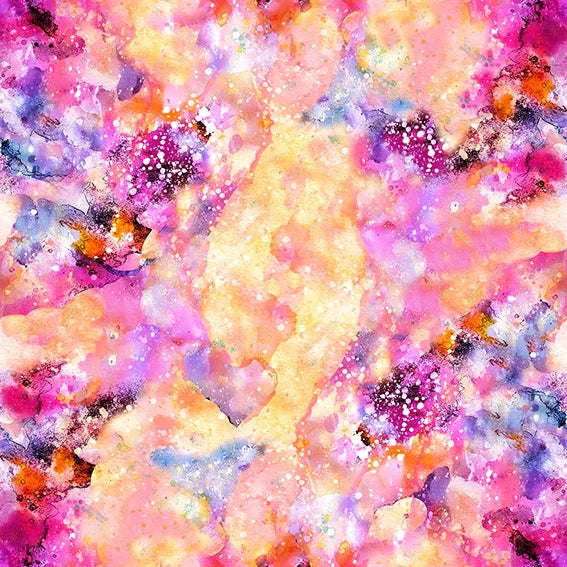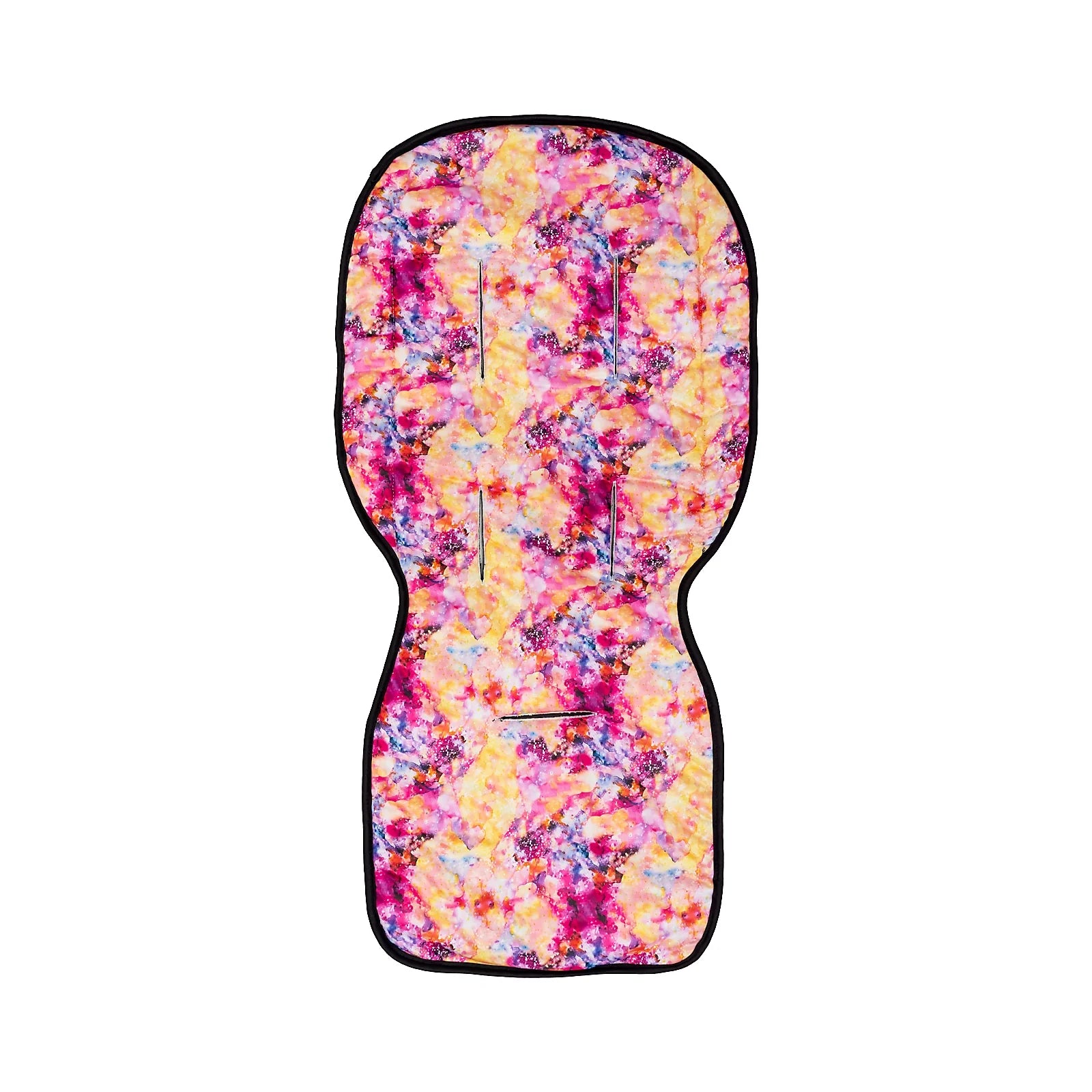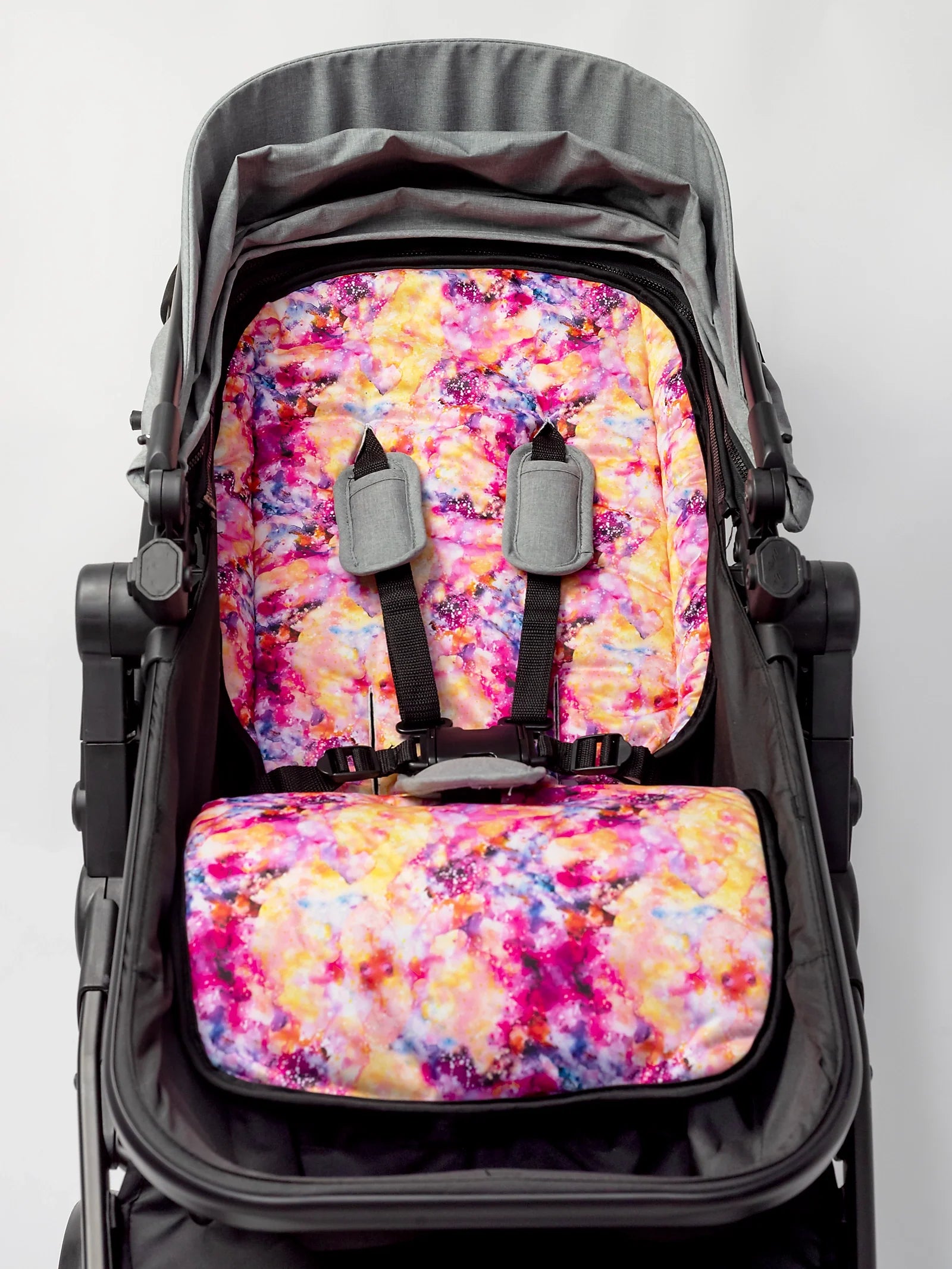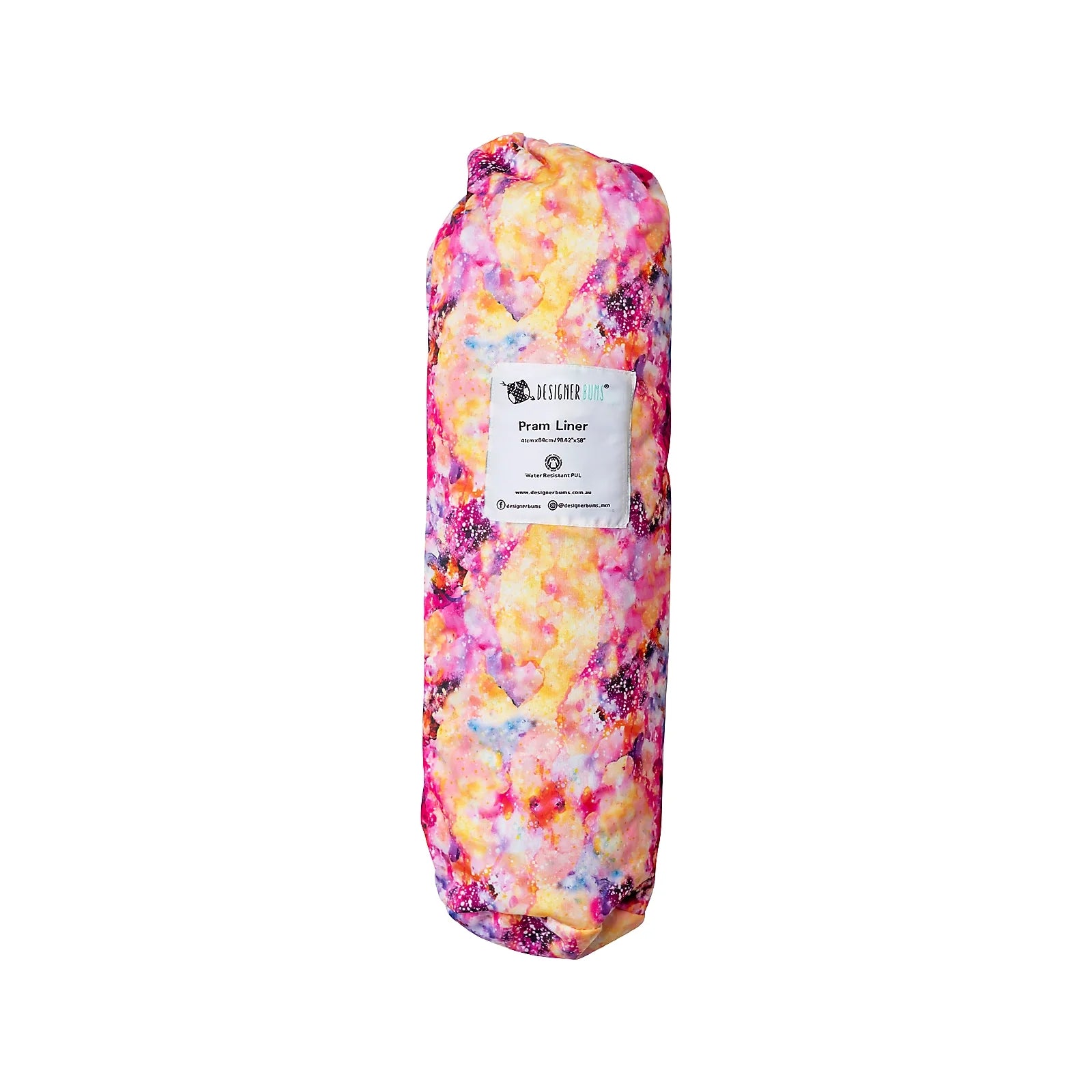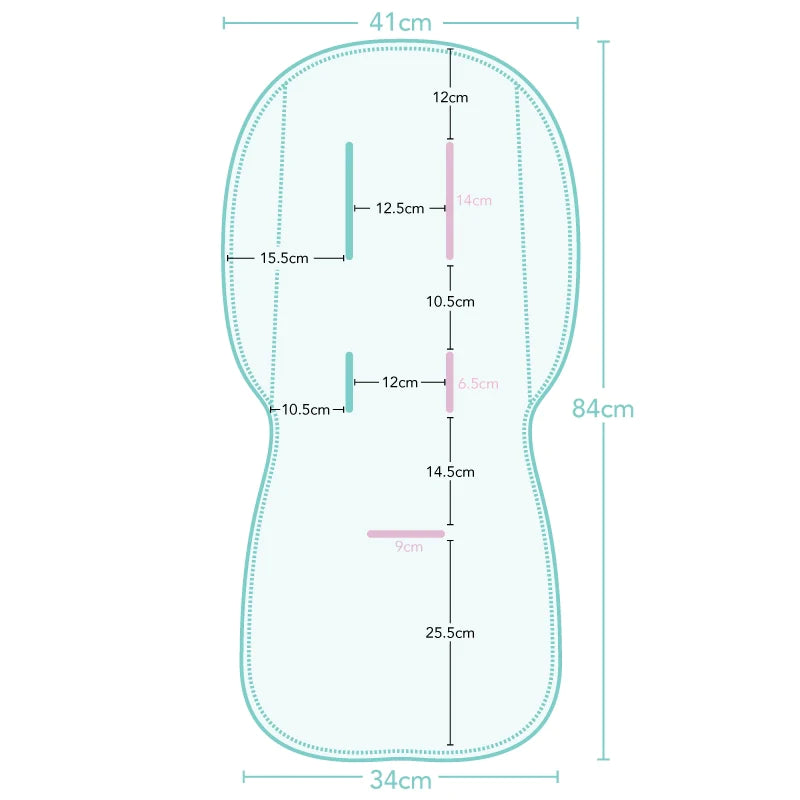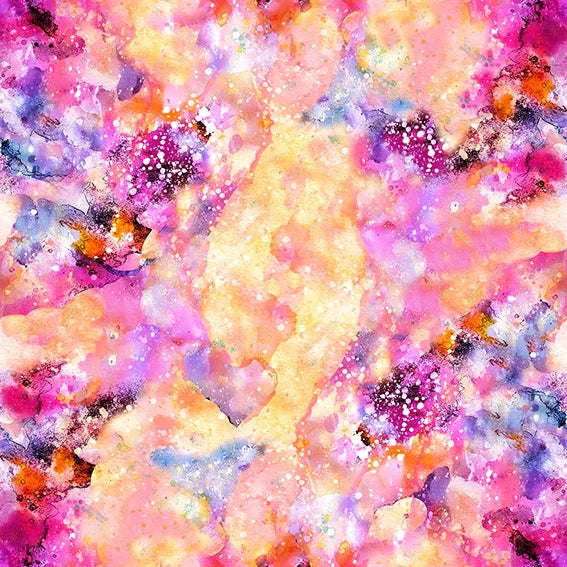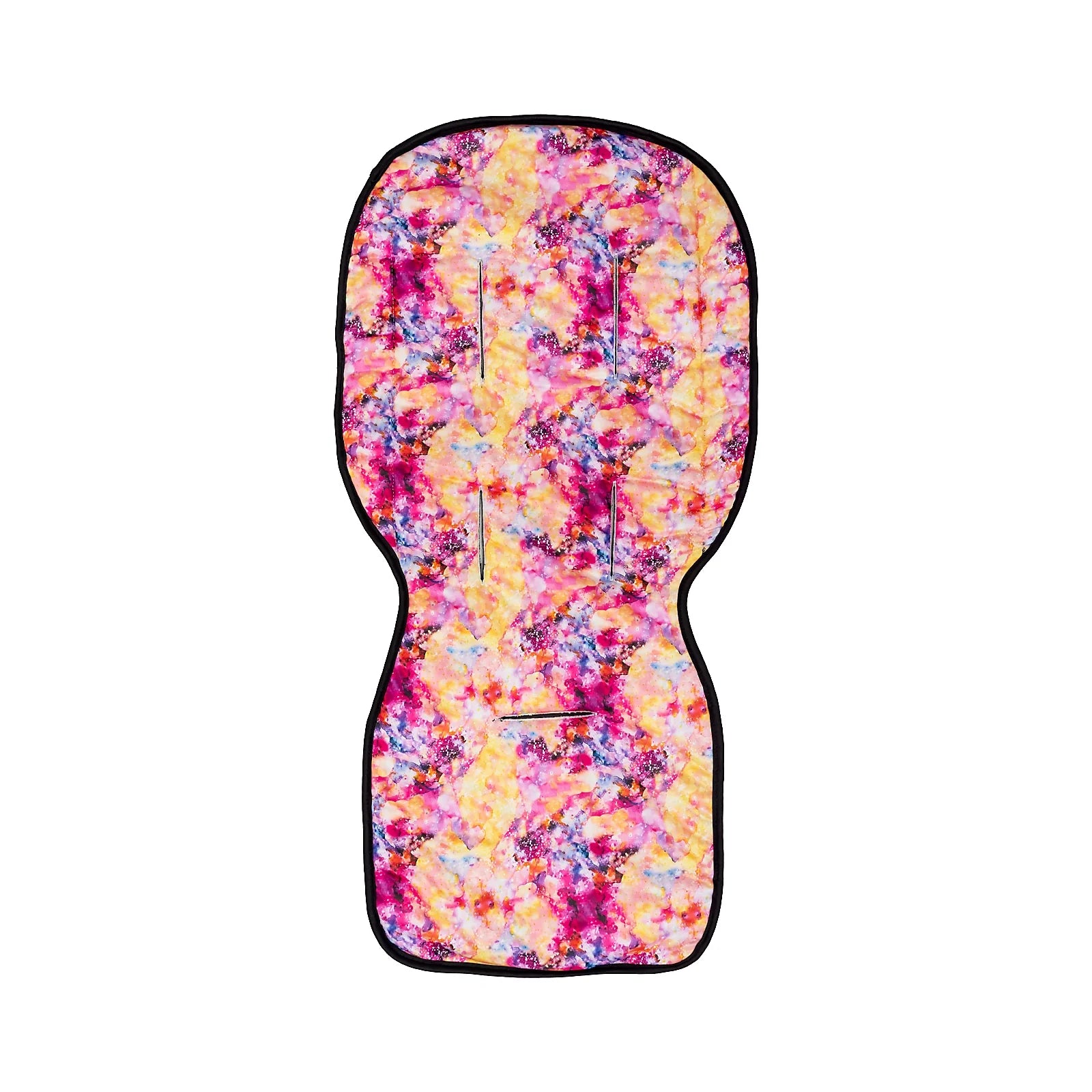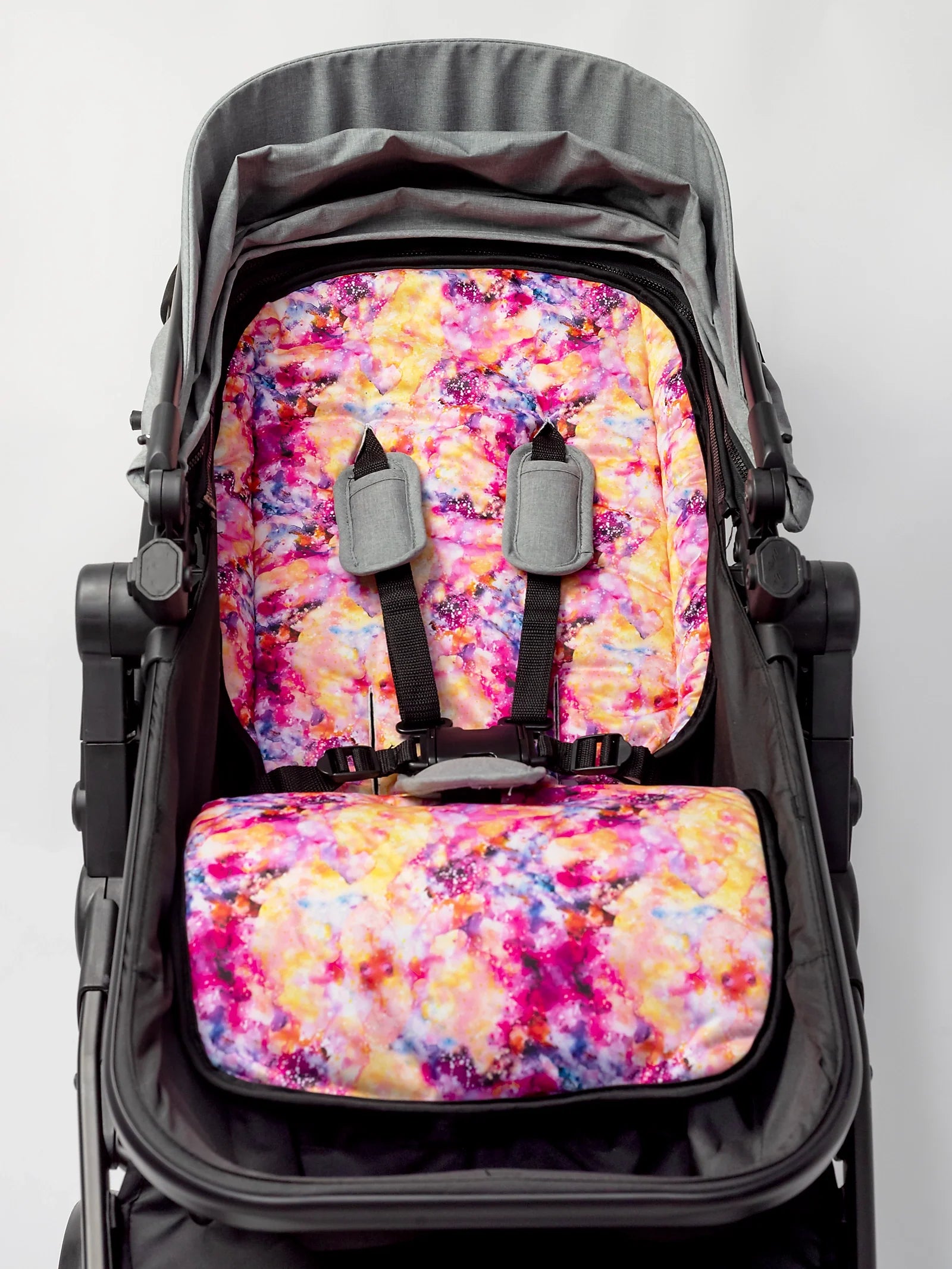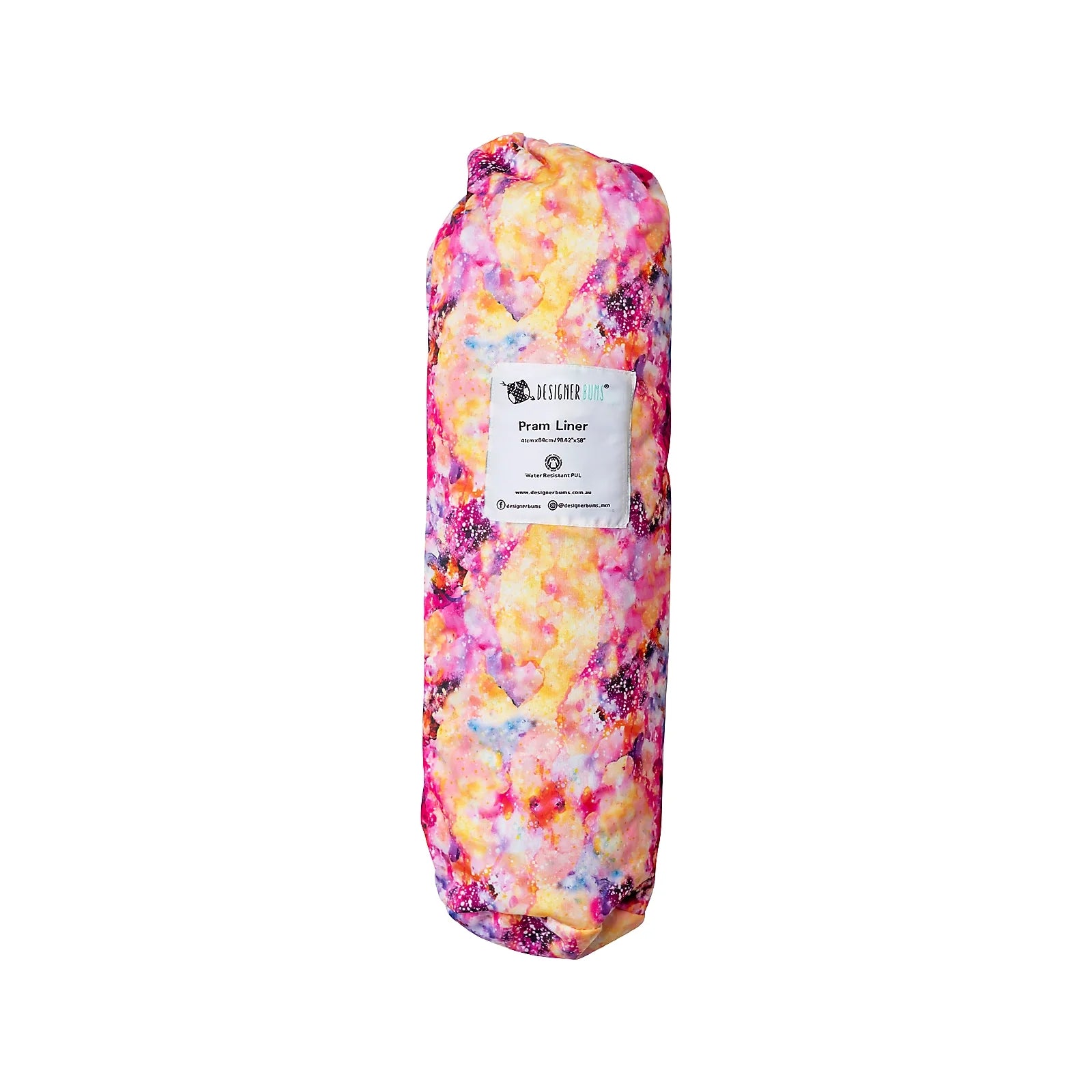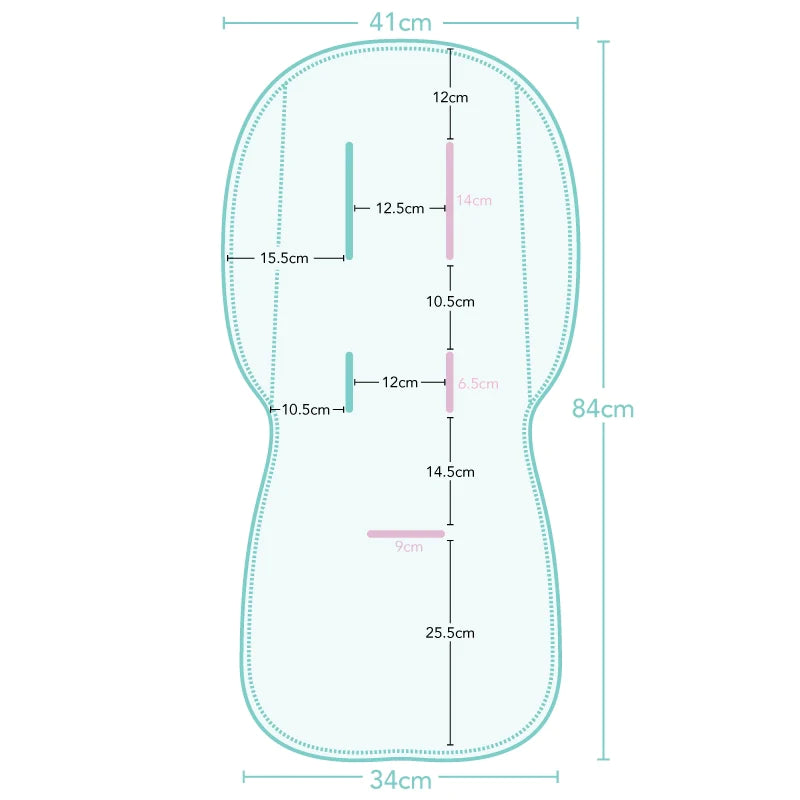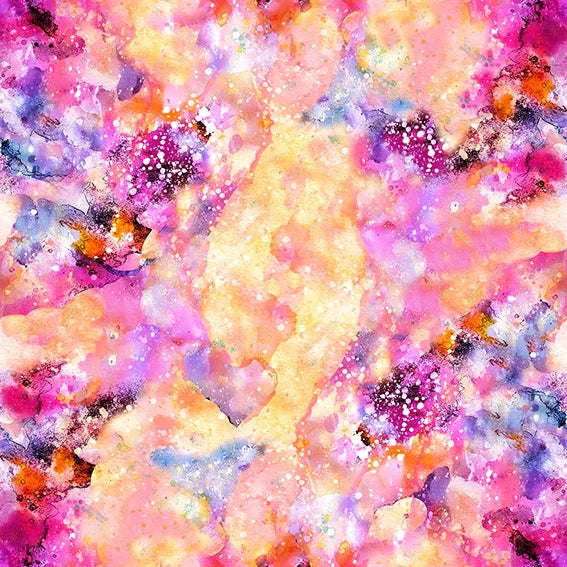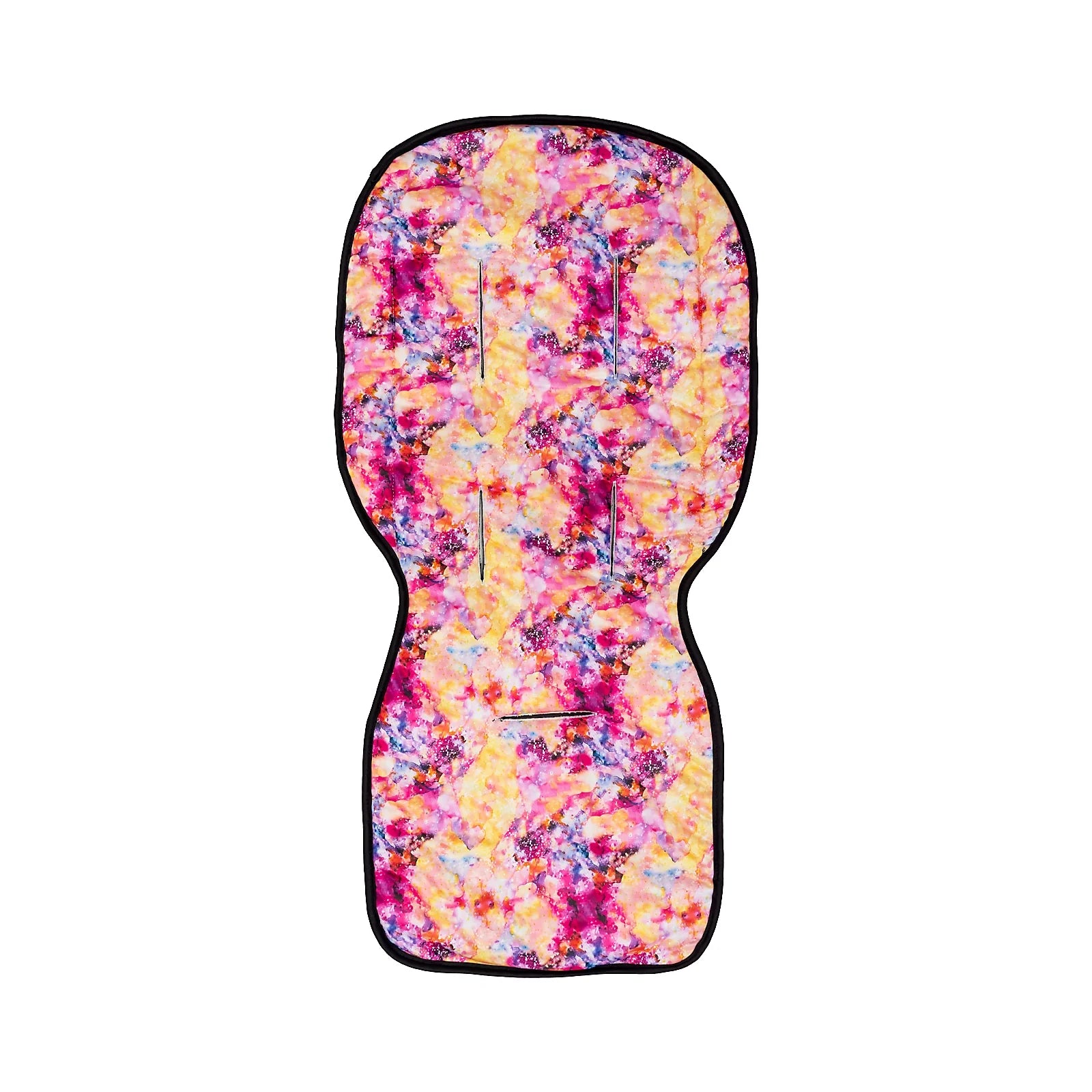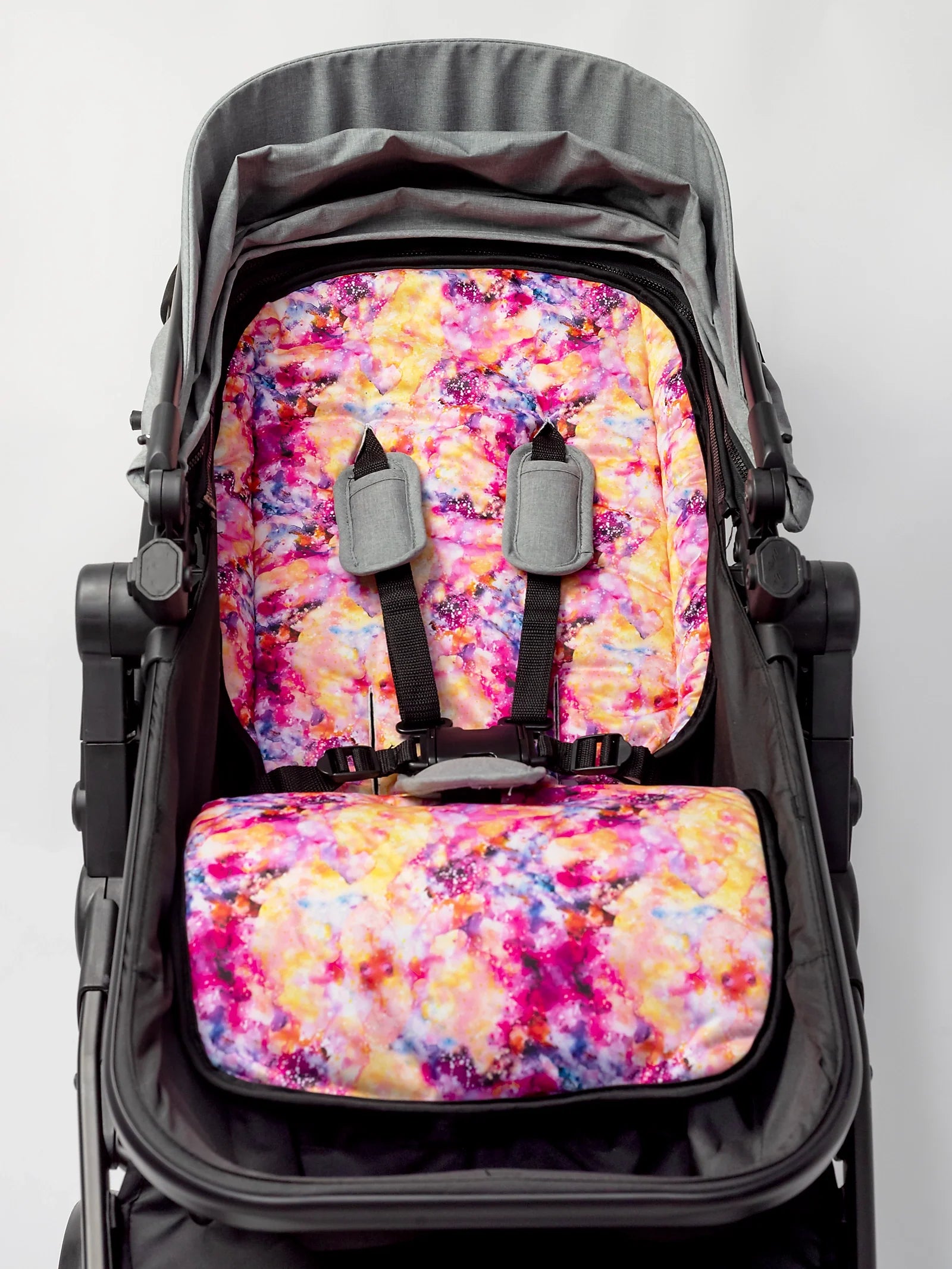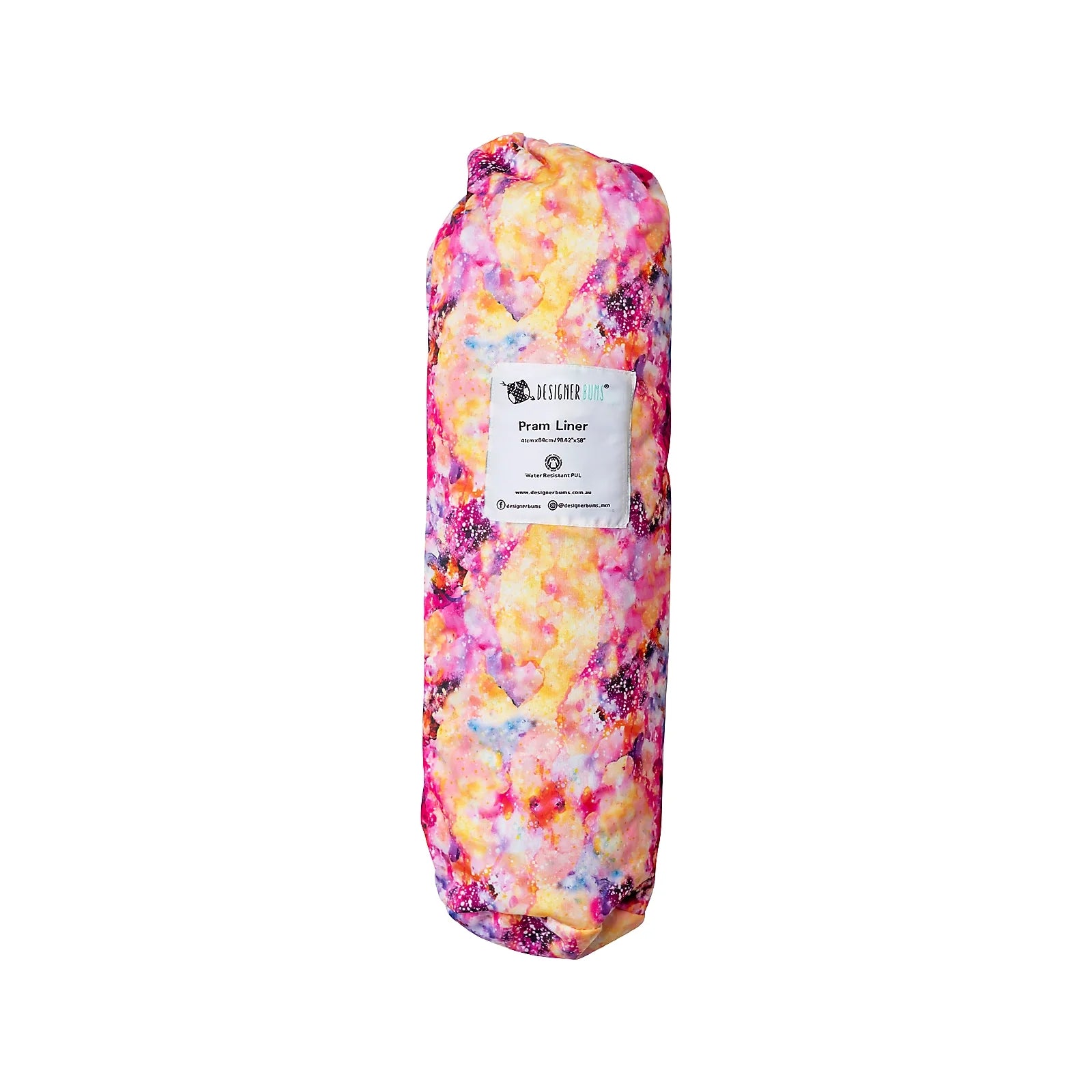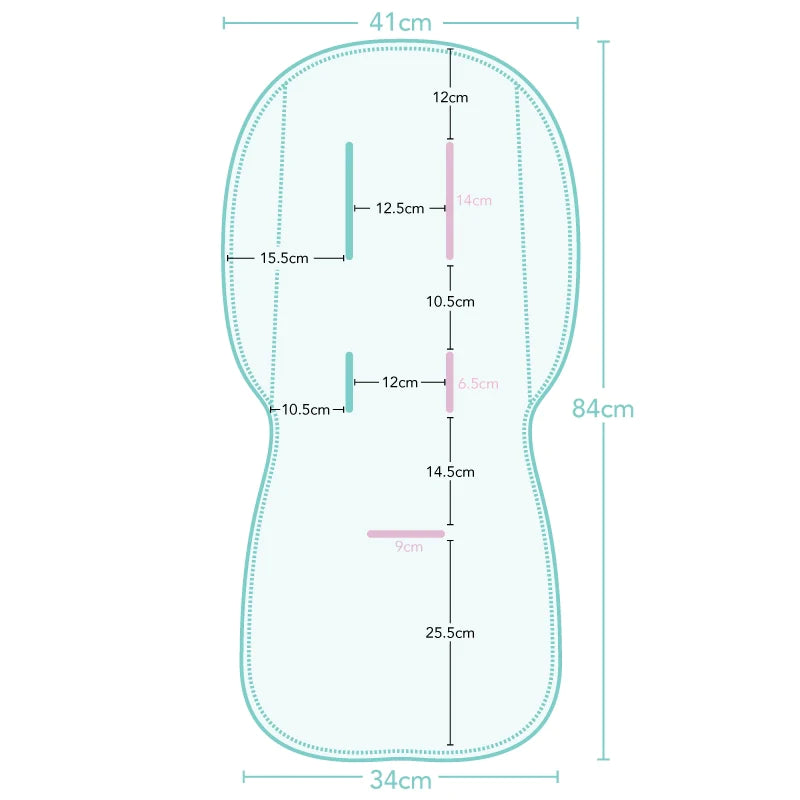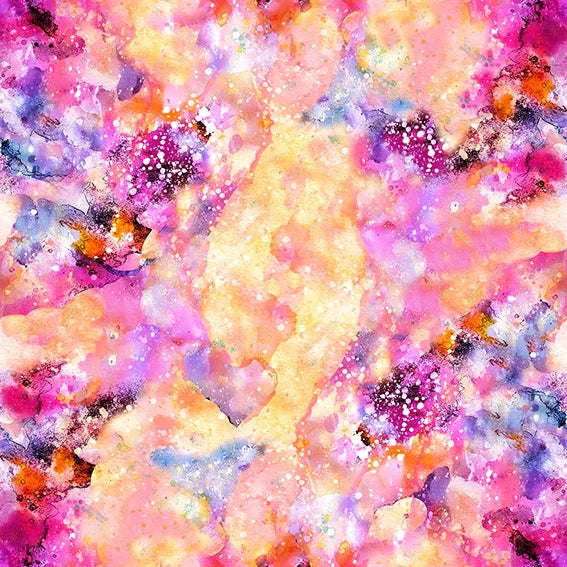 Interstellar Sky Pram Liner
Interstellar sky is a dream print for those who love a burst of colour and enjoy standing out from the crowd. Pink, Blue, Purple, and Yellow combine in a range of shades to bring you a bold and futuristic Interstellar Sky.
Our beautiful pram liners are durable, sustainable, and spill-proof. Made from superior quality, non-toxic, breathable, and water-resistant materials; you can easily wipe away dirt and spills keeping it as good as new.

• Spill Proof: Made from water resistant PUL for easy cleaning
• Anti slip backing
• Temperature Control: Soft inner wadding between layers of breathable PUL to keep your little one comfortable
• Universal Fit Suitable for prams with a 5-point harness (see product specifications for measurements)
• Comes in a matching dust bag for easy storage when not in use
• Machine Washable on delicate
• Vibrant and unique hand illustrated designs
• Designed in Melbourne
Designer Bums Pram Liners are made from water resistant PUL so dirt and light spills can be wiped down. We recommend washing on a delicate cycle for heavy soiling to ensure that the inner wadding is cleaned sufficiently. When laying to dry gently pull the pram liner back into shape.

If the Pram Liner becomes wet during use we recommend hanging it to dry to prevent mould.

Suitable for prams with a 5 point harness. Universal fit means that it is suitable for most prams. We do recommend checking the product specifications for exact measurements.