It's time to get rewarded!
Our very special loyalty program was created to reward your commitment to eco-friendly parenting and to celebrate our amazing Designer Bums community! Join CAMP DB and start working your way through the checkpoints on the map to collect all the badges and unlock the perks that await you at each. In reaching a new checkpoint you will be lavished with many rewards which may include vouchers, gifts, exclusive promotions, pre-sale access, and access to our Moon Box gift sets!

What do you get?
To progress through the checkpoints you'll need to collect Moon Miles, which you will earn each time you shop. As you reach a new checkpoint on the map the rewards you earn will increase and earning points will get easier! 
Once you've reached a new Camp DB level, you'll never go back down! So spend your rewards, enjoy new products and continue to make your way through the camp towards becoming the ultimate Star Gazer!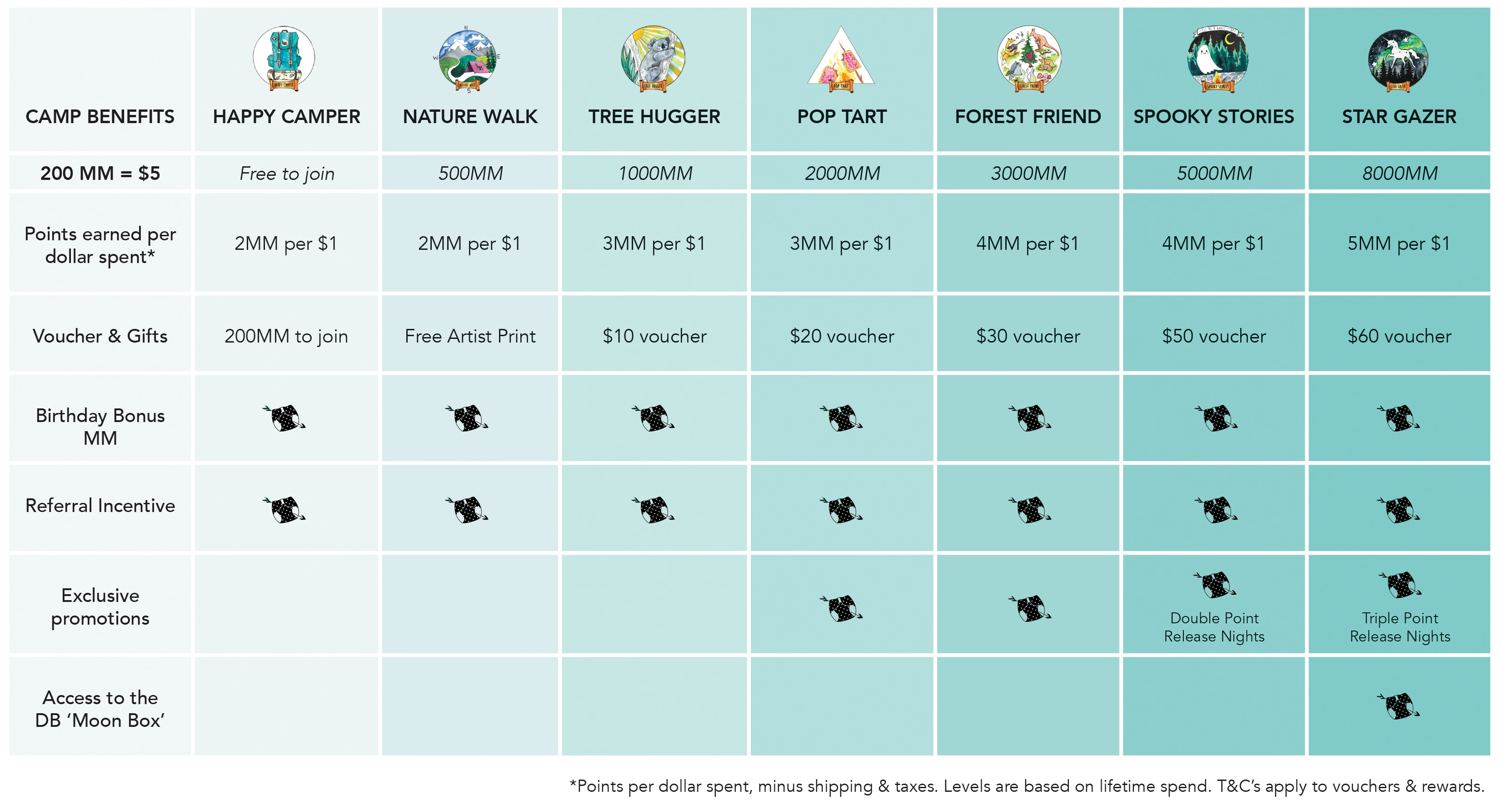 Ready To Join?
We're very excited for you to join us on this journey, so to get you started we'll give you 200 Moon Miles just for signing up! You can also get some sneaky extra Moon Miles by joining our newsletter or following and sharing Designer Bums on social media. The more Moon Miles you earn, the further you will travel and the more checkpoints you will reach, which means more gifts and goodies for you.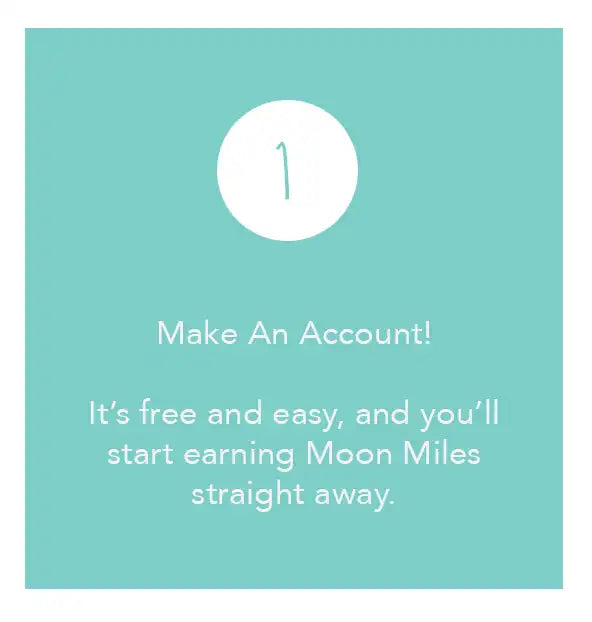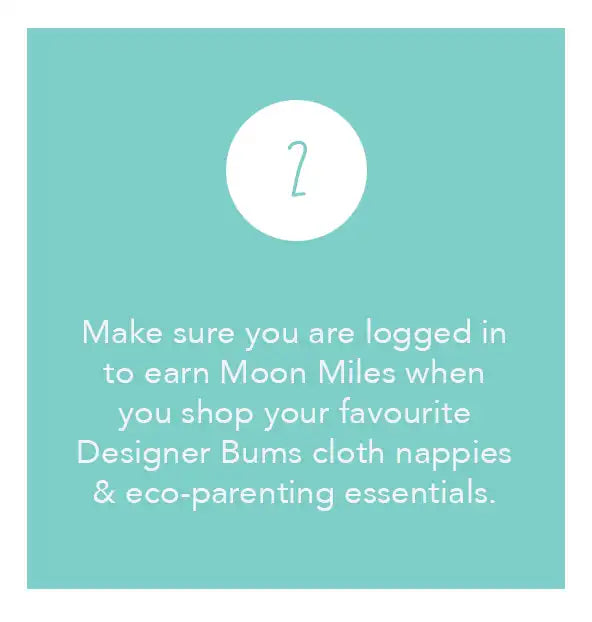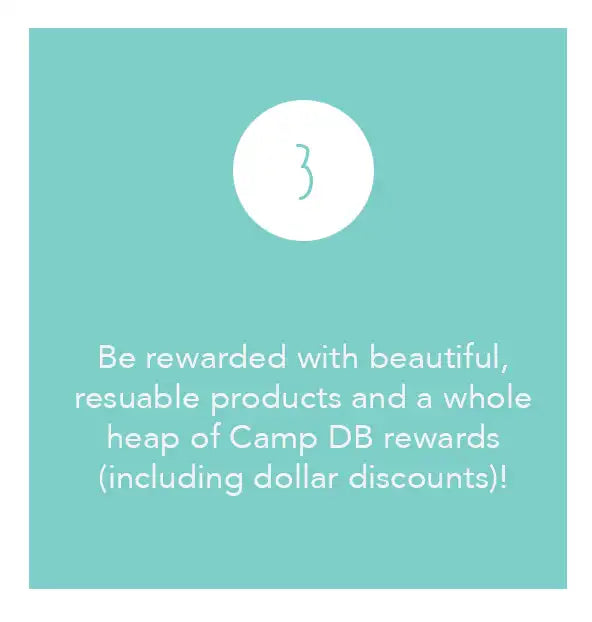 Camp DB FAQ
Customers who've reached Star Gazer will gain access to the exclusive DB 'Moon Box' Gift. This exciting reward is gifted bi-annually and is filled with samples, products, exclusives and other wonderful surprises to make your heart swoon. If you have reached this level and are wondering when the next Moon Box will be available - keep an eye on your inbox as we will send an email when they are ready for collection!
That's right! For every new person you introduce to Designer Bums you'll receive a $20 voucher - and so will they! The more families in cloth the better! You'll find your unique link/url to share with friends in the Camp DB portal (bottom left of the website homepage). 
Have more questions? Check our our Camp DB FAQ here.
Please Note: In order to receive all the benefits & vouchers that Camp DB has to offer, you must be subscribed to our mailing list.
Please read visit our Terms and Conditions page for full T&C's.