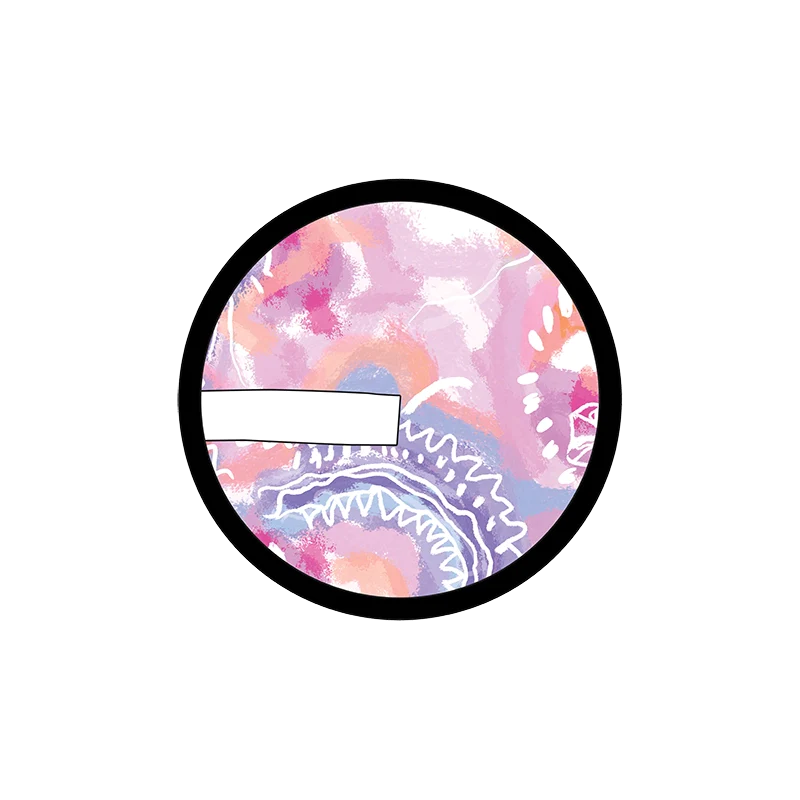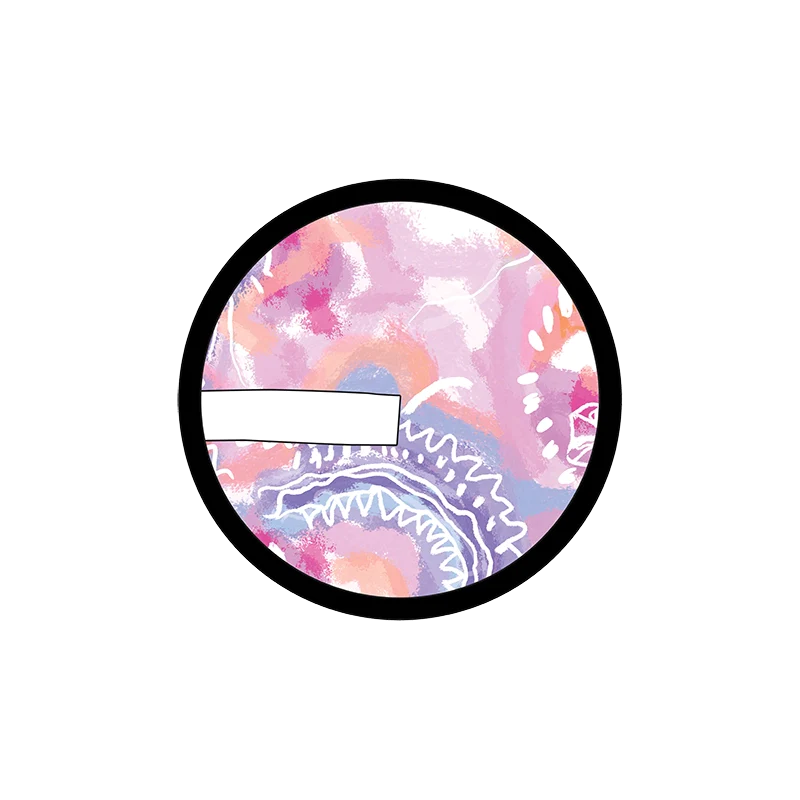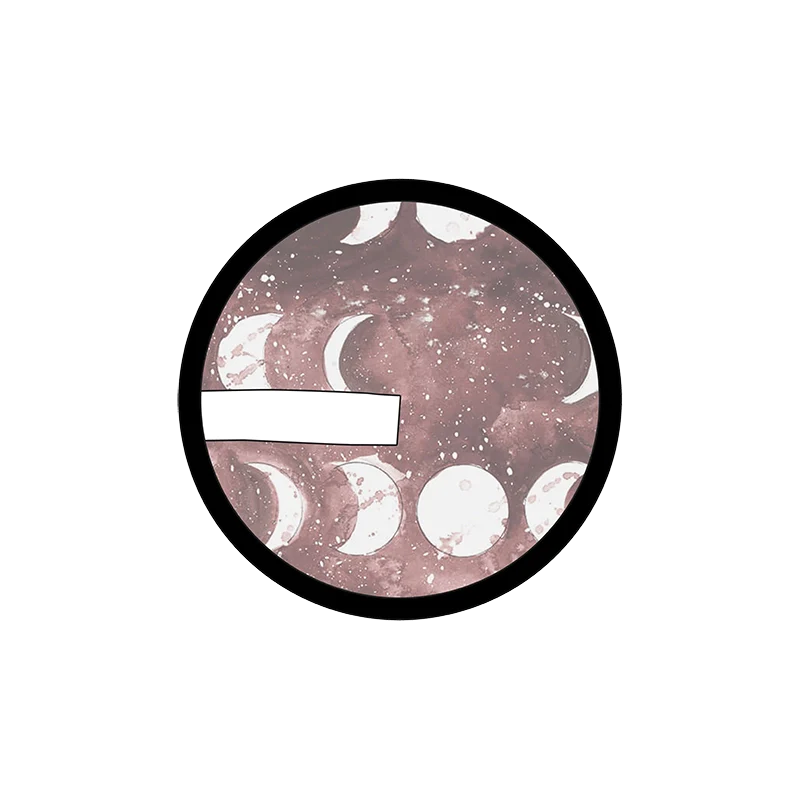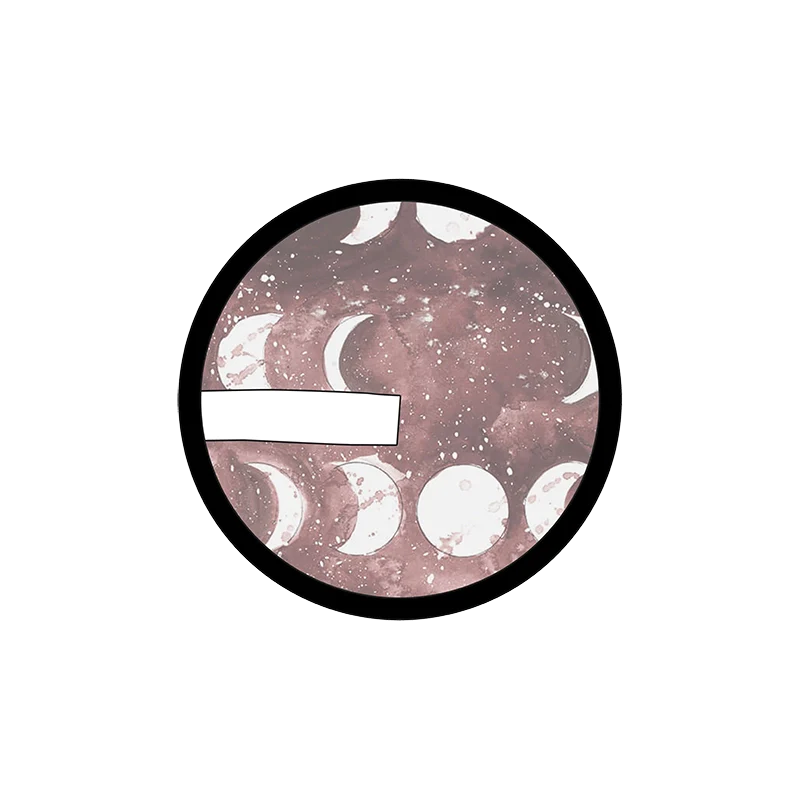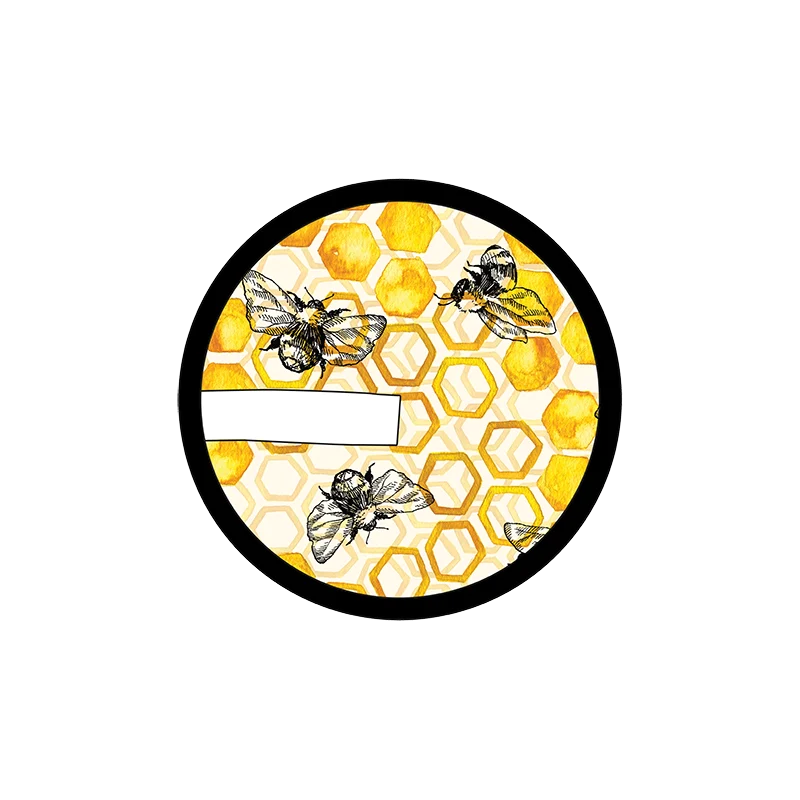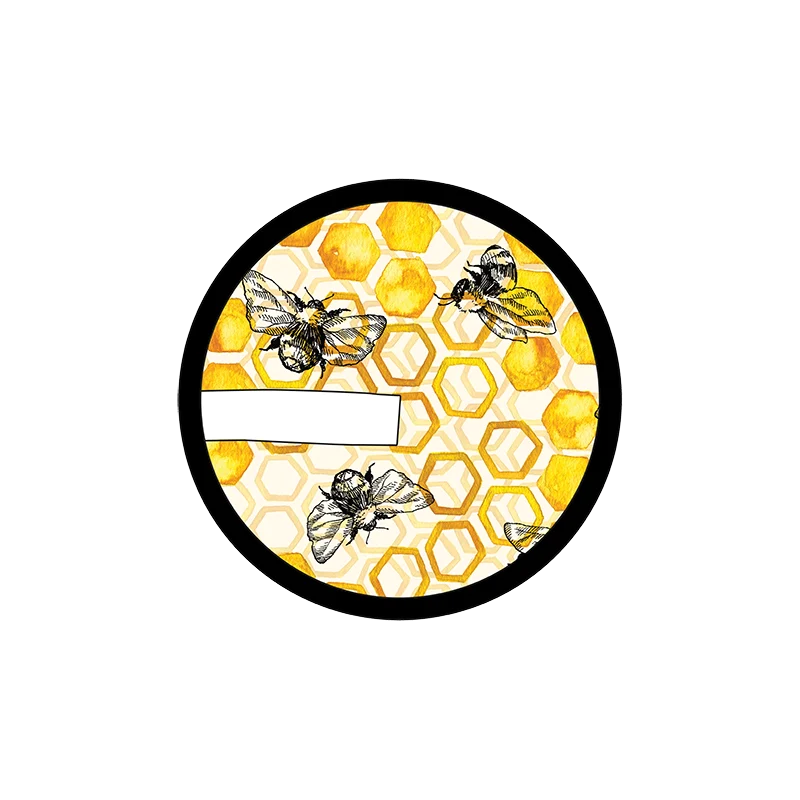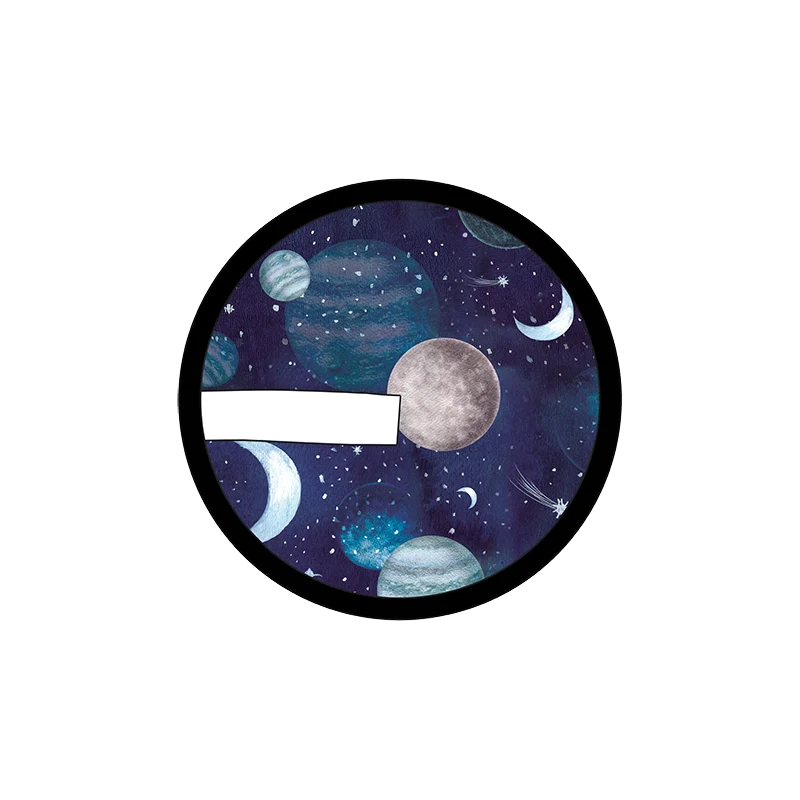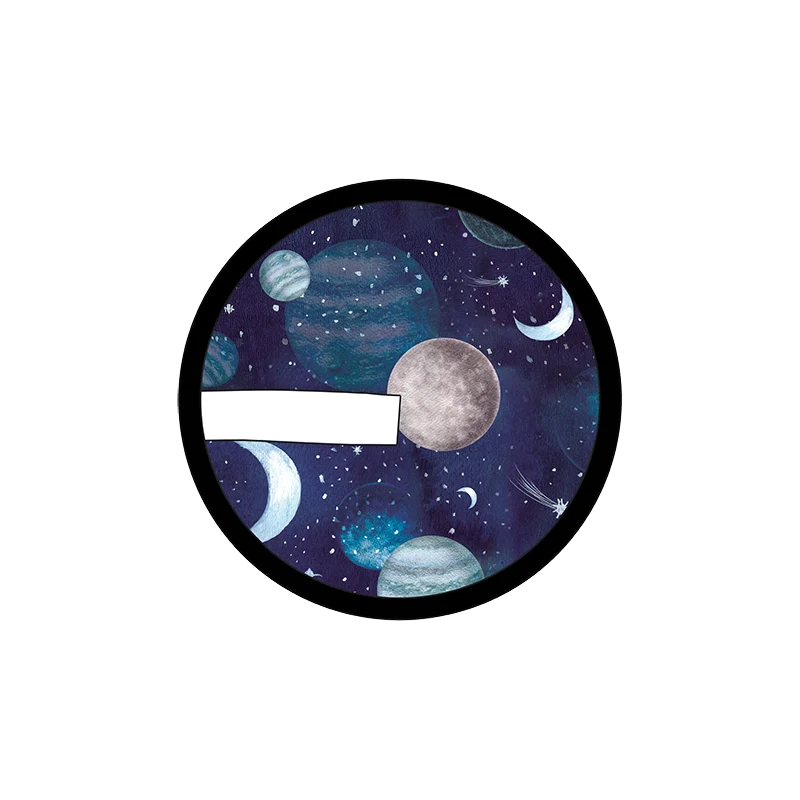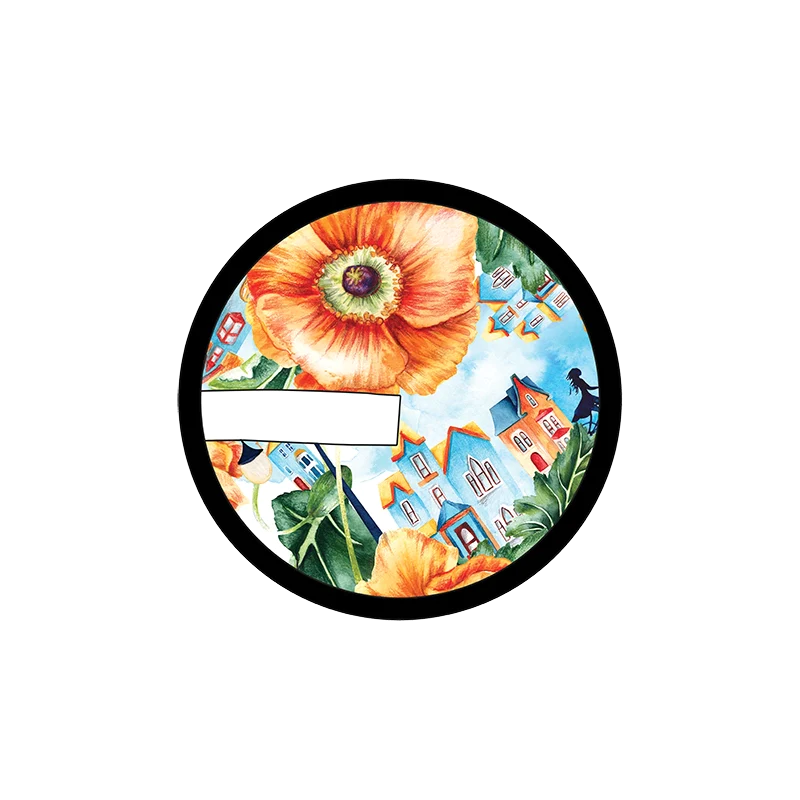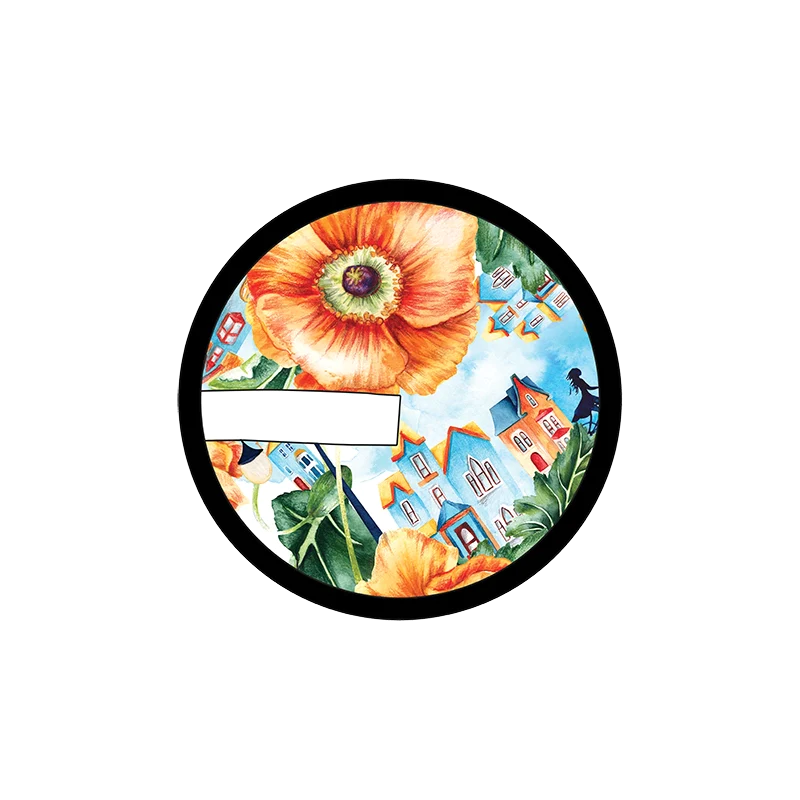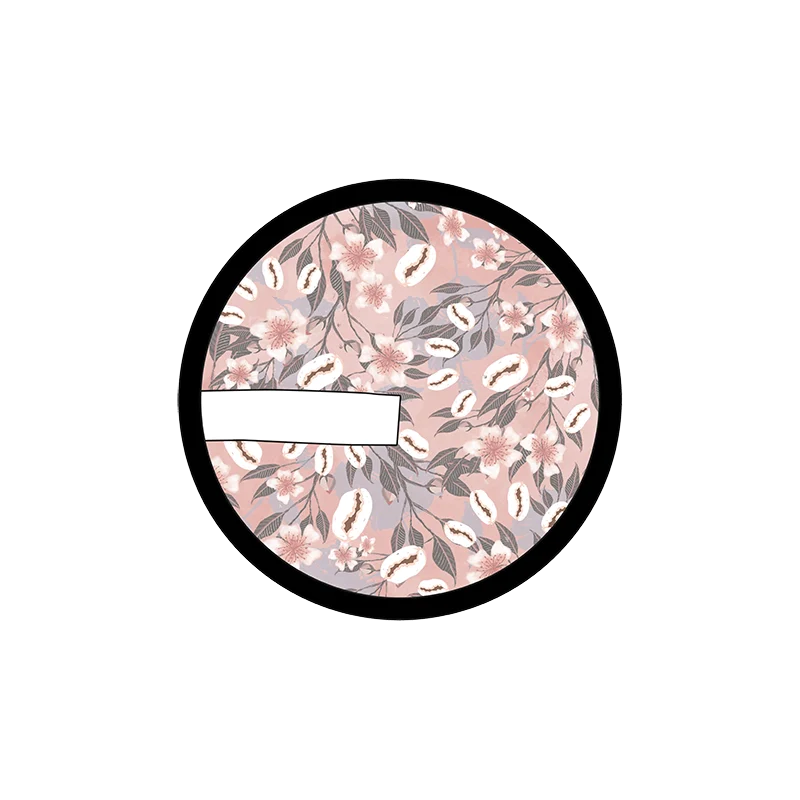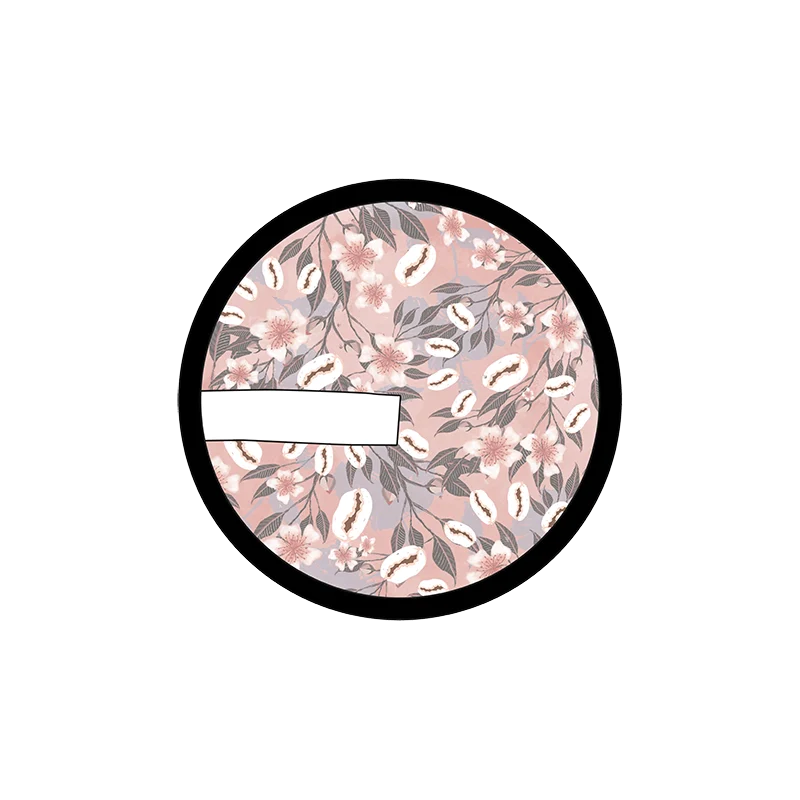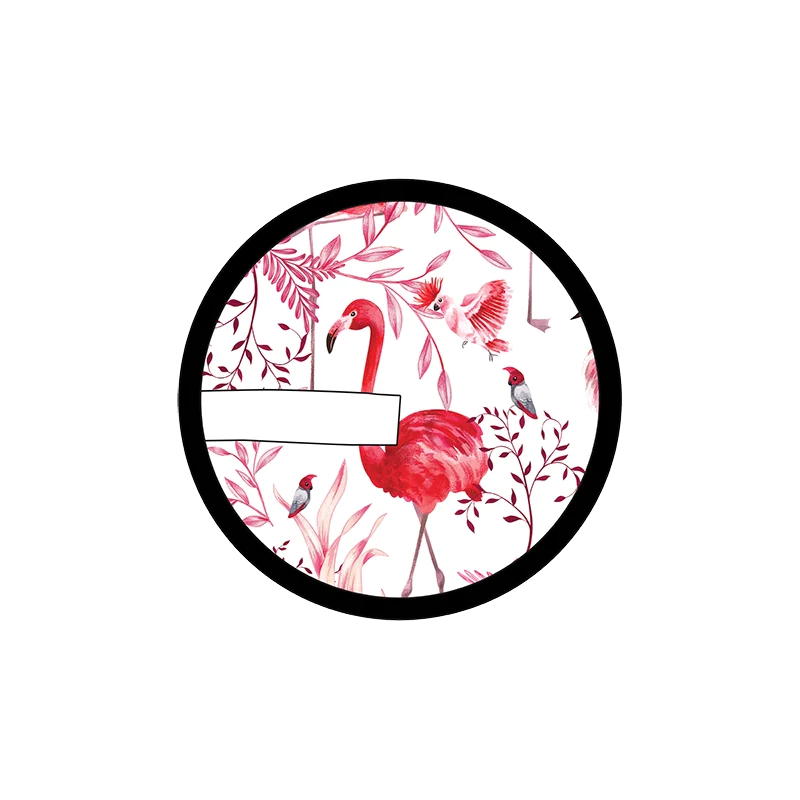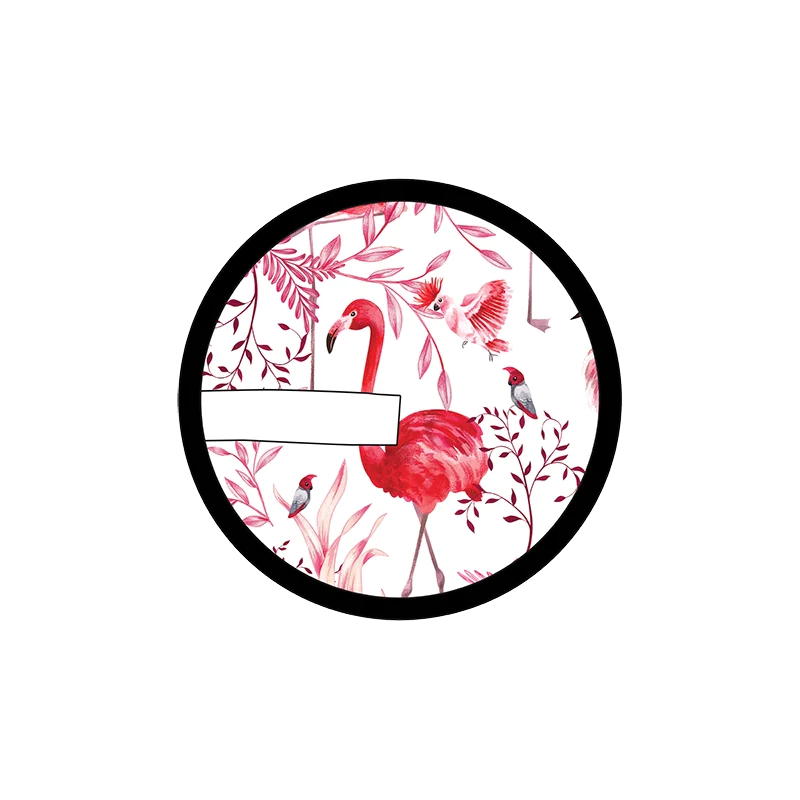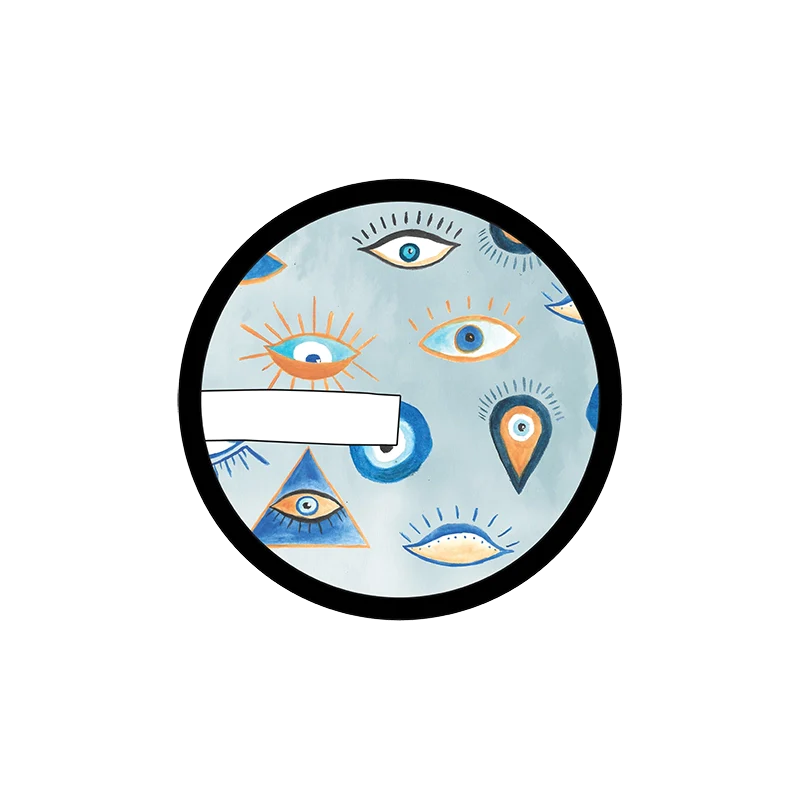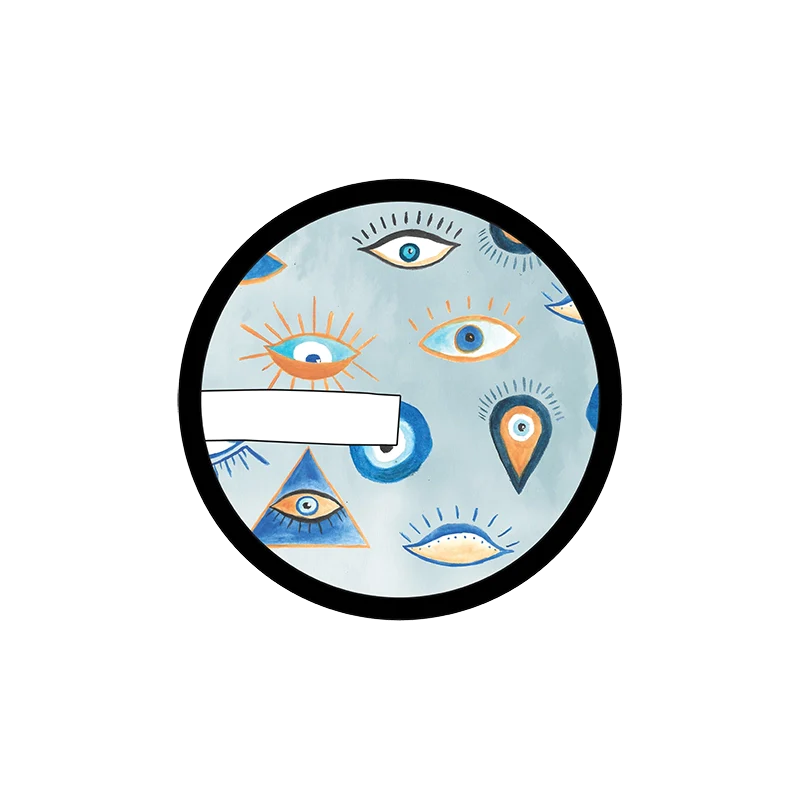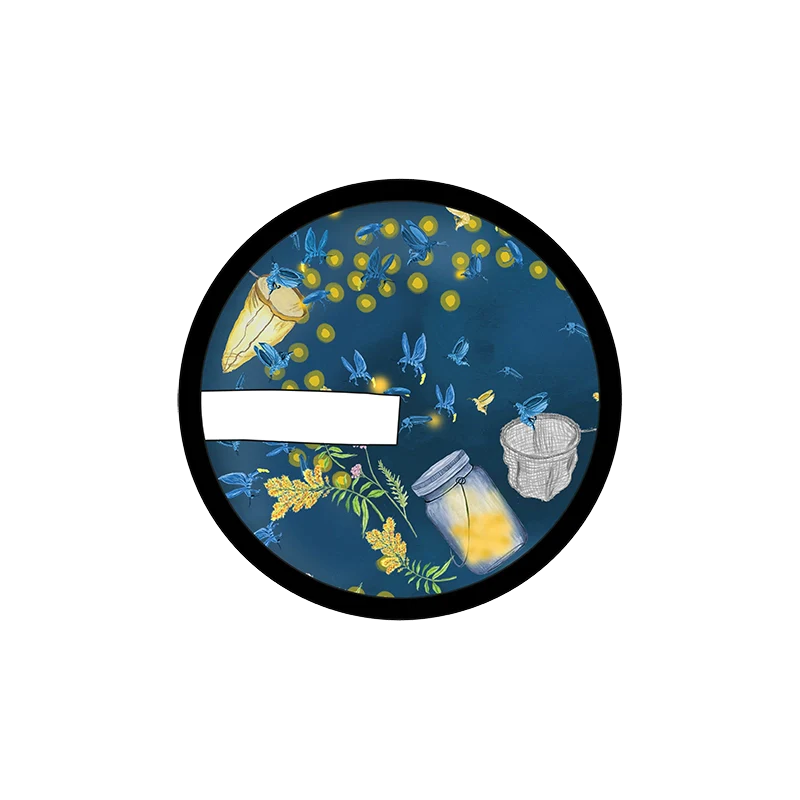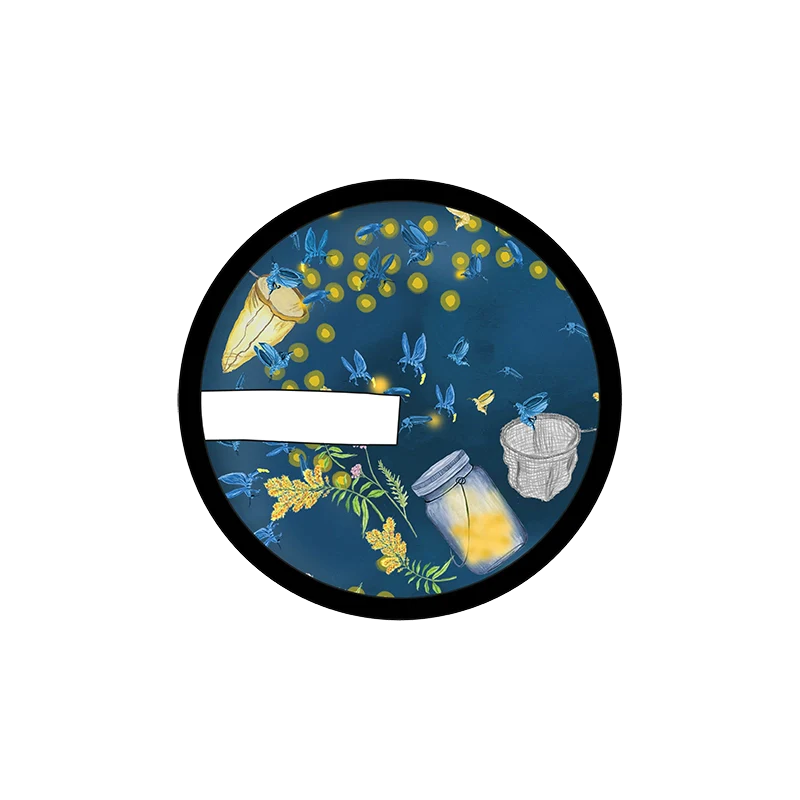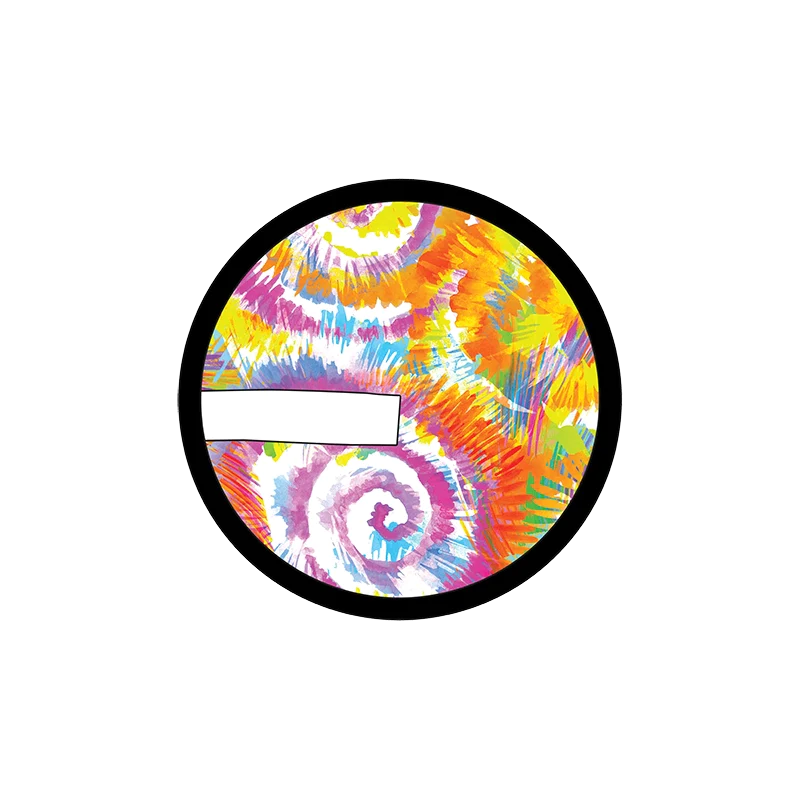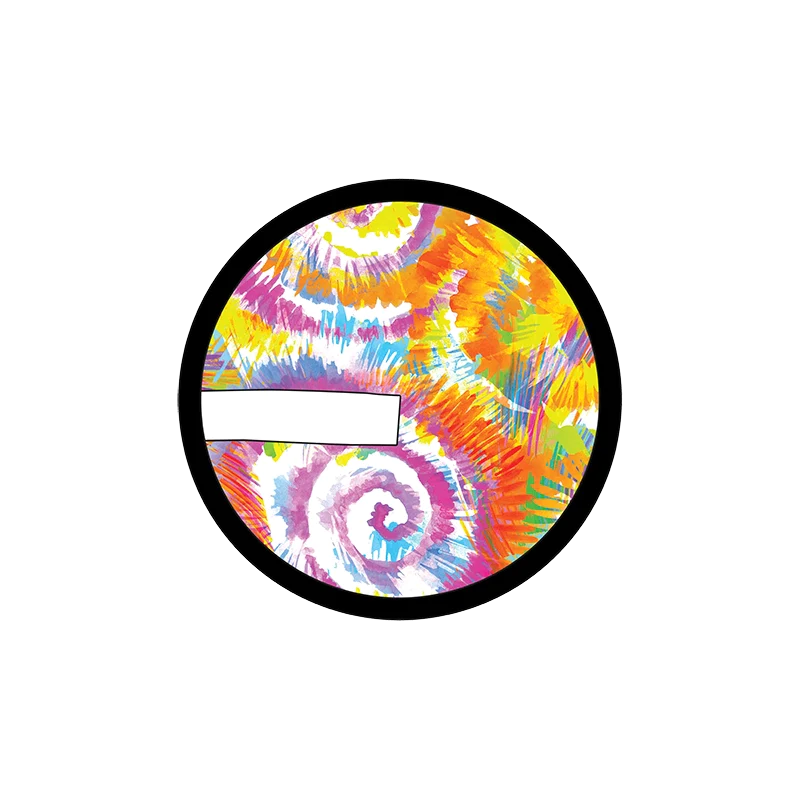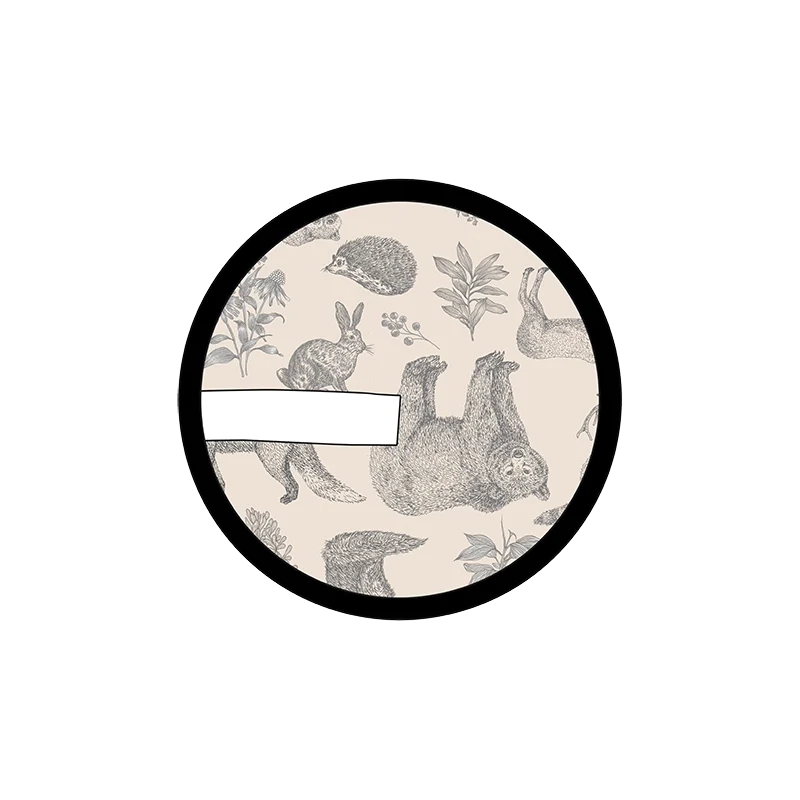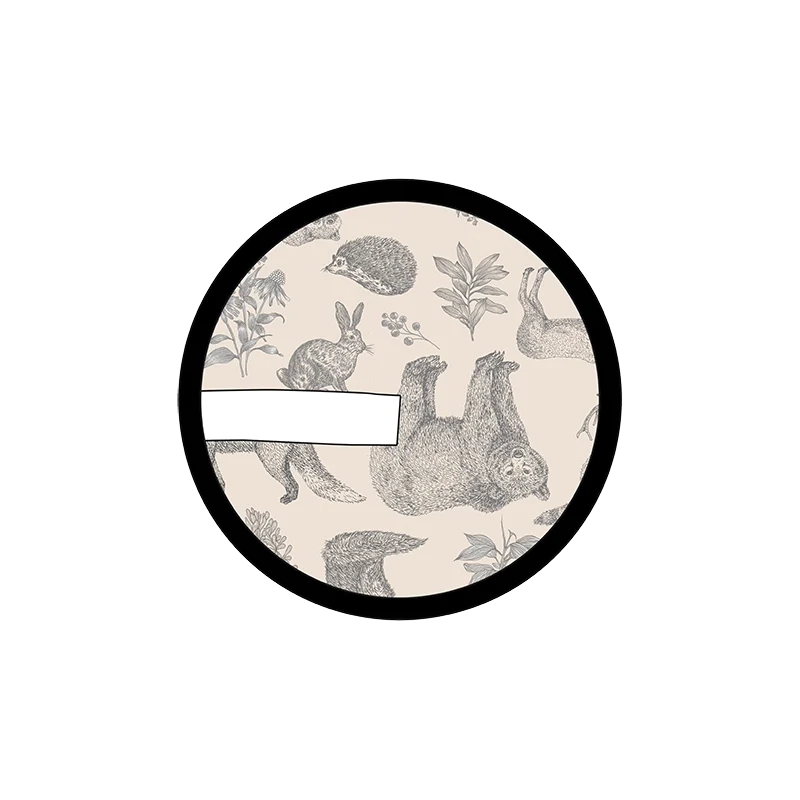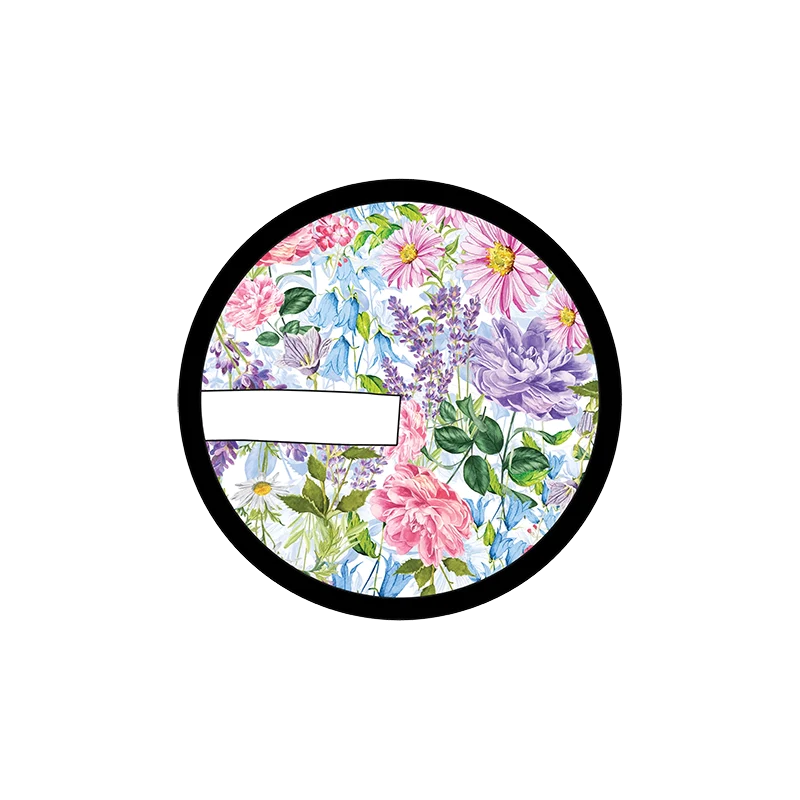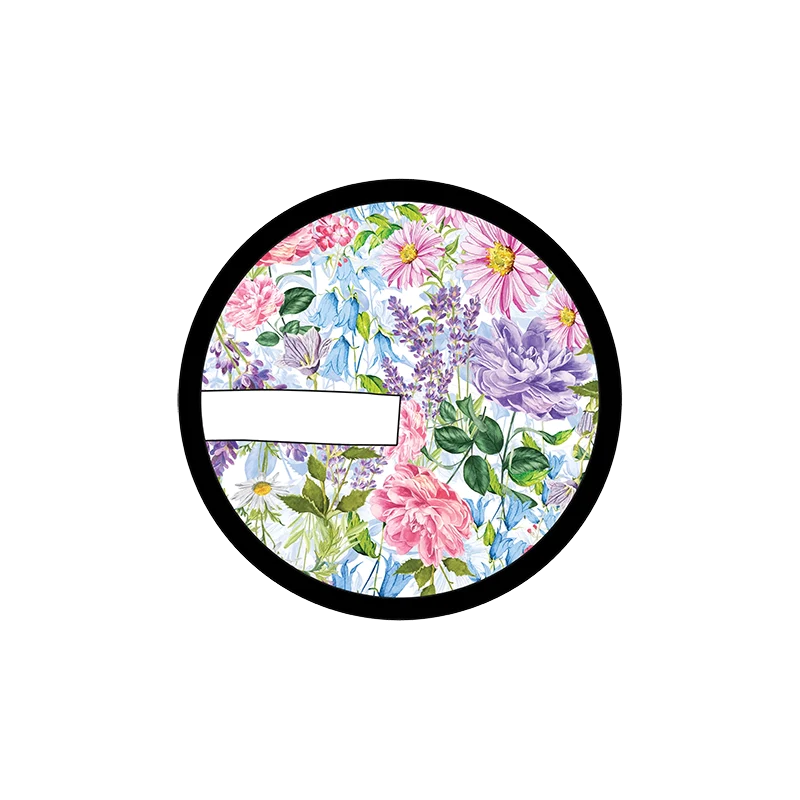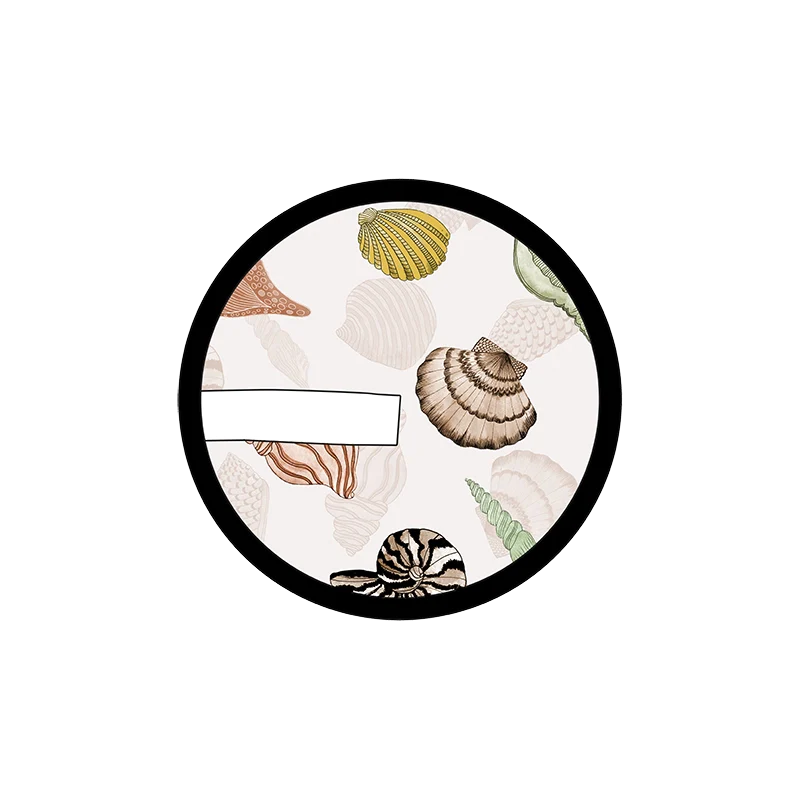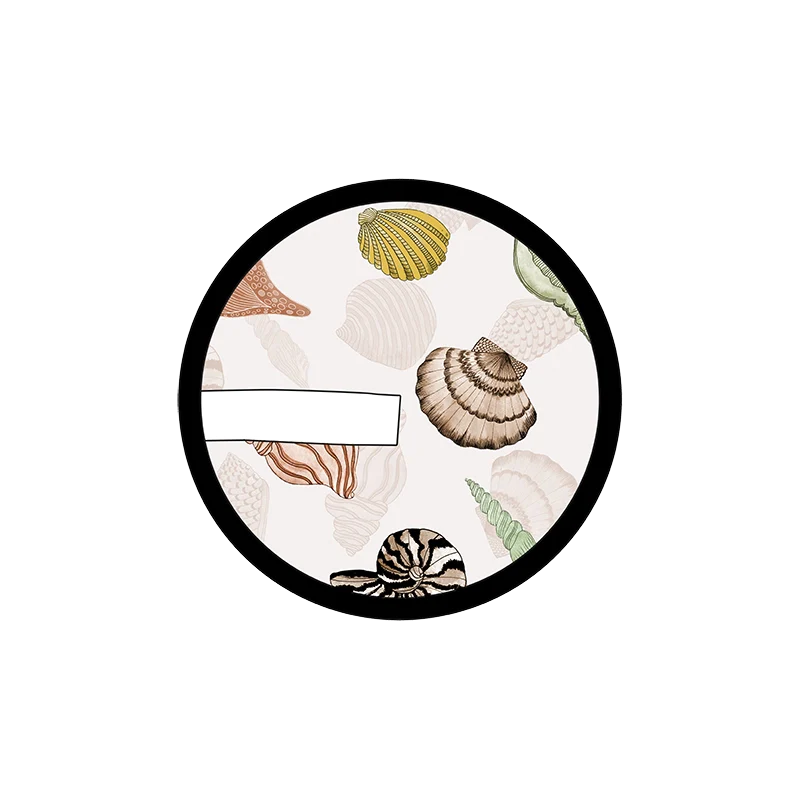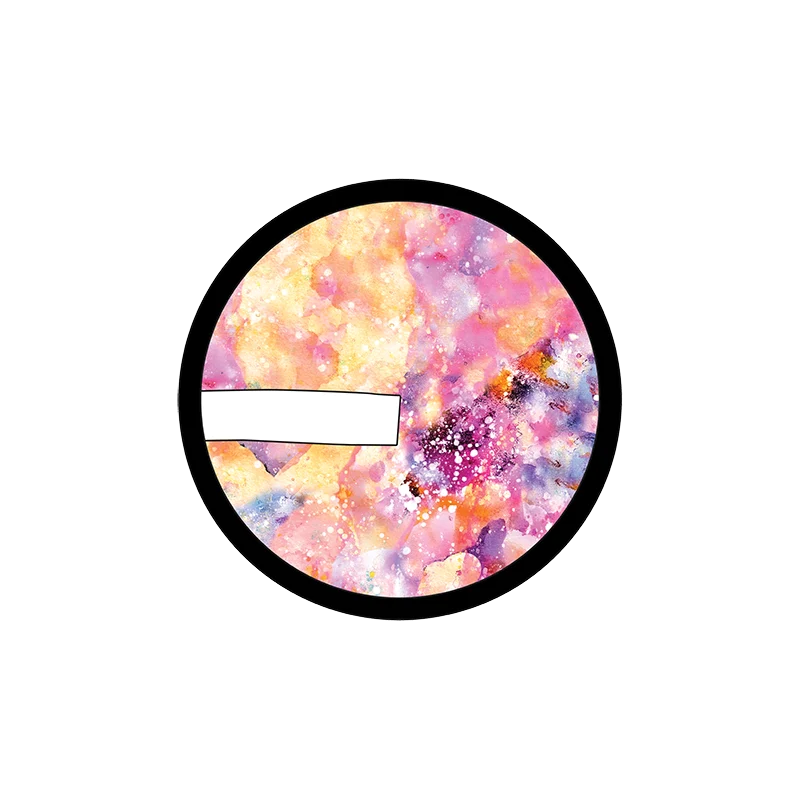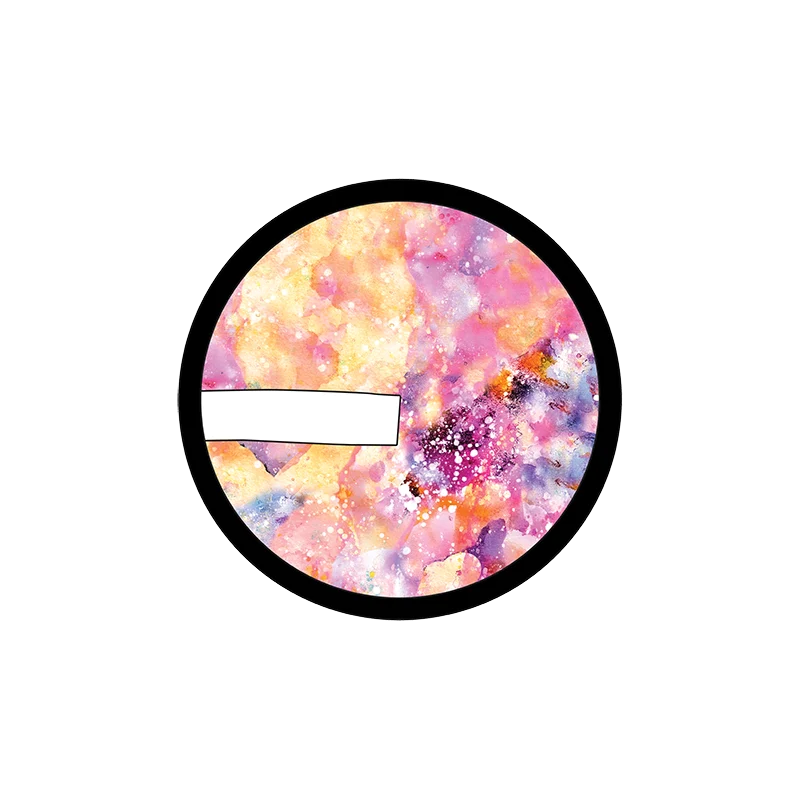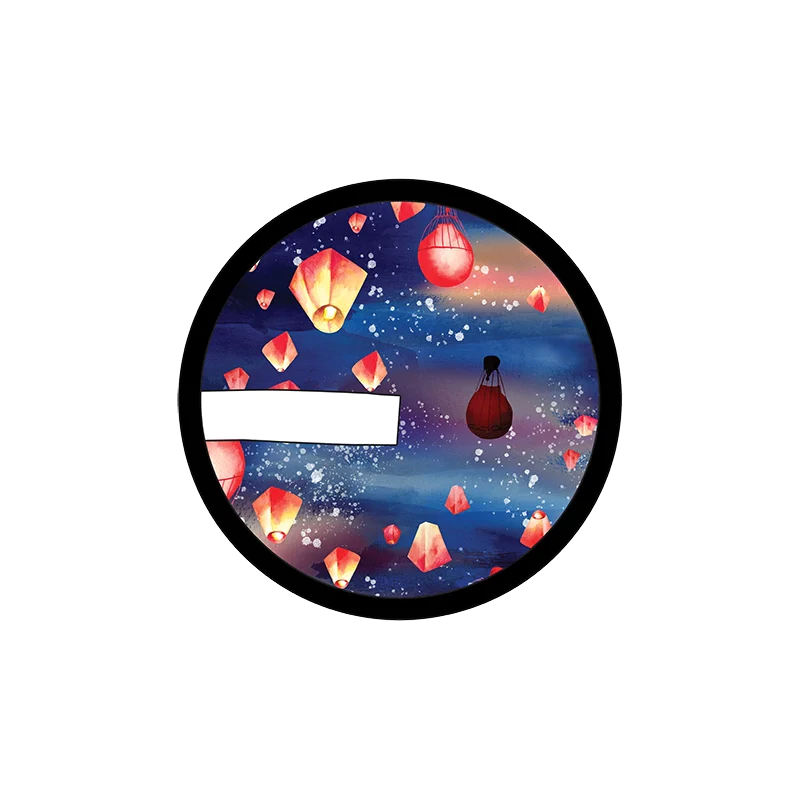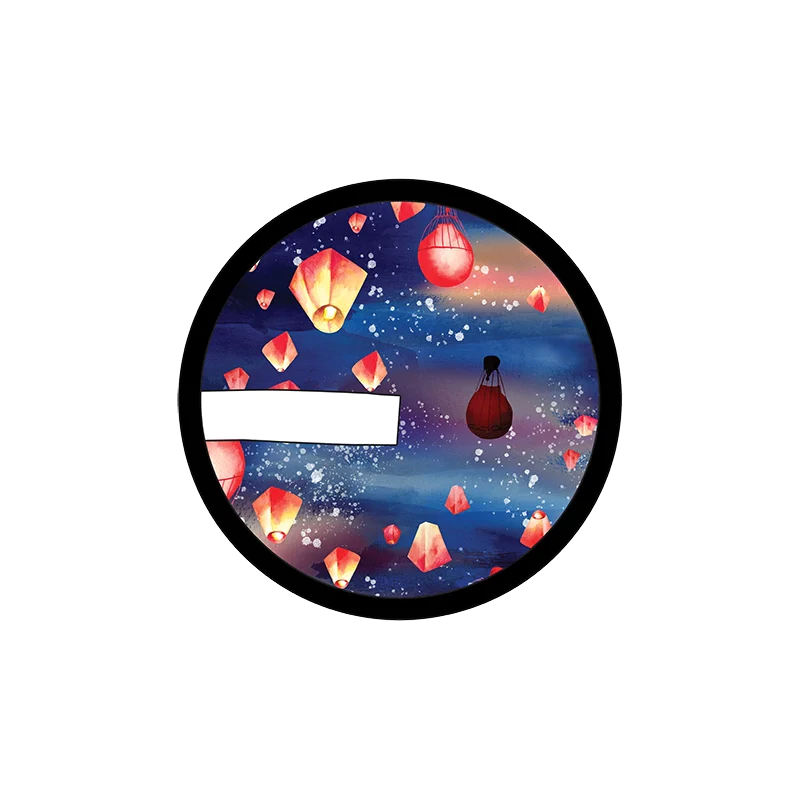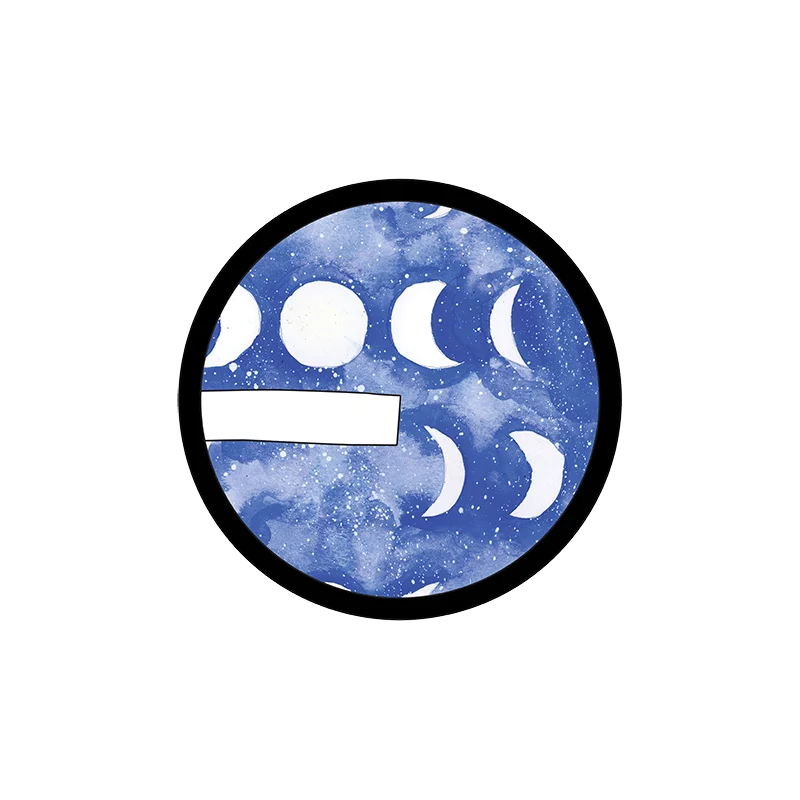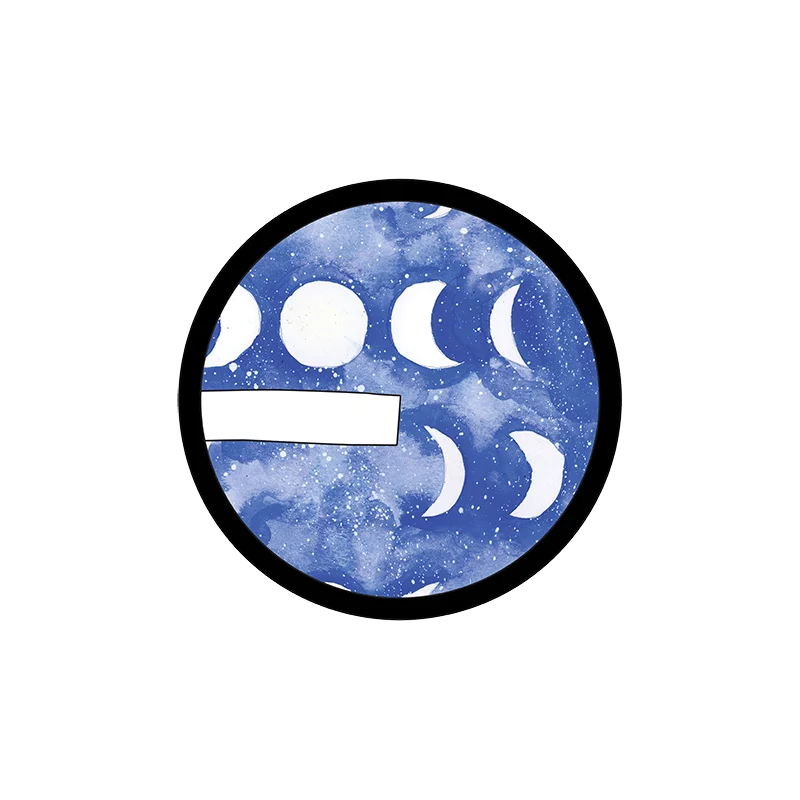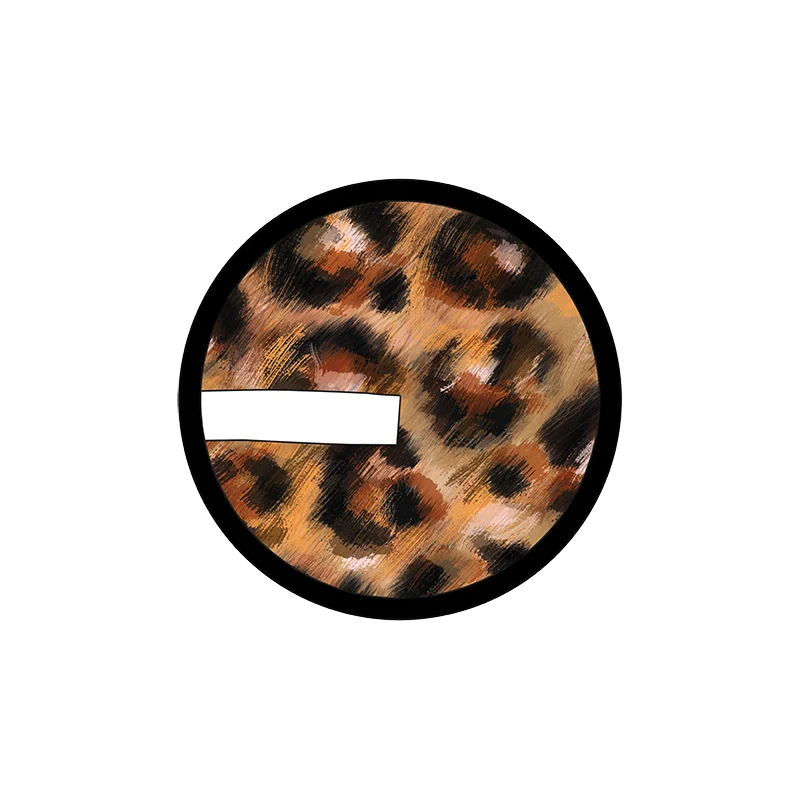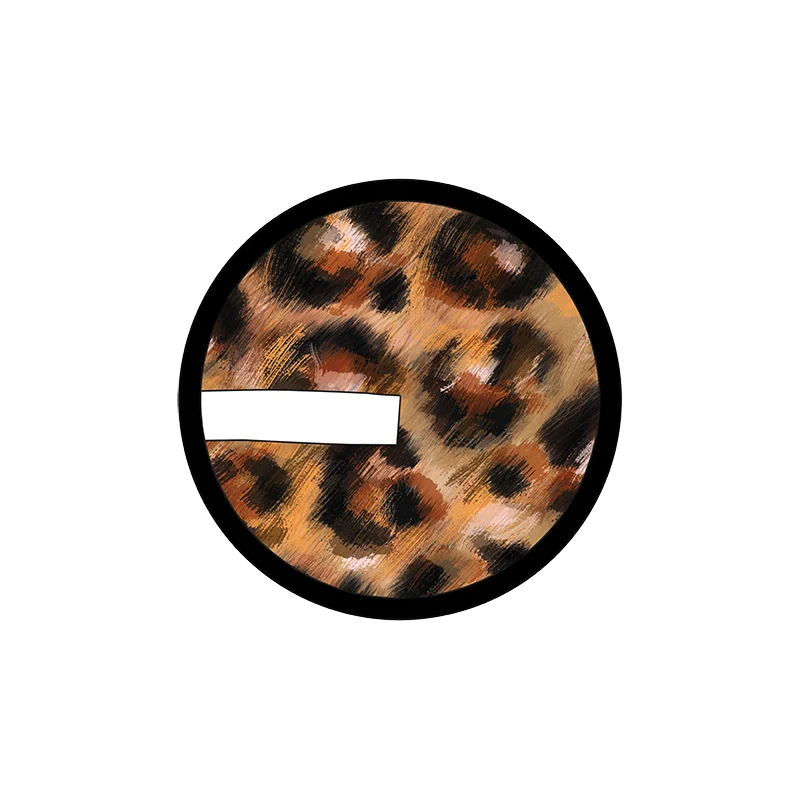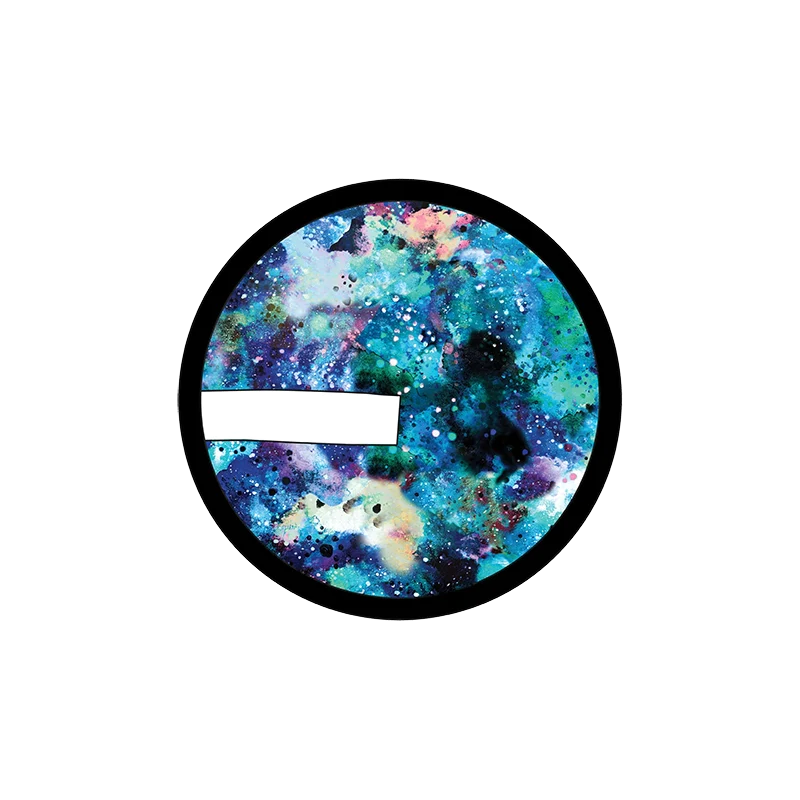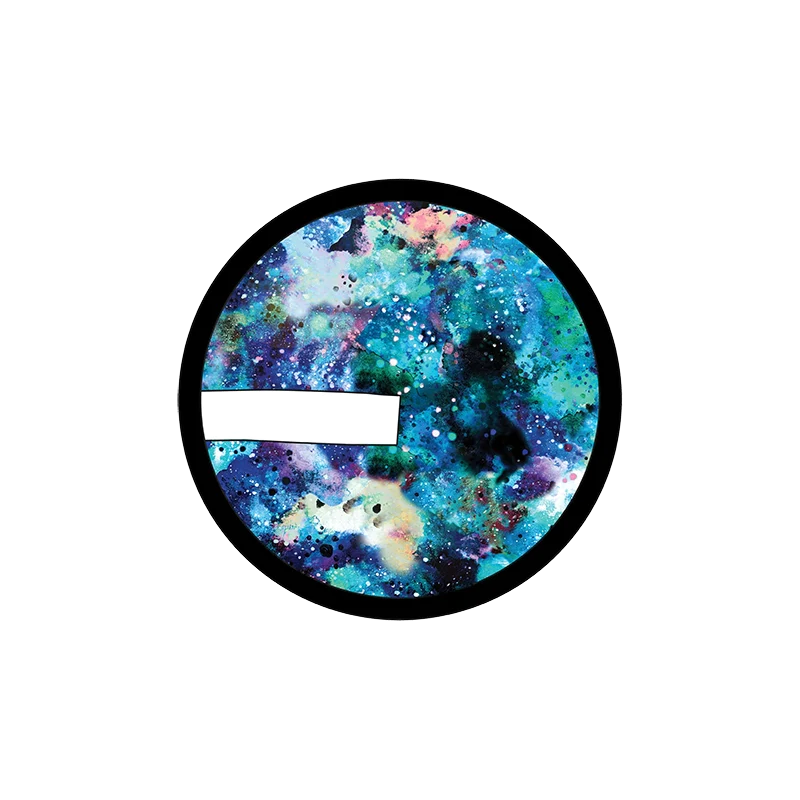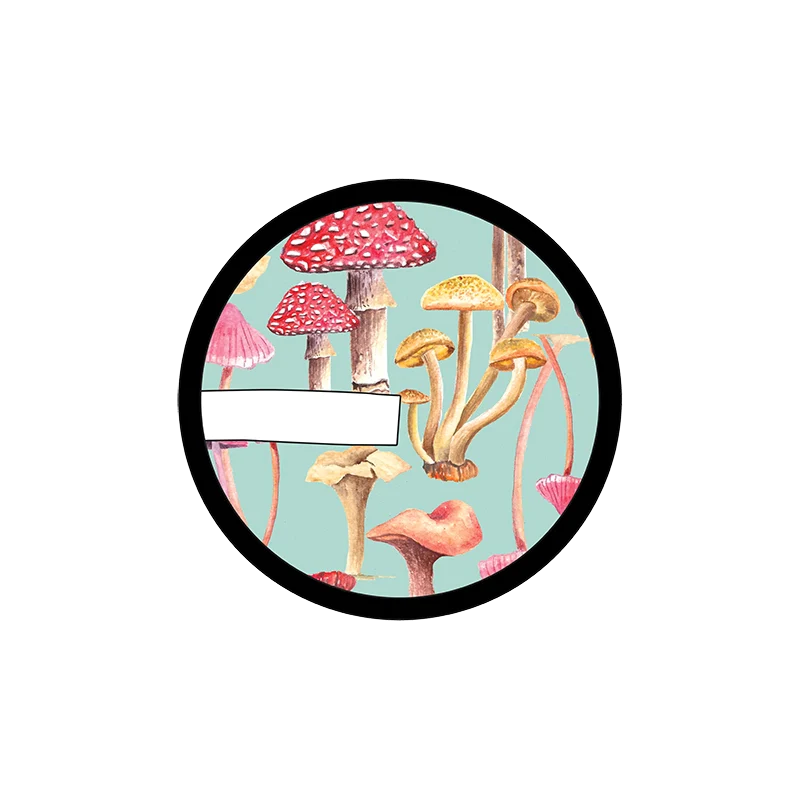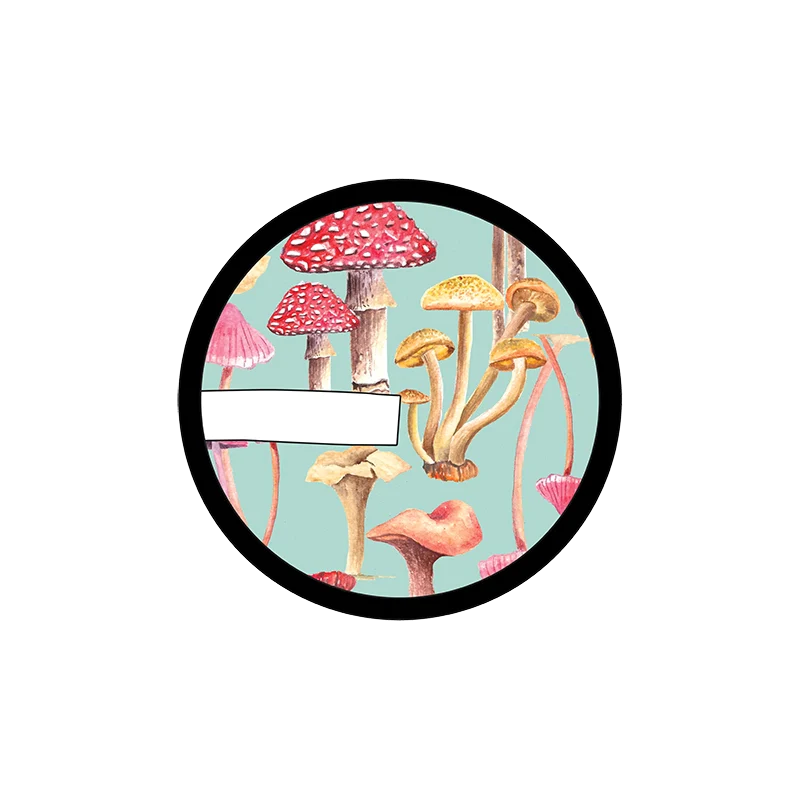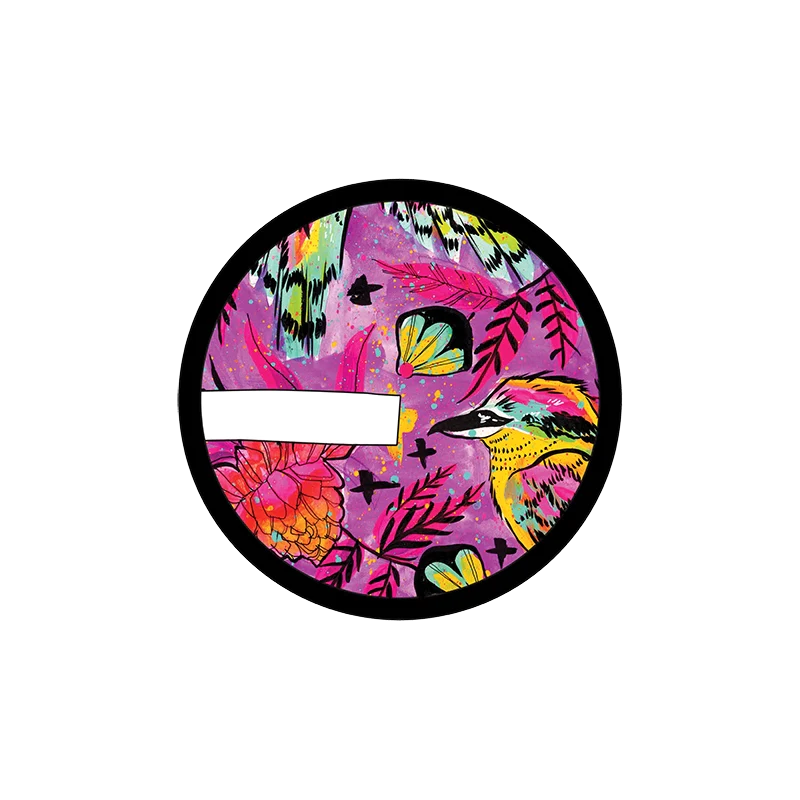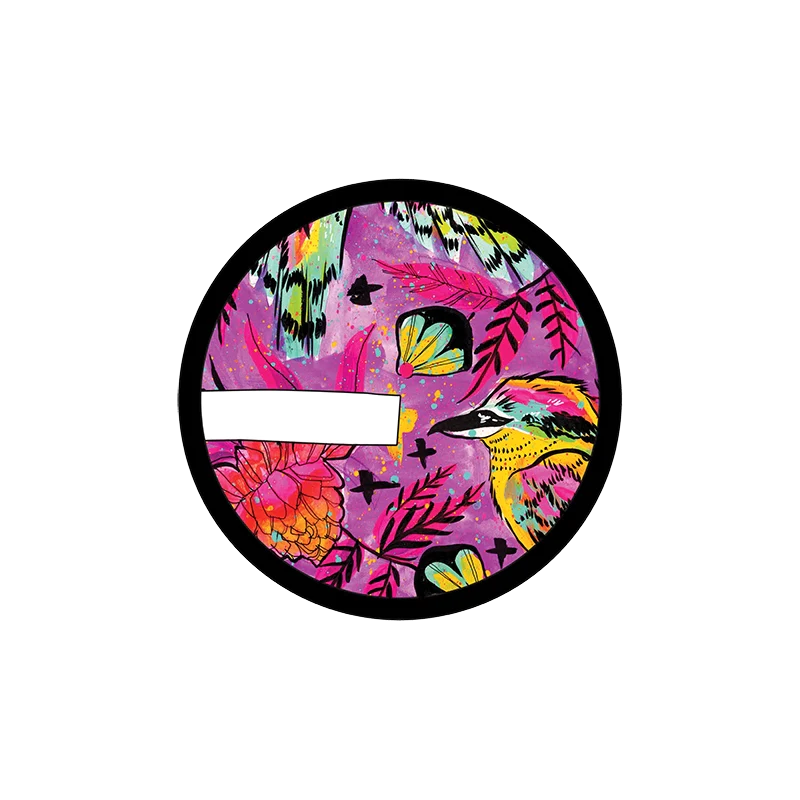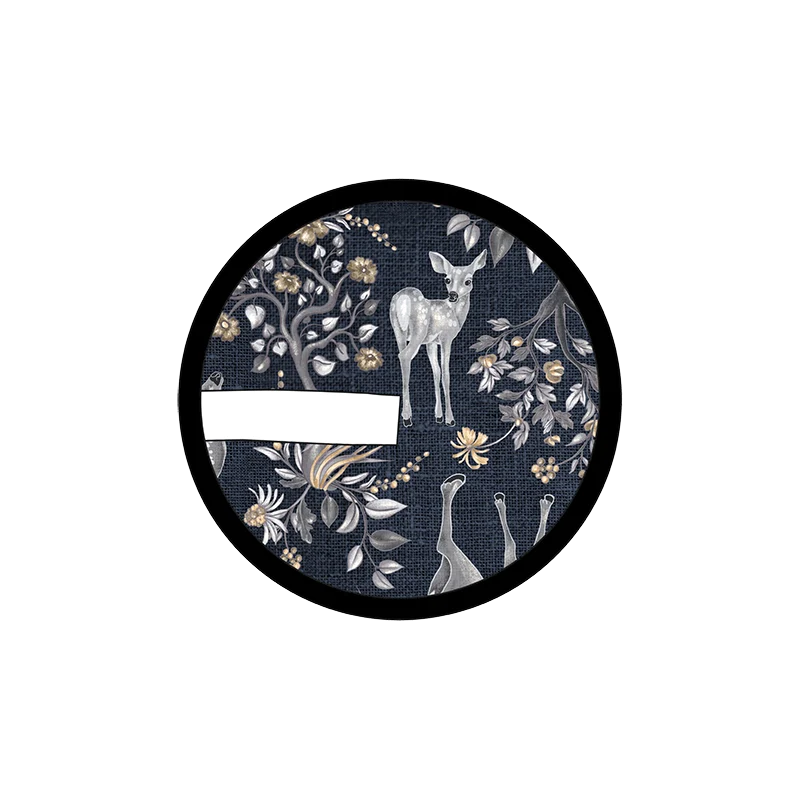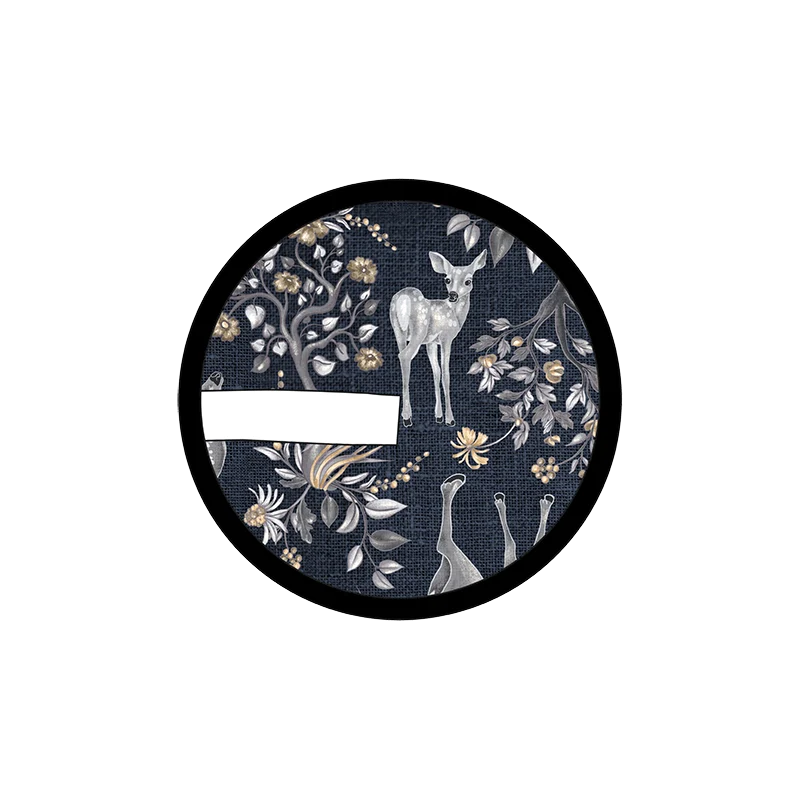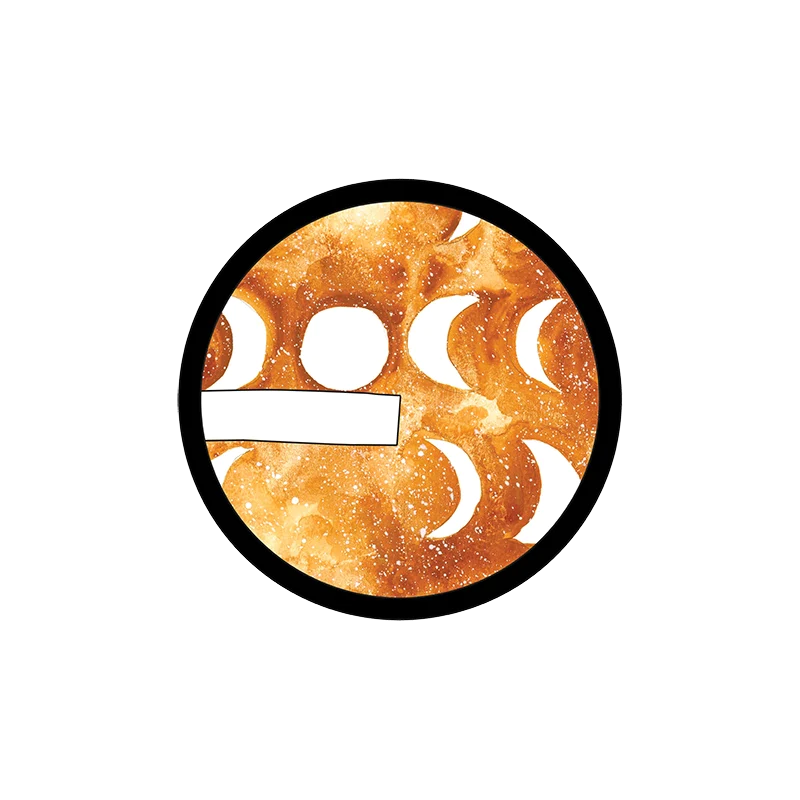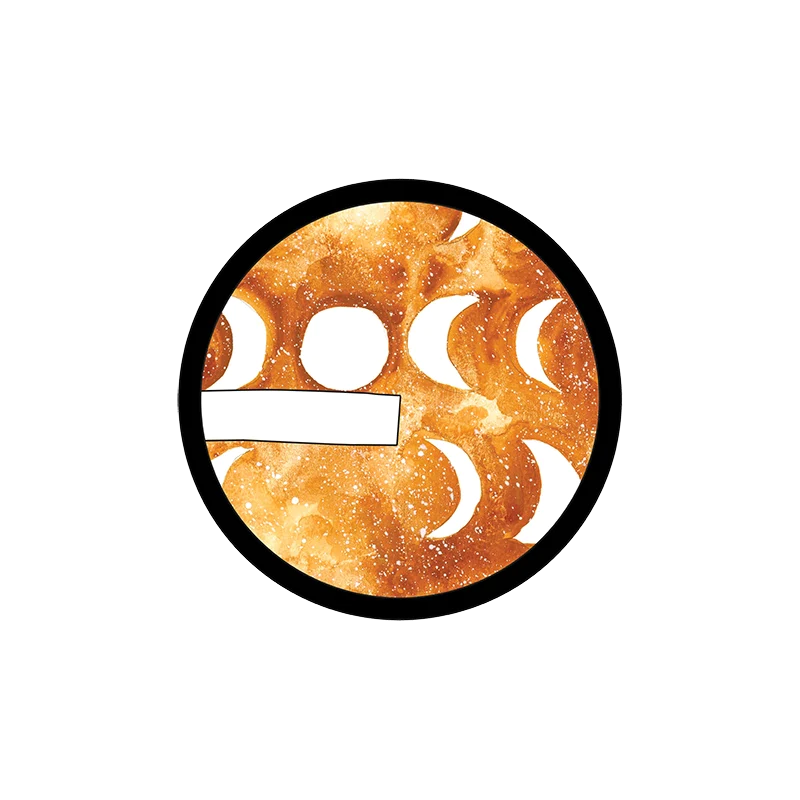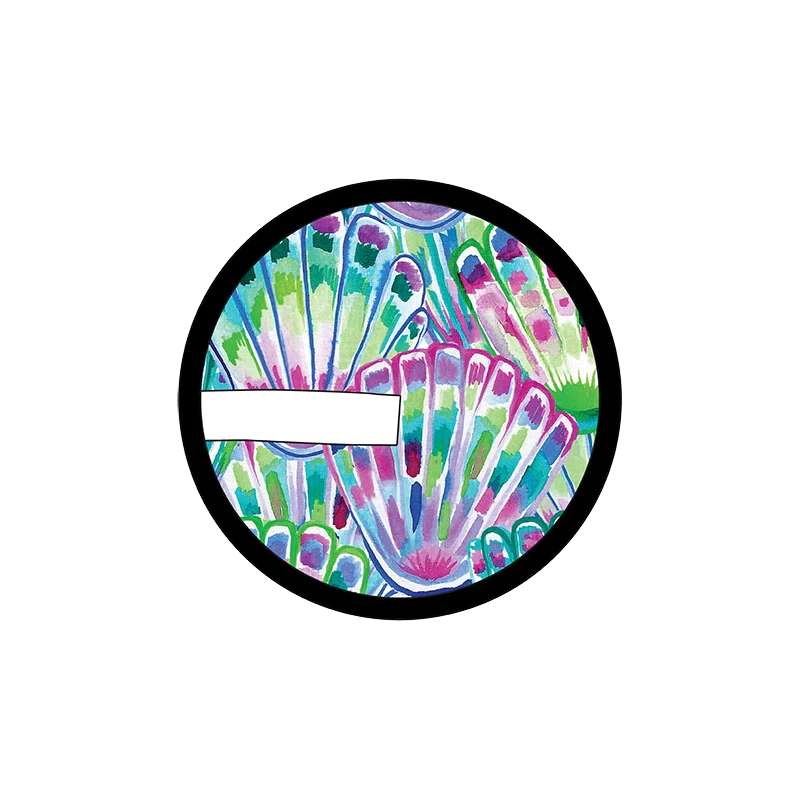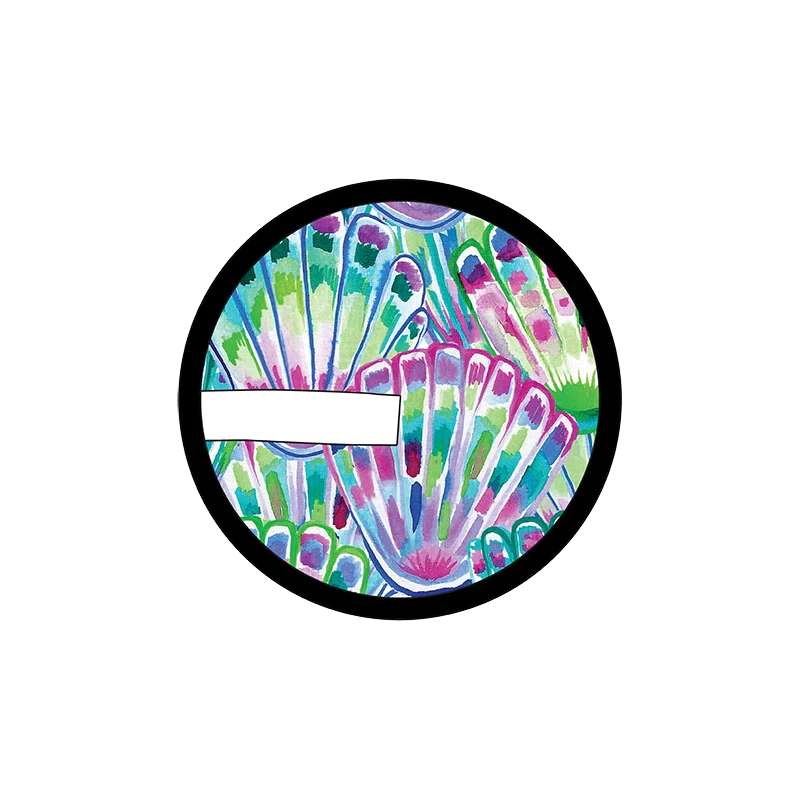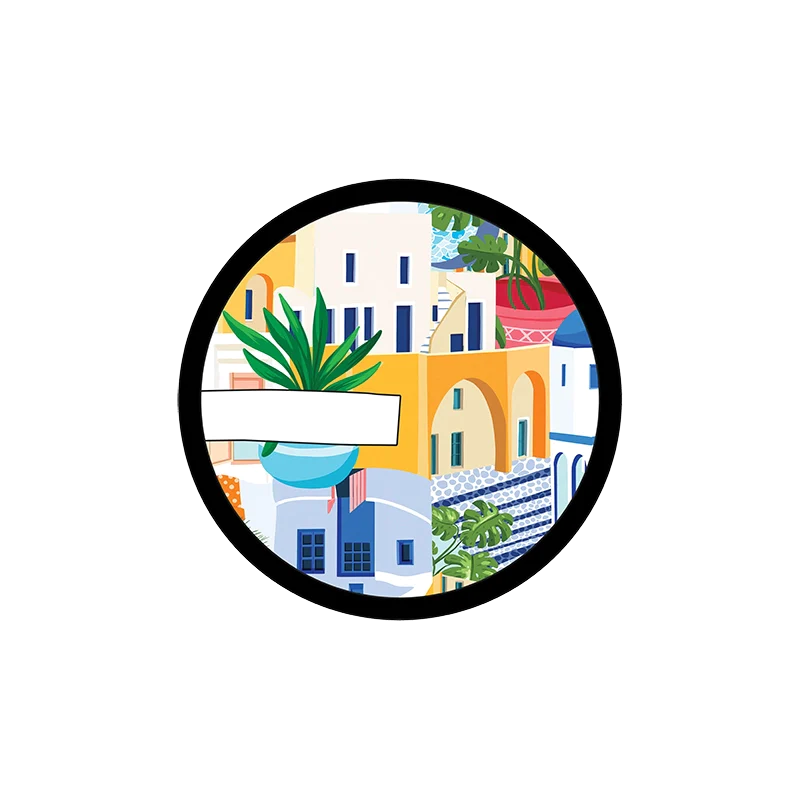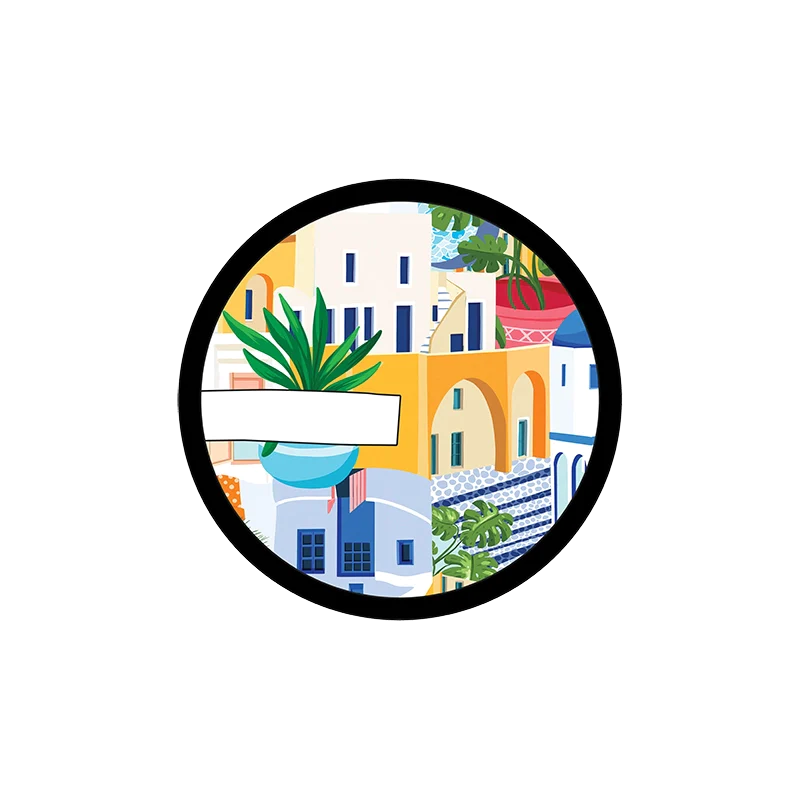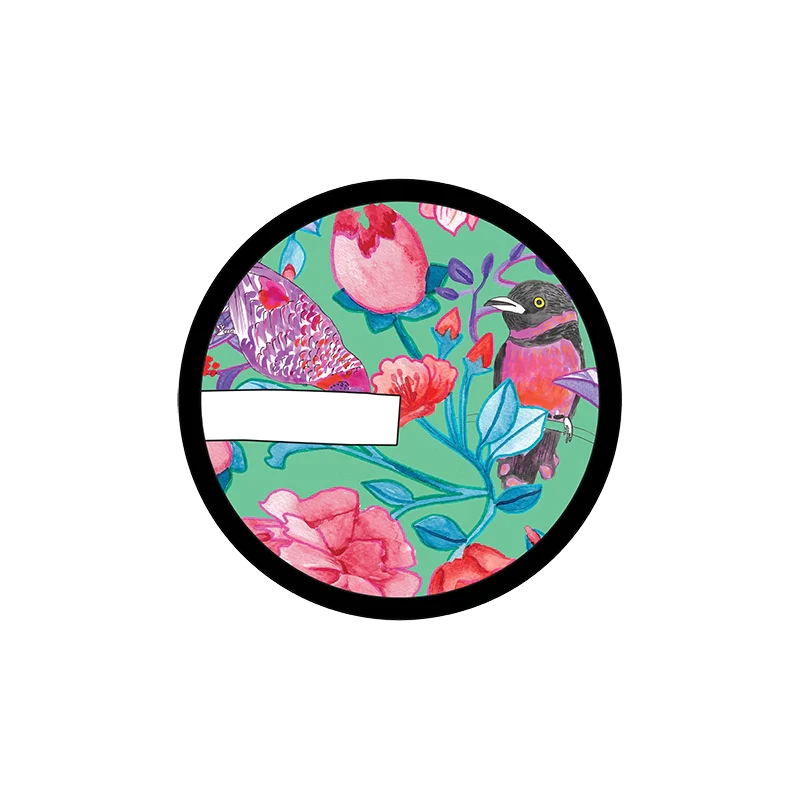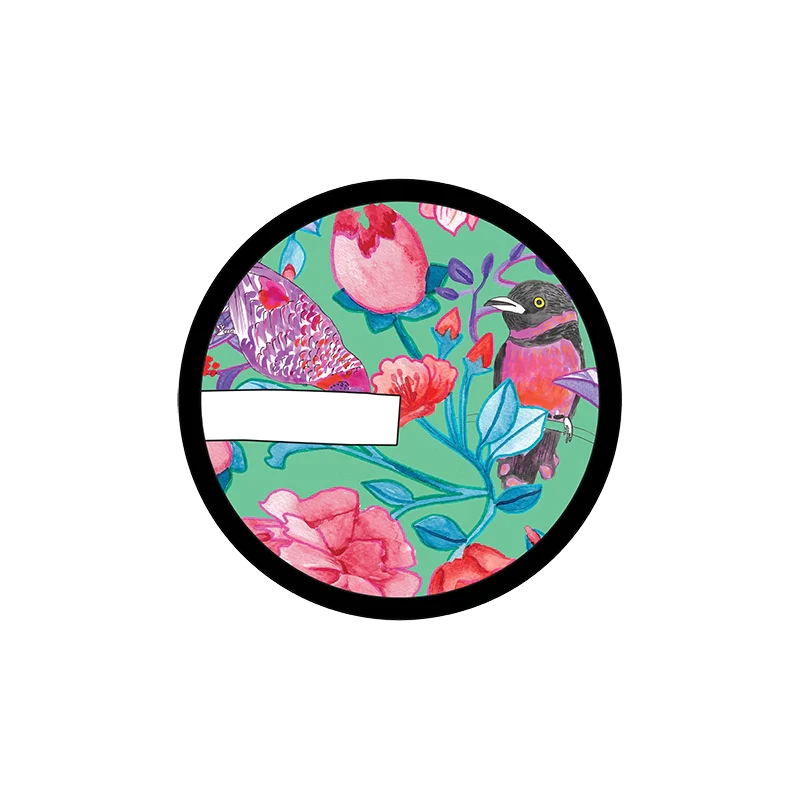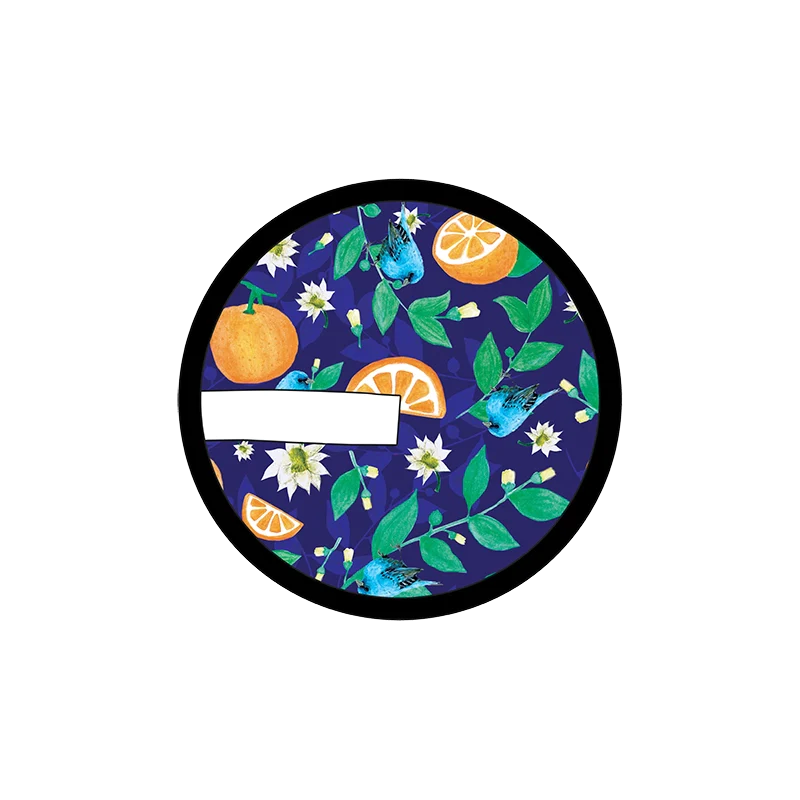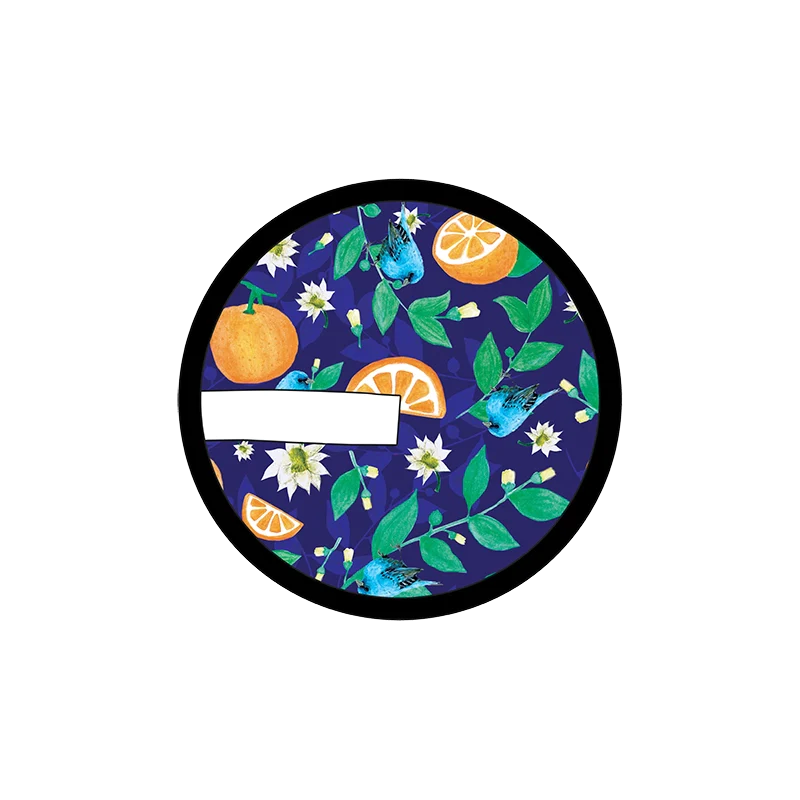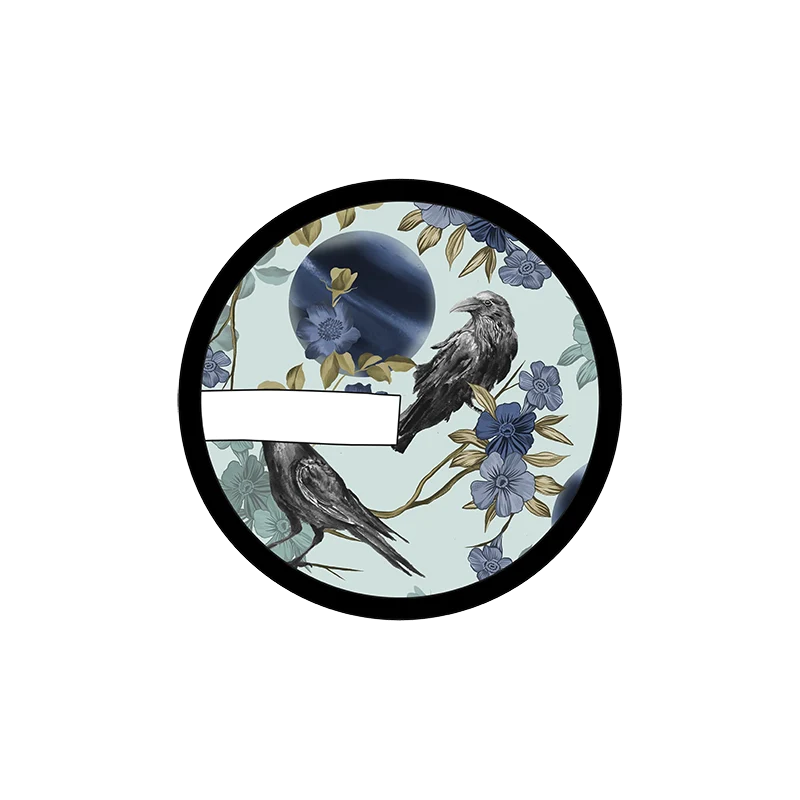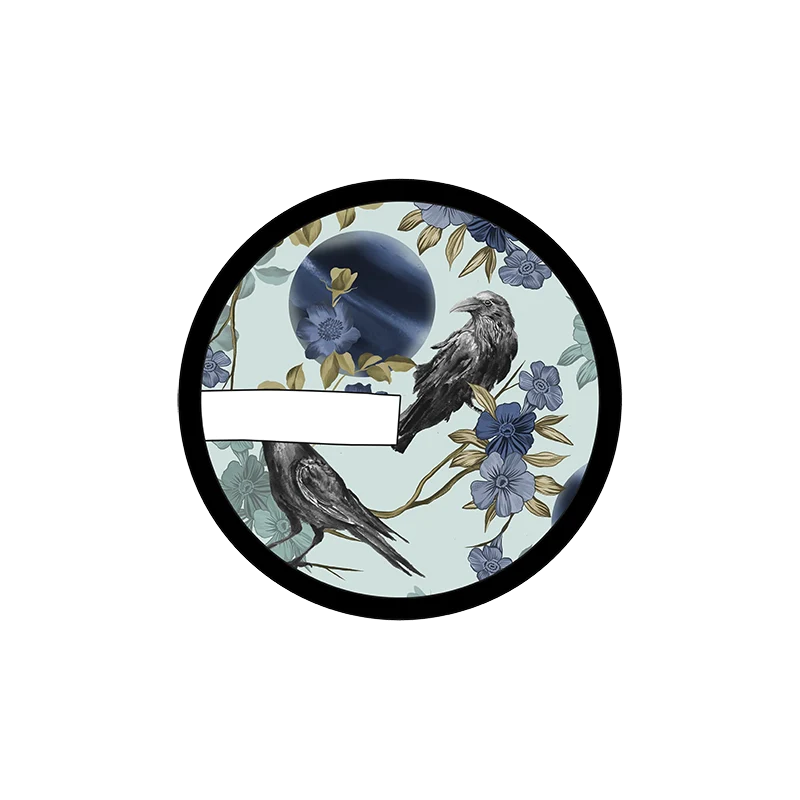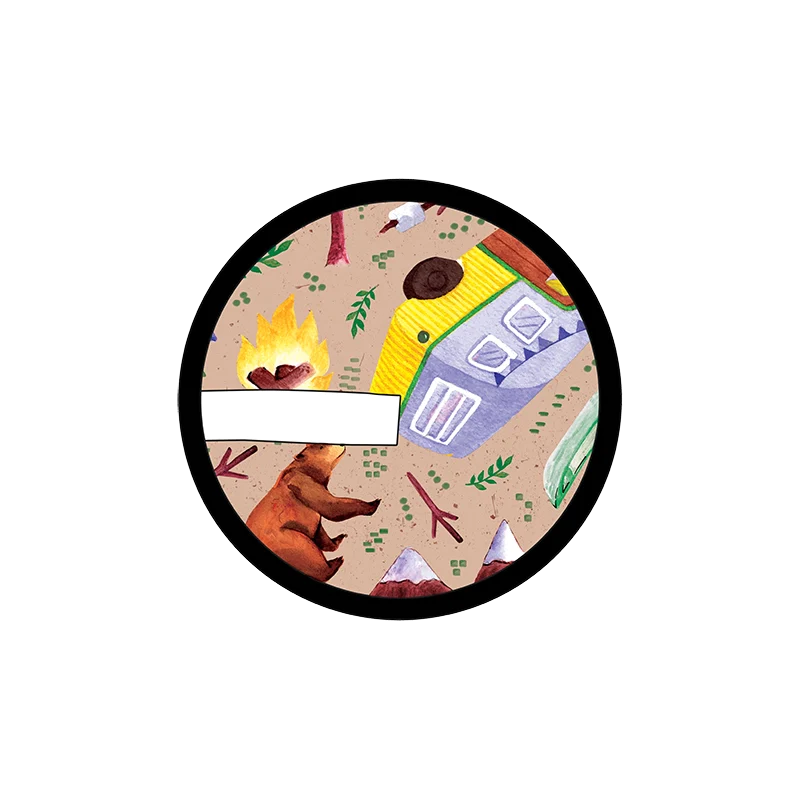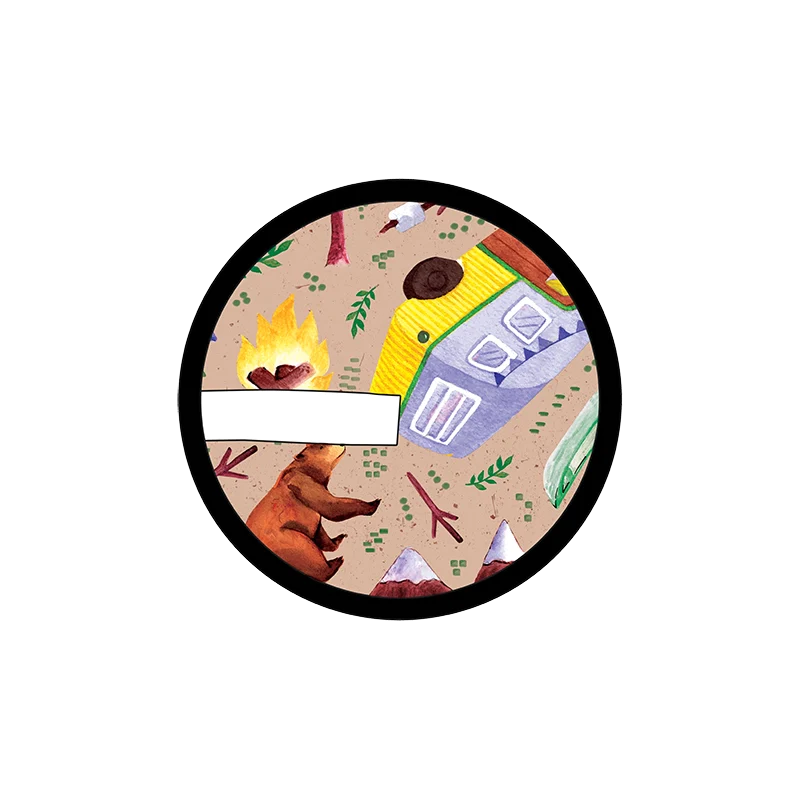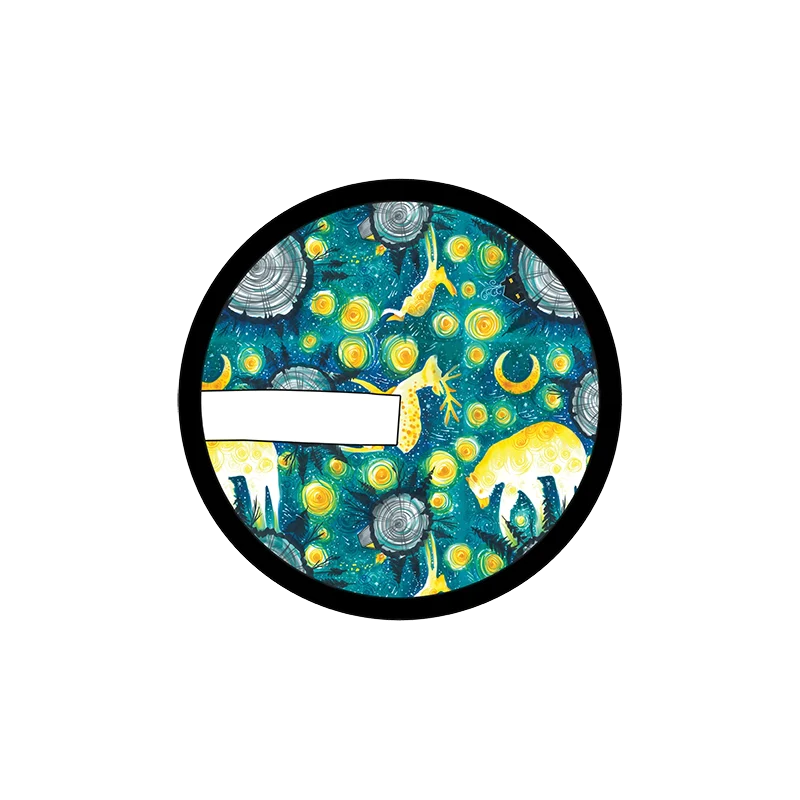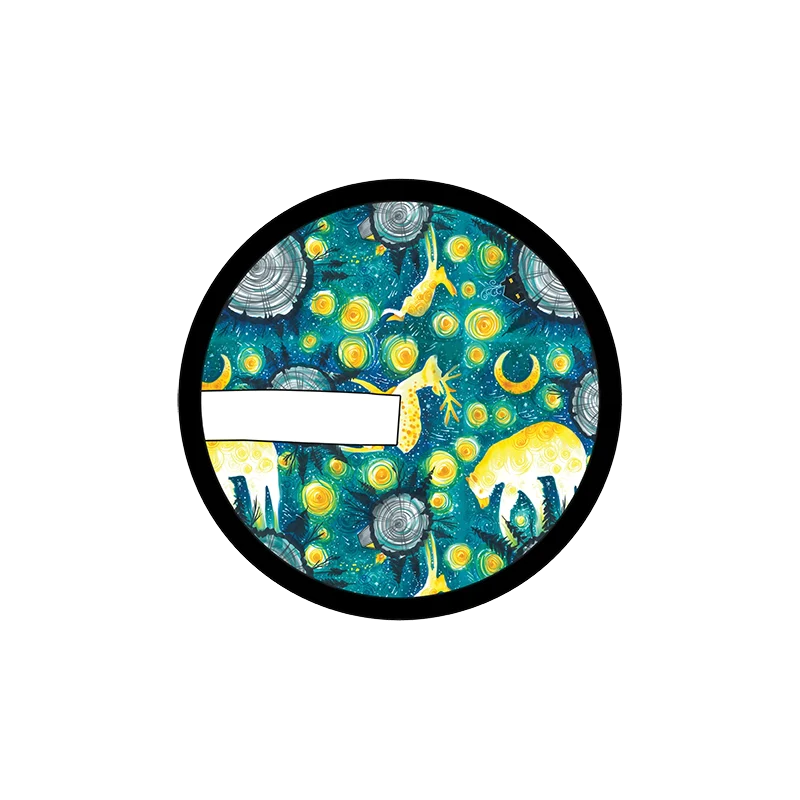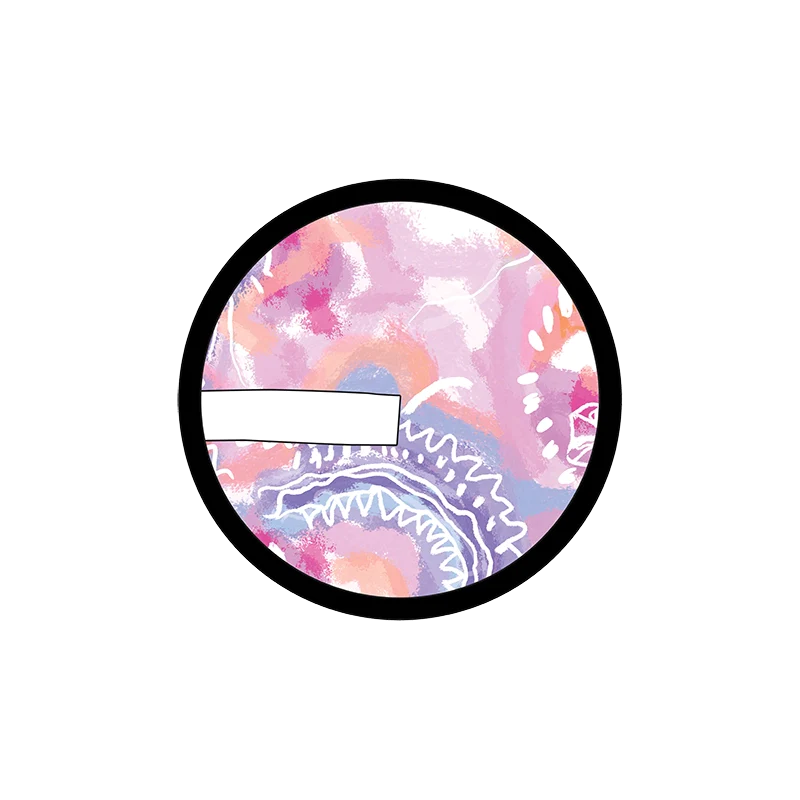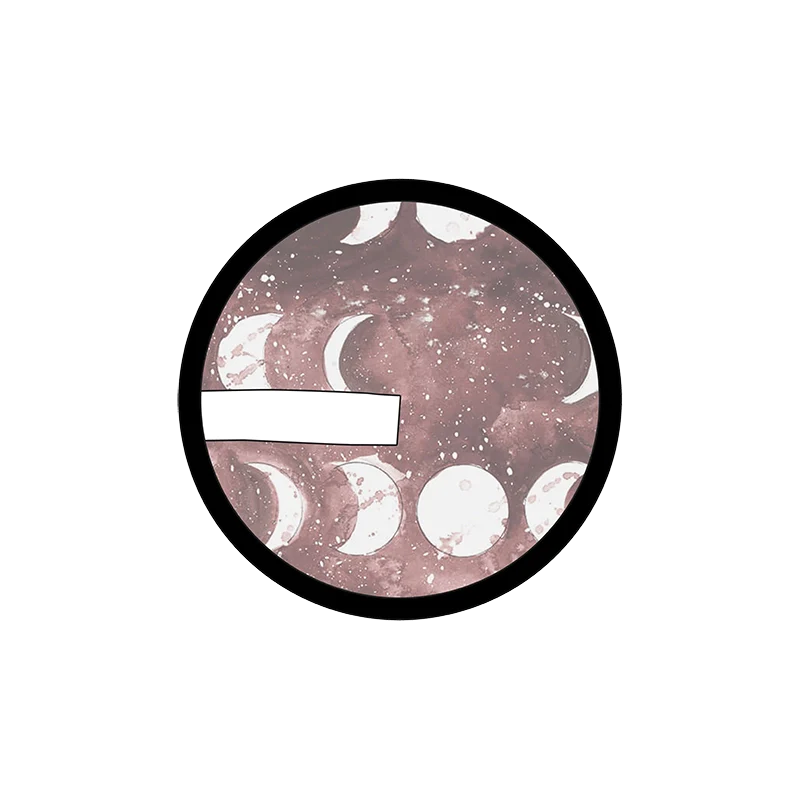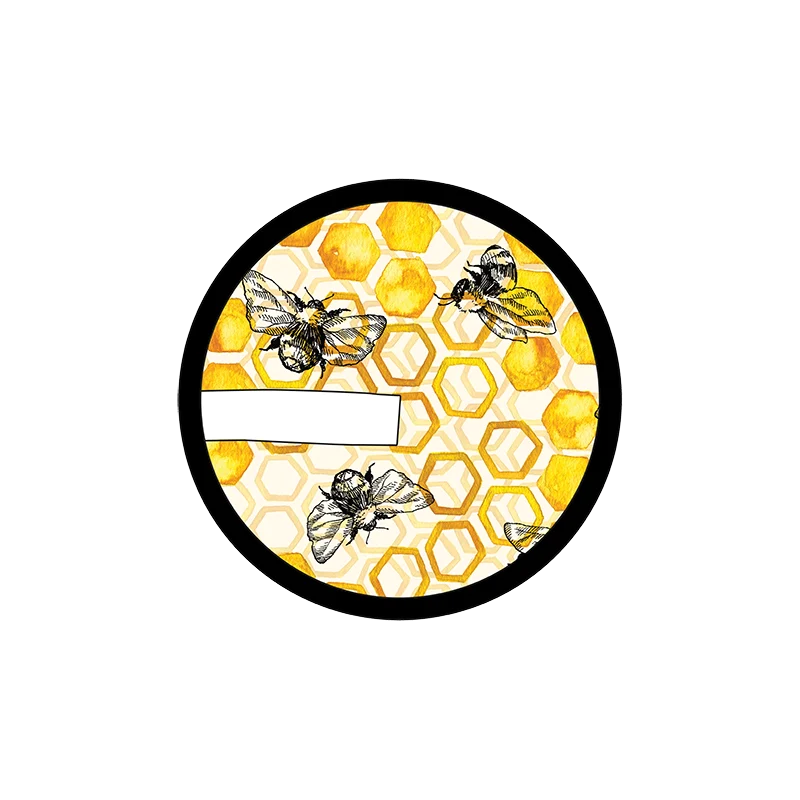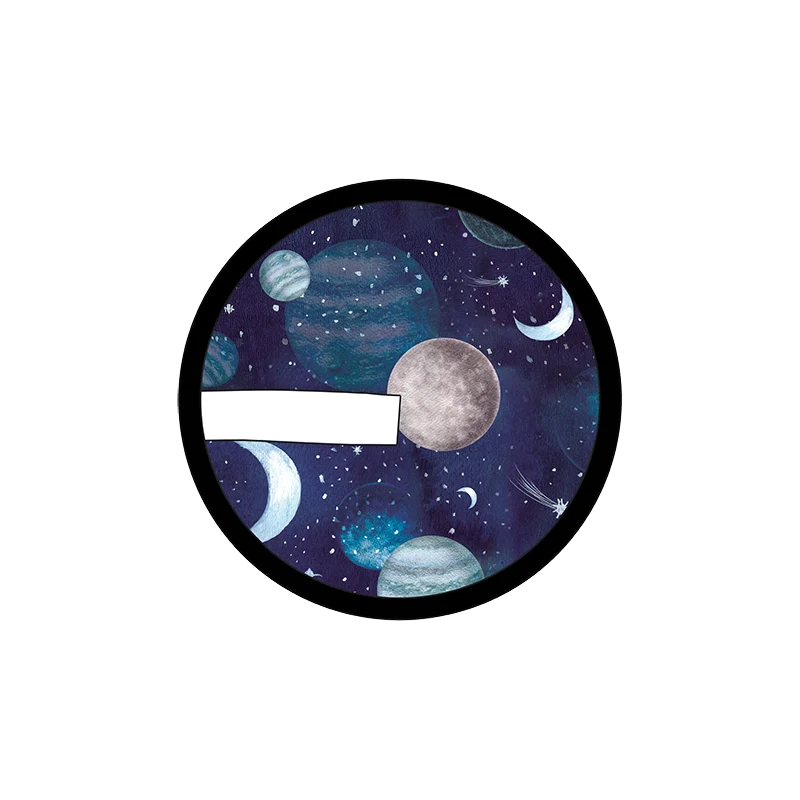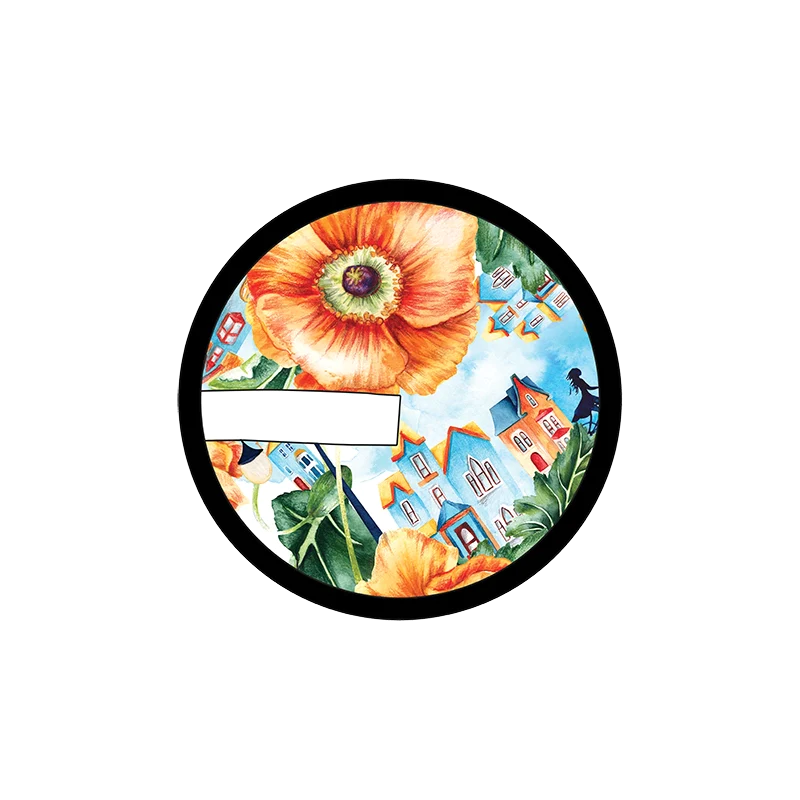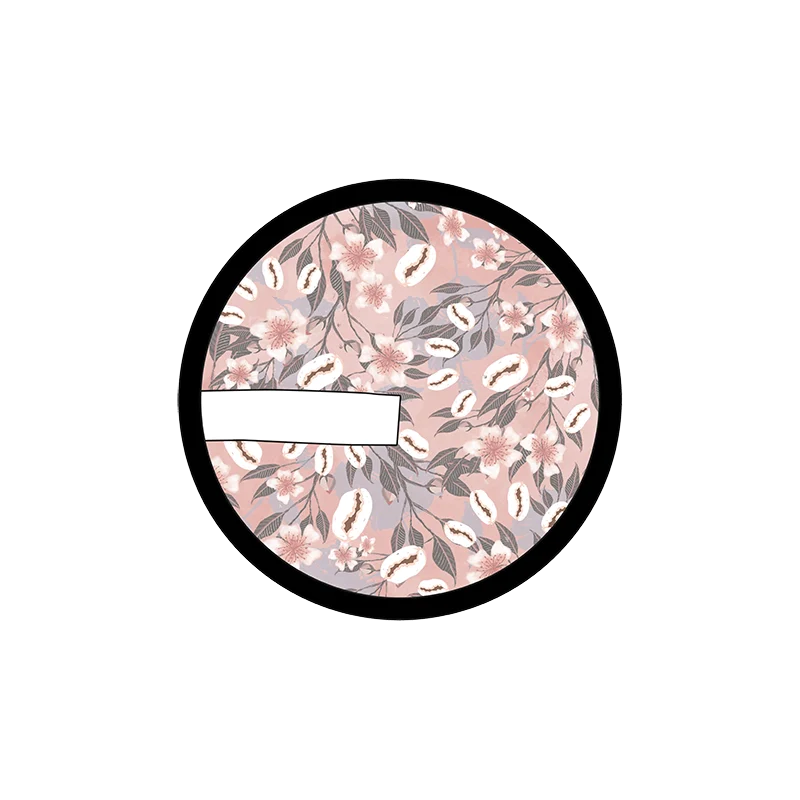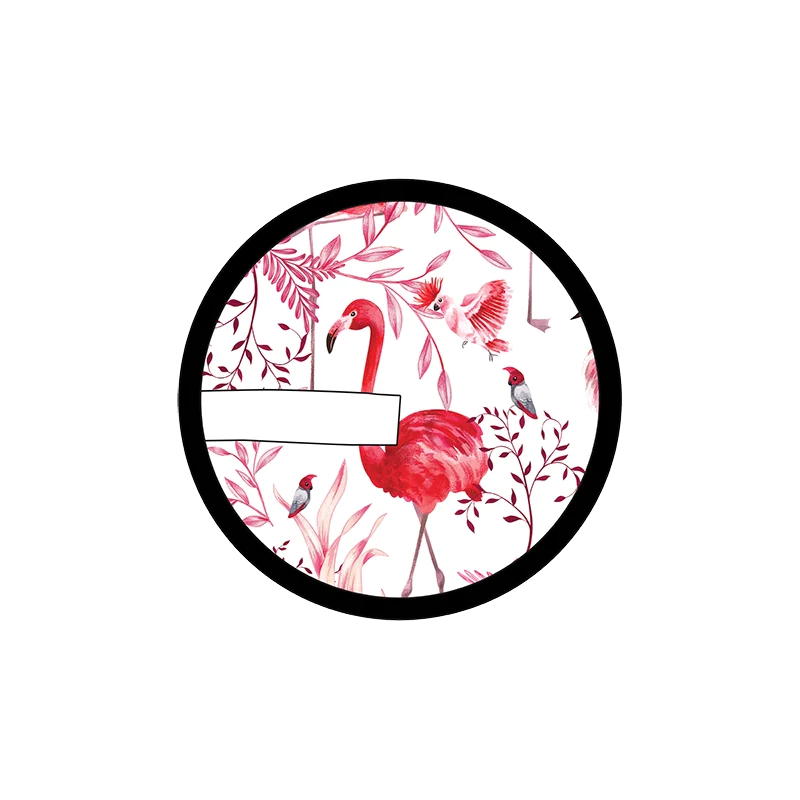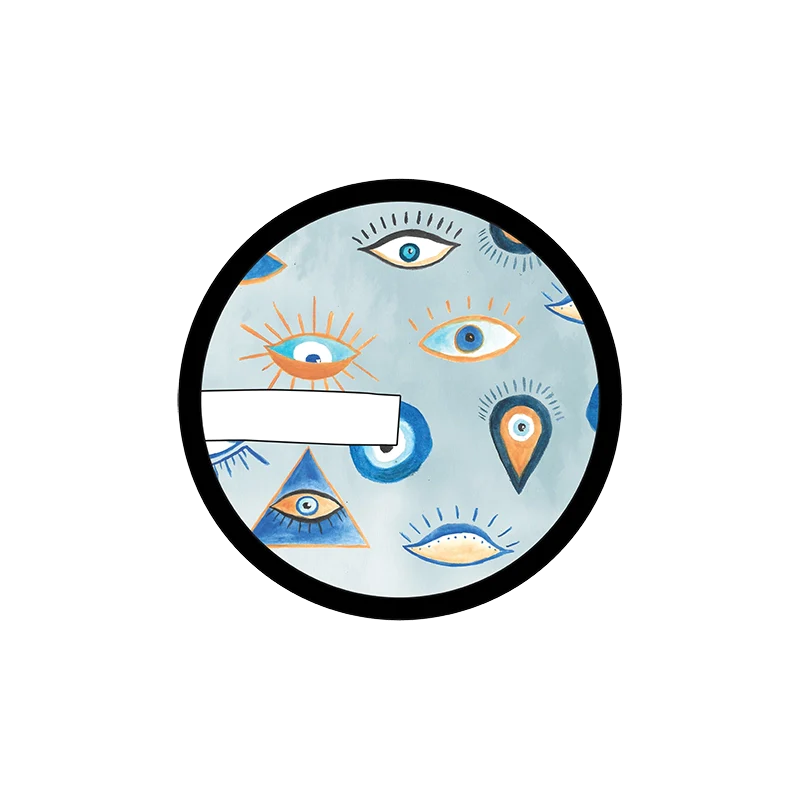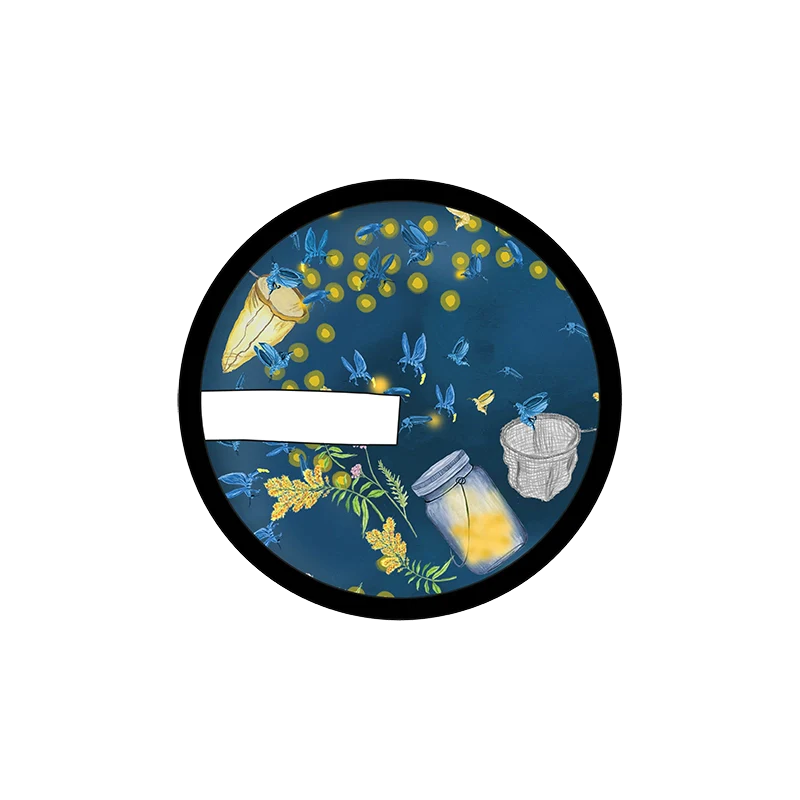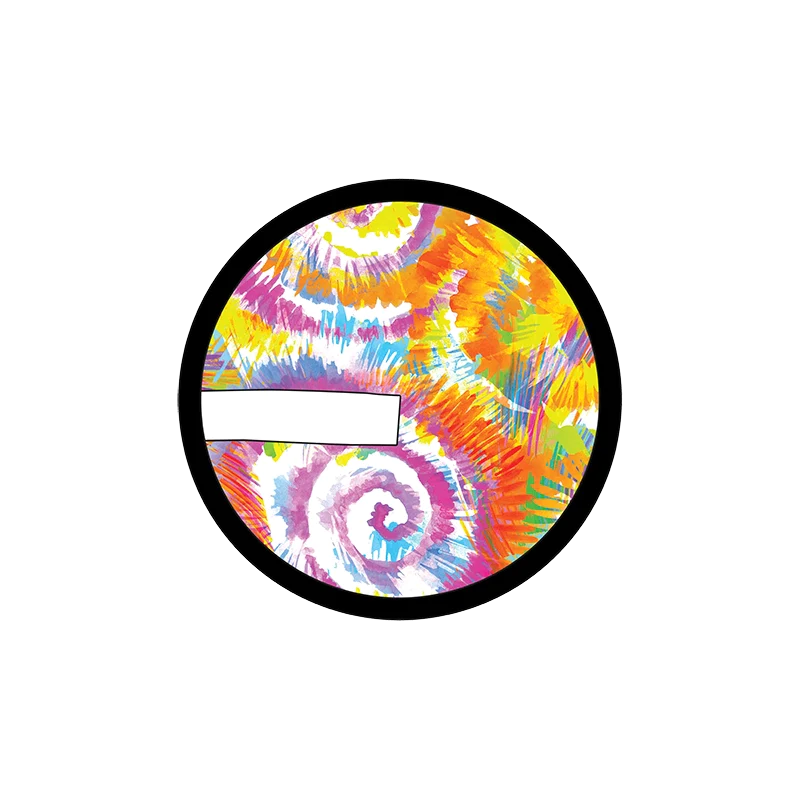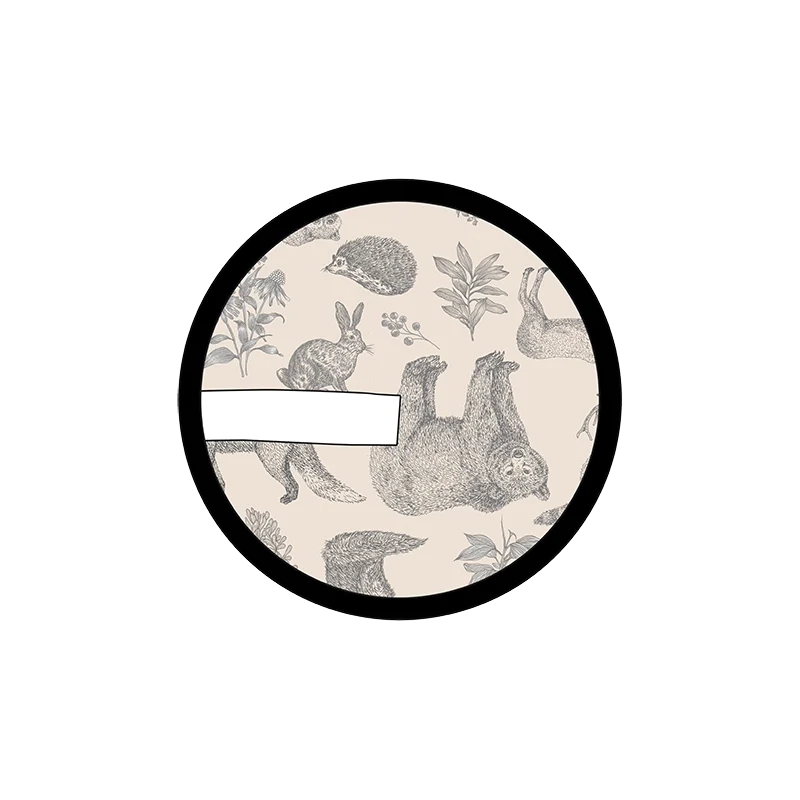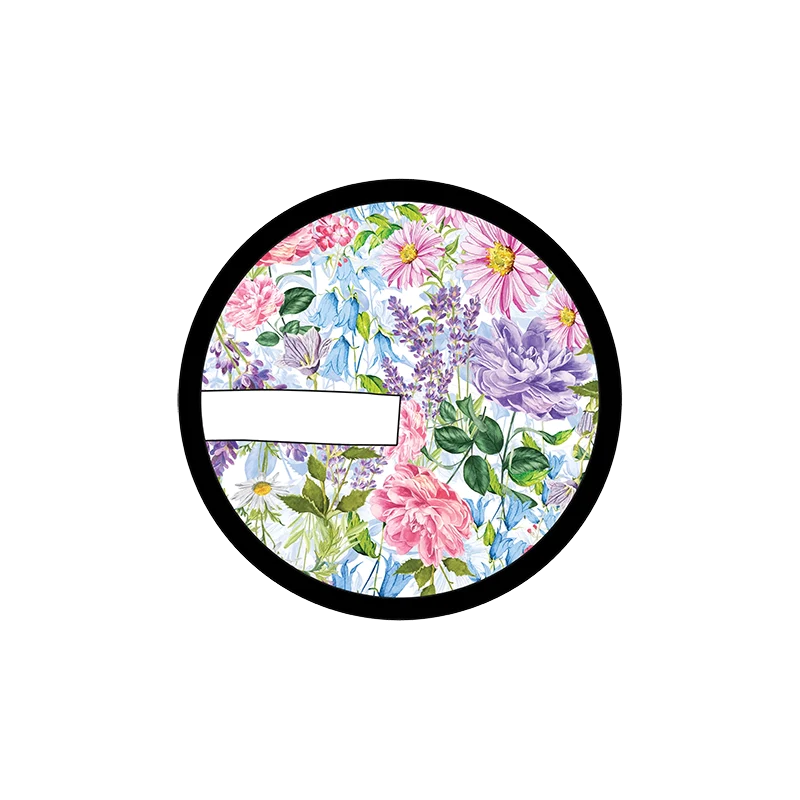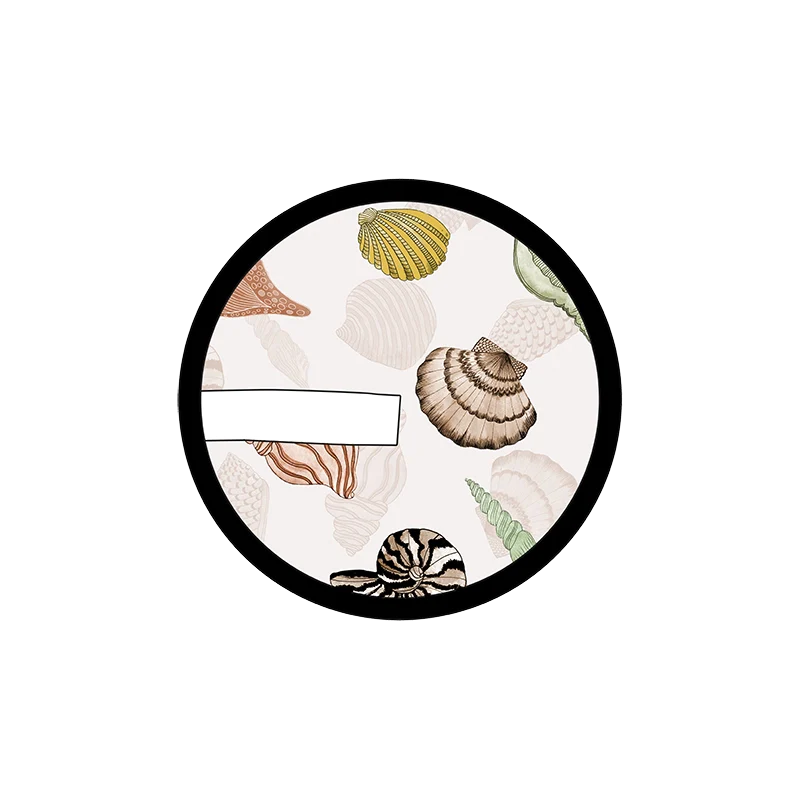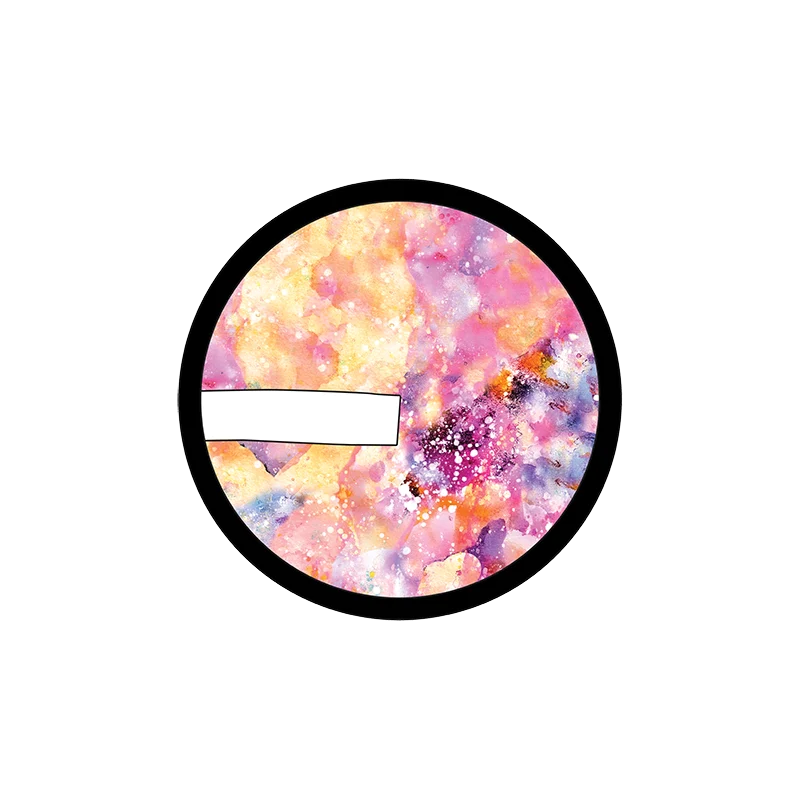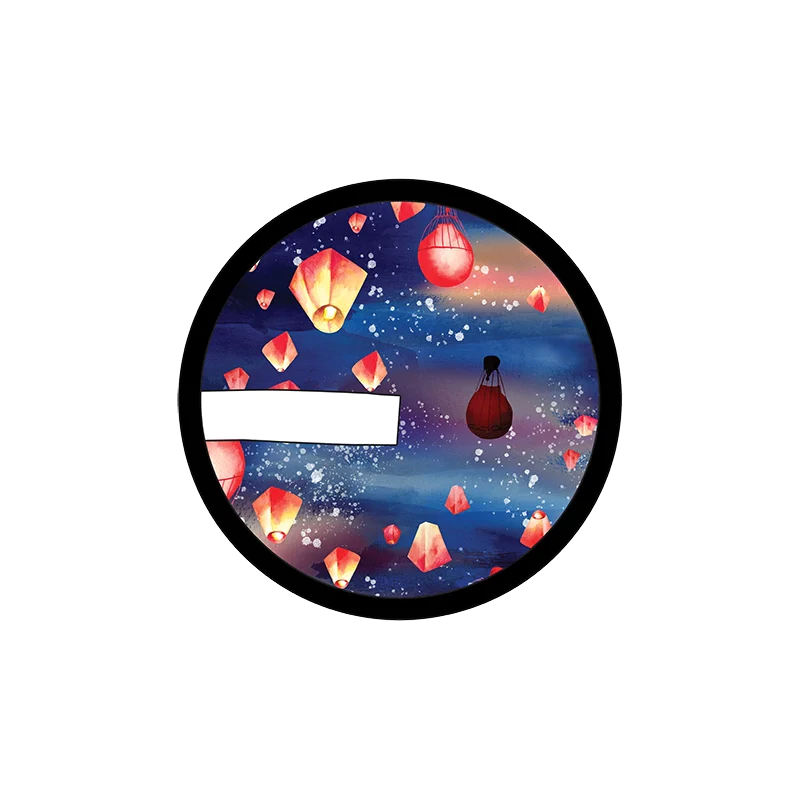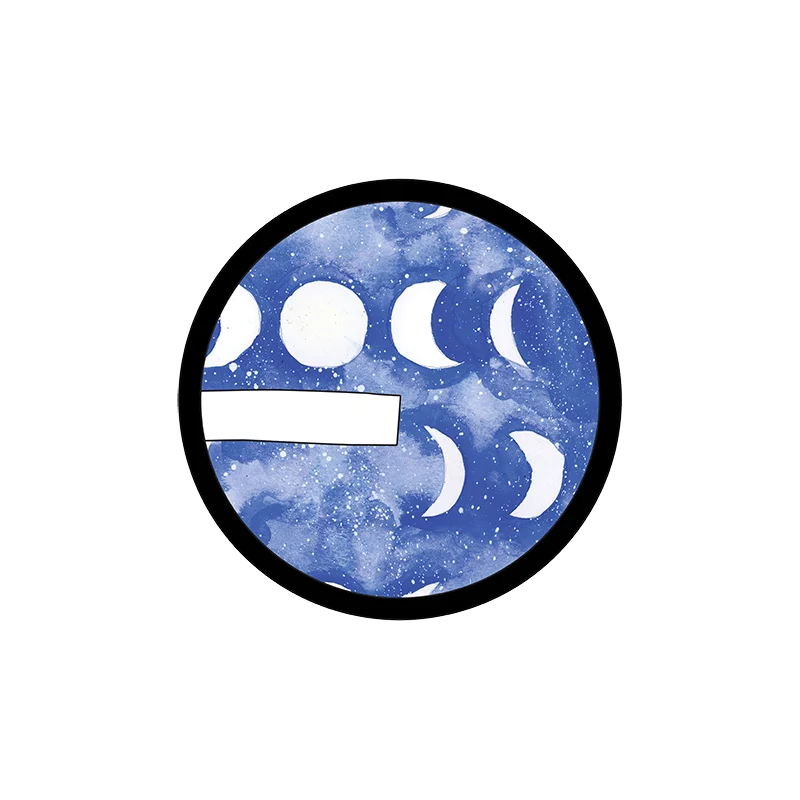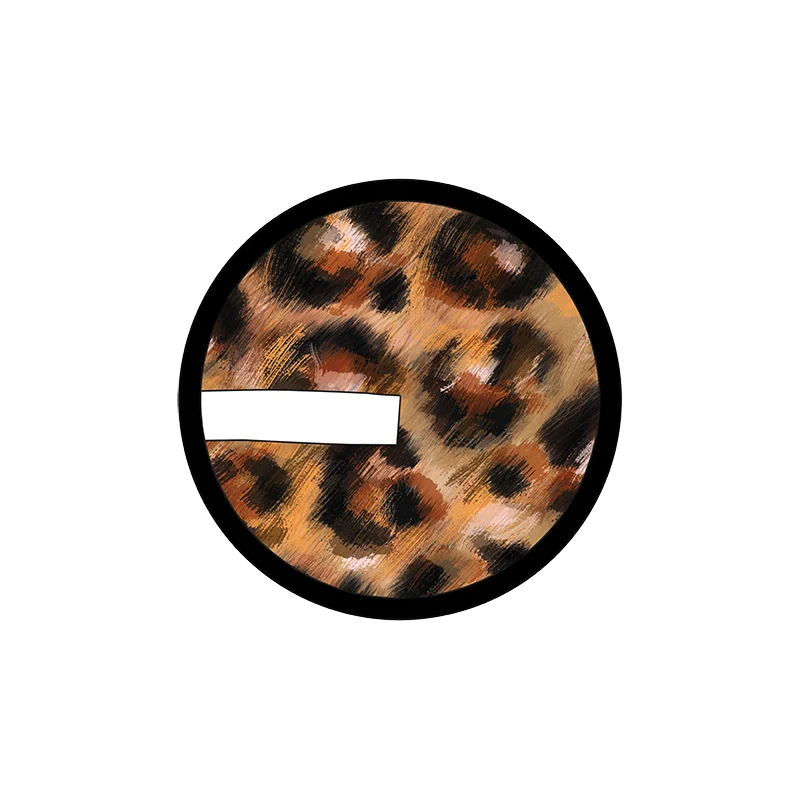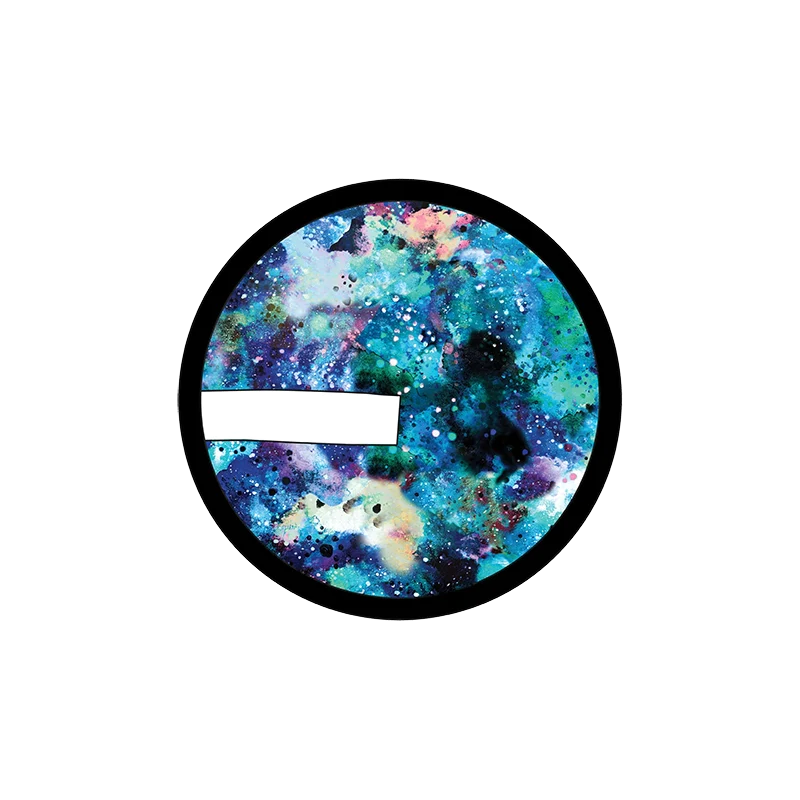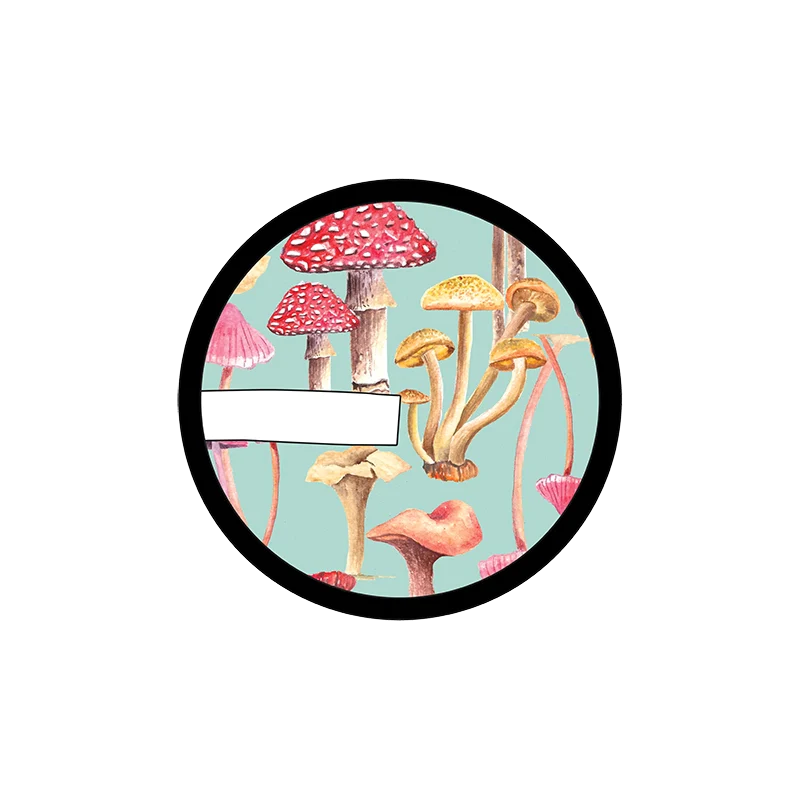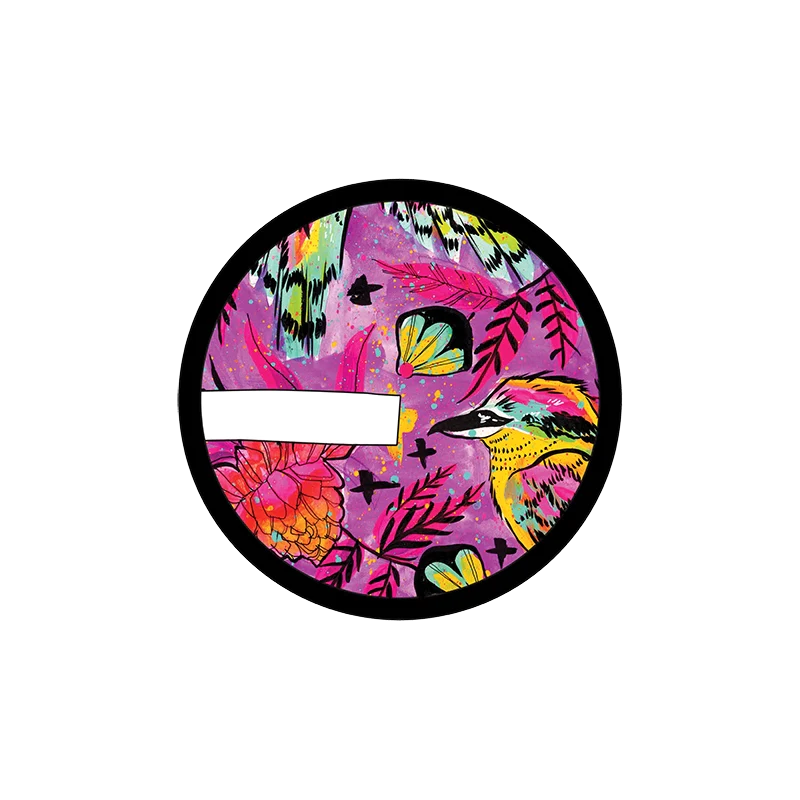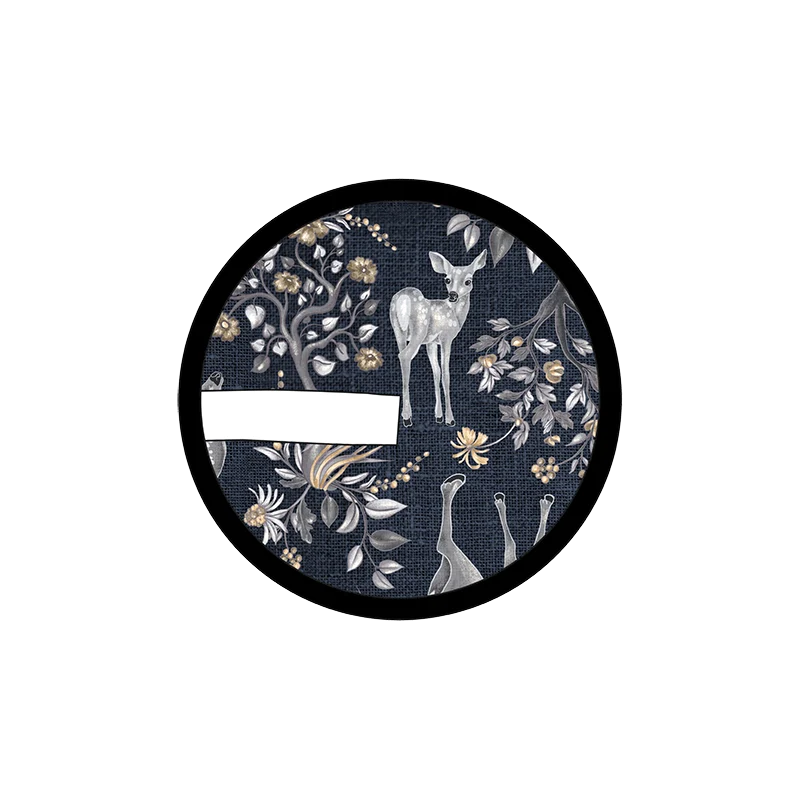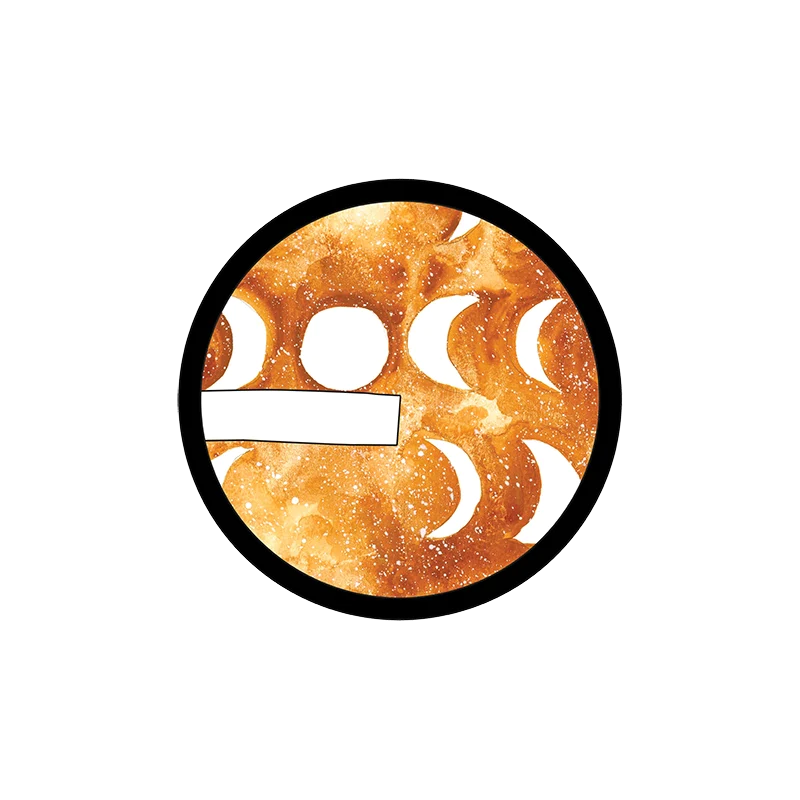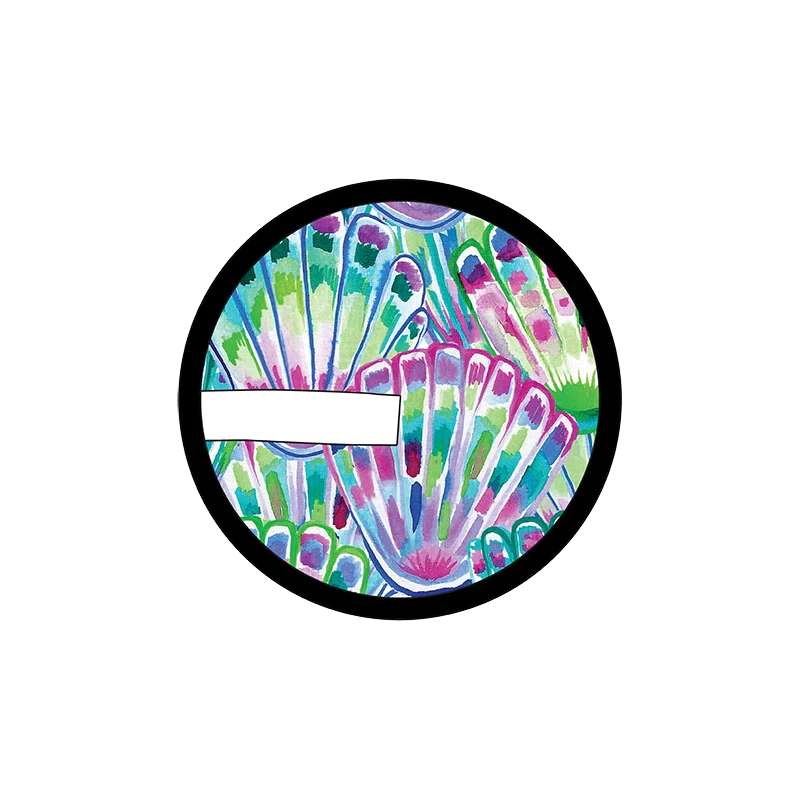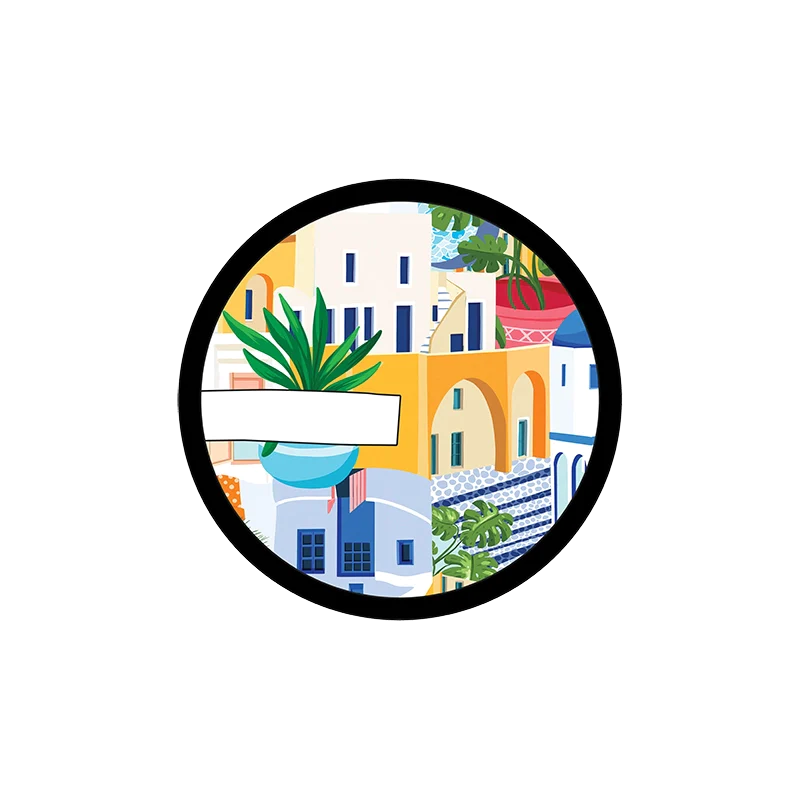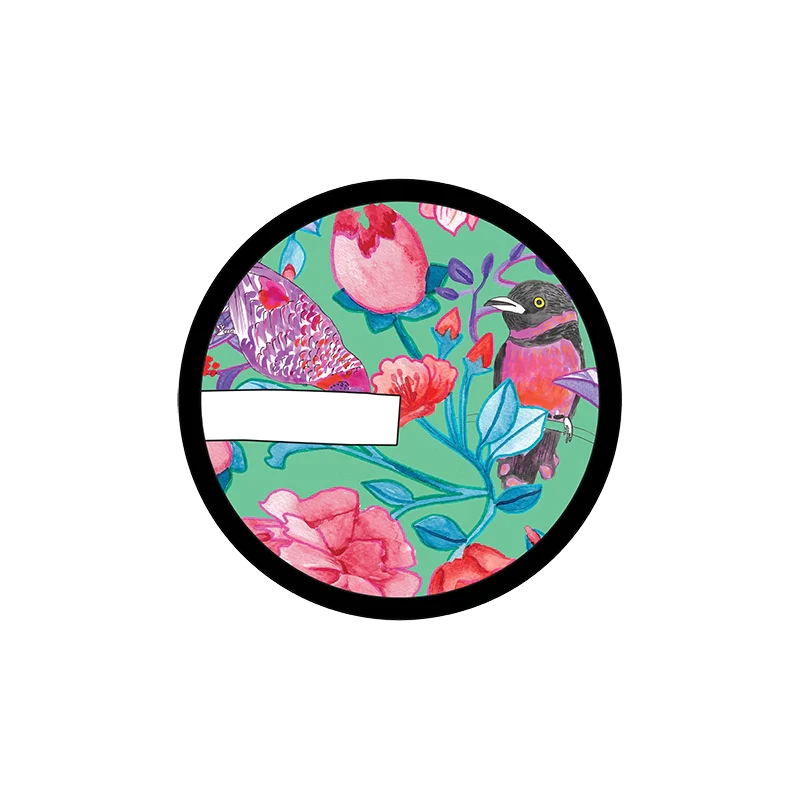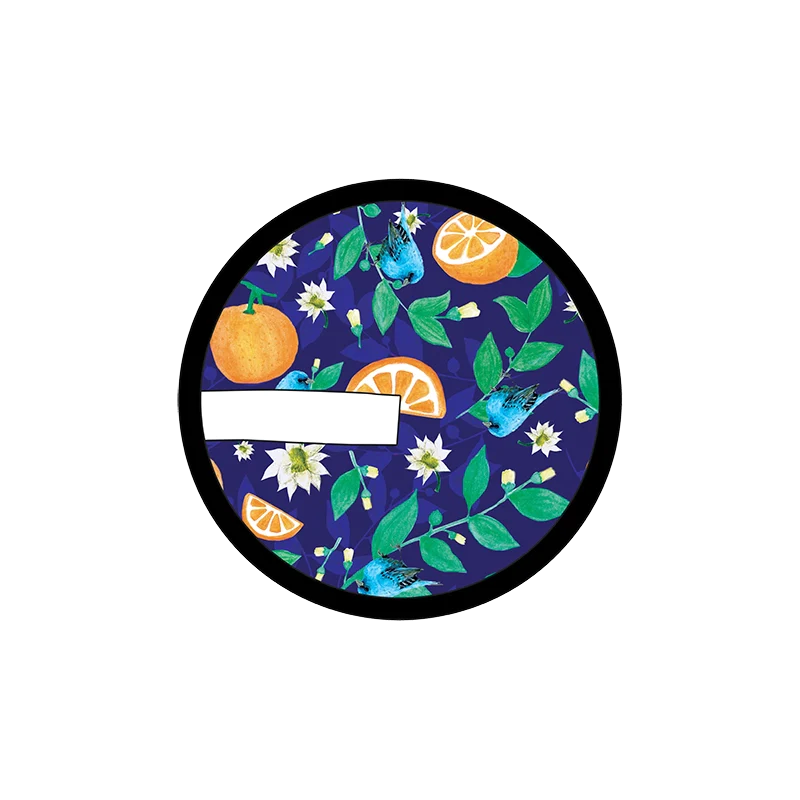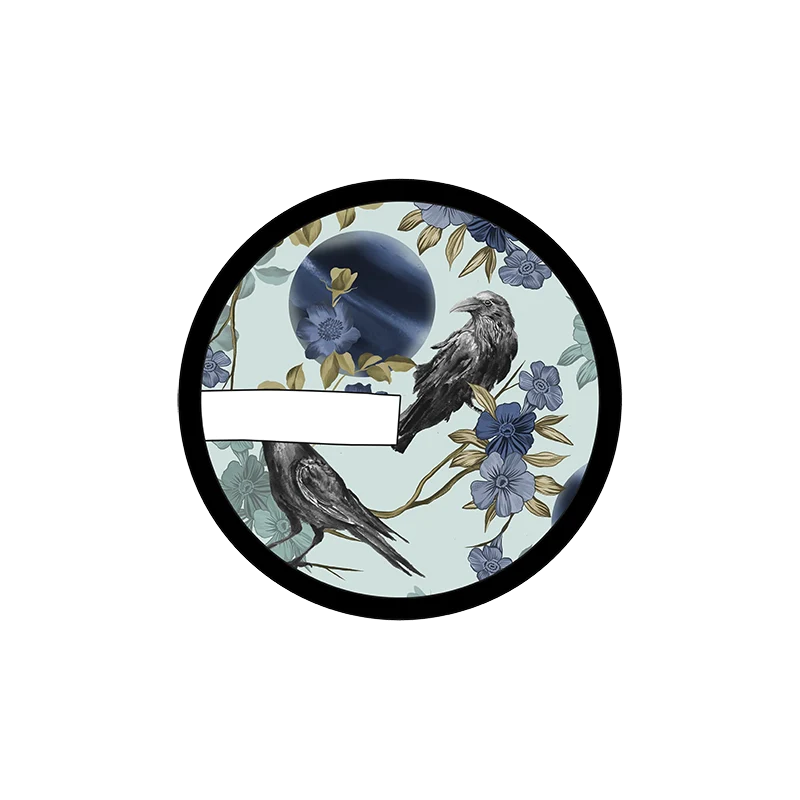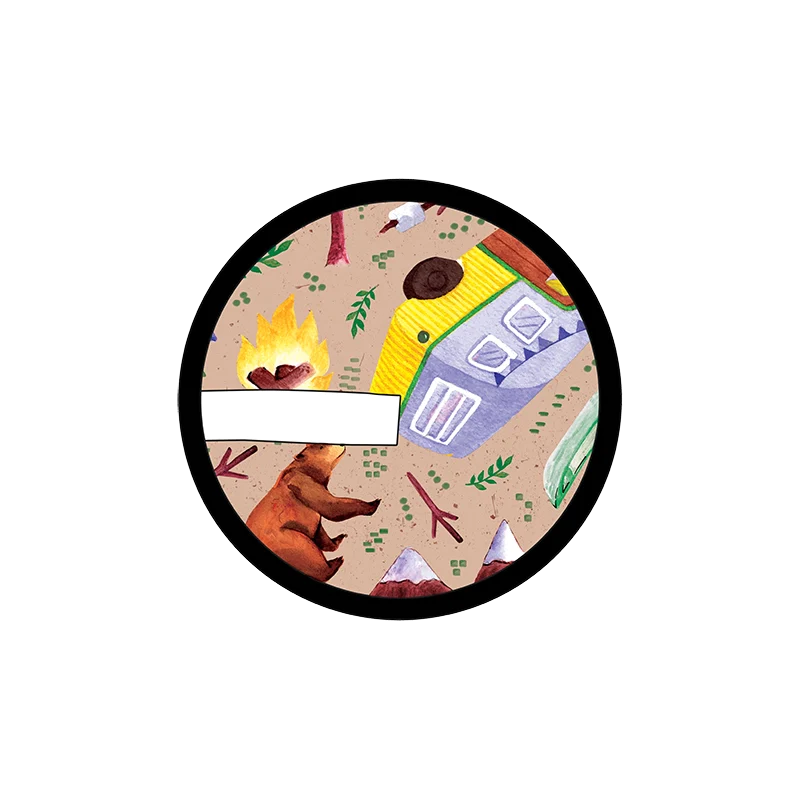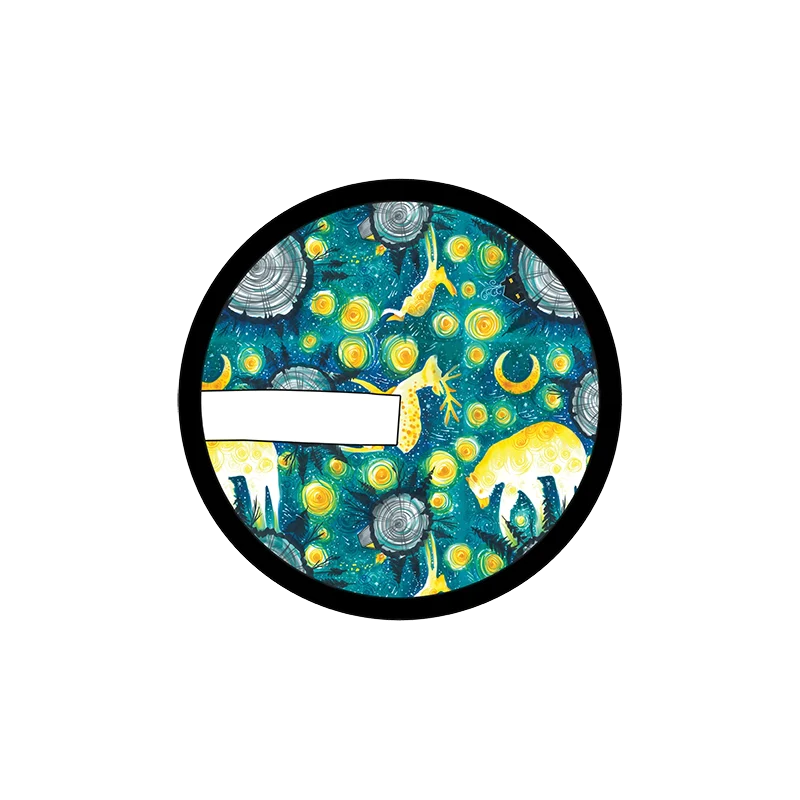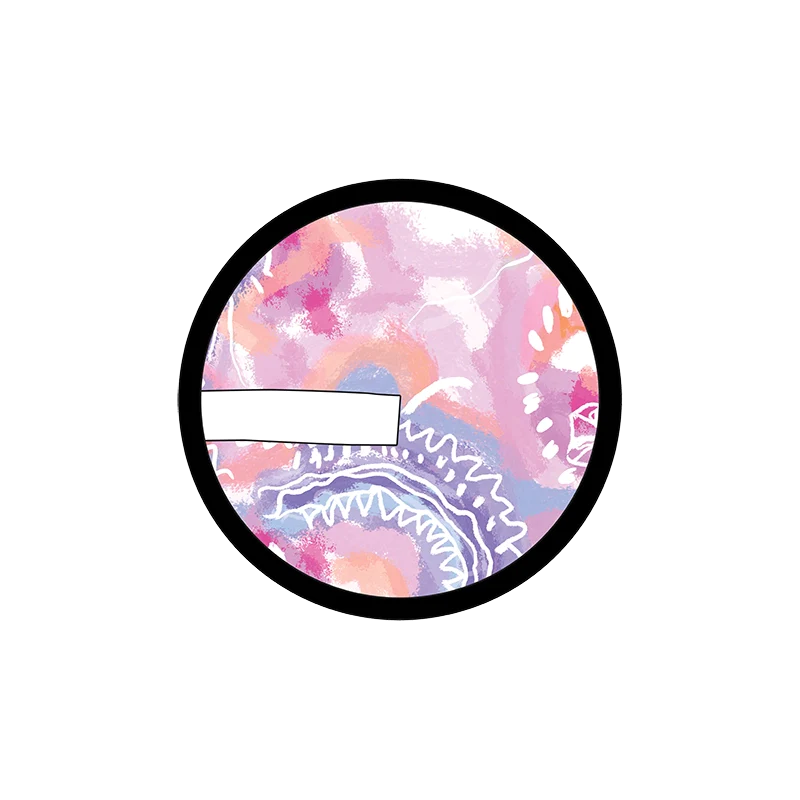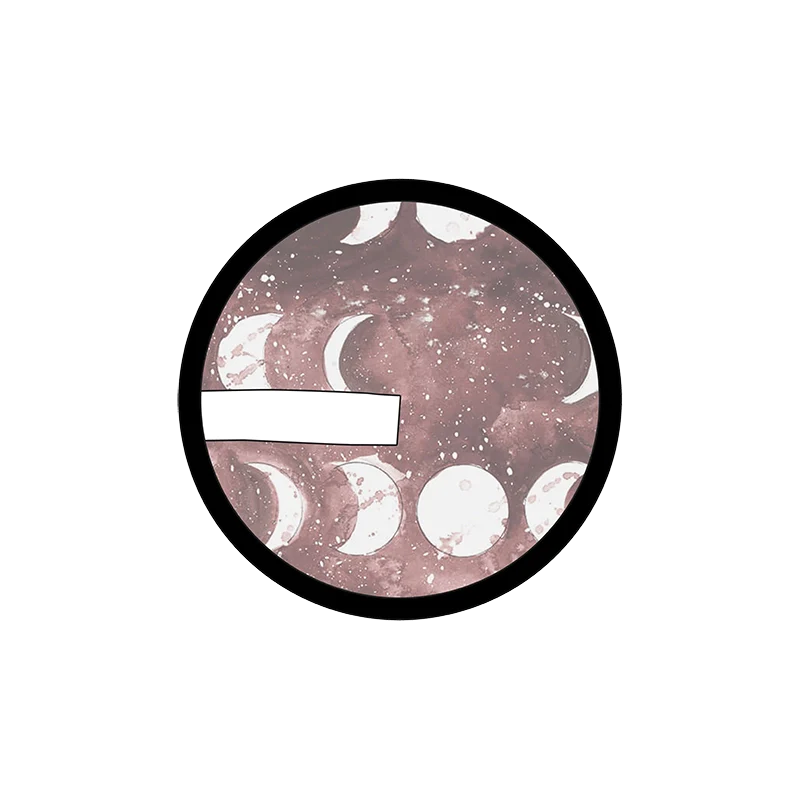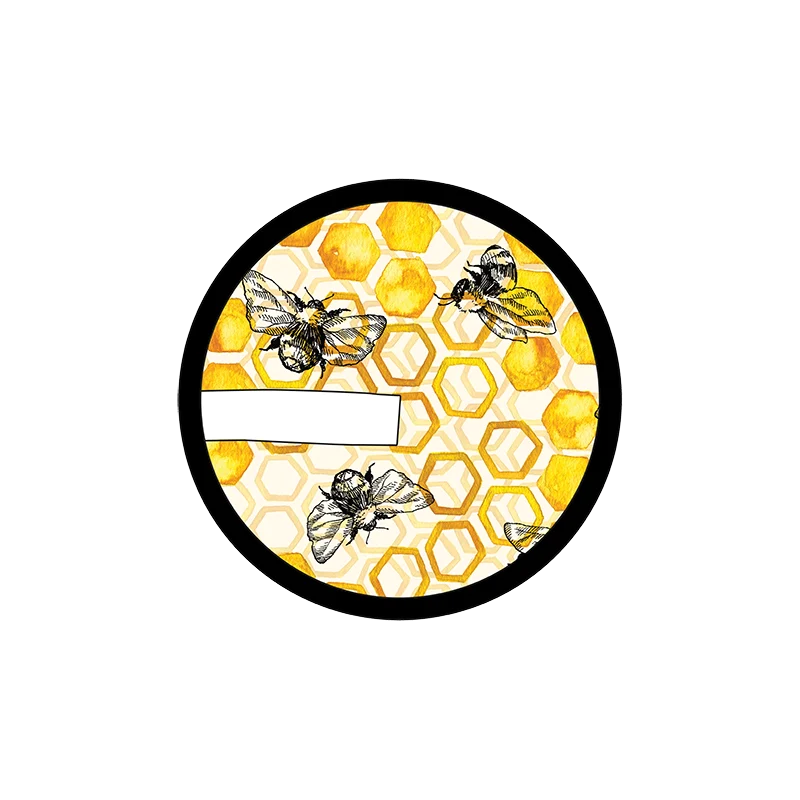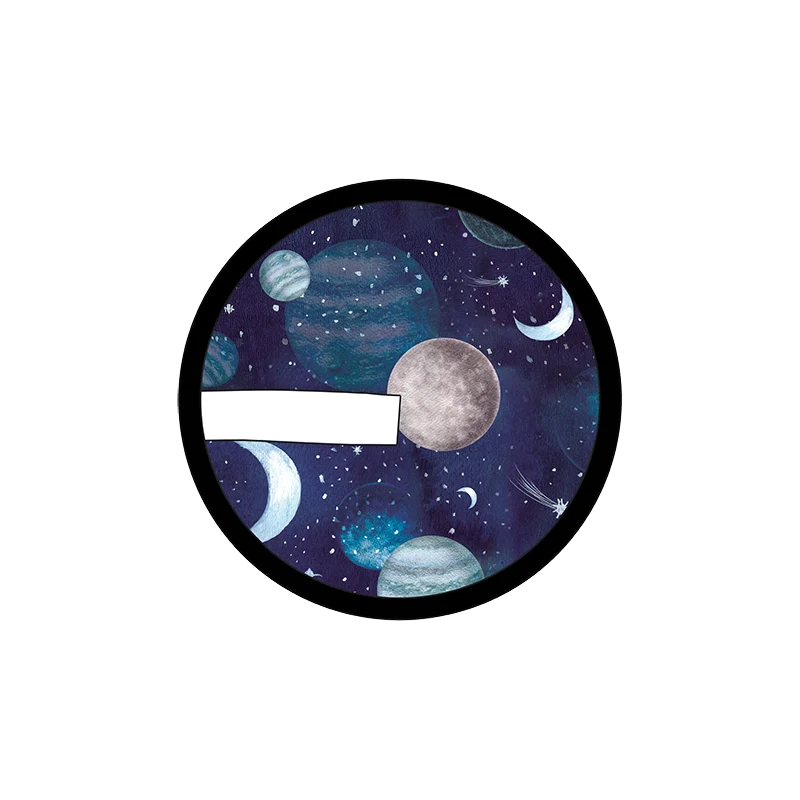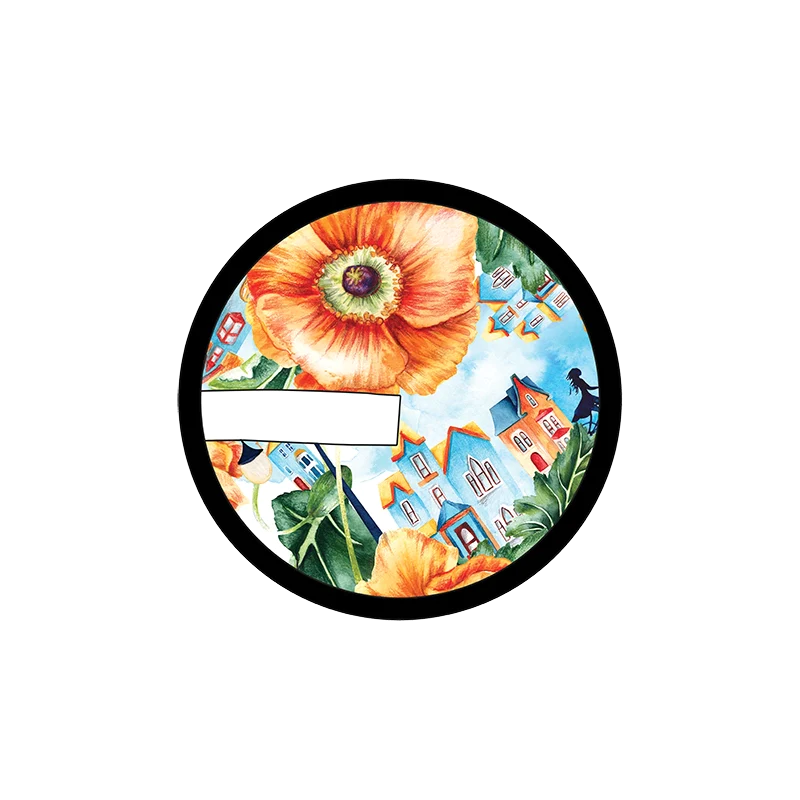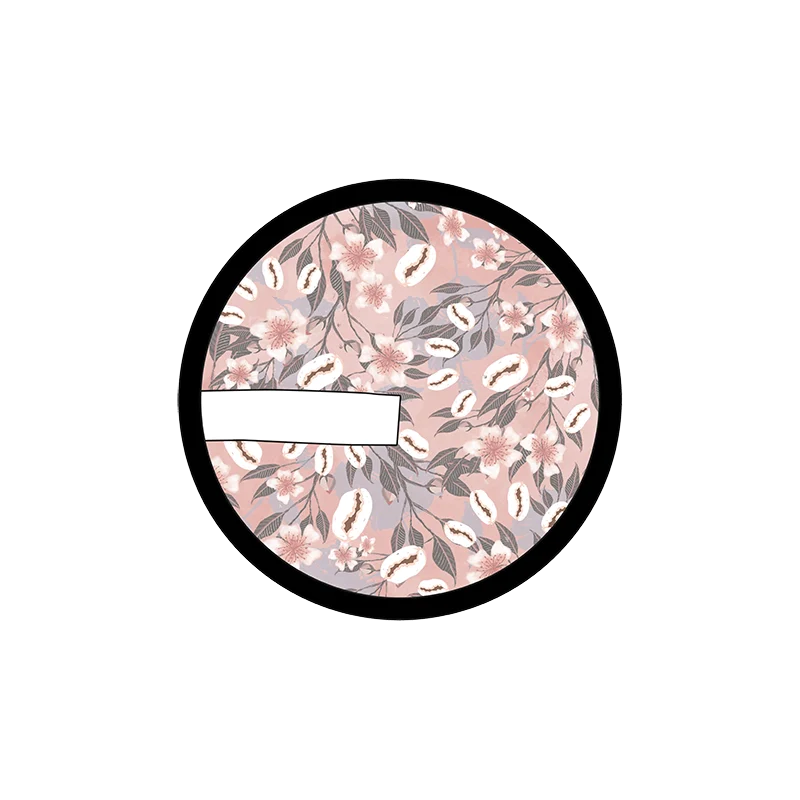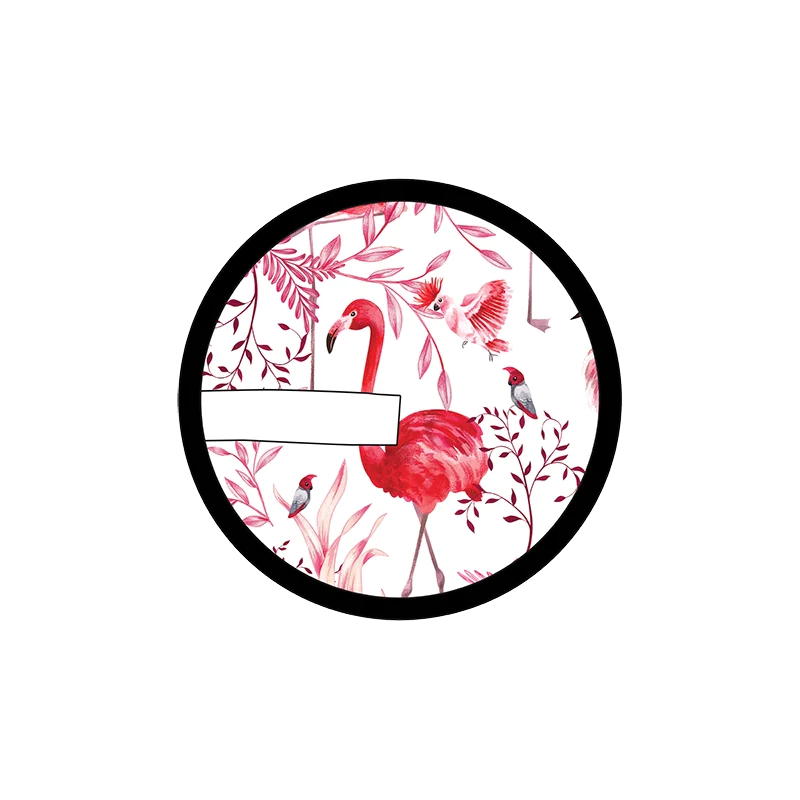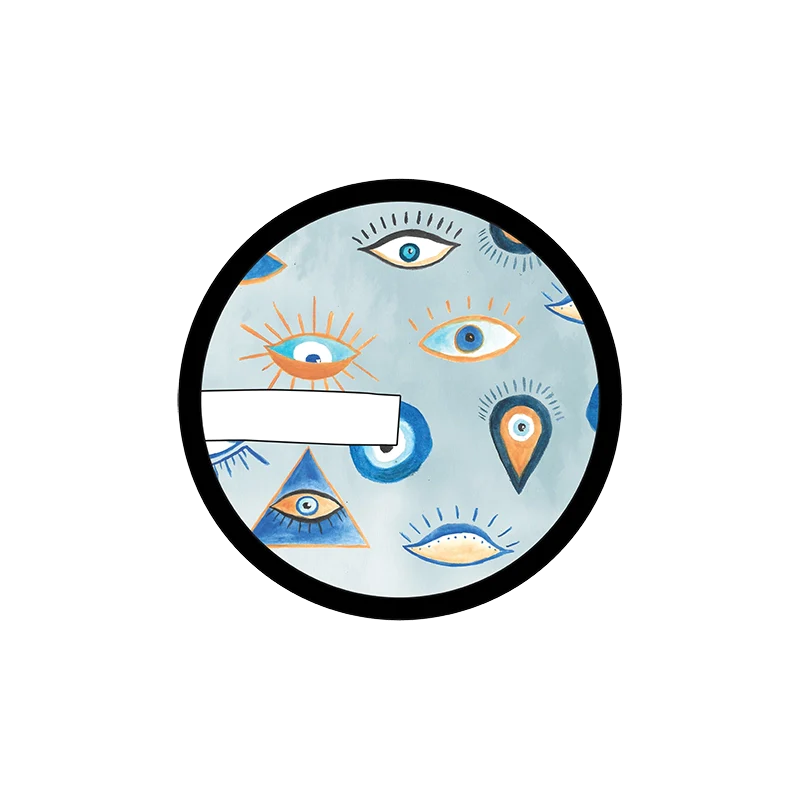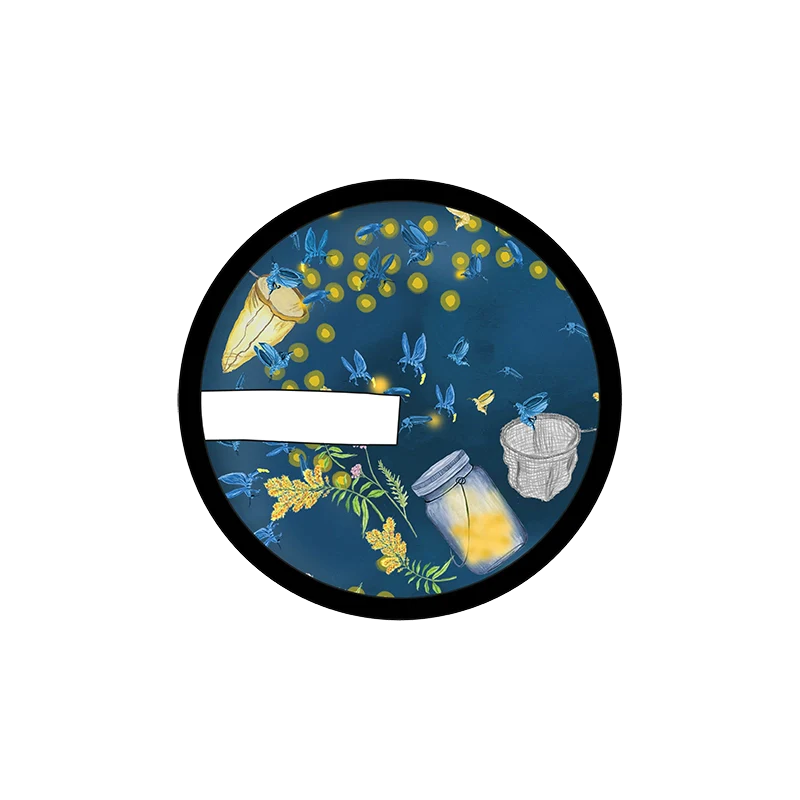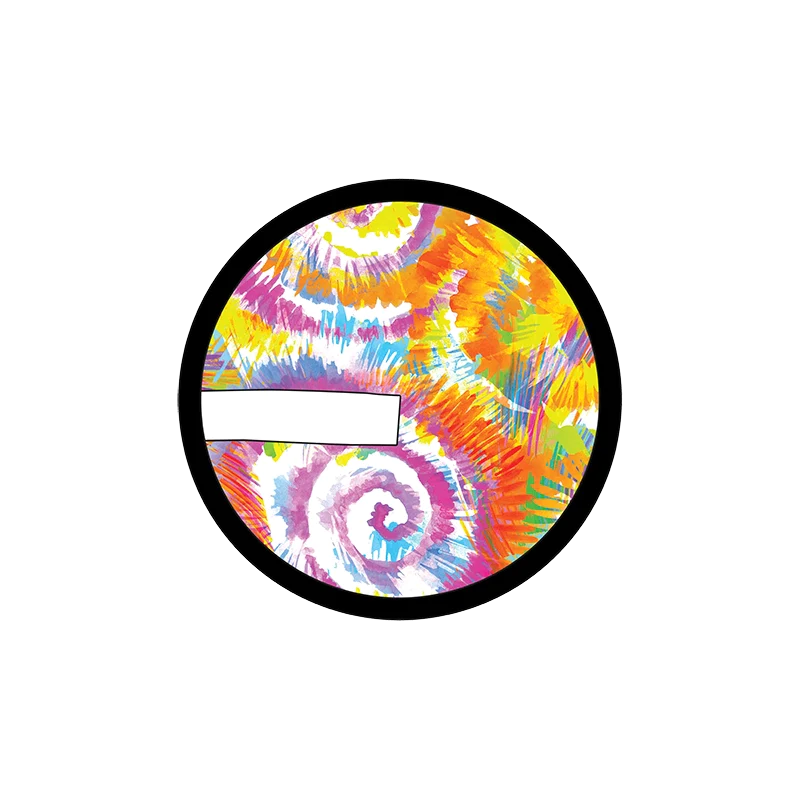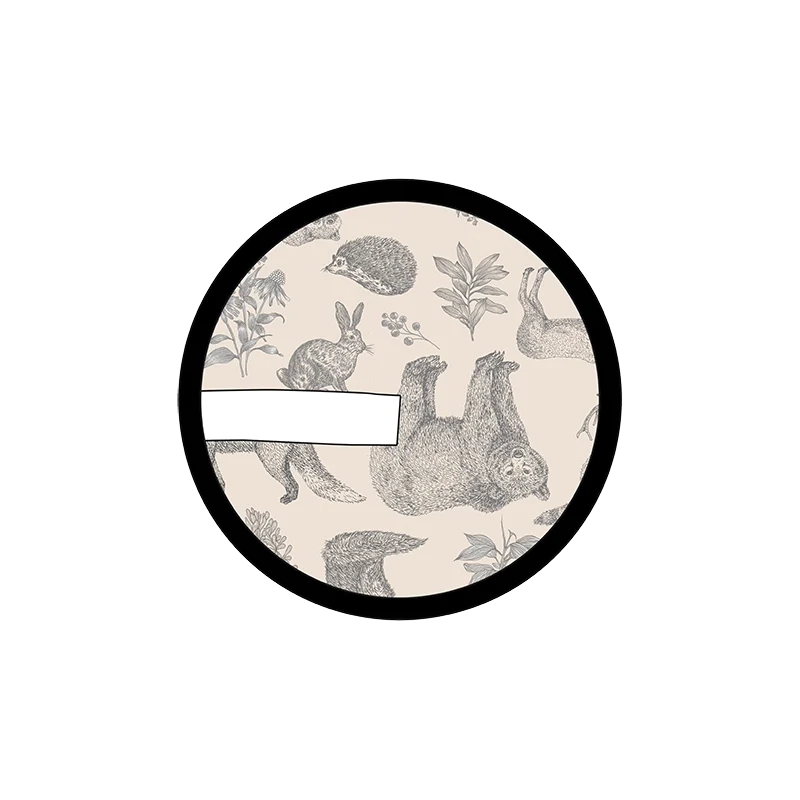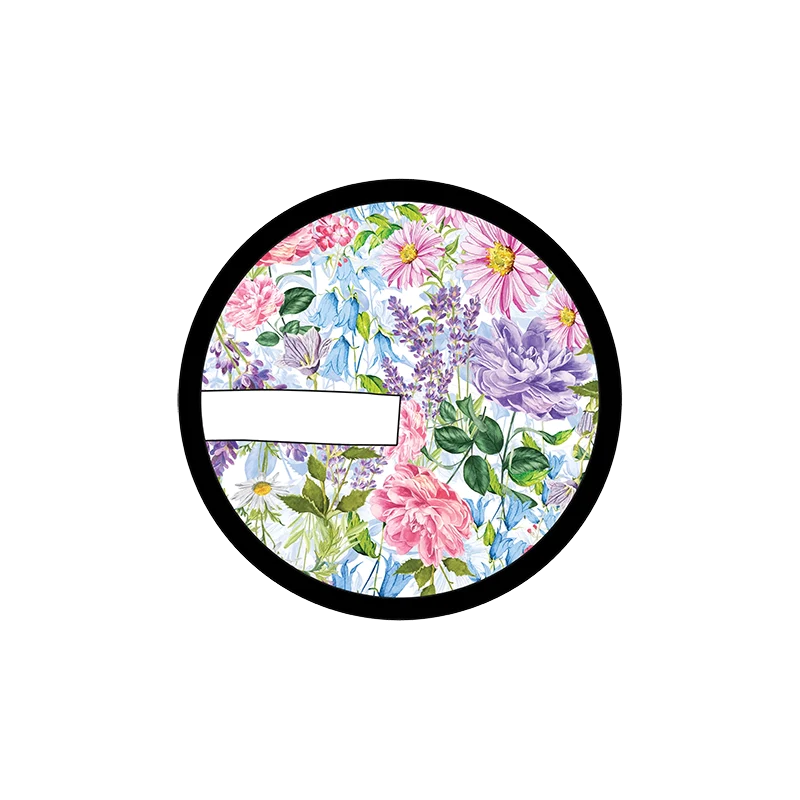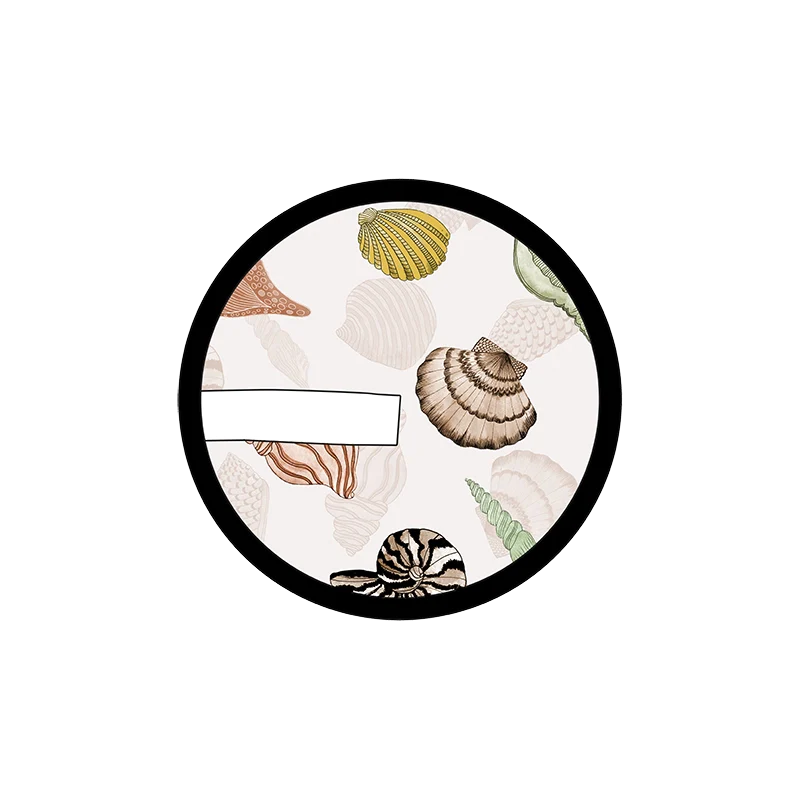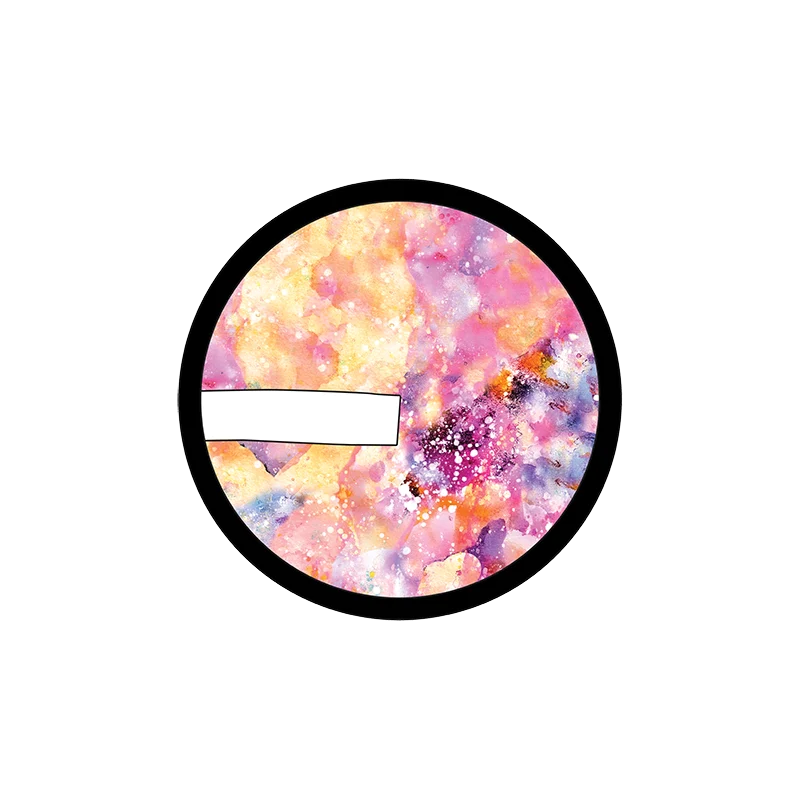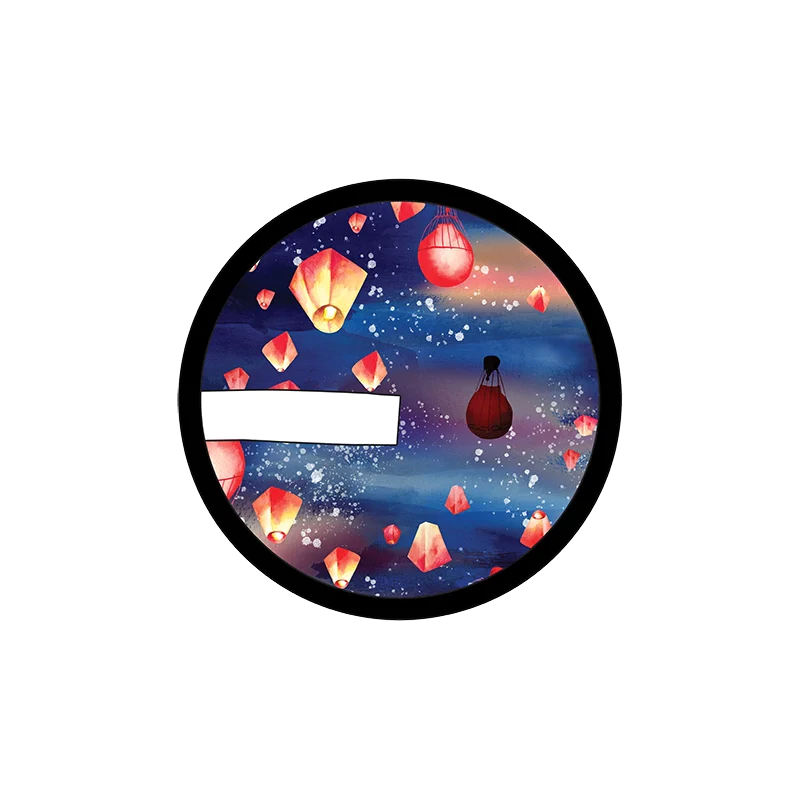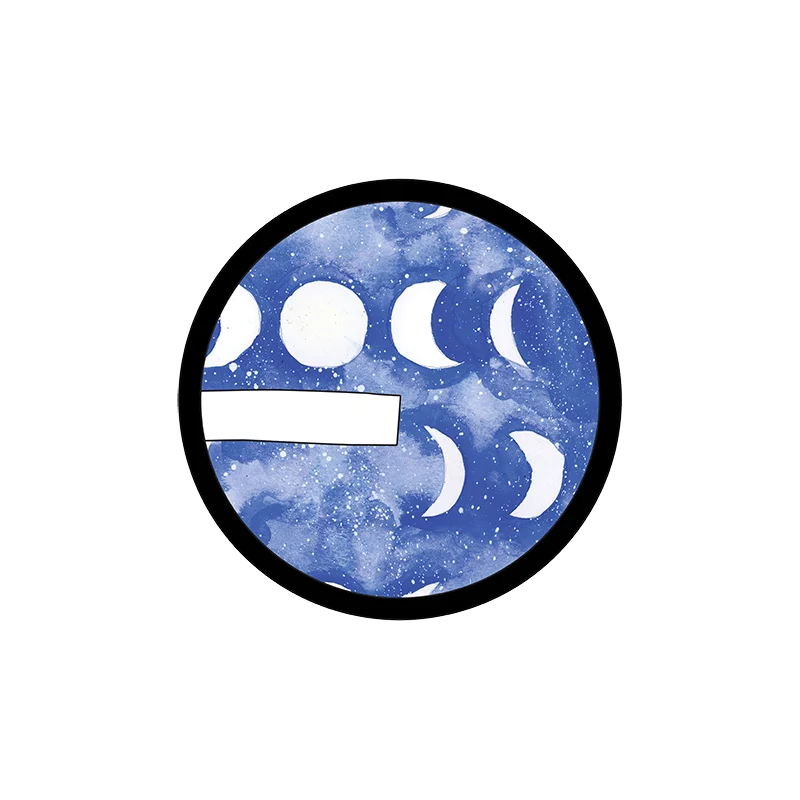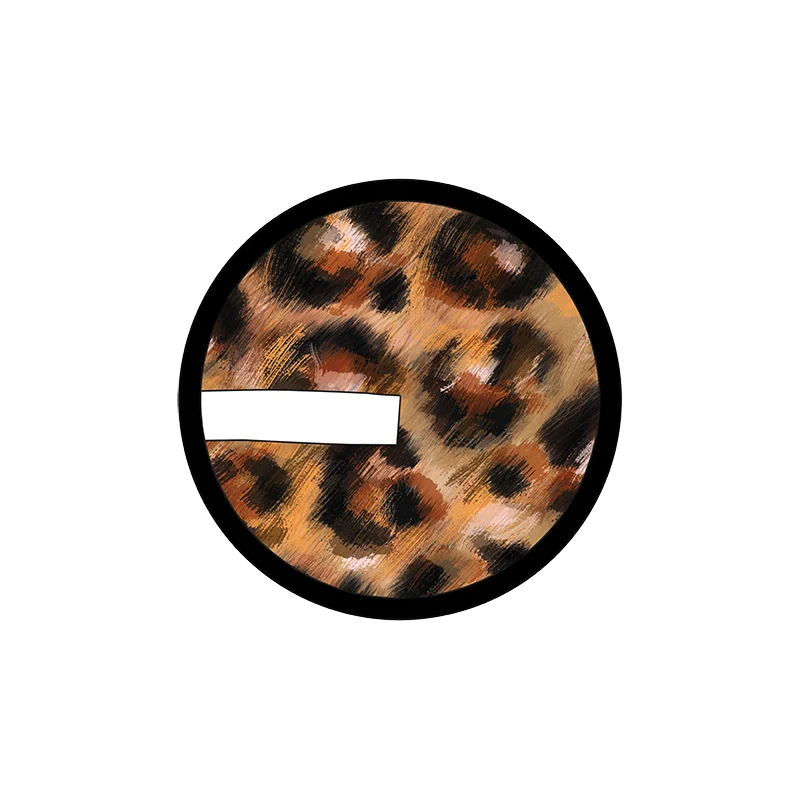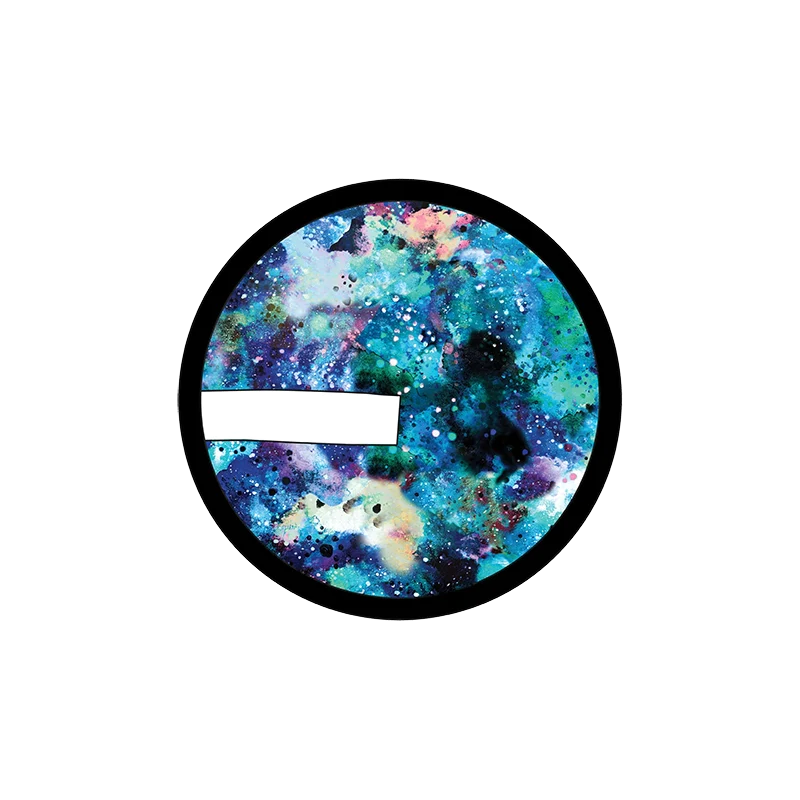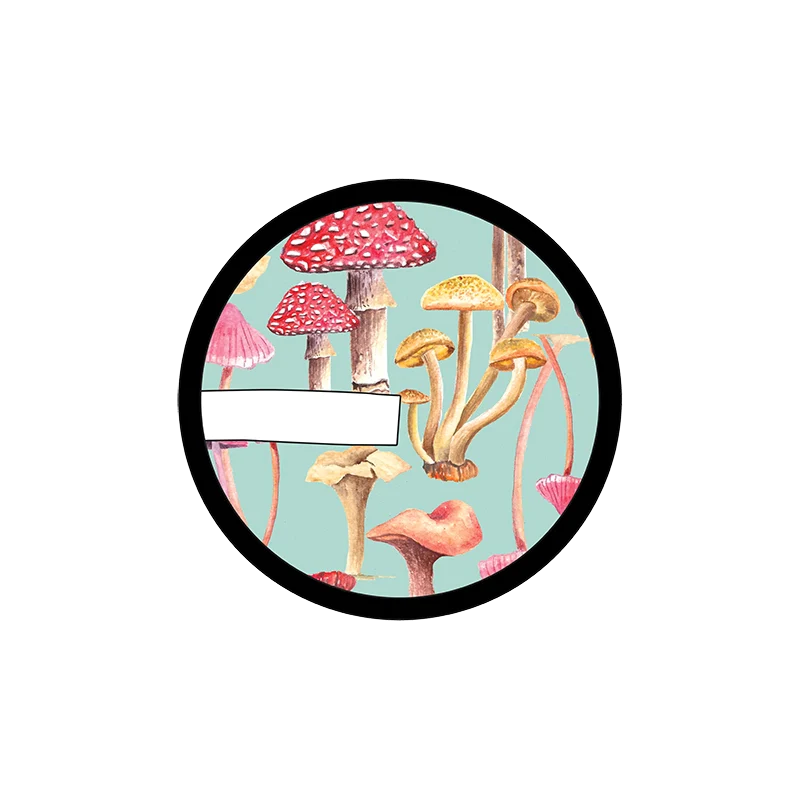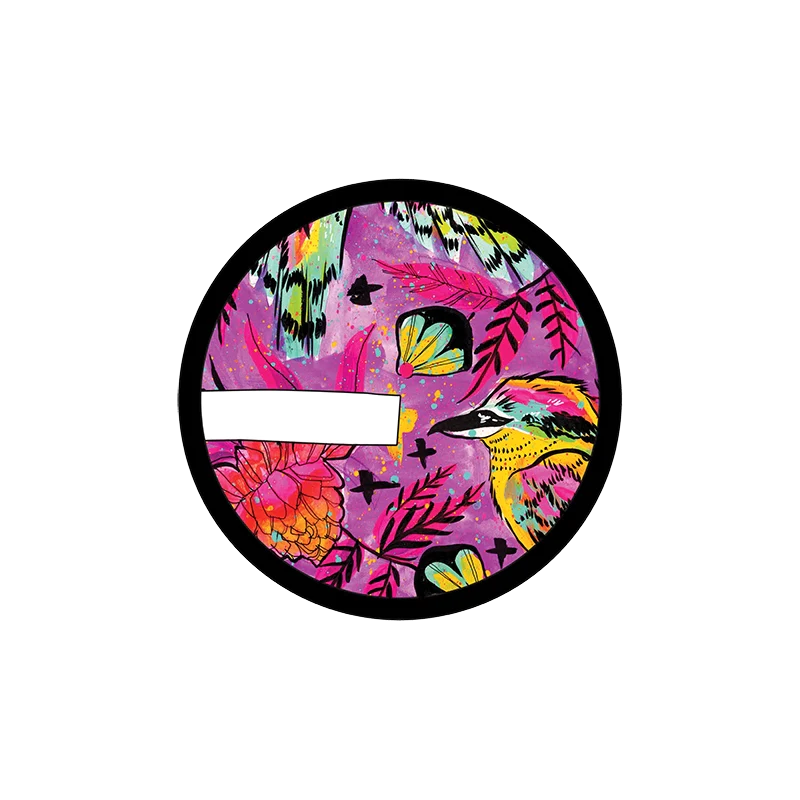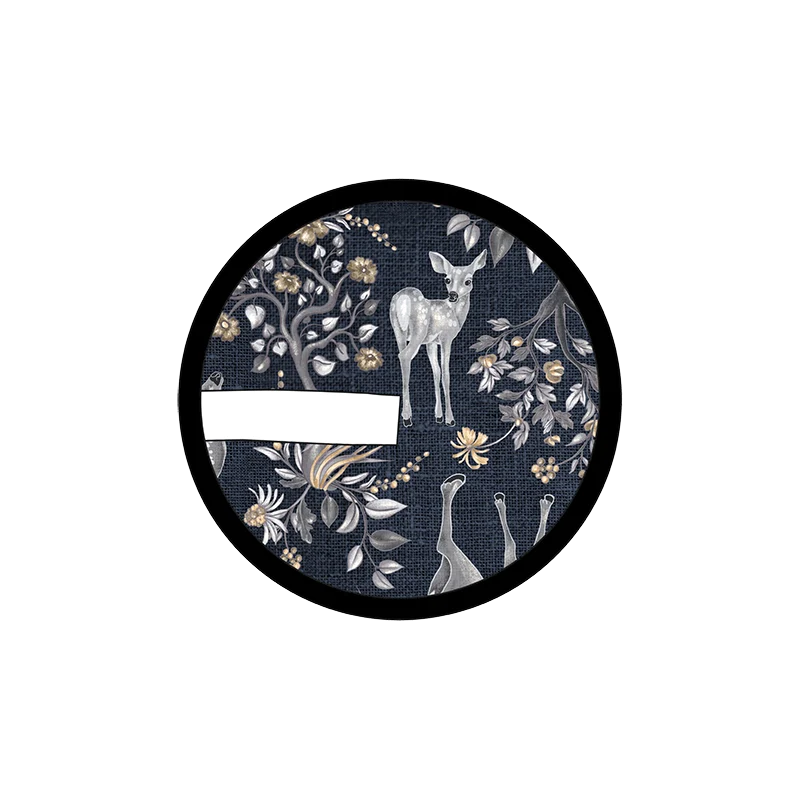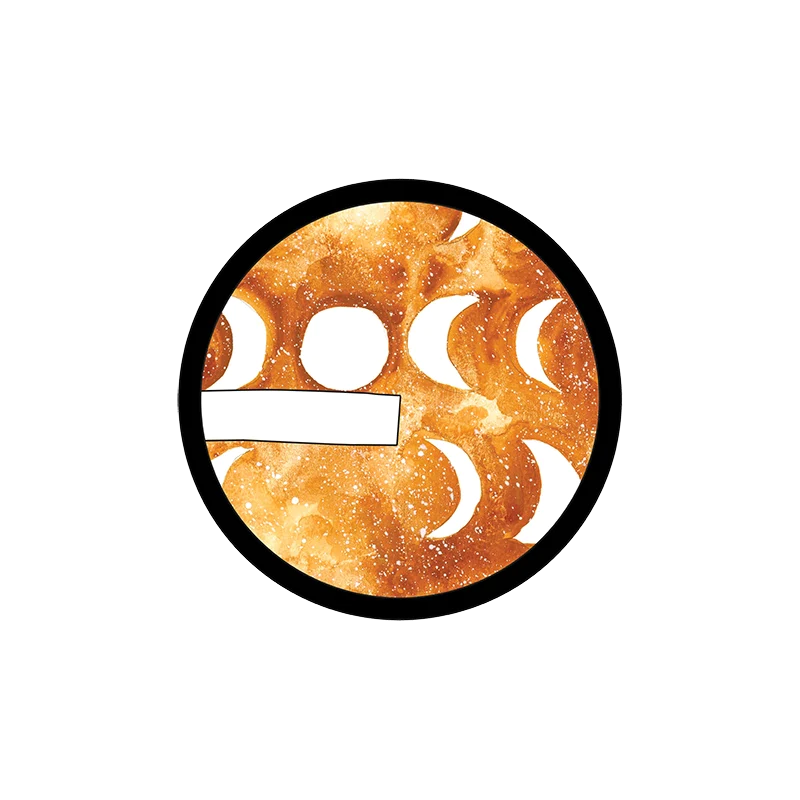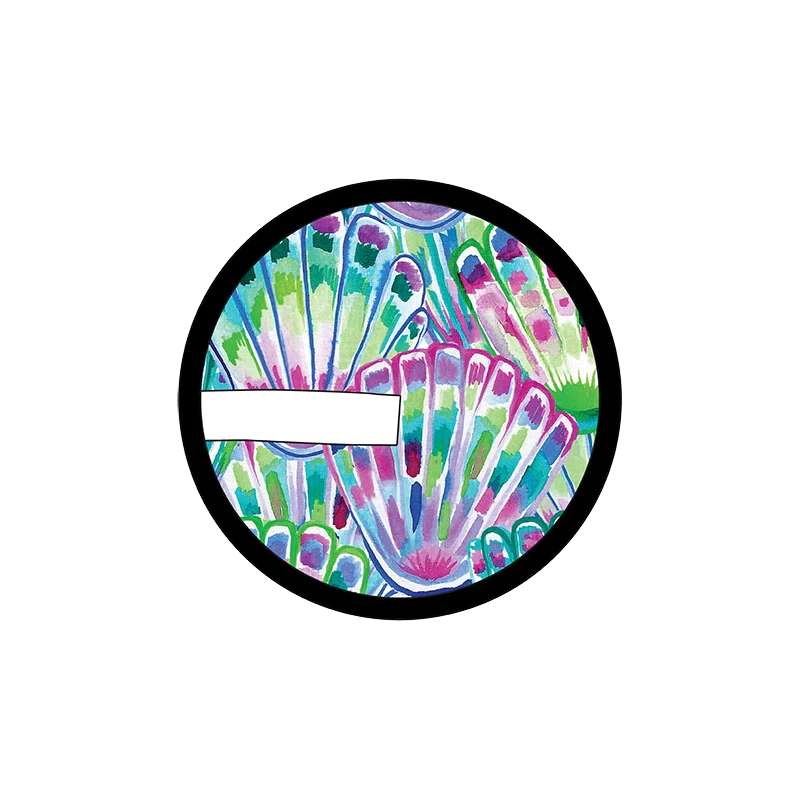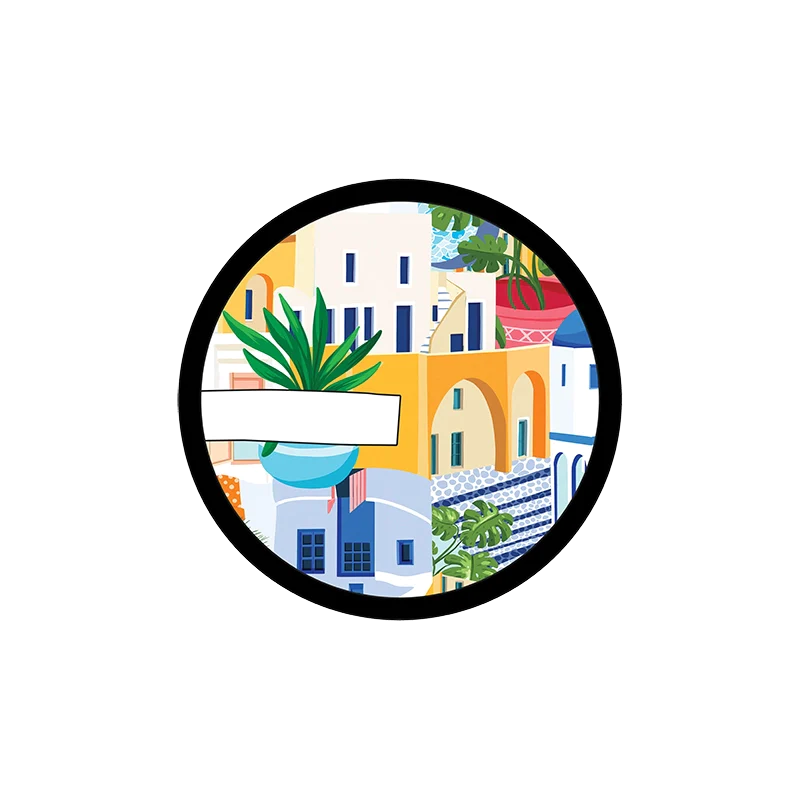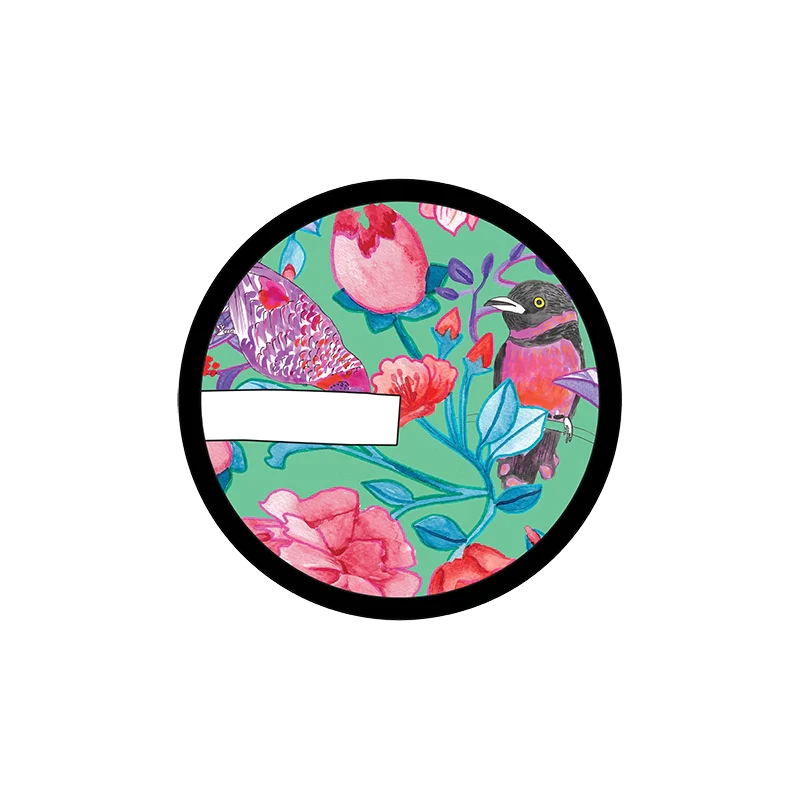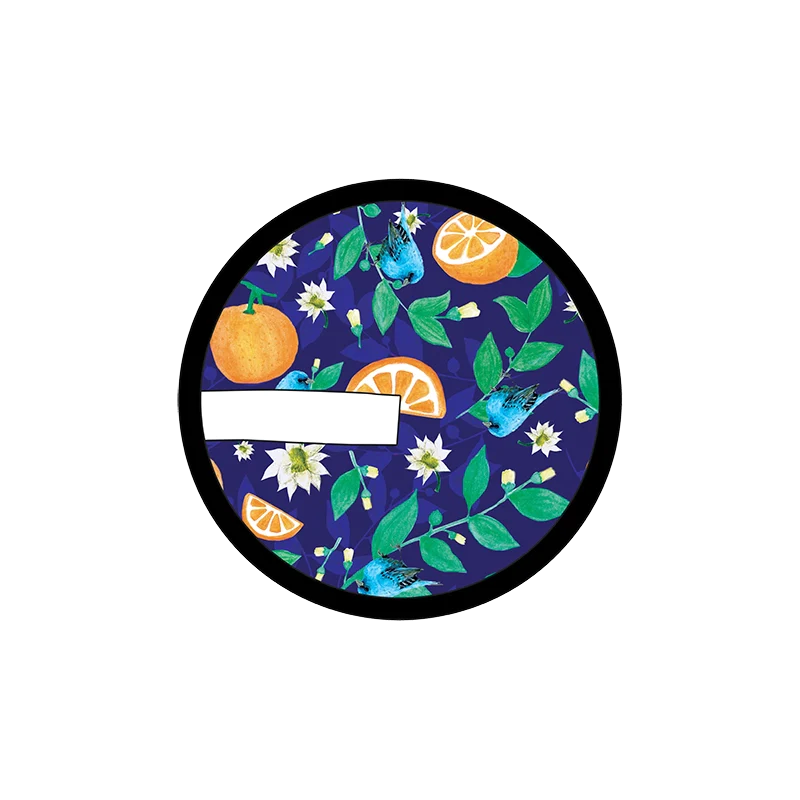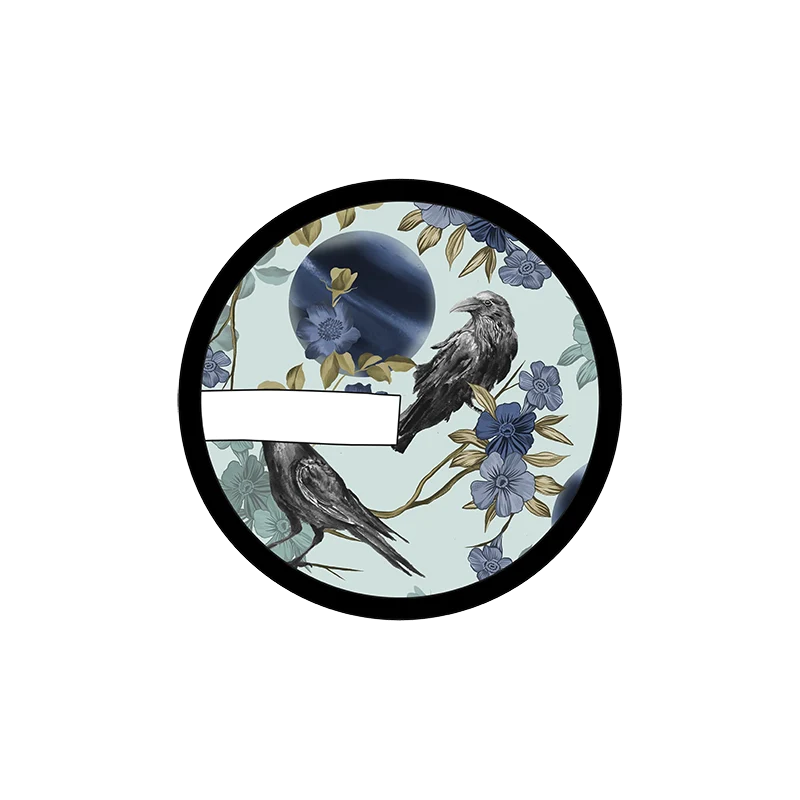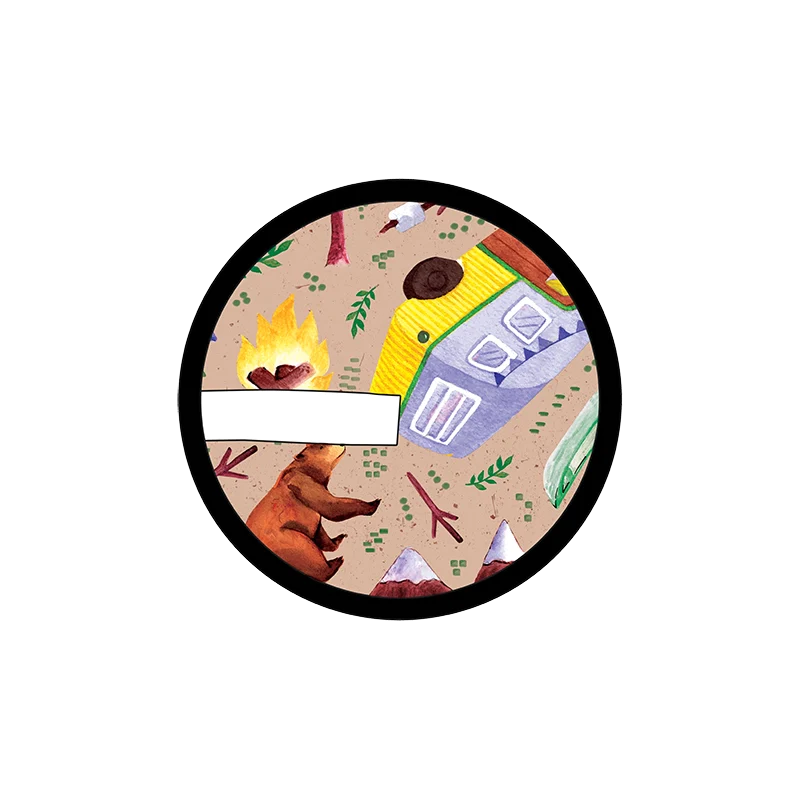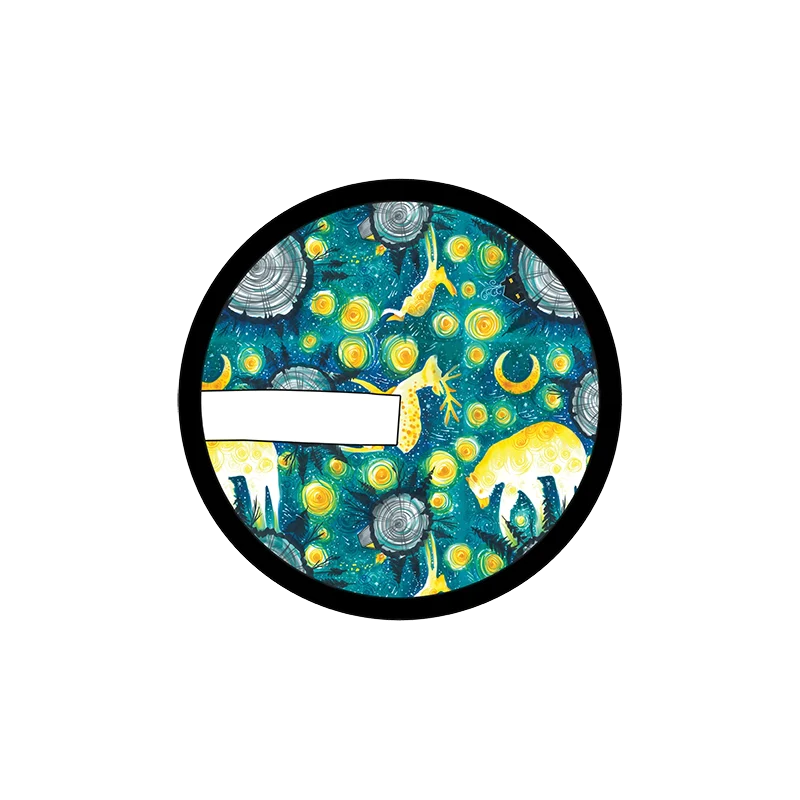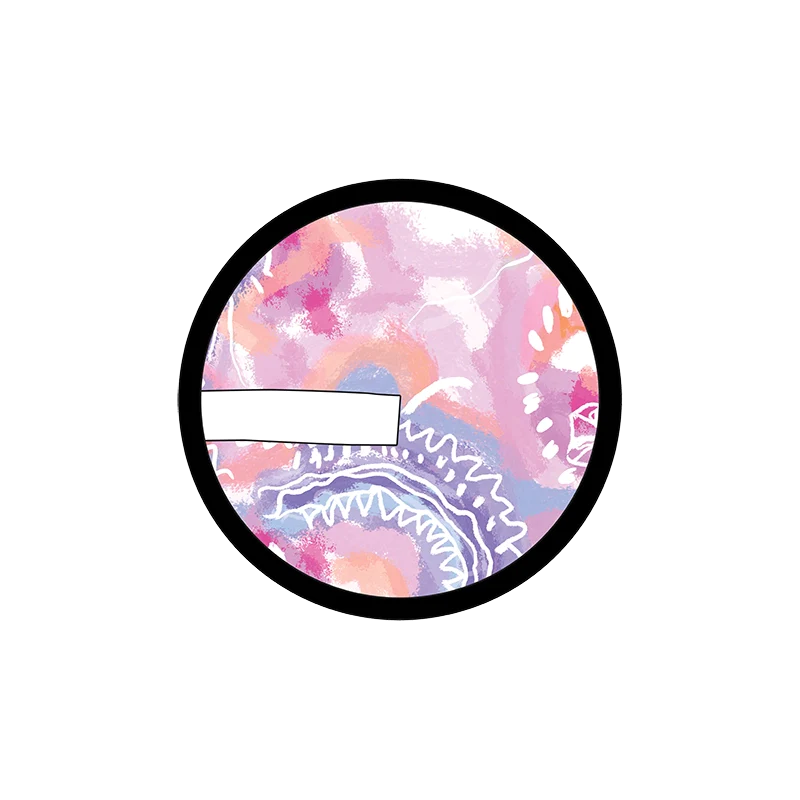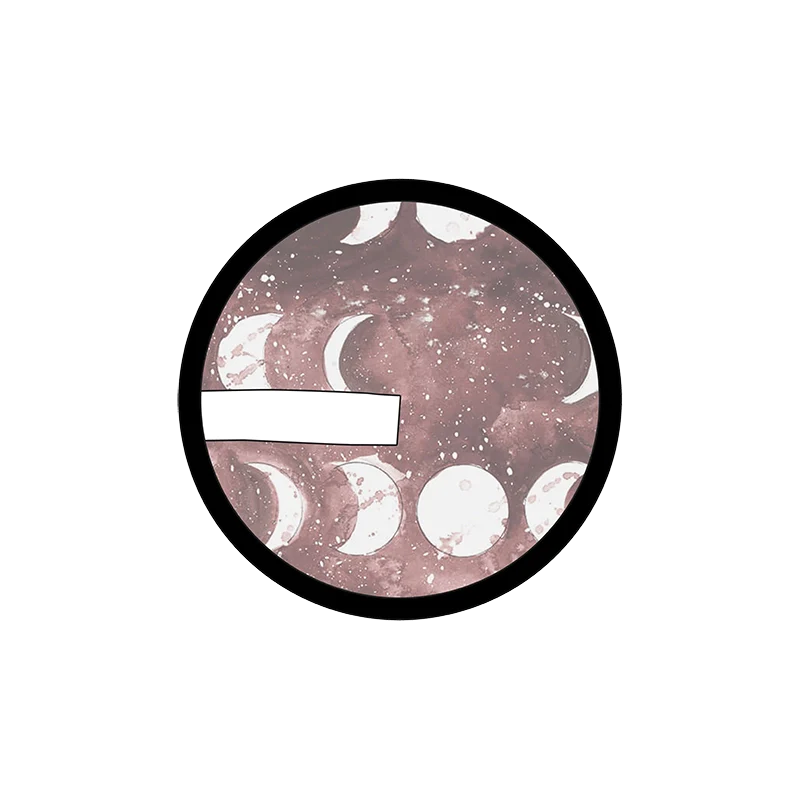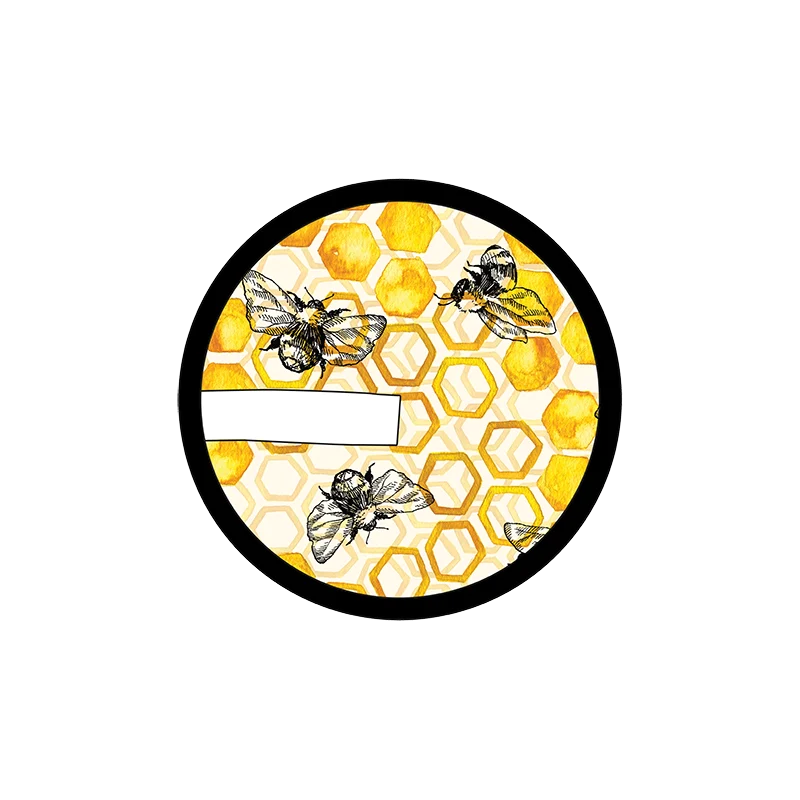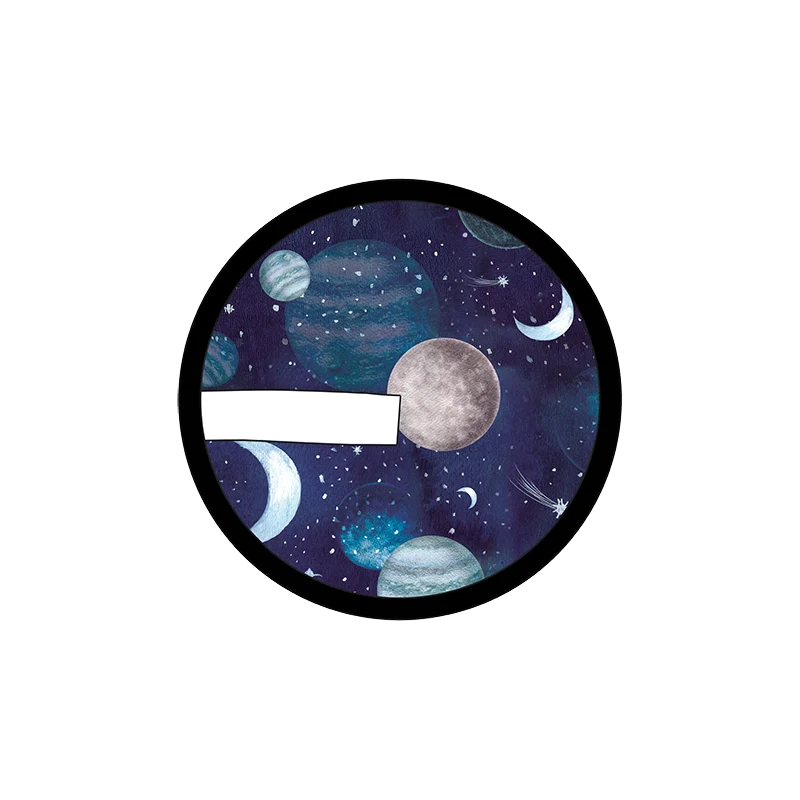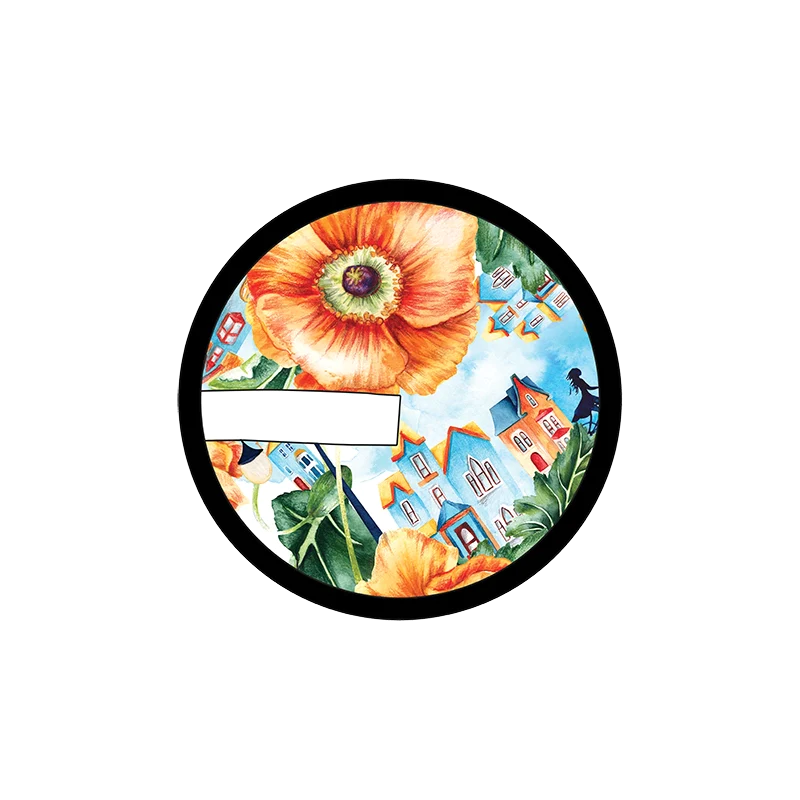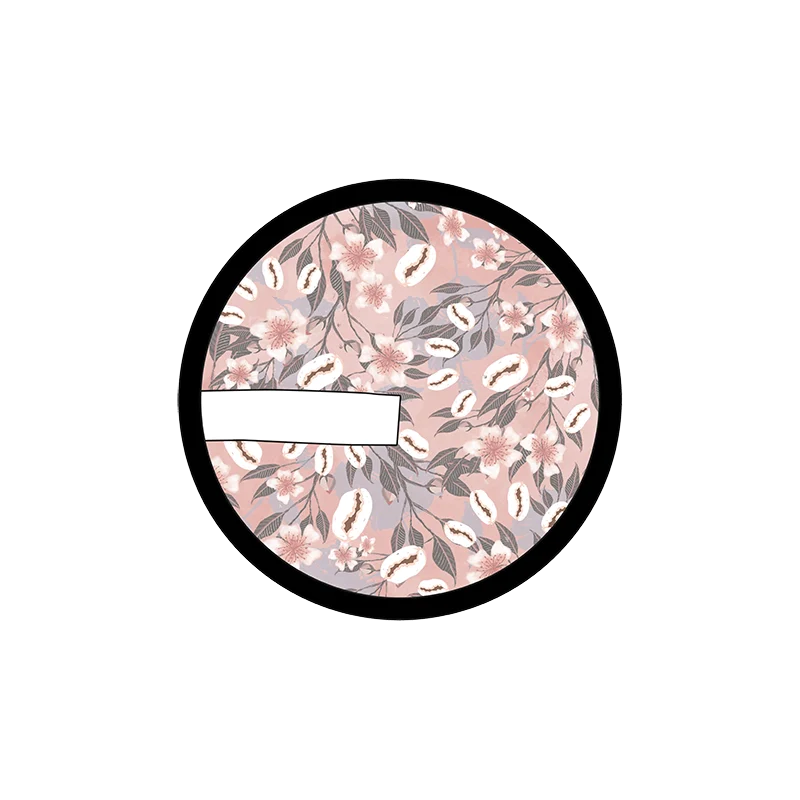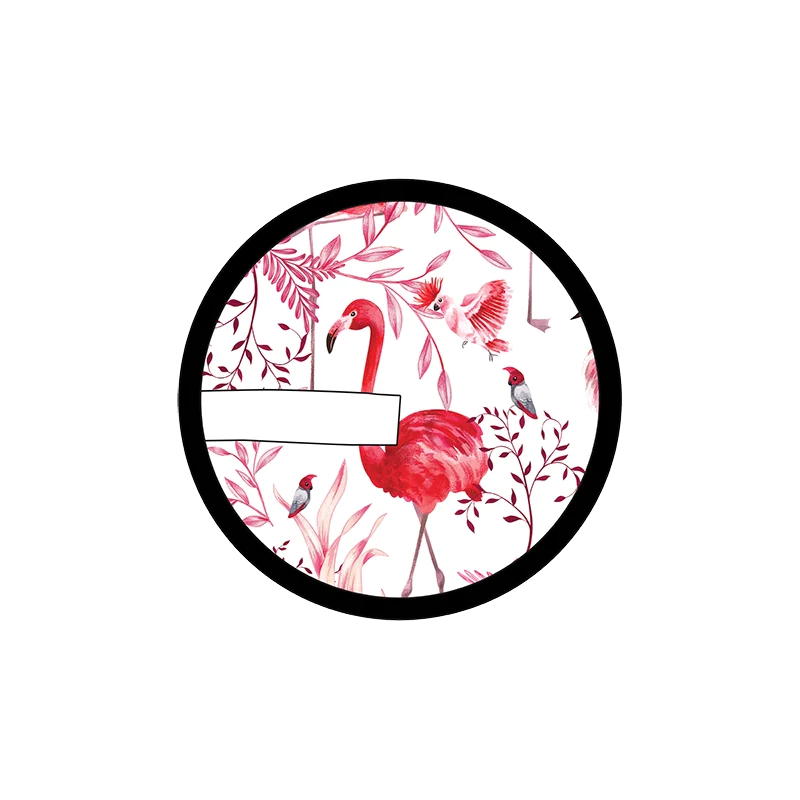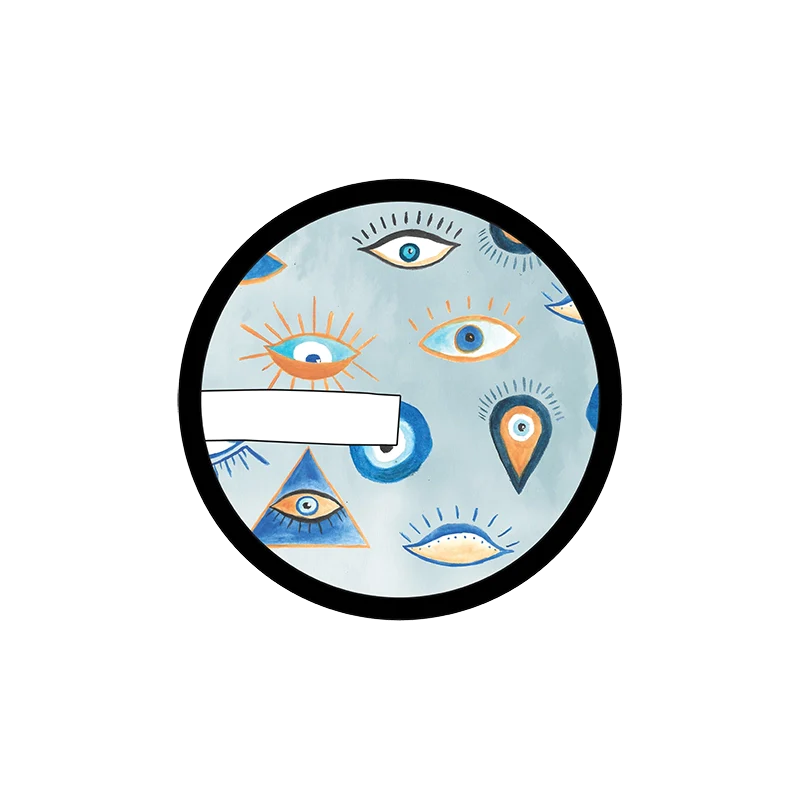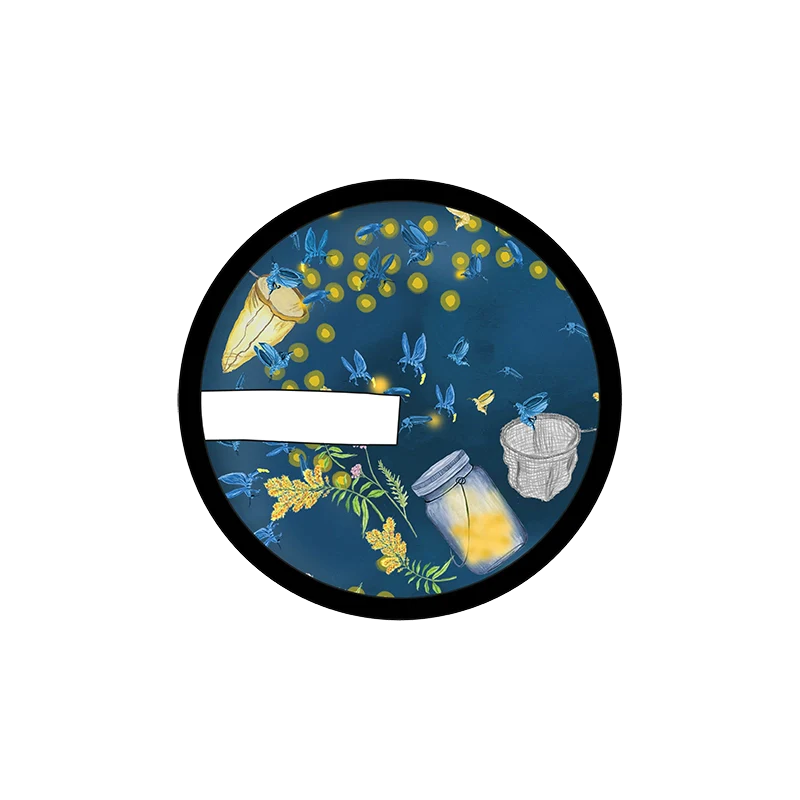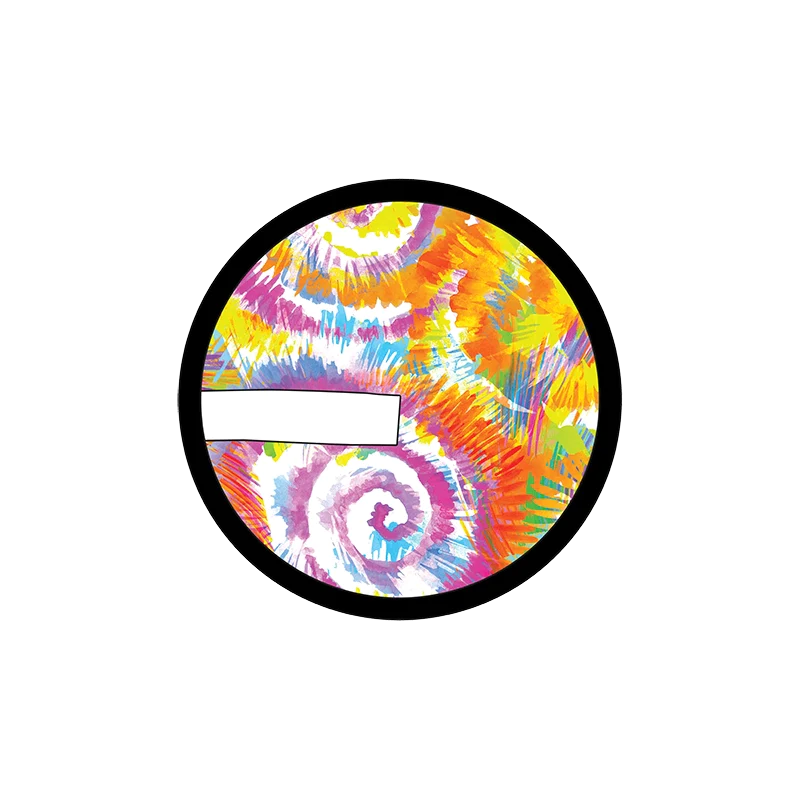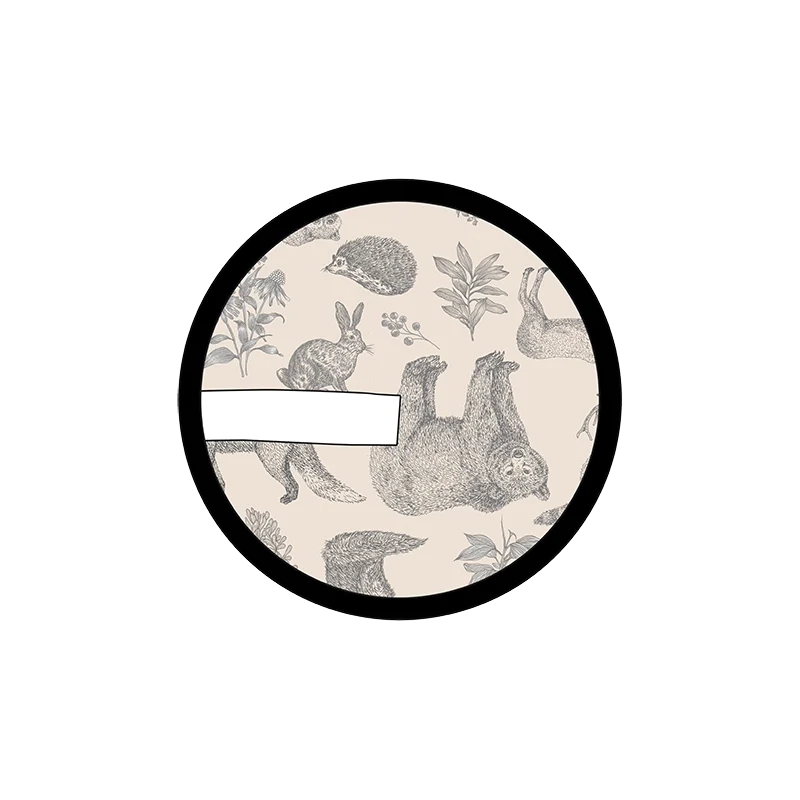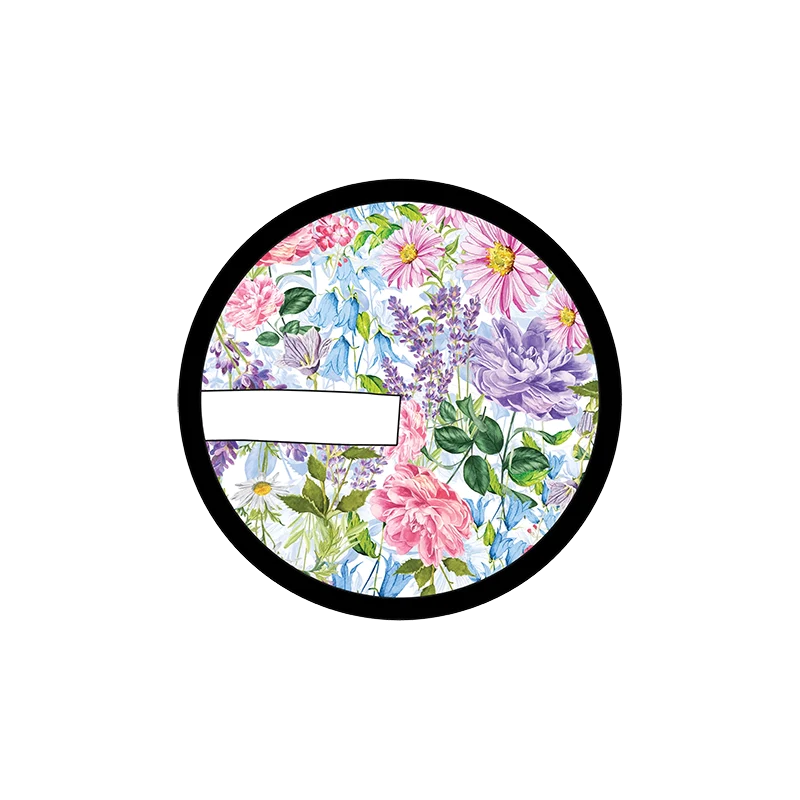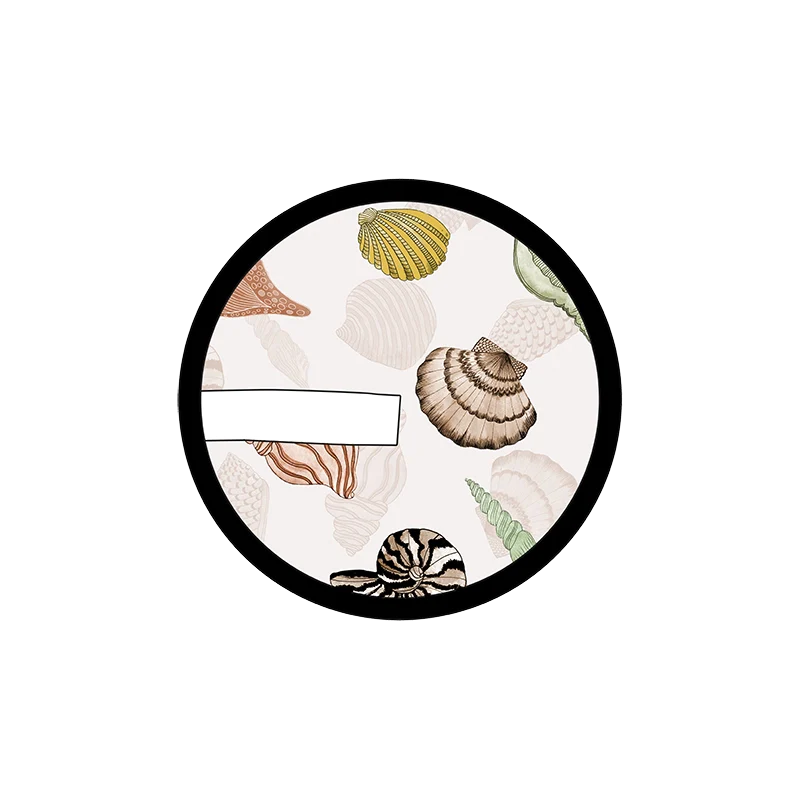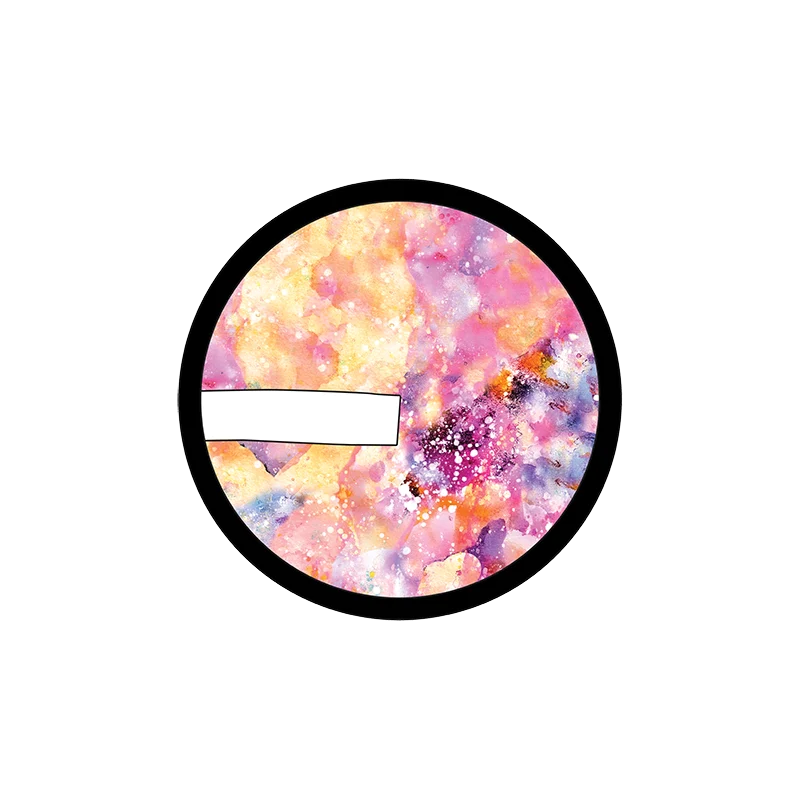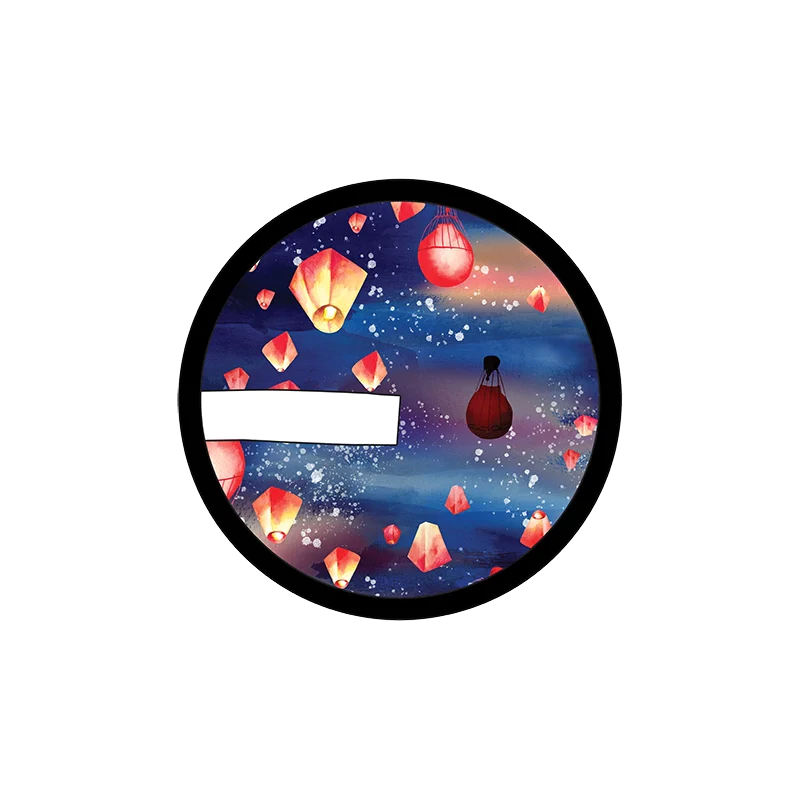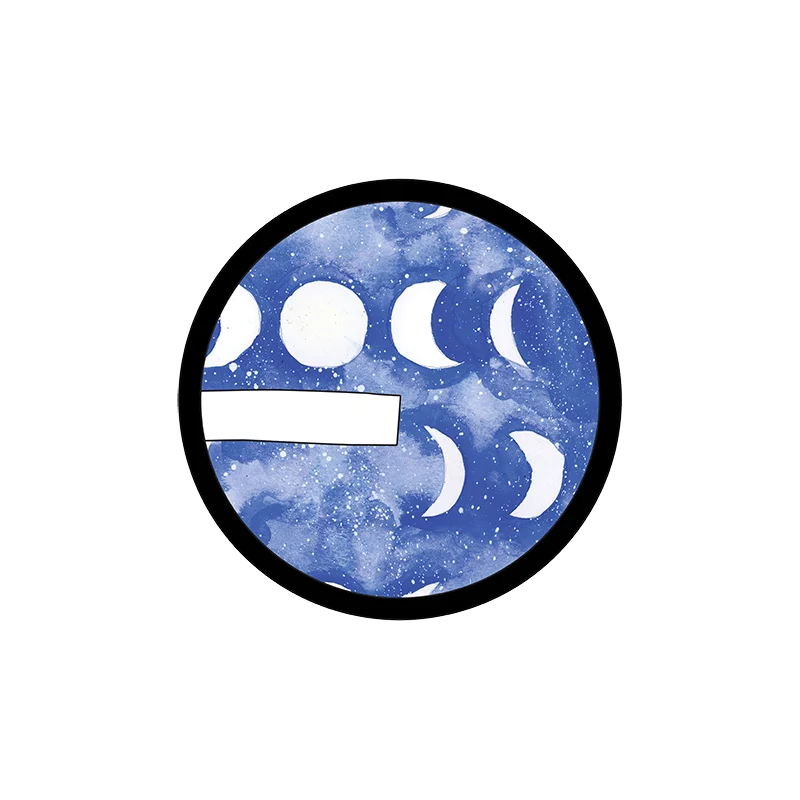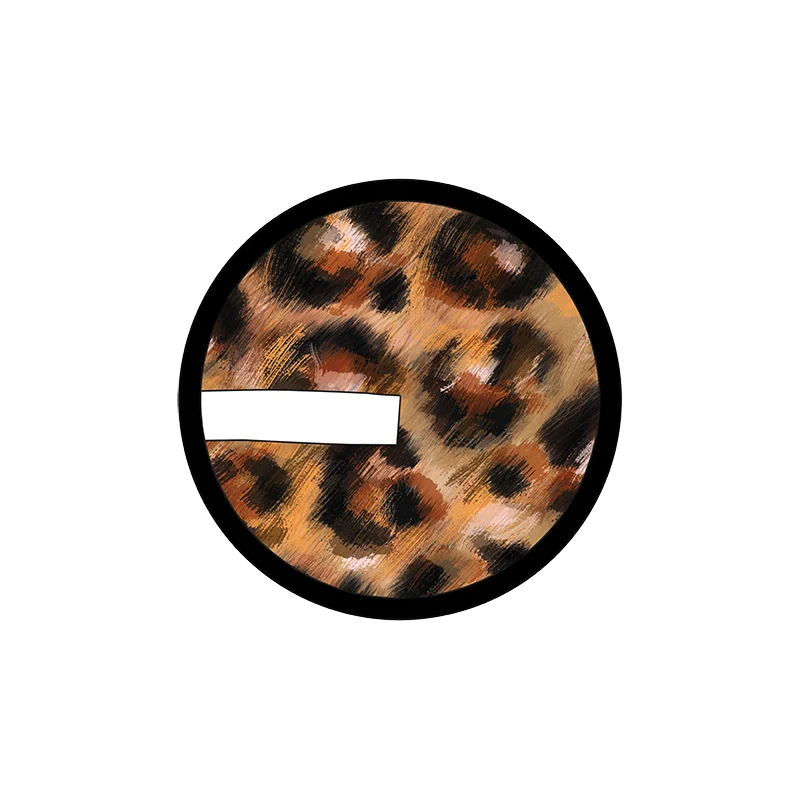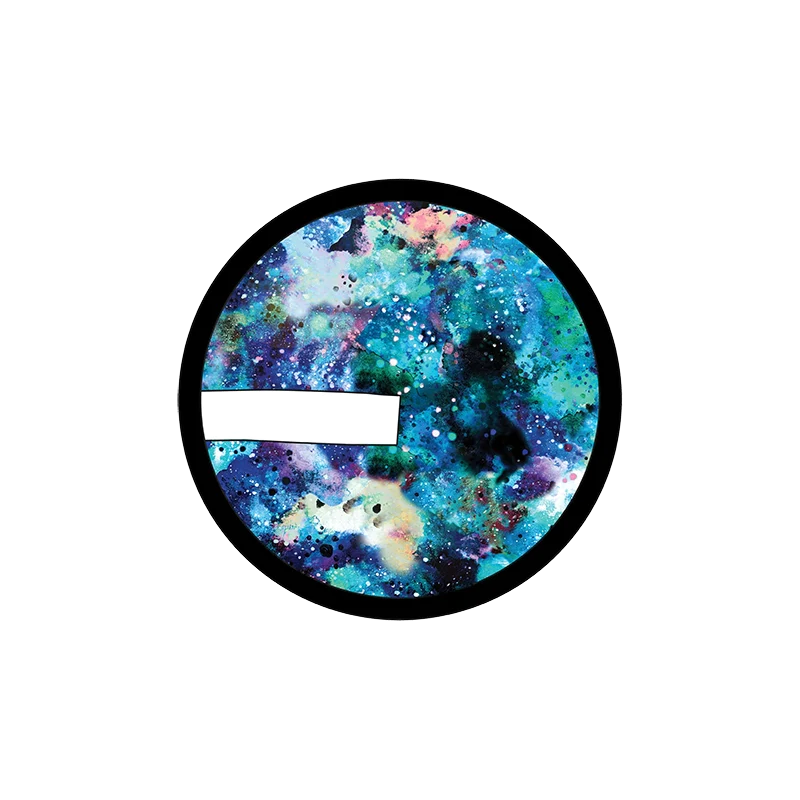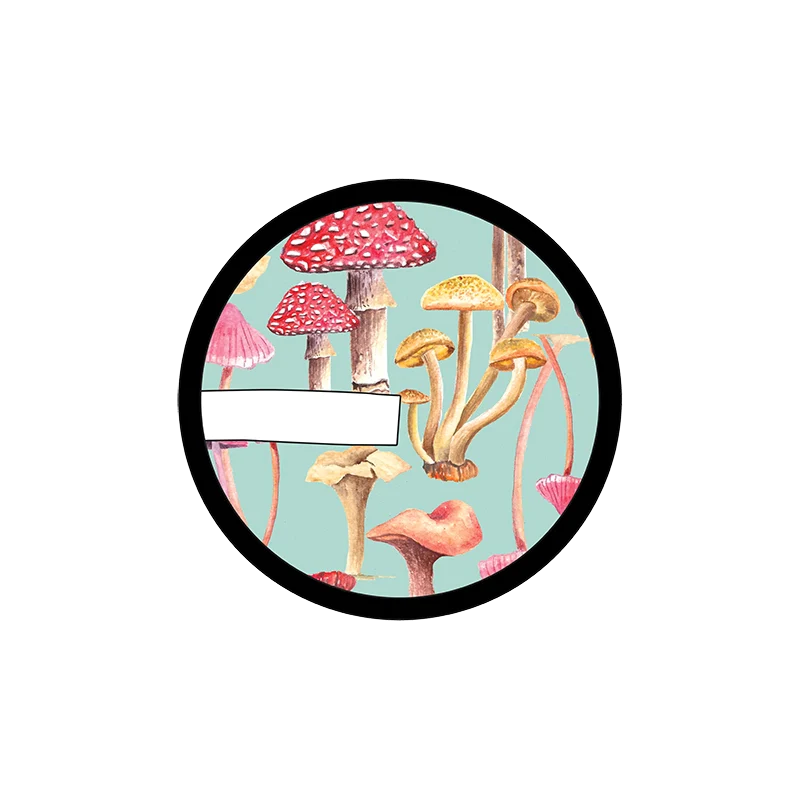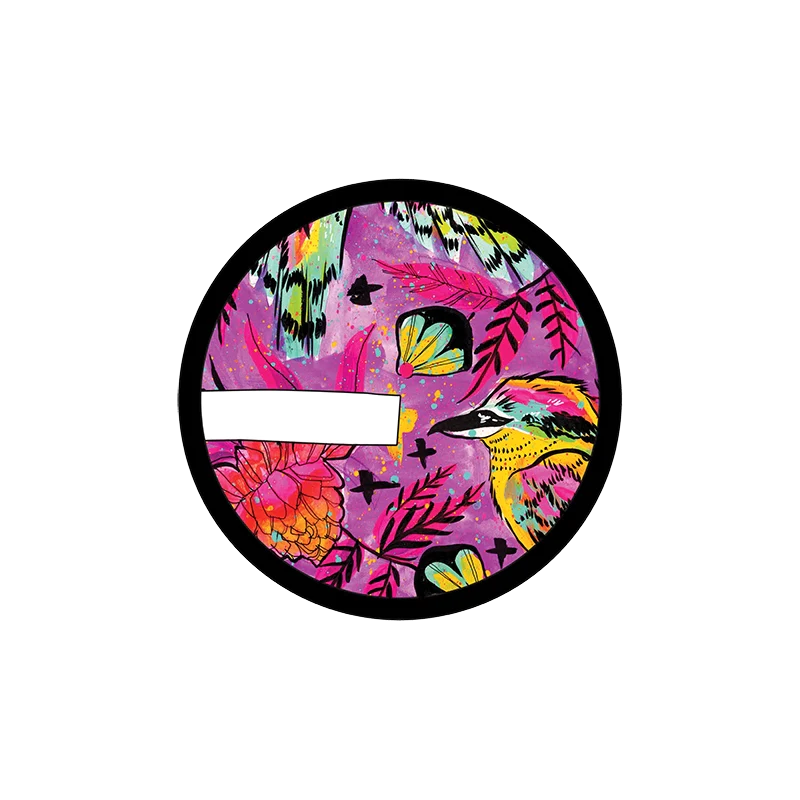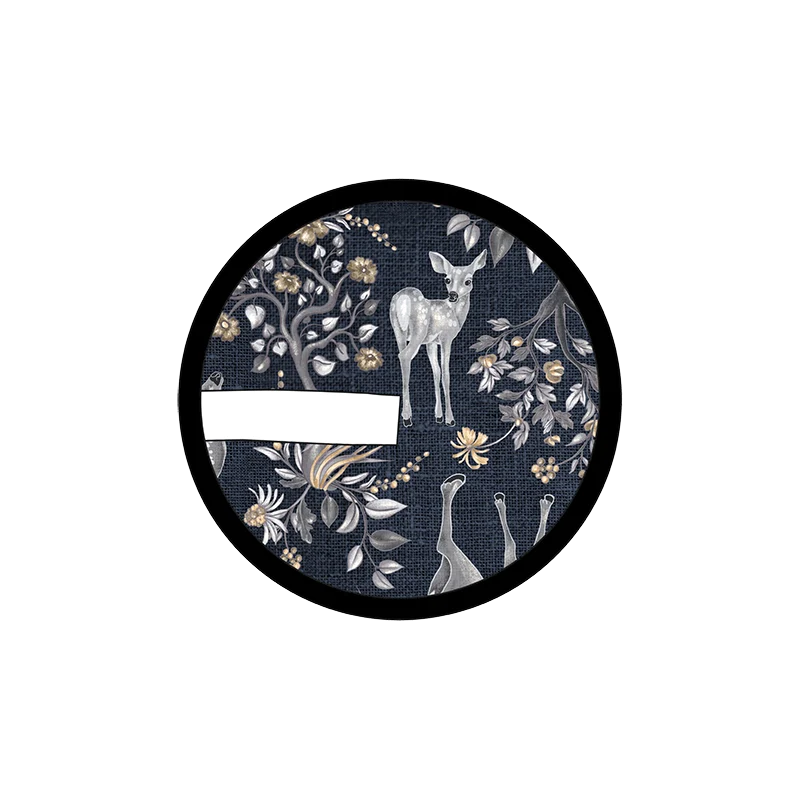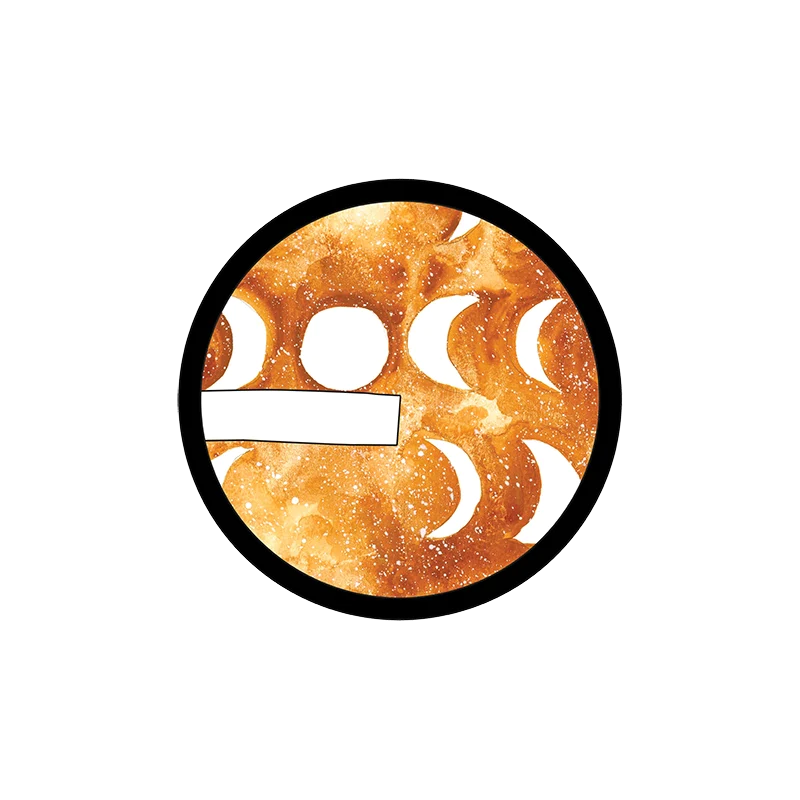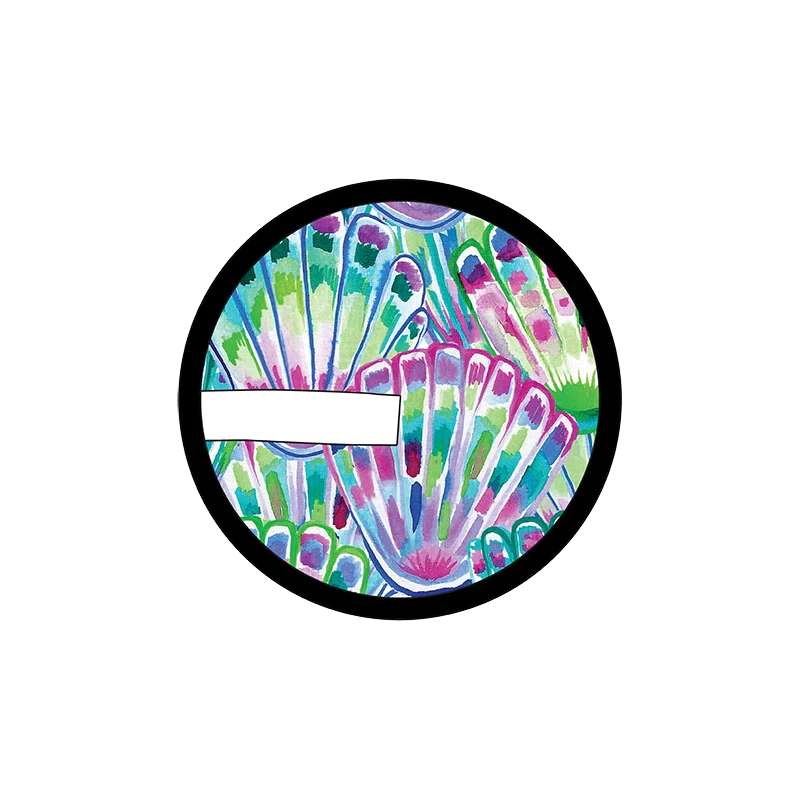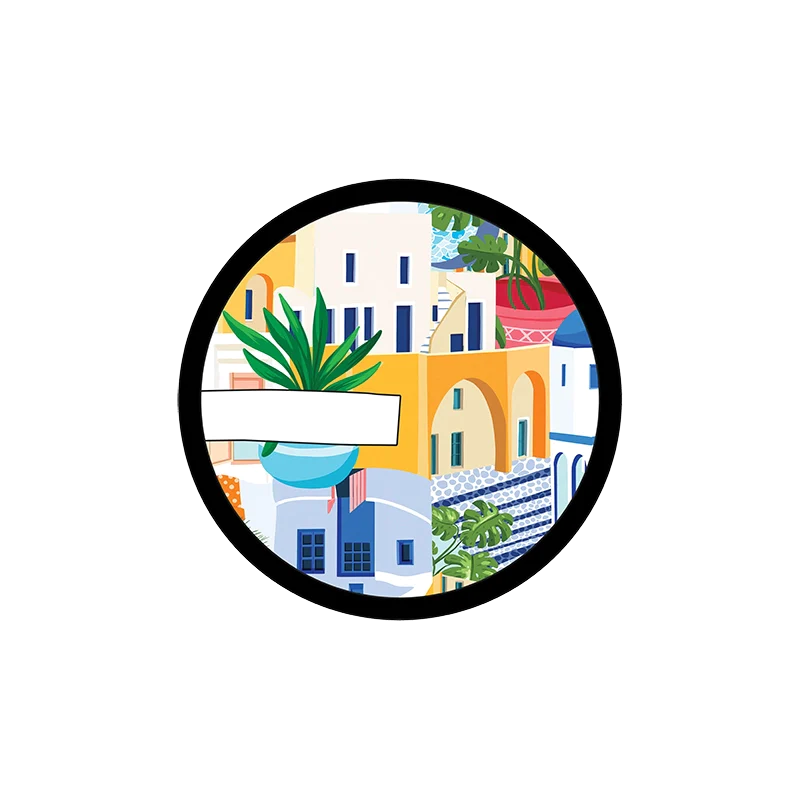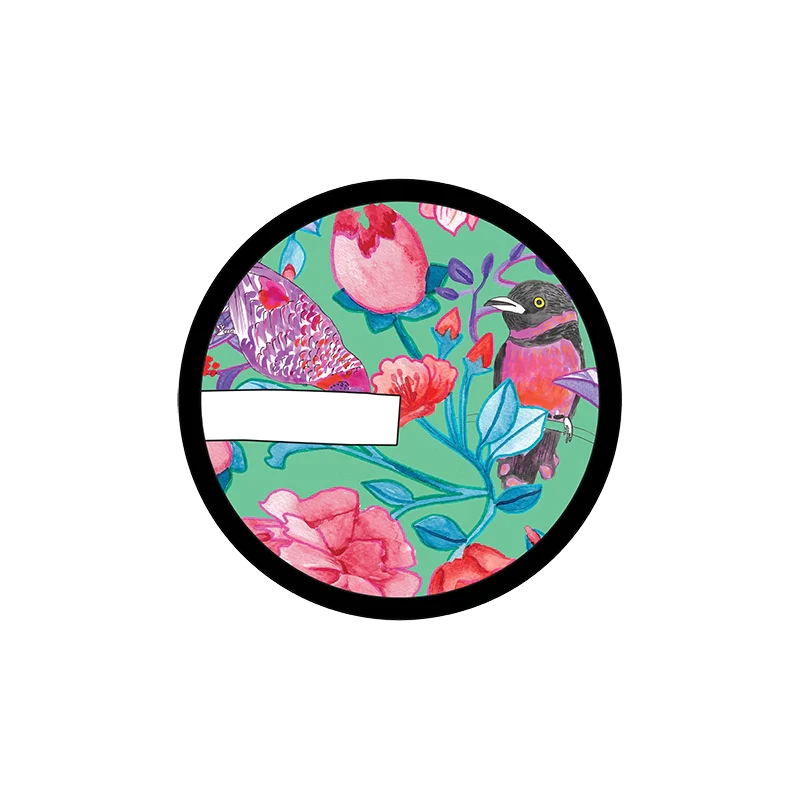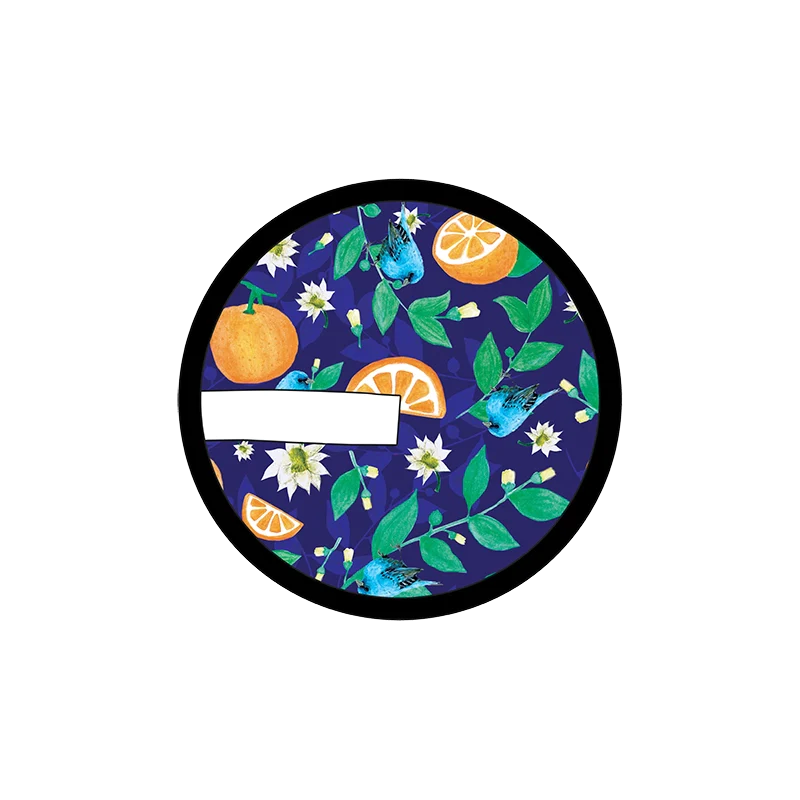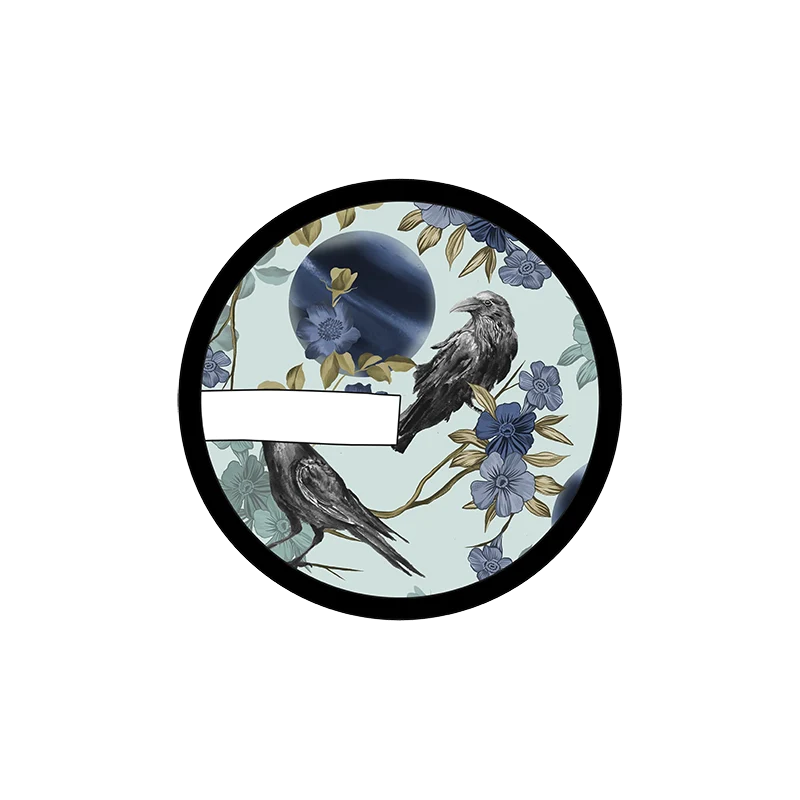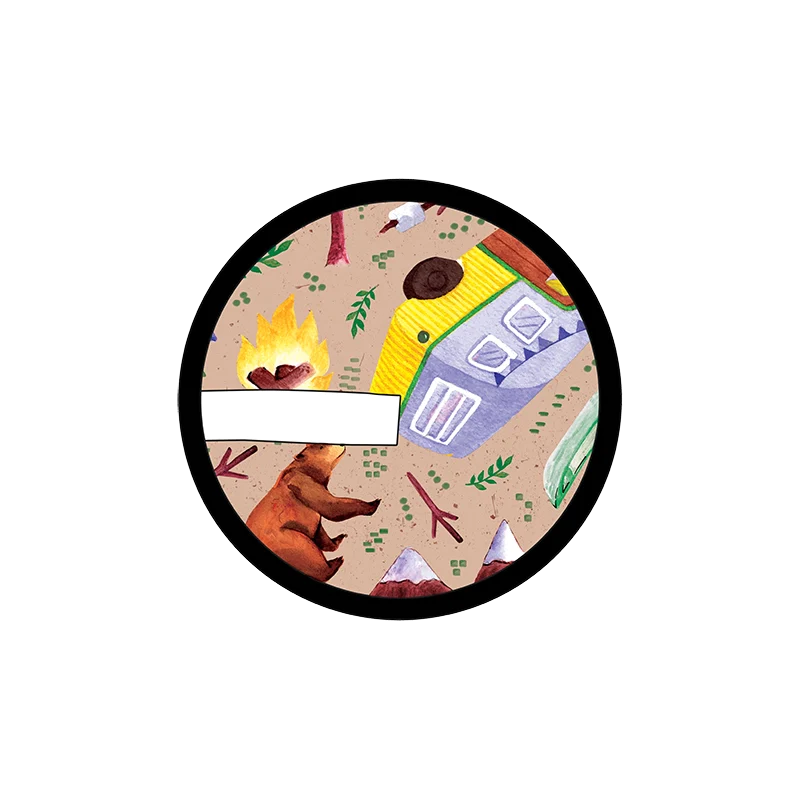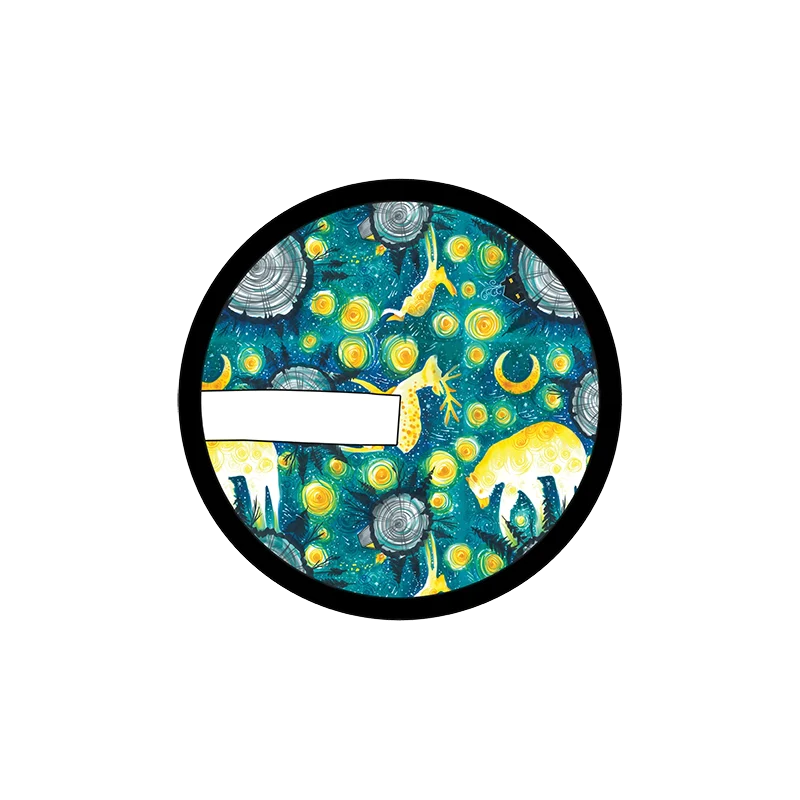 Wanderlust Nursing Pad Set
Designer Bums Reusable Nursing Pads, specifically designed for breastfeeding mothers. These breast pads offer an effective solution for breastmilk leakage while being gentle on your skin and the environment. 
The price is per set, which includes 2 pads.
Enjoy a 15% discount on purchases of 6-11 sets or a 20% discount on purchases of 12 or more sets. Discounts are automatically applied in the cart. Please note, value discounts are not applicable on already discounted products.
Highly Absorbent: Our breast pads are designed with two layers of absorbent natural fibres, including premium bamboo fleece and a milk-proof PUL layer ensuring maximum absorbency, and preventing any leakage.
Soft and Comfortable: The premium quality natural fabric is soft and gentle, making it ideal for tender skin and nipple care during breastfeeding.
Stylish Design: These reusable nursing pads feature our signature designer prints, adding a touch of style to your breastfeeding journey.
Eco-Friendly: By choosing our reusable nursing pads, you're preventing single-use disposable pads from contributing to landfill waste.
2 layers of premium bamboo fleece, Milk-proof PUL outer.
Prewash before use to enhance absorbency.
Ensure the breastfeeding pads are completely dry after washing and between uses.
Change pads frequently when wet to avoid skin irritation and leakage.
Place the pad in a position in your bra that works best for you.
Wash pads every second day in a hot wash with the full amount of detergent recommended for your load size.
Use an anti-bacterial treatment like Canesten or Dettol rinse periodically.
Keep nursing pads in a 'delicates' bag during washing to keep all small parts together.
We recommend having 12 pairs of breast pads to account for washing and drying time in between use.
Avoid fabric softeners and other products that might impact absorbency.