Community Colour-IN Competition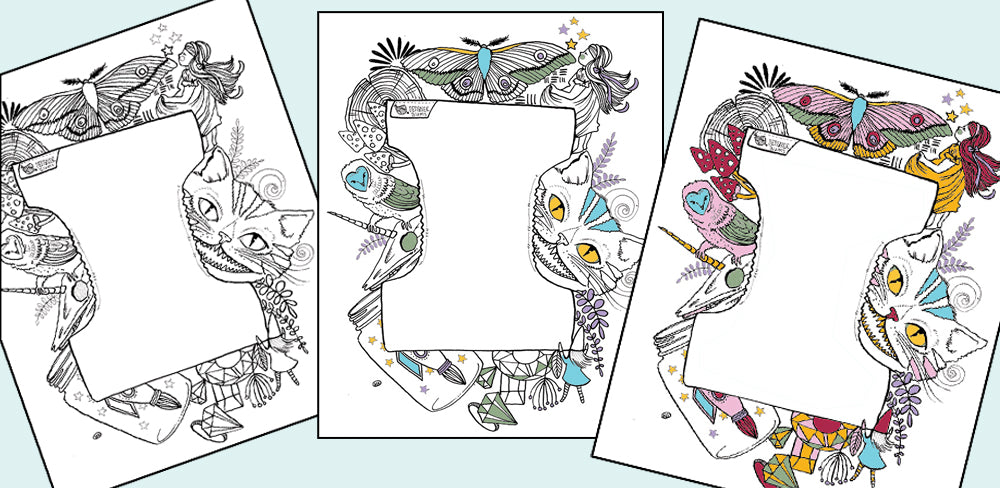 Hello Friends,
Time to let your creativity shine with our first ever community colour-IN competition! 
Easter is certainly looking quite different this year for many and like most we are finding ways to navigate this new normal with family and work.  The unprecedented demand for cloth nappies has been wonderful to see and kept us nice and busy, however the increased demand coupled with disruption to global supply chain, have left us in very short-supply until our range arrives. But never fear, our new range 'Moonspell' is the largest in our history and will be on the water in May. We are very excited to share this with you and many big things planned for our 10th year of business, so please stay tuned for some sneak previews!

In these challenging times, we want to offer you something fun to do at home that keeps our beautiful community connected while inspiring creativity, fun and relaxation. Most of all, we want to say how grateful we are, especially at times like these for you. We sincerely wish your home days are healthy, but also full of making, creating and practicing the art of self-sufficiency. And for those of you not at home, but instead on the front lines of this - medical or otherwise - we are so deeply grateful for your work. 
Print off the colouring sheet HERE and return to us by April 30th to info@designerbums.com.au
The winner will receive a $250 Designer Bums voucher to spend on our new release. Get social and share your creations! We will select TWO winners that tag, share and hashtag #DBcolourcommunity on social media. They will receive $100 each. What a better way to make social media more cheerful than with our own rainbow trail.
www.instagram.com/designerbums_mcn
It doesn't matter your age, skill level or art-tools, just give it go and most importantly have fun. You never know, we might tap you on the shoulder to make your design into a real nappy print or collaborate with us in the future!