Gideons Garden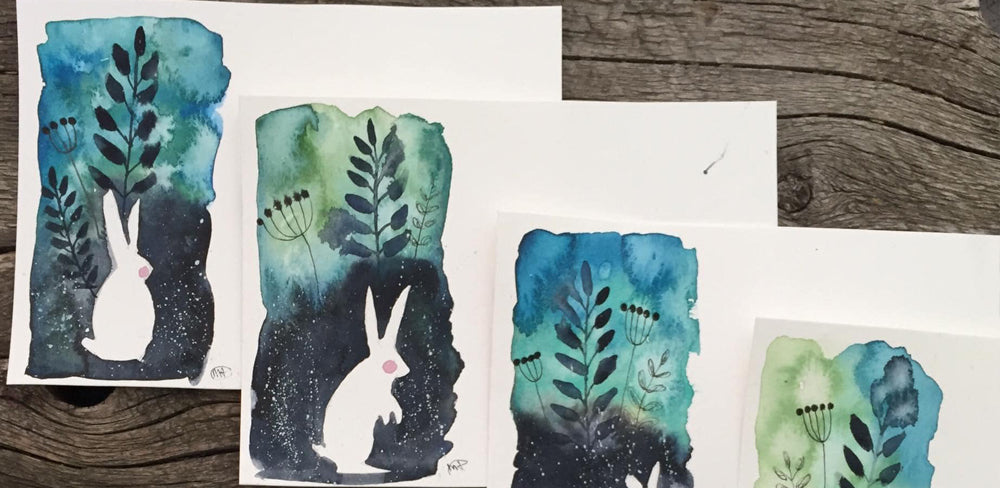 Gideons Garden is a Designer Bums all-time favourite print! It has touched the hearts, and homes, of many people in our community over the years. This special print was hand-illustrated by our in-house Artist, Melissa Charpentier,  whilst caring for her new son in NICU.
Read Melissa's story below-
———————
"When you bring a child into the world too early their first days, weeks, months are spent in a sterile hospital environment. The carefully nested nursery at home collects dust. It can be a painful wait, when waiting to take a preemie baby home.
Bringing art into the hospital for Gideon brought me great comfort. Having something that was from home, made by my own hands to brighten up his space made a big difference on my heart when we visited him.
Cheery little night garden bunnies with the words : "have big dreams you'll grow into them" once hung above his NICU isolate now hang above his crib at home while he sleeps 8 months later.
Gideons Garden means a great deal to me, the first time I saw a photo of it in nappy form I was brought to tears. I'm so grateful for my sons health, and that his print now can be enjoyed by other parents around the world."