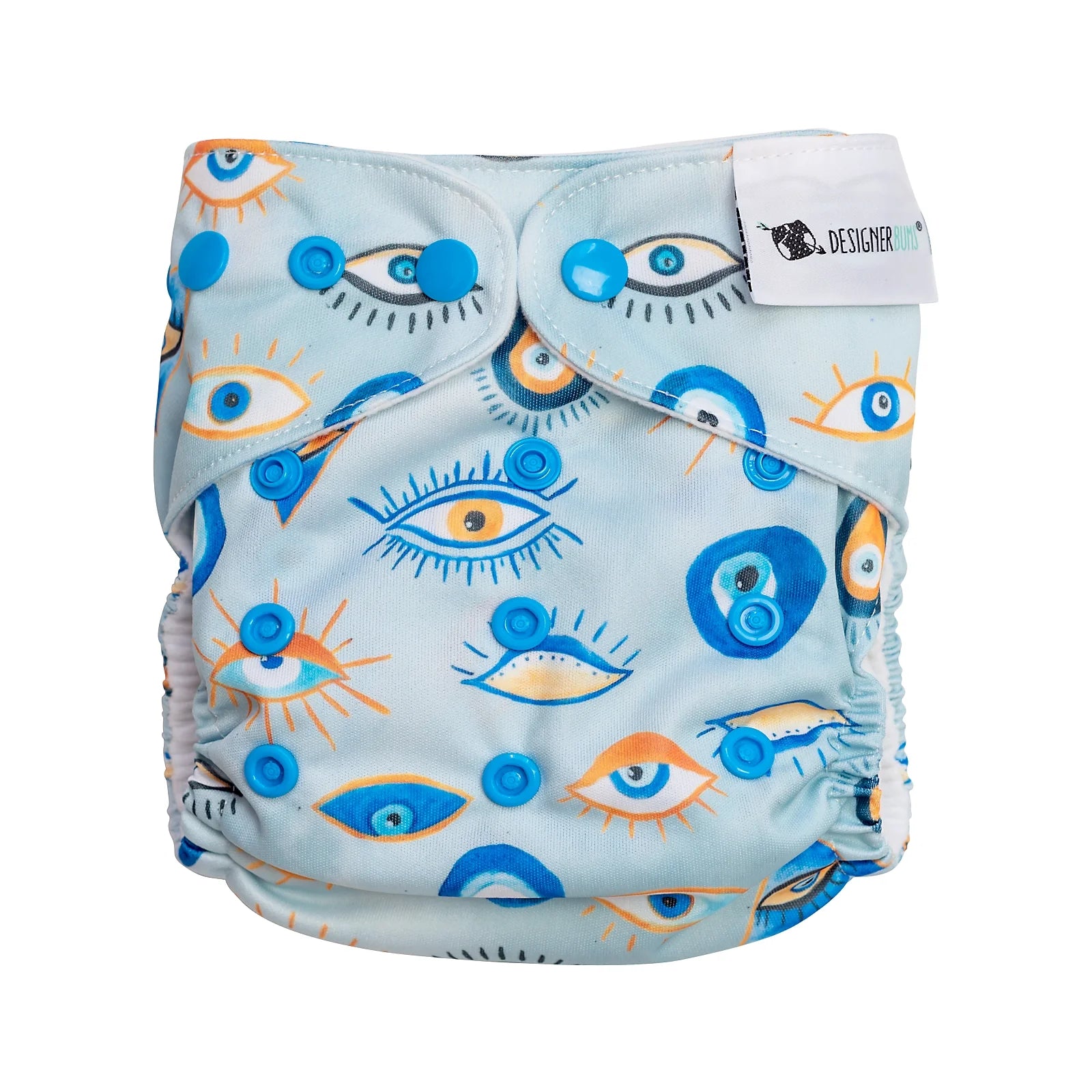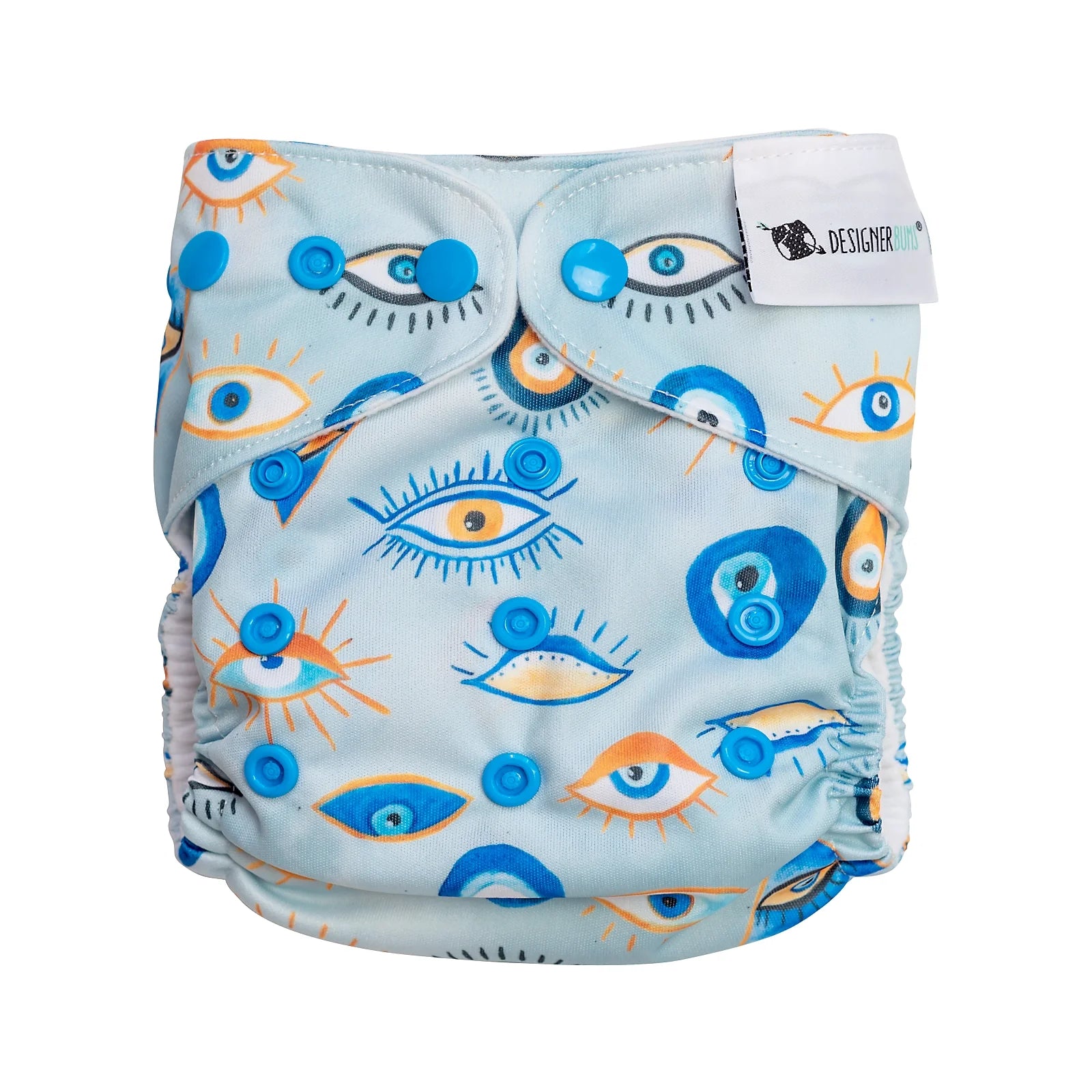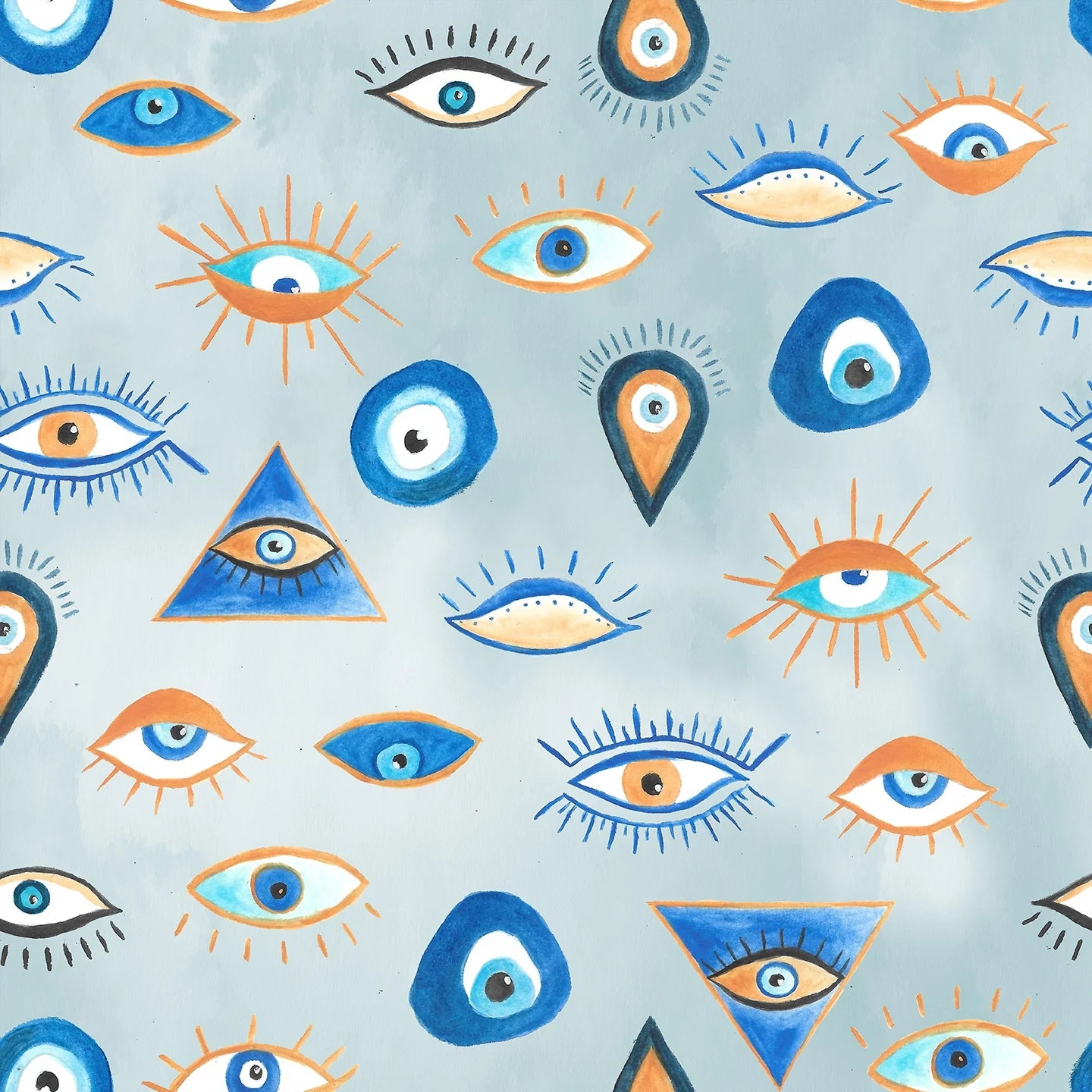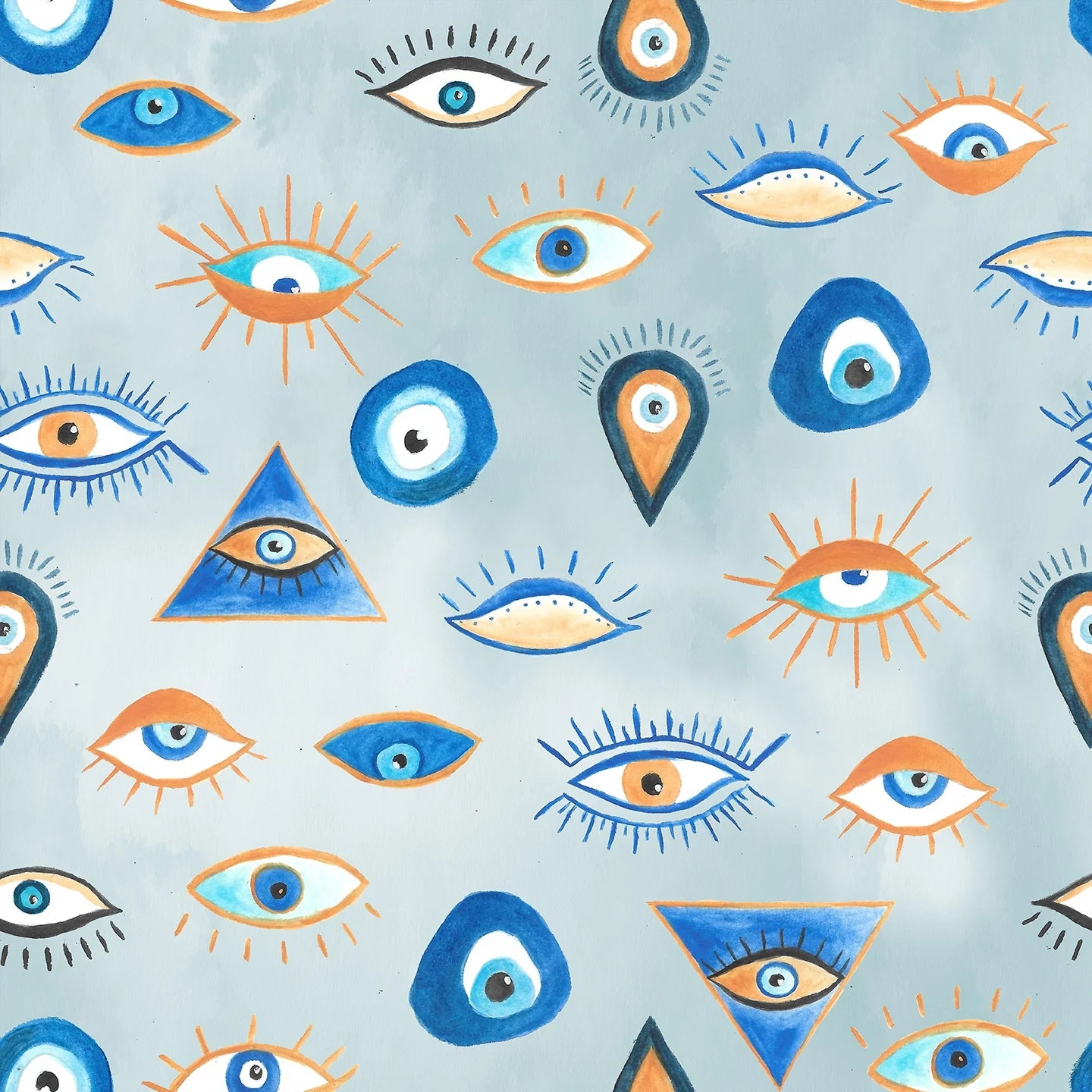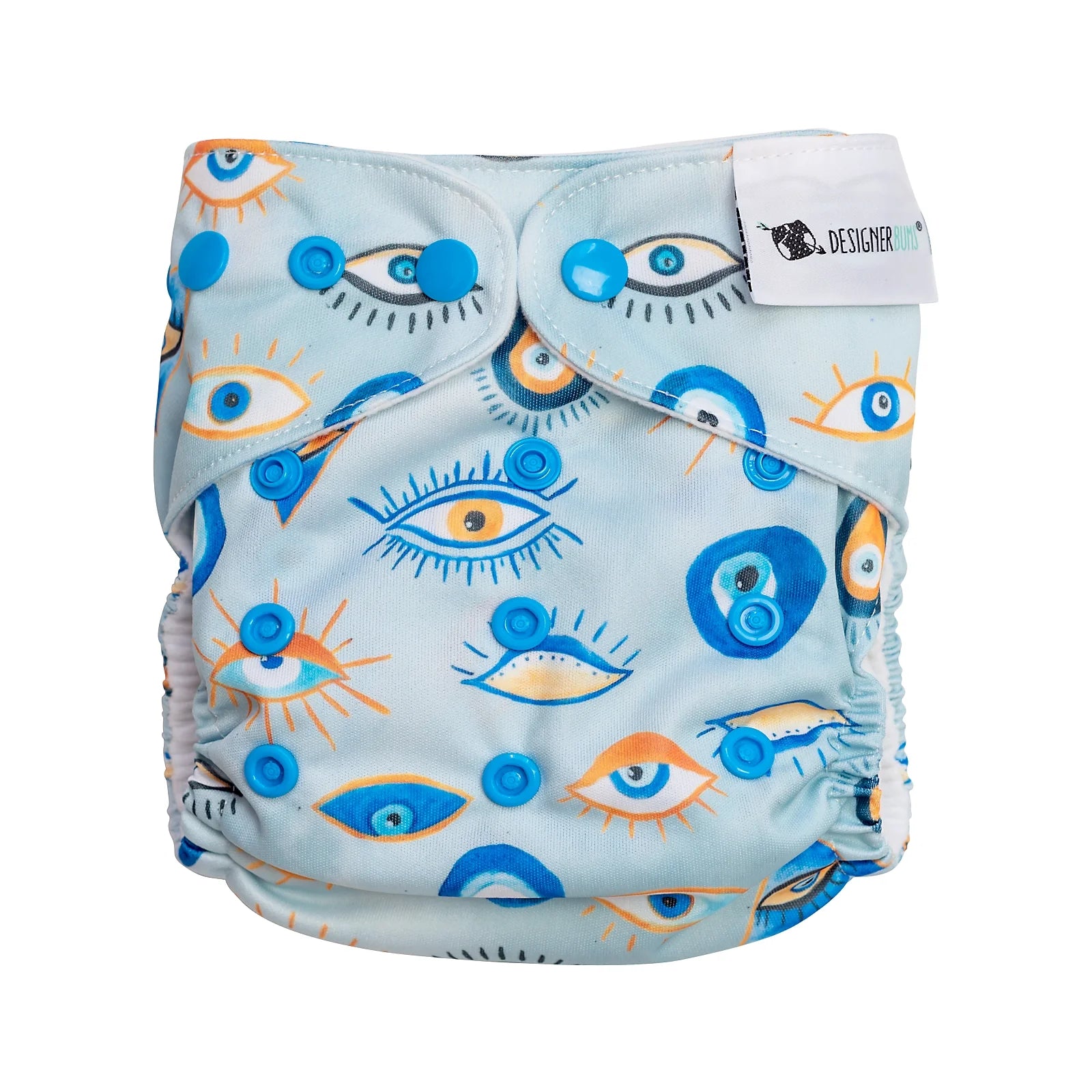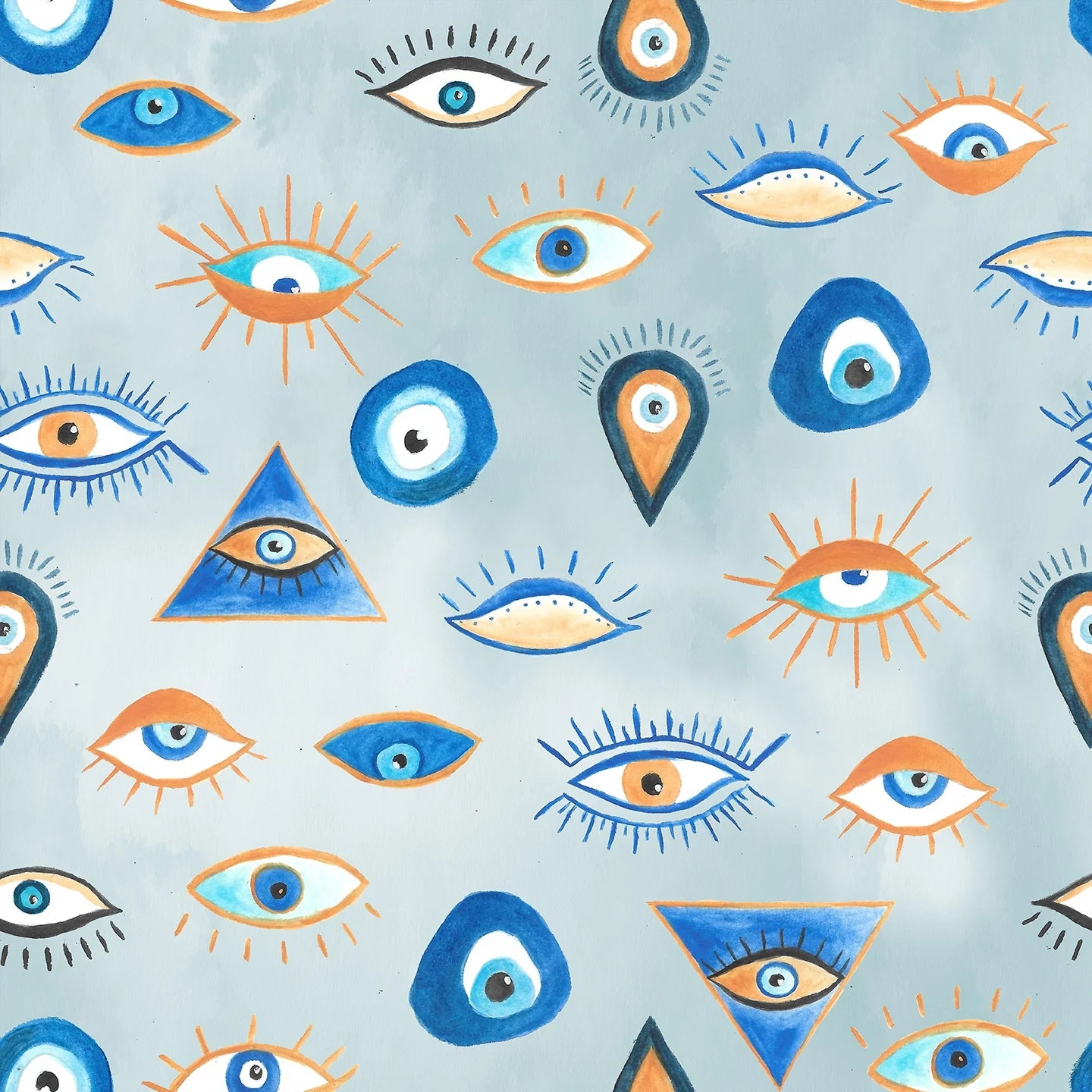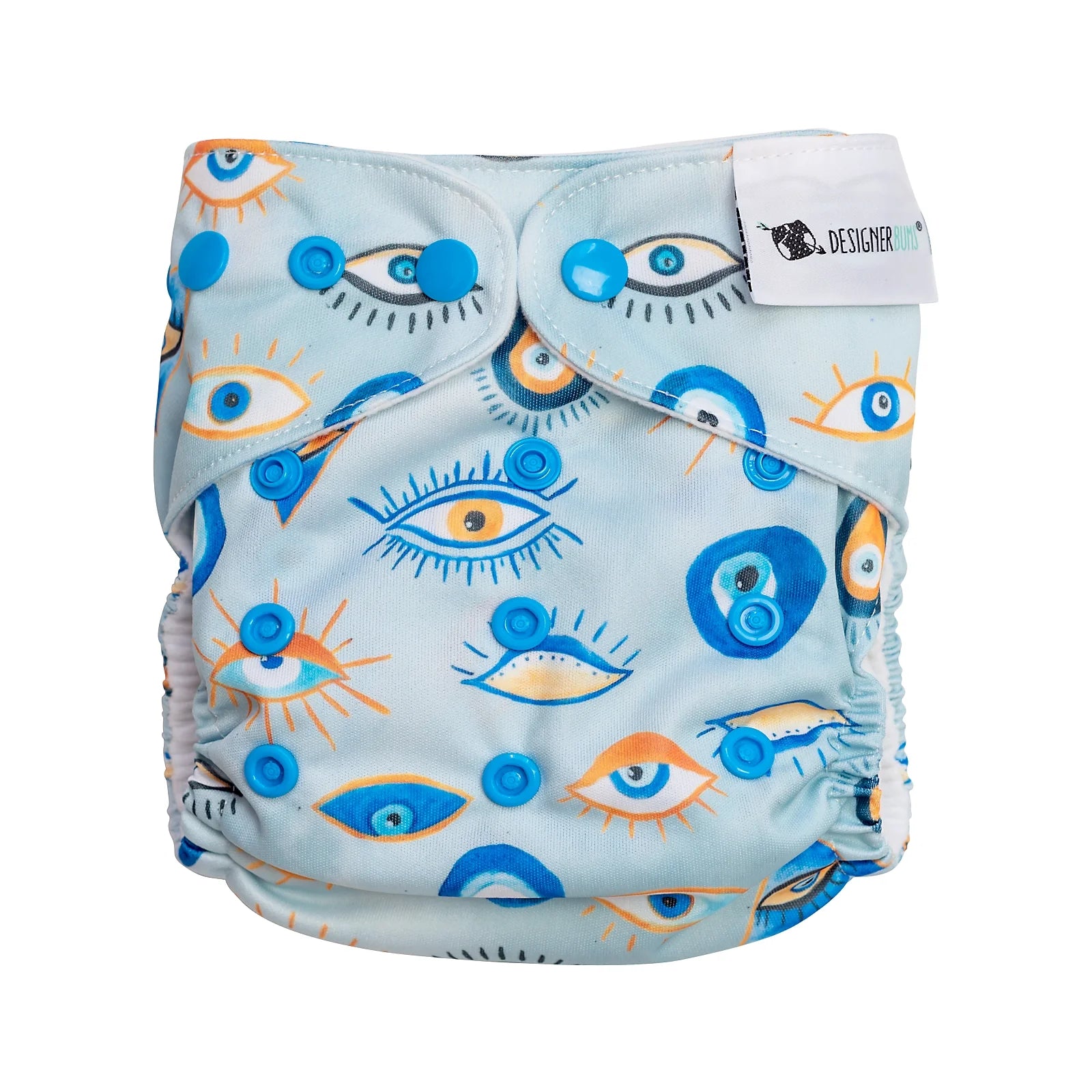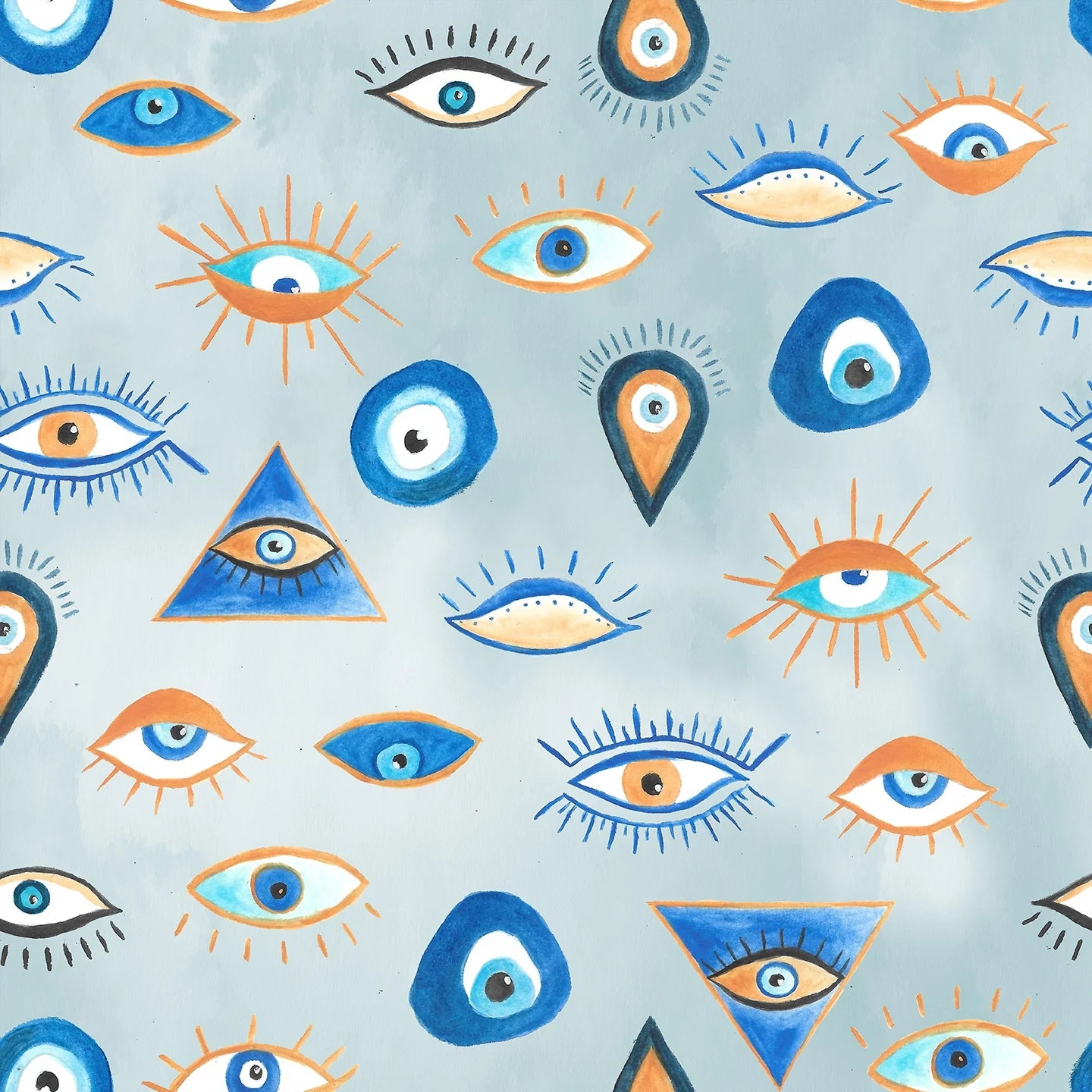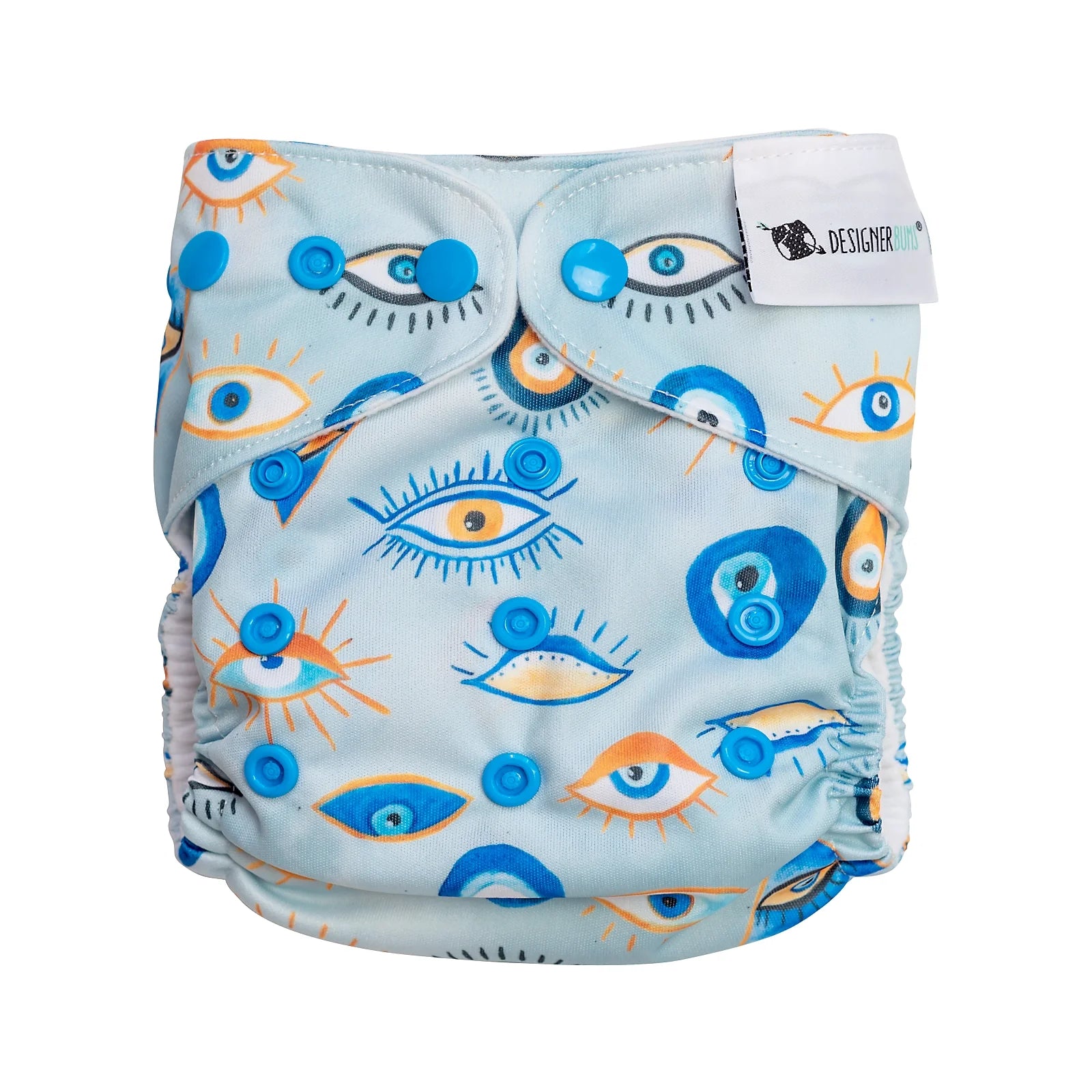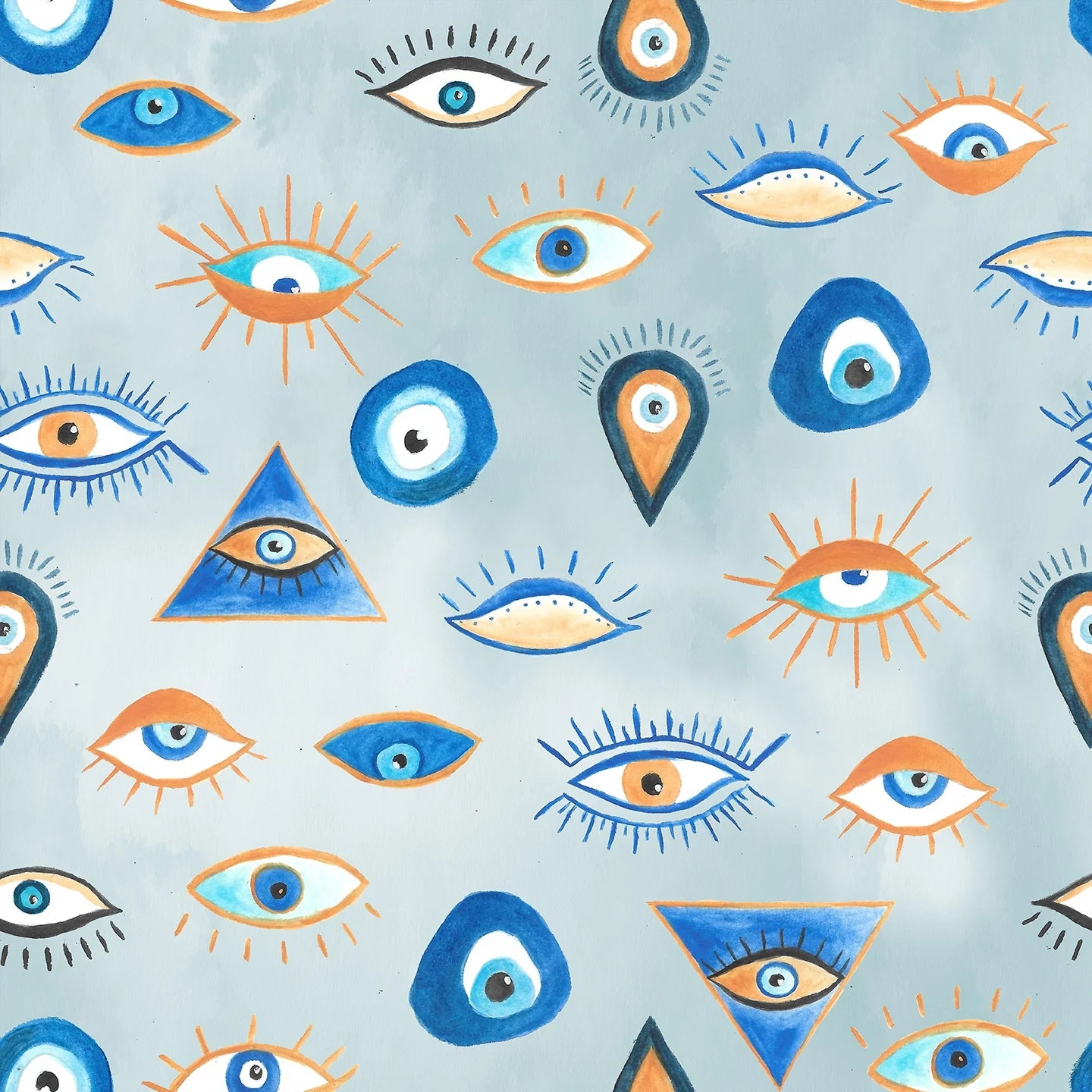 Evil Eye Reusable Cloth Nappy
Symbolising love and protection the eye has been worn throughout history and across the globe to protect the wearer from harm. the blue backdrop provides a contract for the orange and dark blue eyes which punctuate this piece.
Designer Bums Cloth Nappies are recommended for daytime or night-time use with different boosting combinations to suit. Day boosted nappies should be changed every 2-4 hours for comfort and hygiene. Designer Bums cloth nappies are known for a nice, snug trim shape that fit MOST children. The nappies are suitable for use from newborn starting approximately 3.5kg all the way through to toddler toilet training age (approx 15+ kilos depending on individual body shape). At some growth phases particularly with chubby babes, the fit may not be perfect or run a little tight, however as the infant body rapidly changes so does the sizing on the nappy.
Shop Australia's favourite reusable cloth nappy for stylish eco-parents. Made with the highest quality premium materials. Fully Australian owned and Designed for over a decade.
Designer Bums All-In-Two cloth nappies each come with a super-thirsty tri-layer bamboo insert made from high-quality, natural bamboo/cotton fibres that feature a convenient, rectangular snap-in booster insert, plus a large anchor-shaped insert that can be customised to provide a variety of boosting options. Featuring an additional pocket opening in the back of the nappy, it can be boosted internally as well as laid and snapped on top of the pocket to suit your needs. An additional super - absorbent Trifold insert can be purchased separately to boost for very heavy wetters, longer stretches or to convert for night-time use!
Lining: Silky soft vegan Suede Cloth
Outer: Water Resistant PUL
Inserts: Natural Bamboo/Cotton
Machine Wash at 40-60 degrees celcius.