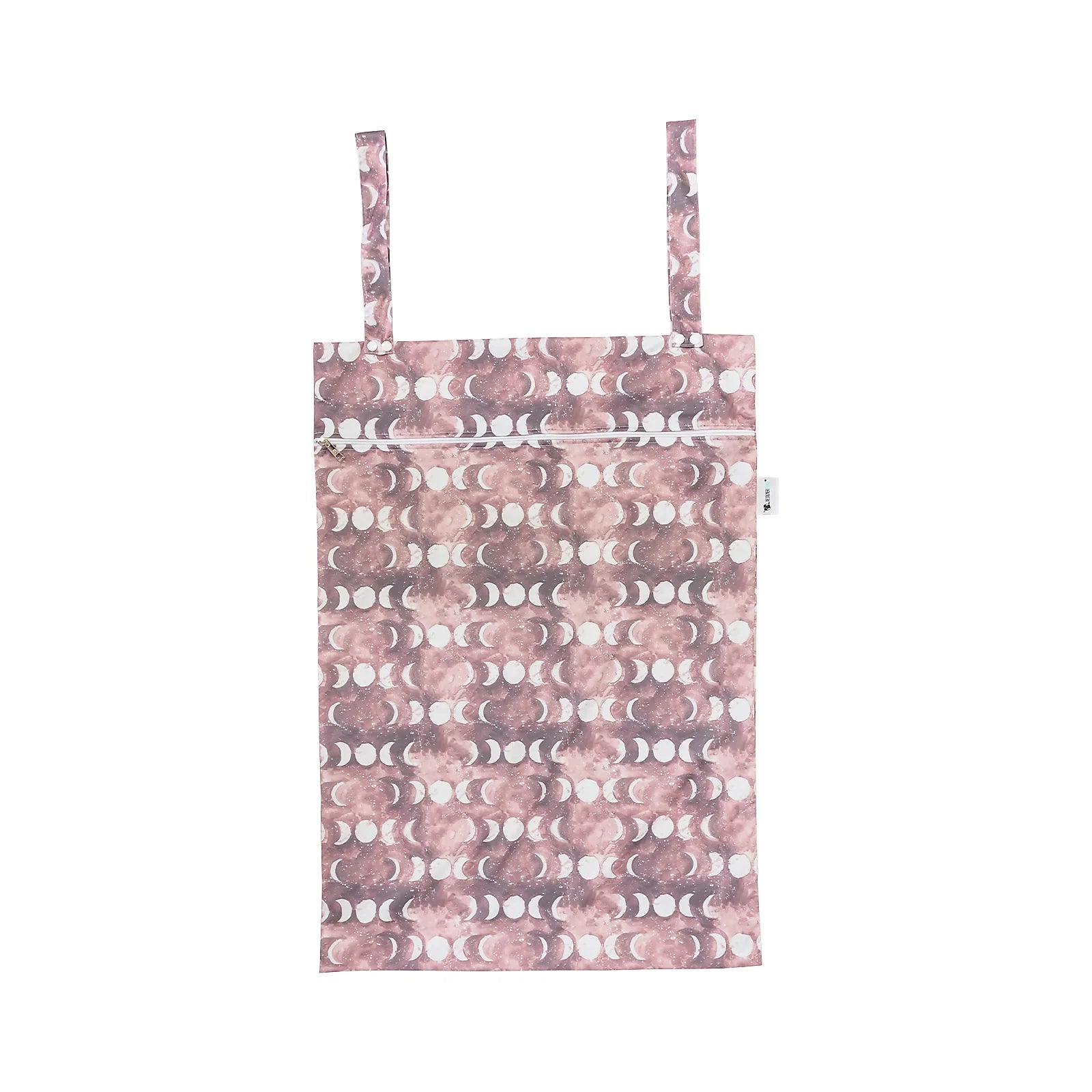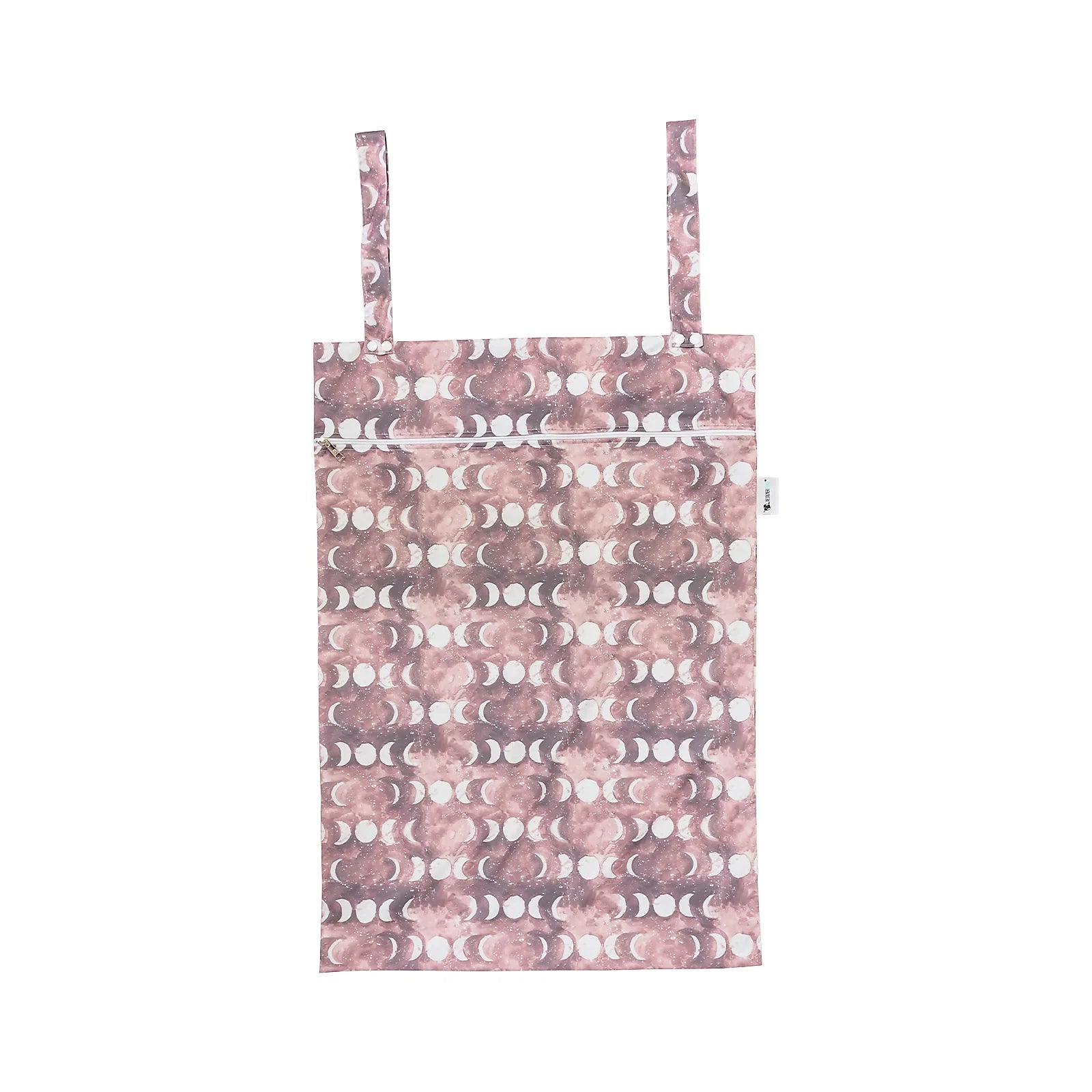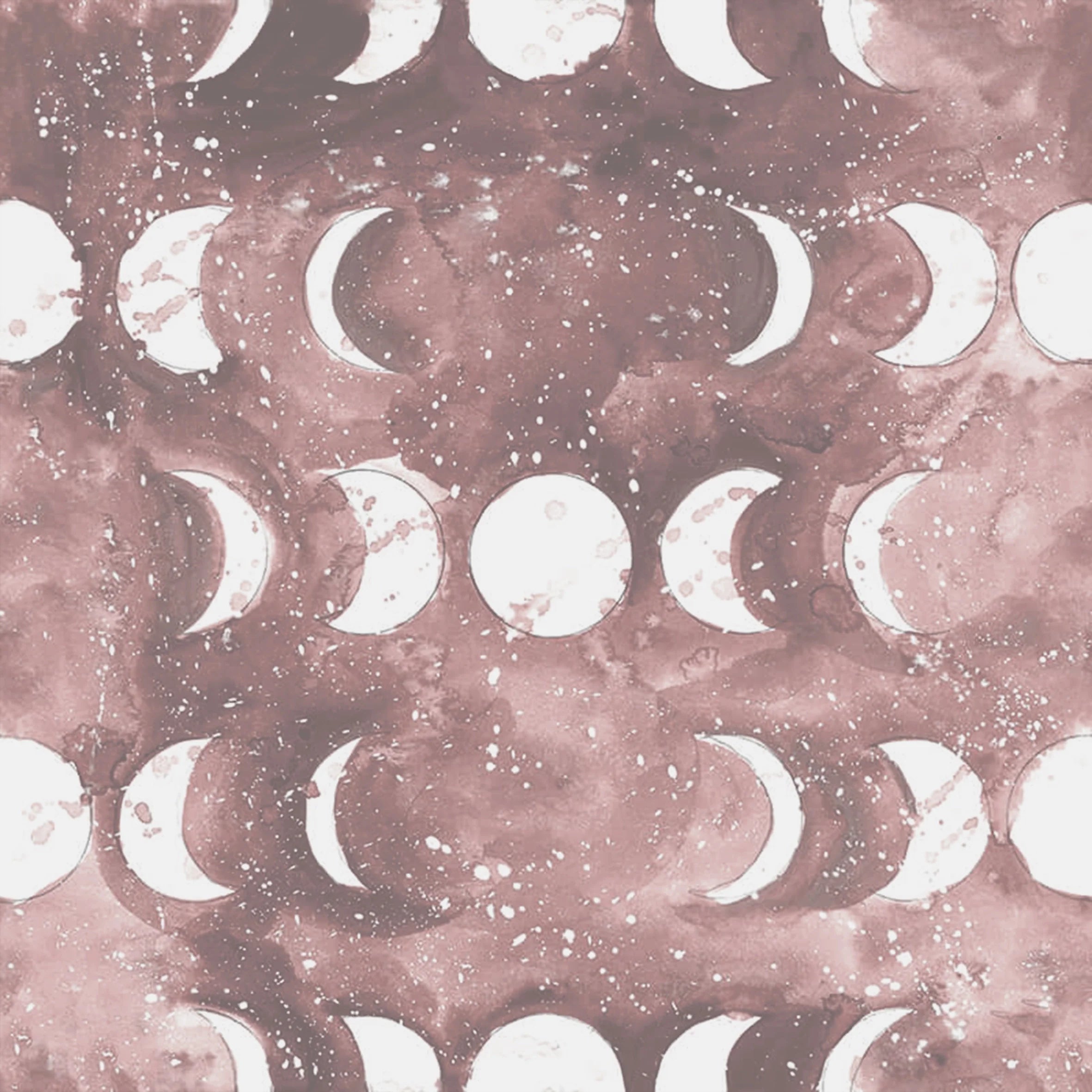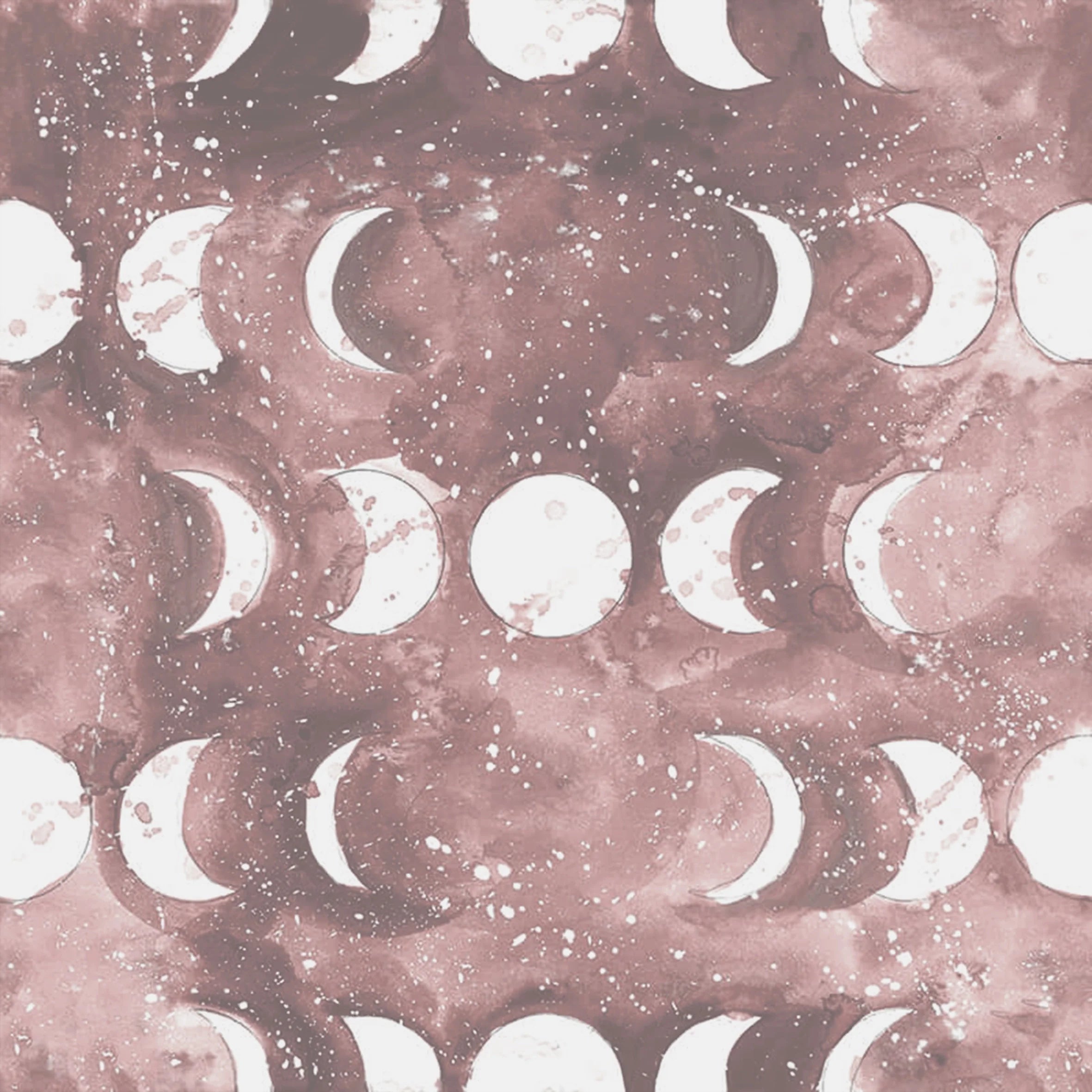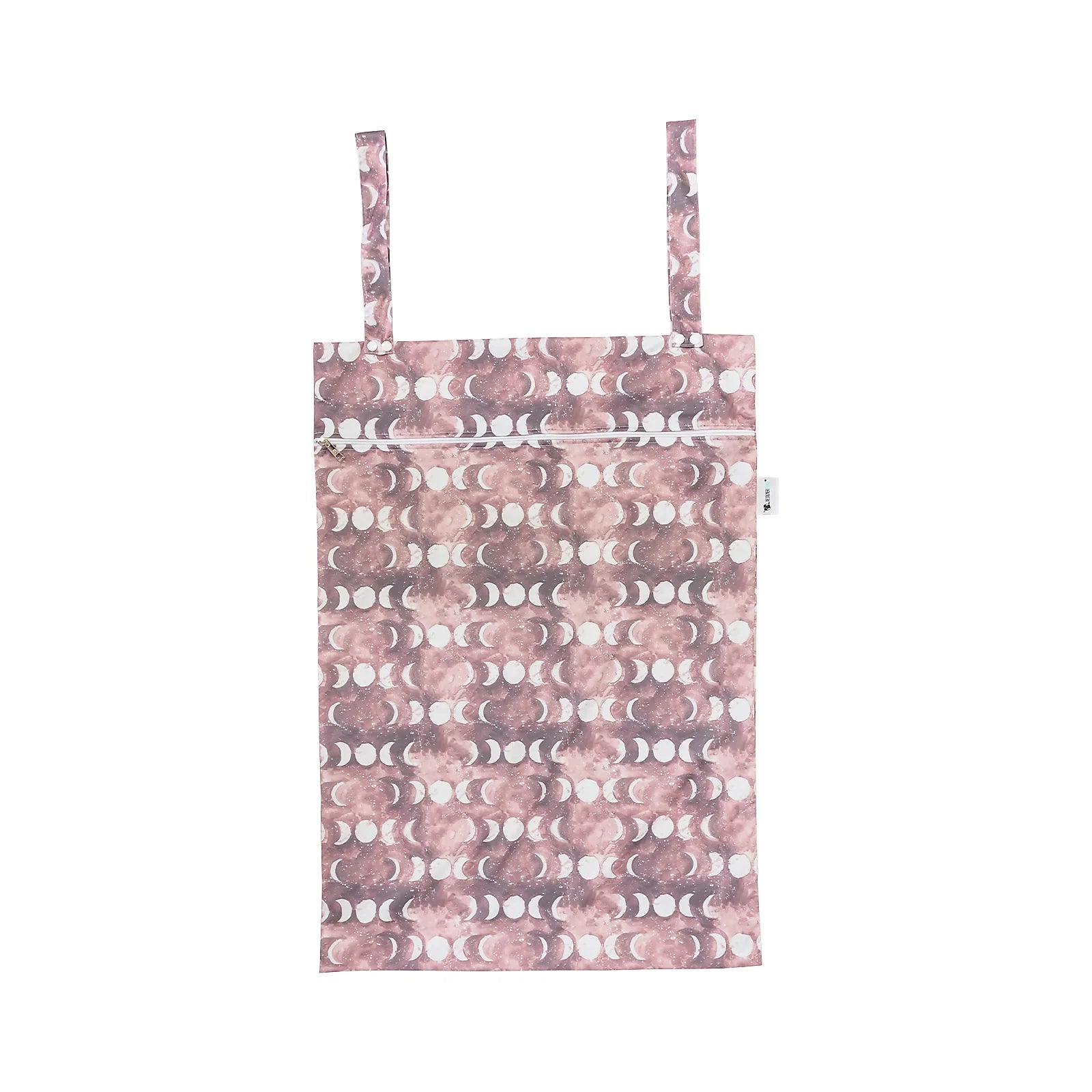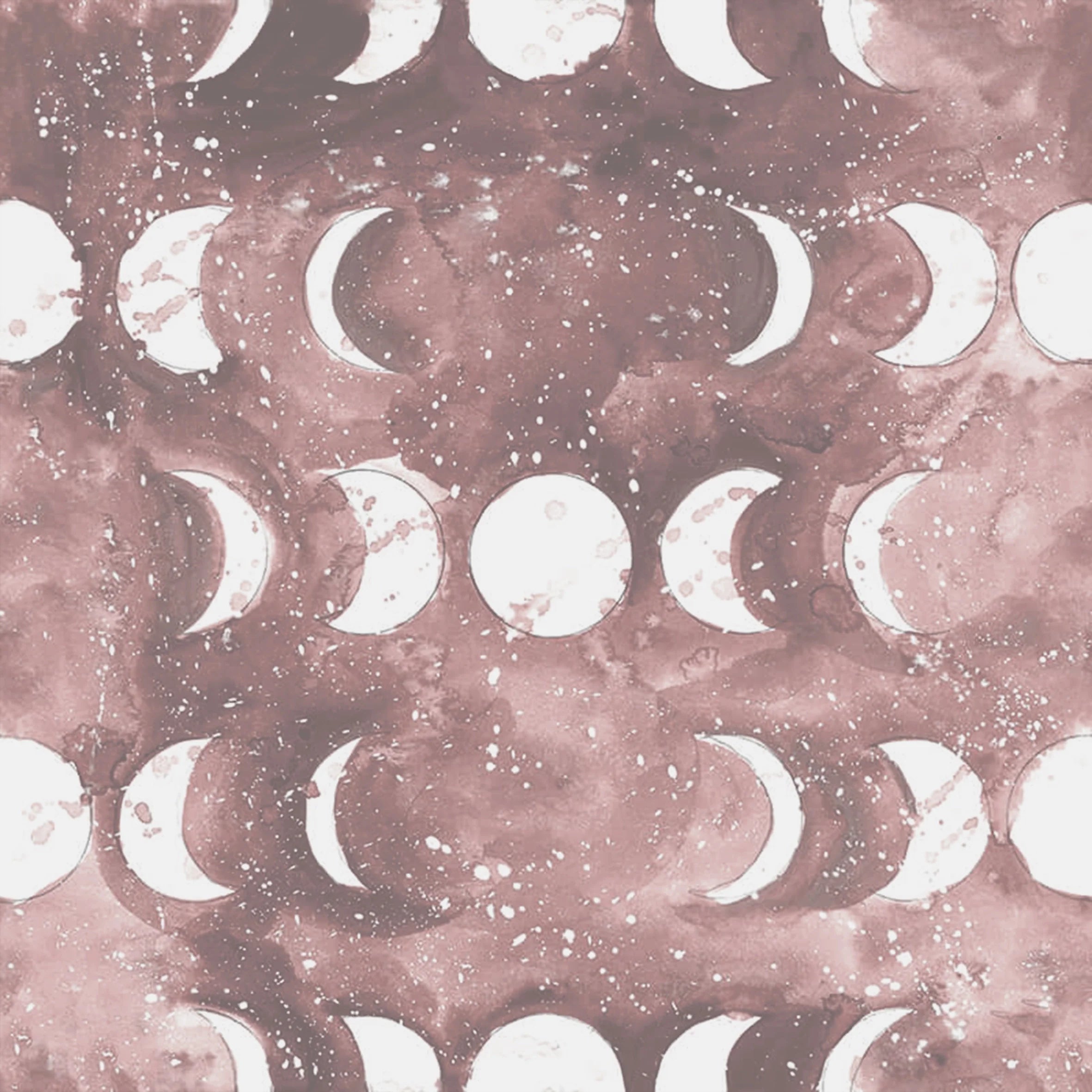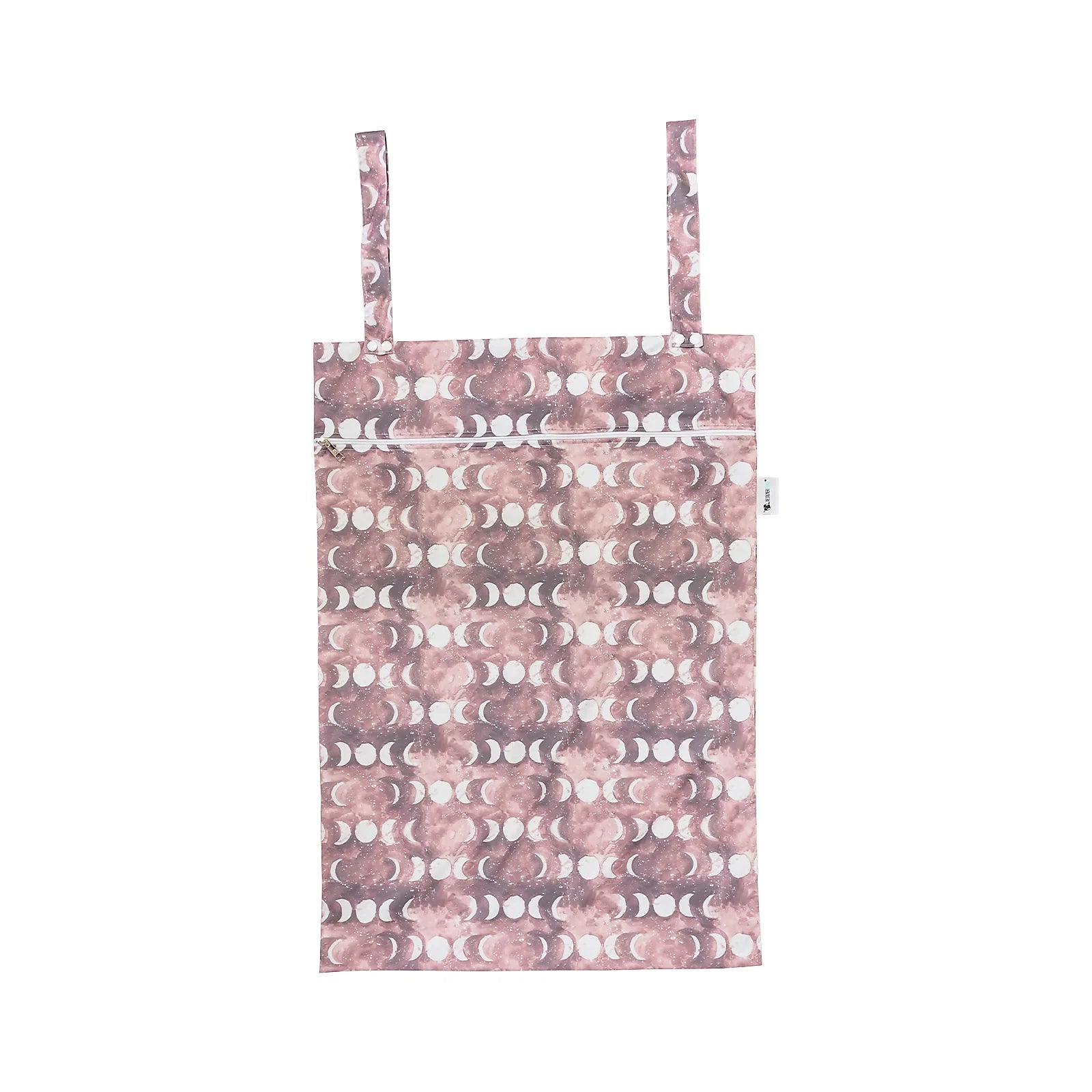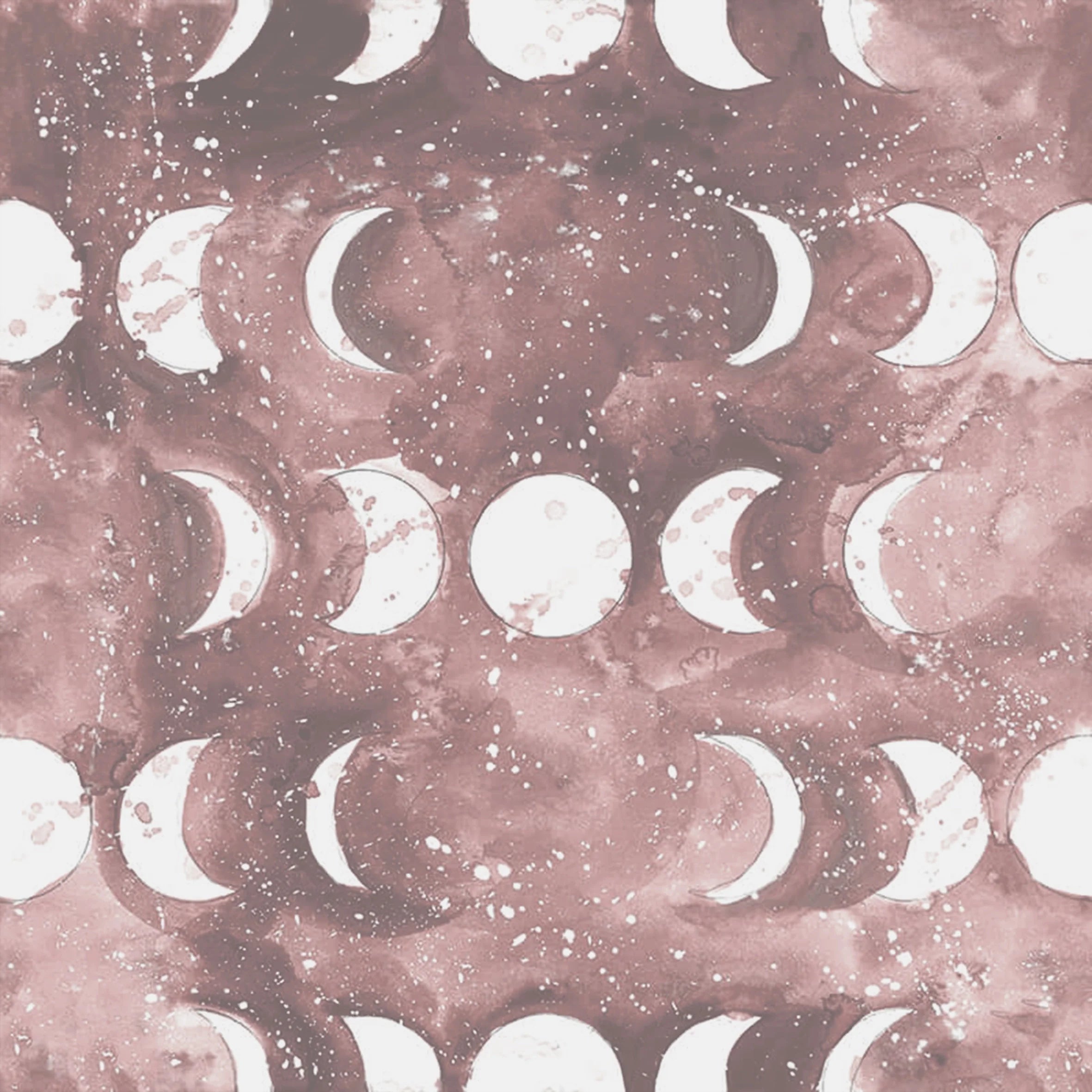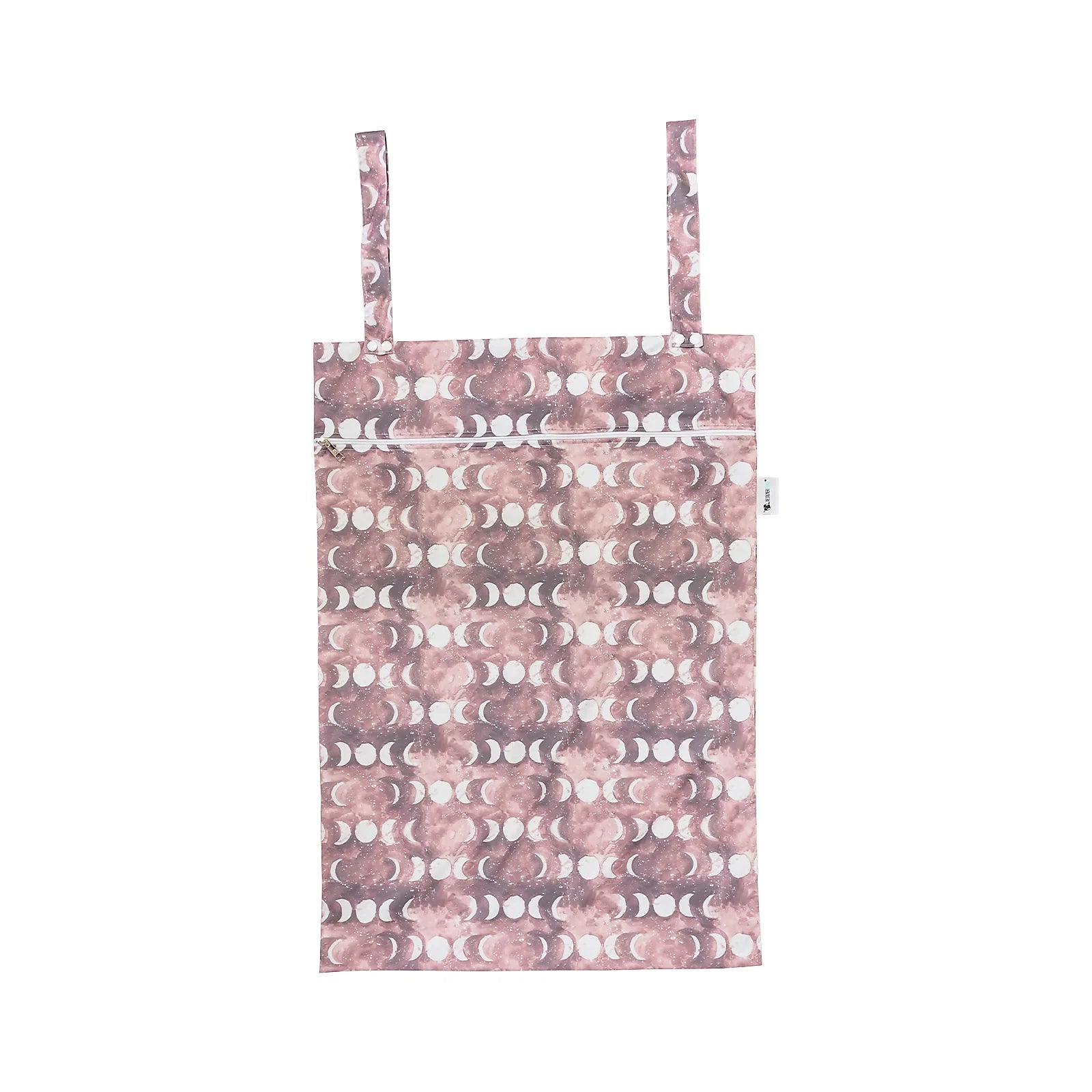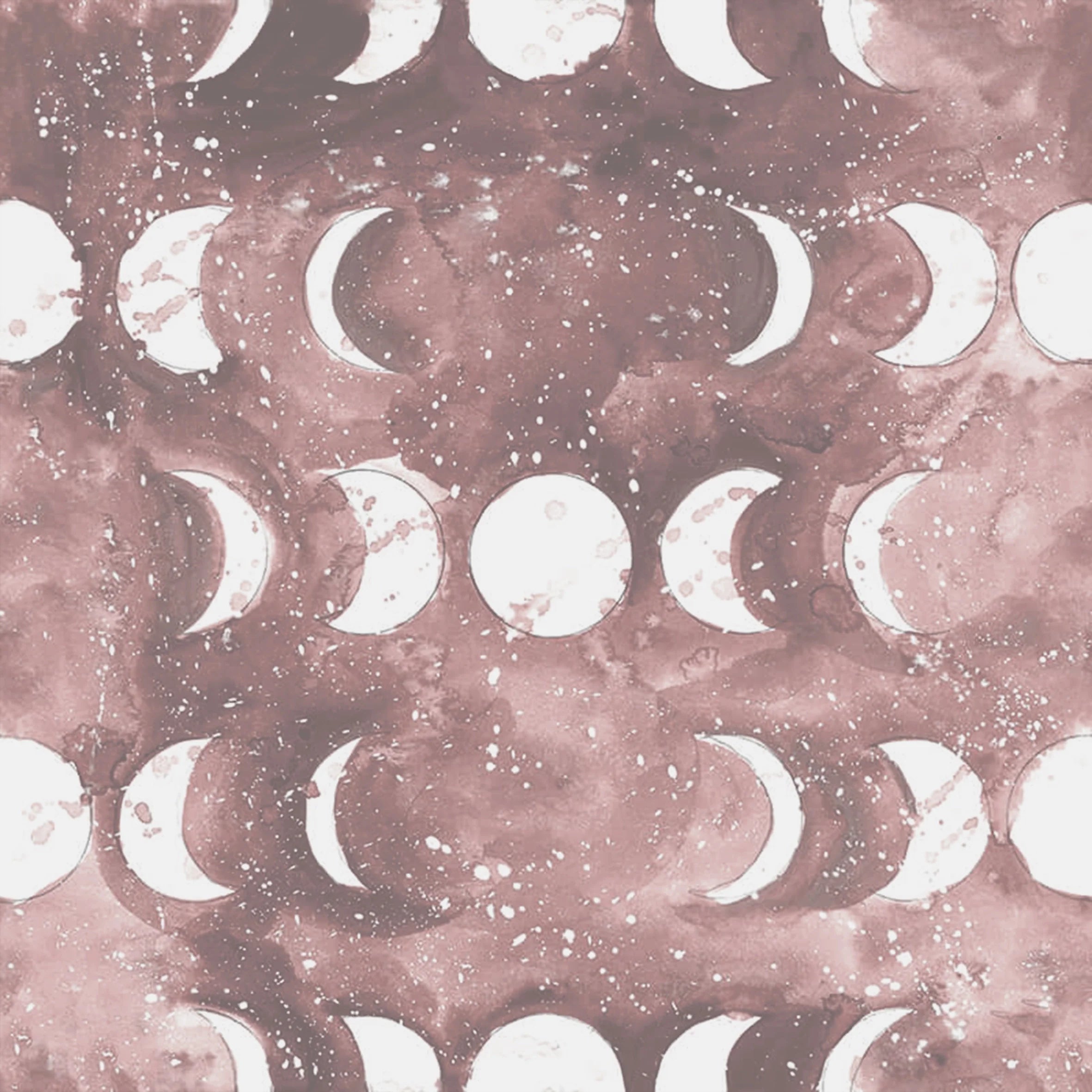 Antler Moon XL Wet Bag
Designer Bums XL Hanging Wet Bags are wonderful to use in the nursery, bedroom, bathroom or laundry to store dirty nappies, linens, clothing and more! Adjustable straps can be made into one handle or two loops to hang just about anywhere including the change table or back of the door. You can even place inside a basket or pail as a liner.
Fully breathable while keeping smells and moisture contained. The XL hanging wet bag promotes better airflow and reducing clutter by being off the floor.
This multi-functional XL Wet Bag folds down small but is surprisingly huge inside and can even be used as an alternative to a laundry hamper. Perfect for storing sheets, towels, linen and dirty laundry when travelling, camping or just at home. The XL hanging Wet Bag is great to even store soft toys, clothes, cushions and any soft furnishings in a clean and waterproof covering that is tidy, fresh and organised for later use.
Designer Bums XL Wet Bags feature gorgeous, signature artist and designer prints
Designer Bums XL Wet Bags are Made from a fully water resistant PUL outer (polyurethane laminate).
Our XL Hanging Wet Bags are a GIANT 50 cm wide x 80cm long to fit 28+ nappies, with a wide bottom gusset, long double straps with adjustable loop snap handle conversation option and a sturdy a metal zip closure.
Internal binding for added strength, zipper reinforcement and air-tightness
Simply unzip and wash with your regular laundry.