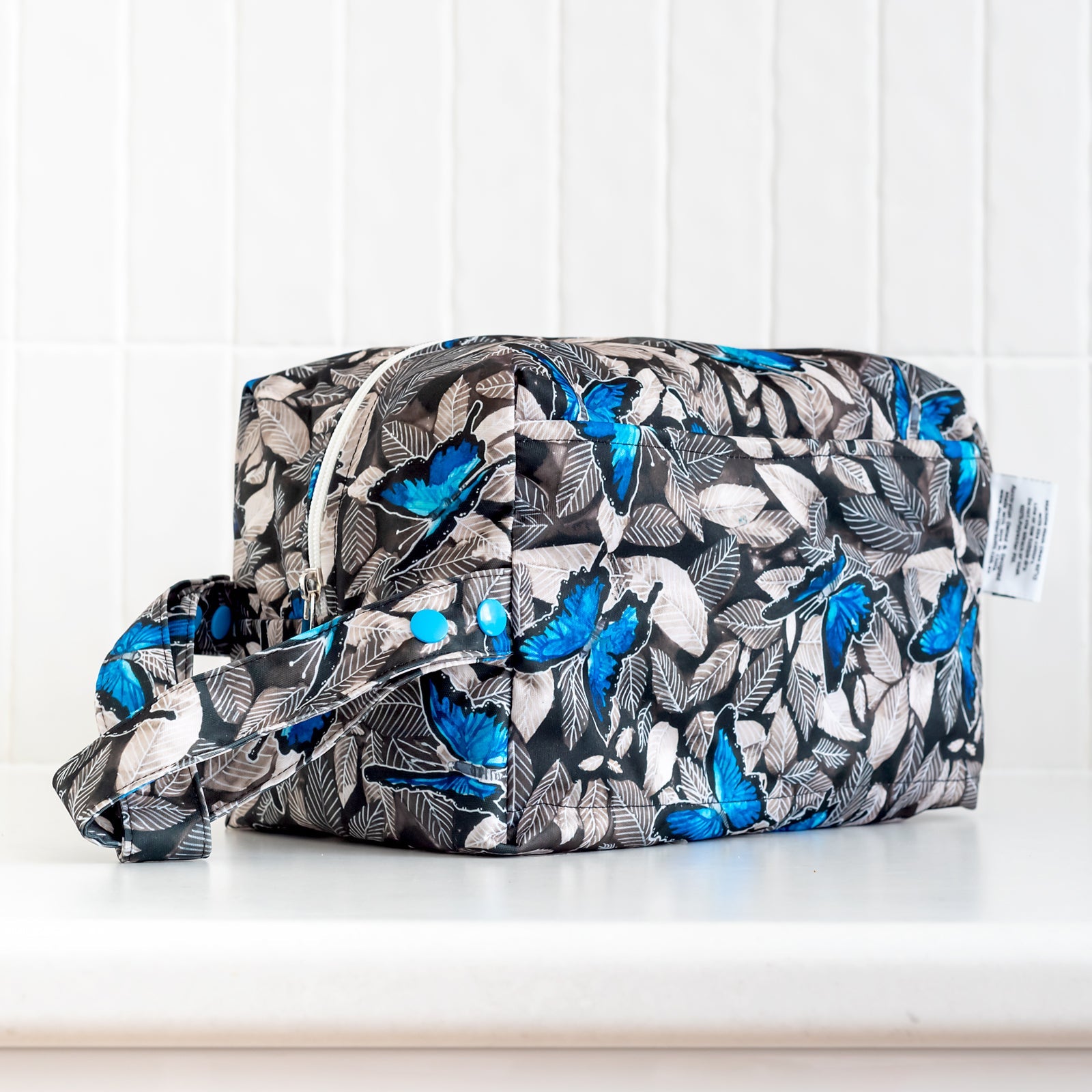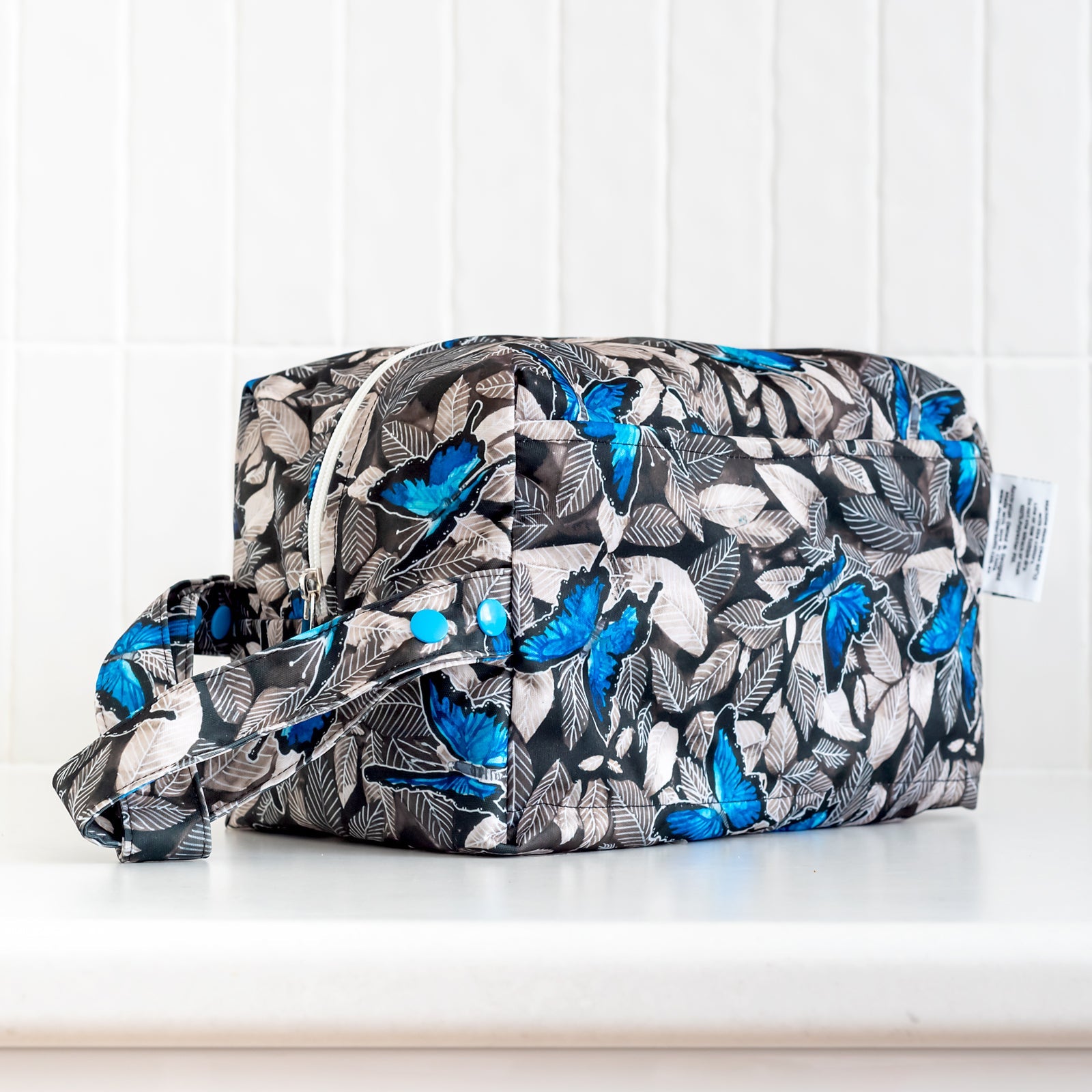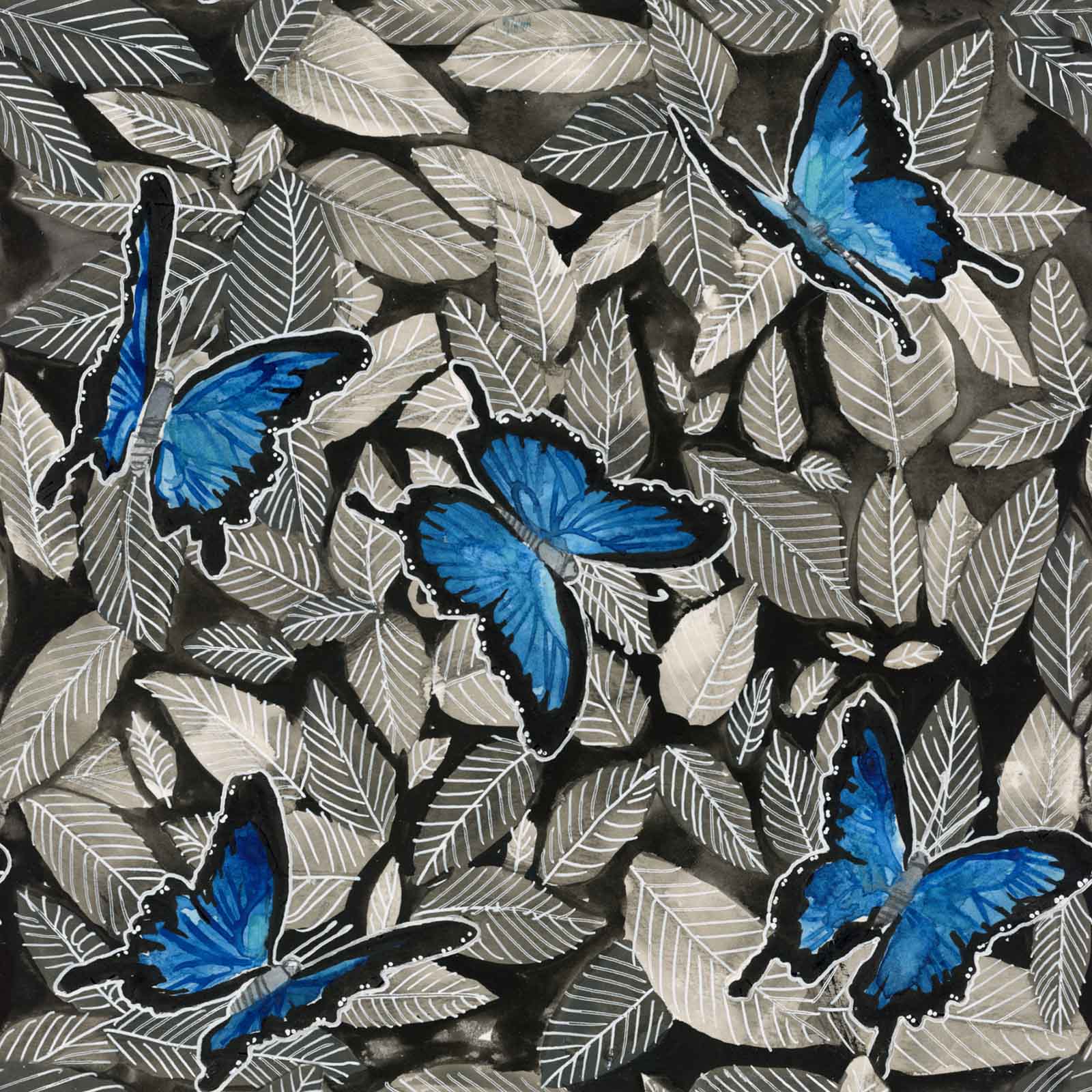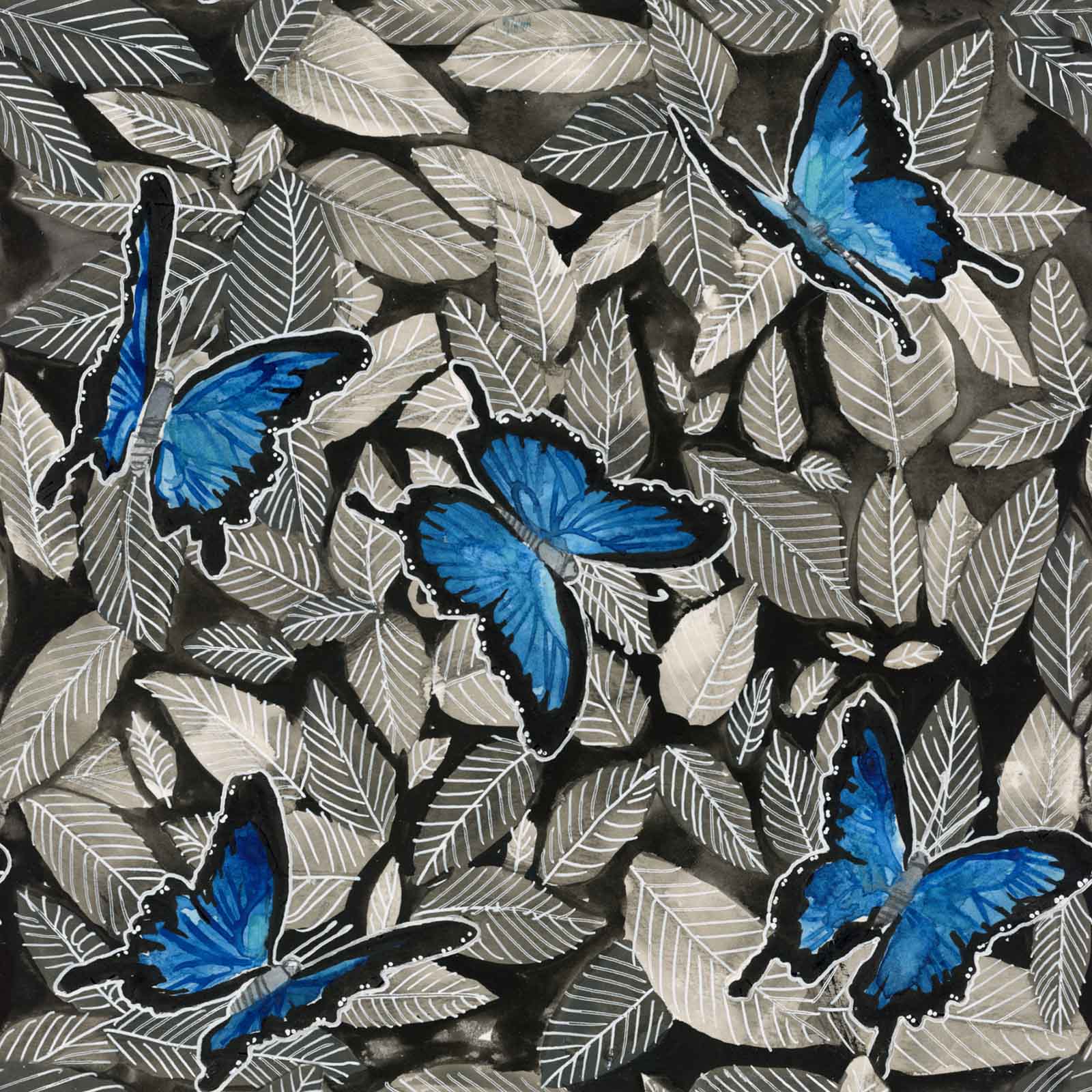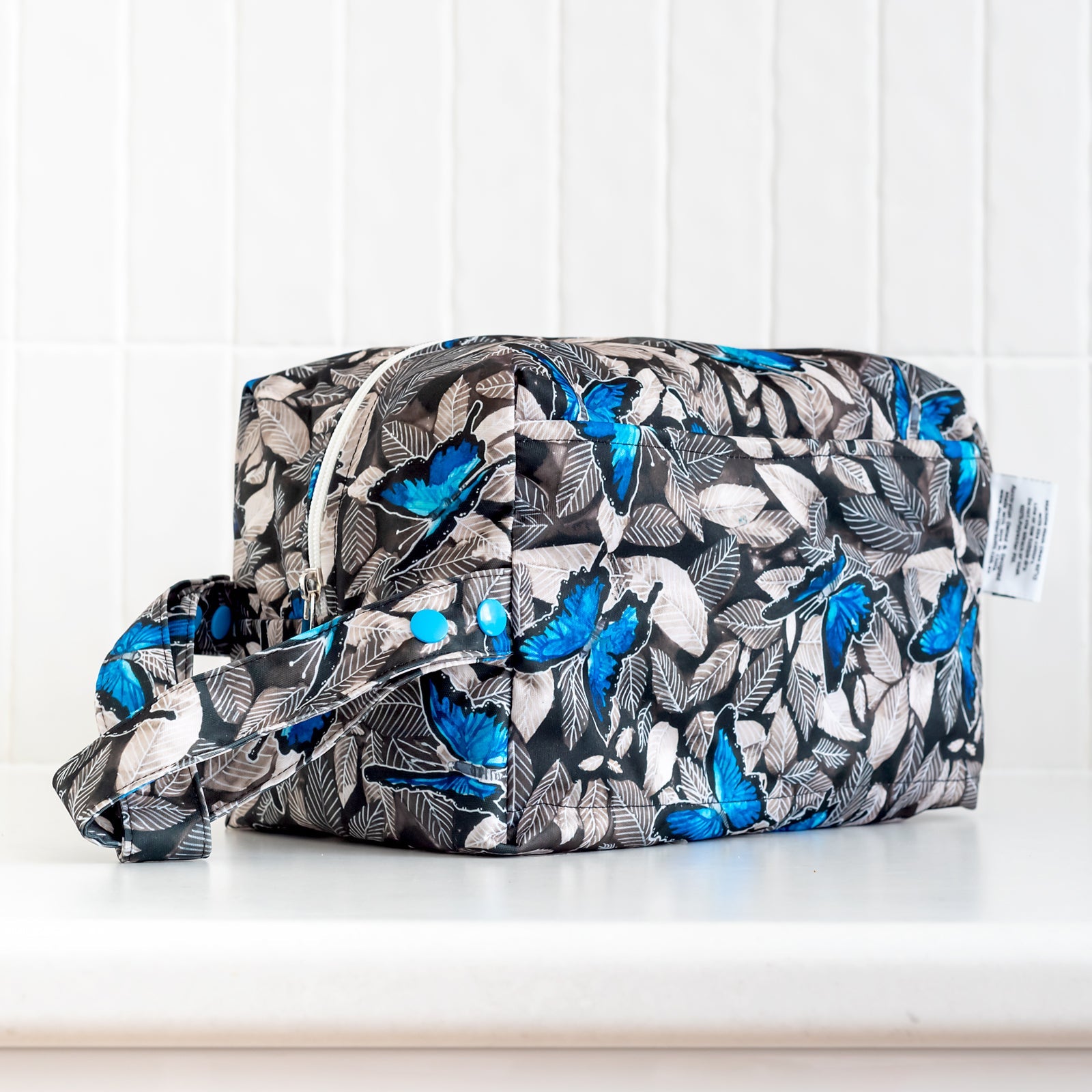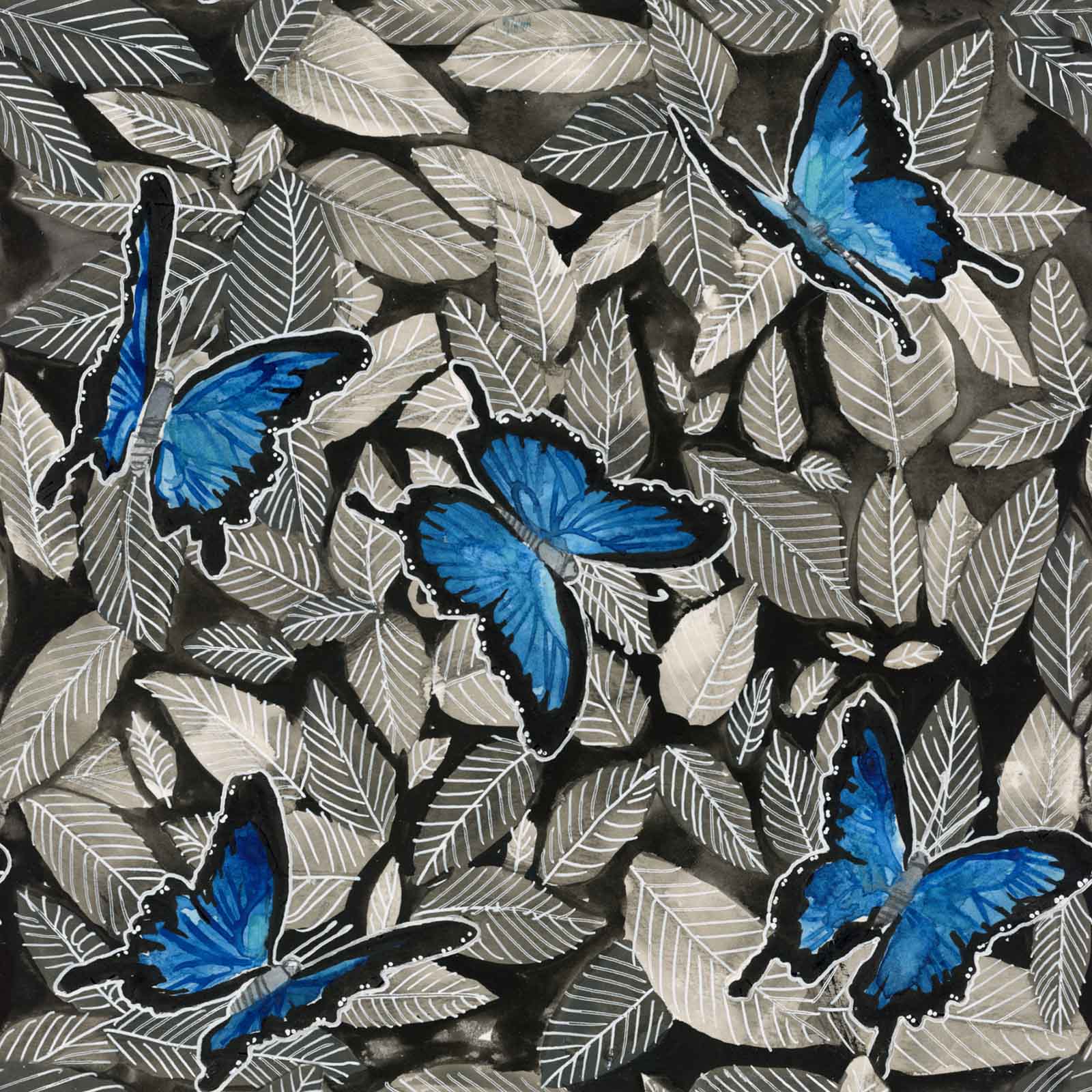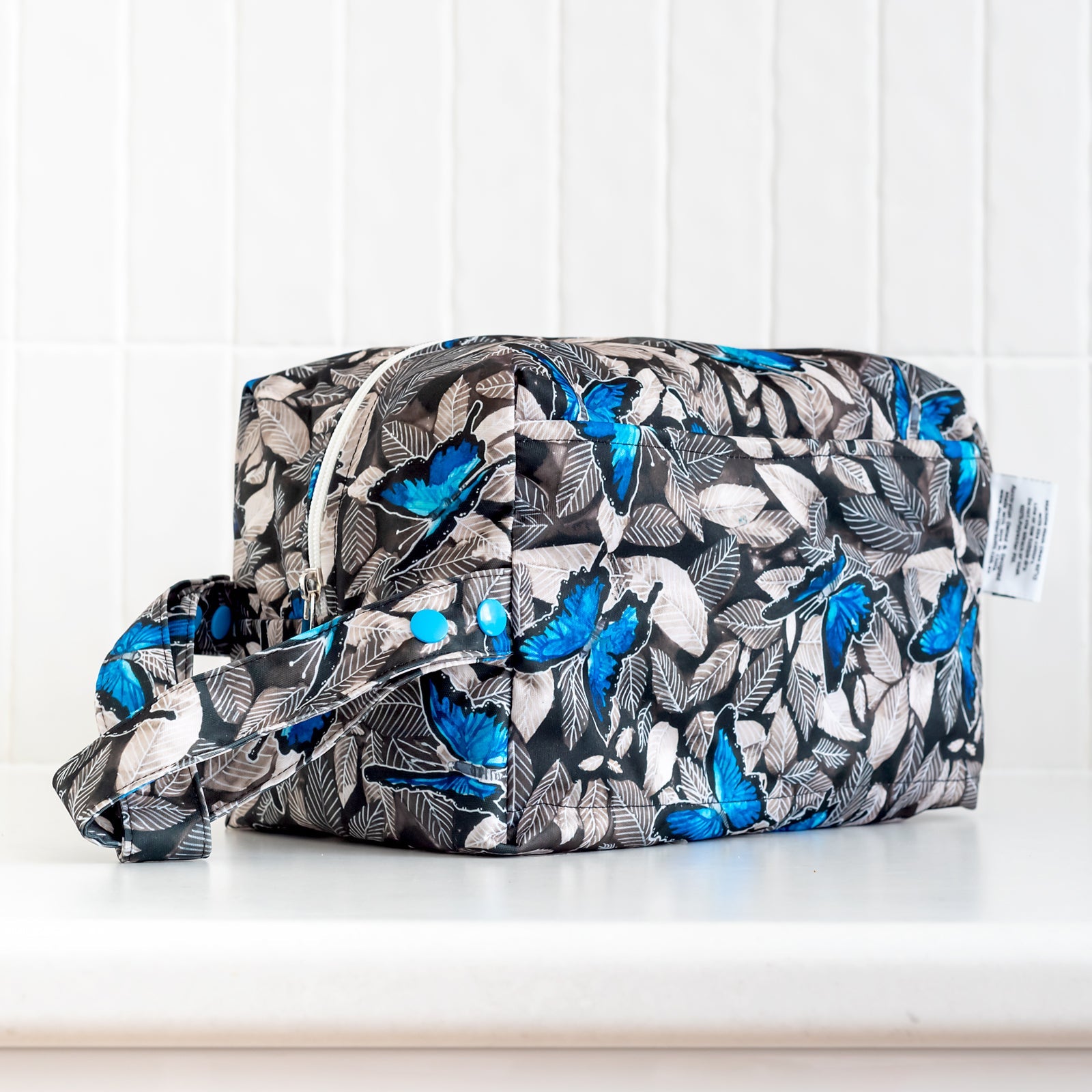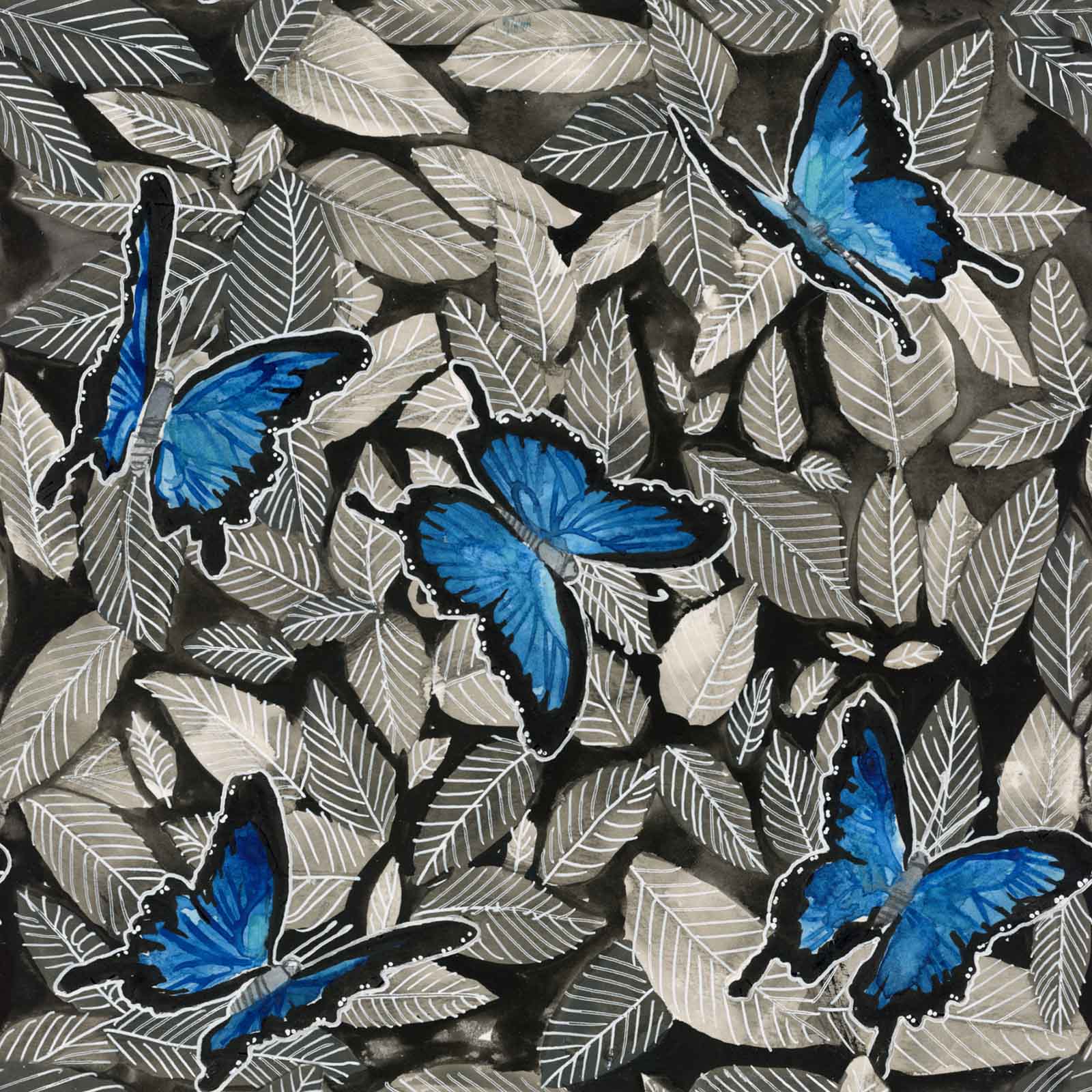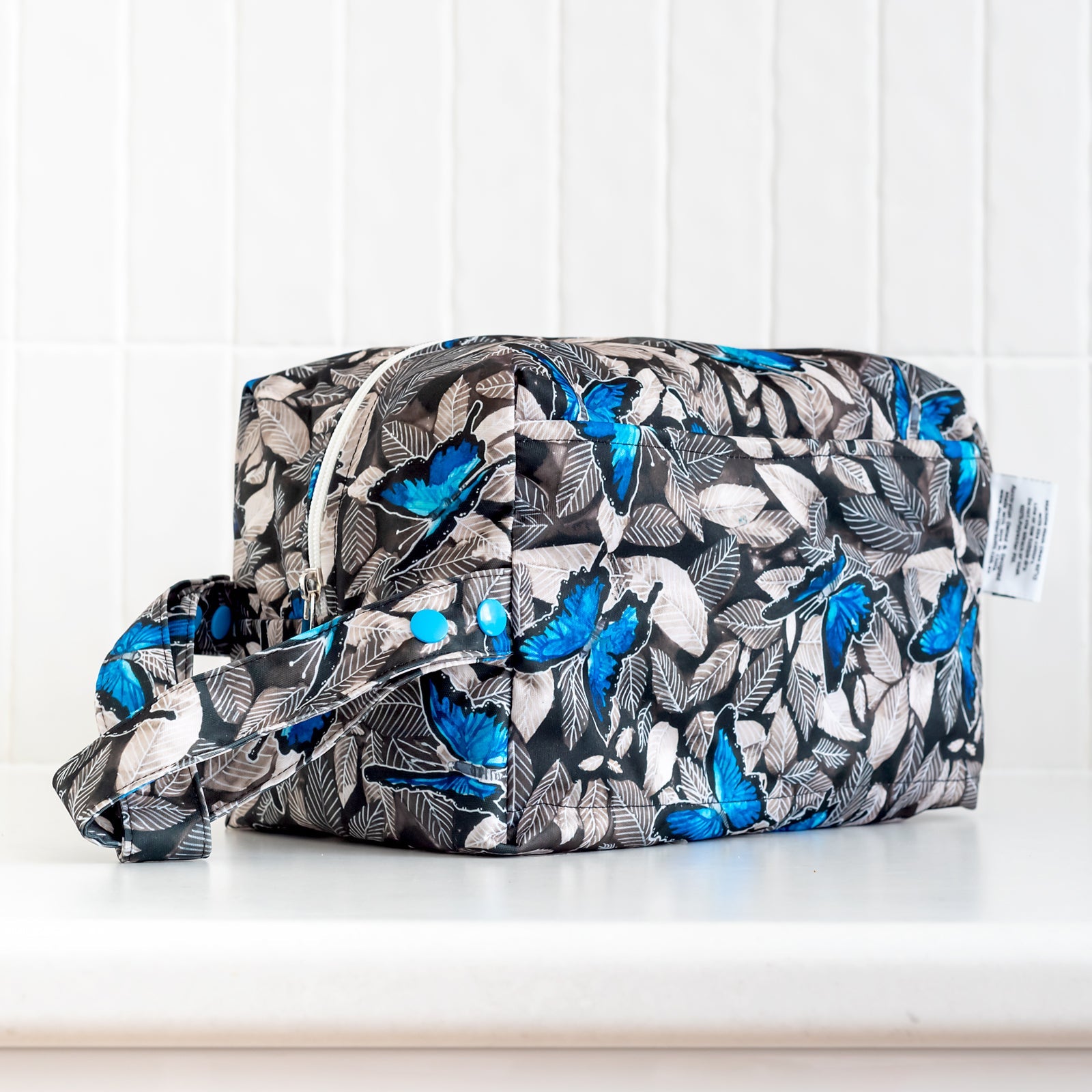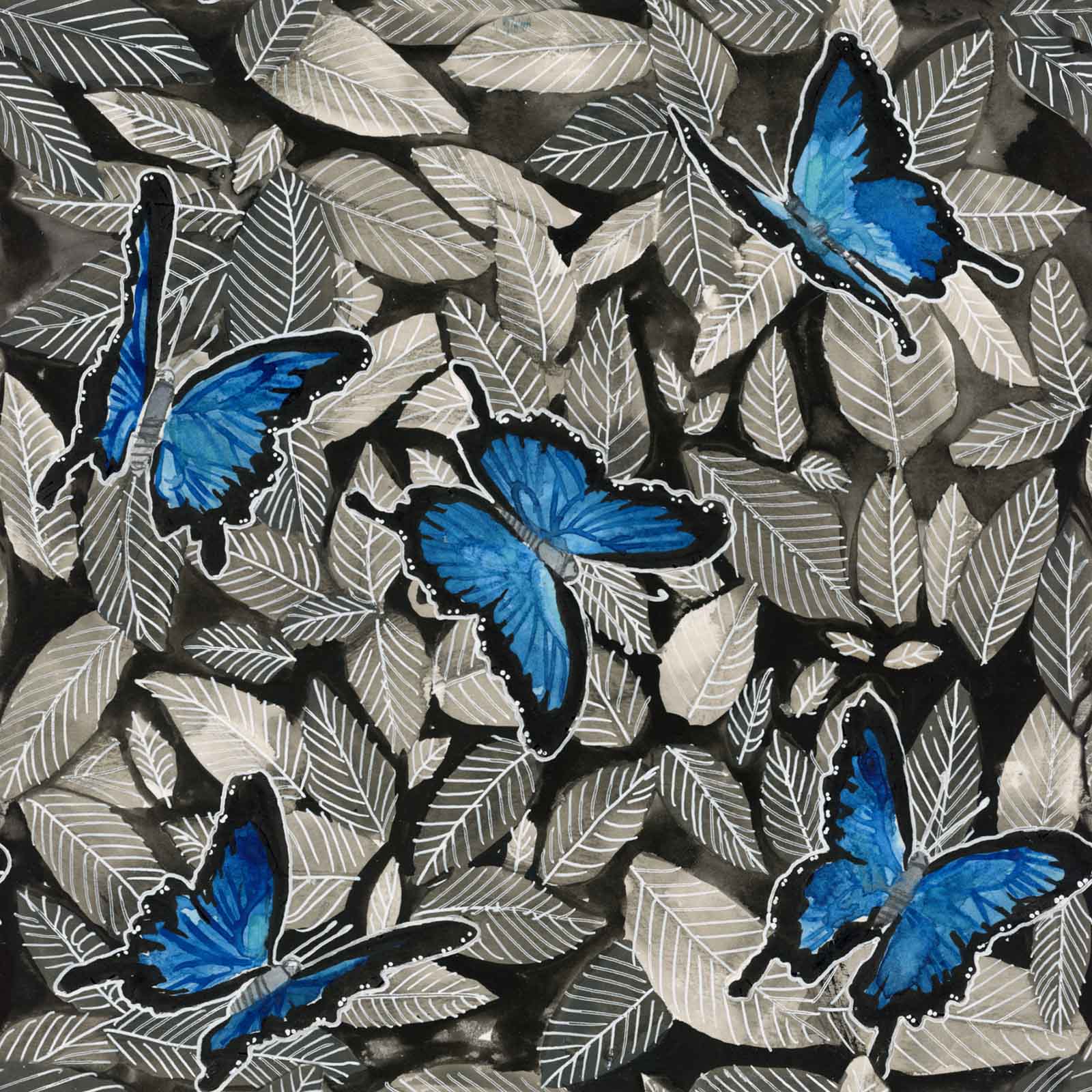 Ulysses Butterfly Travel Wet Bag
Designer Bums Premium Travel Wet Bags are wonderful to use when heading out and need to store cloth nappies, cloth wipes and many other uses such as toiletries, clothes, toys, swimwear and more!
Our Nappy Travel Wet Bags are a rectangular cube shape and fit six Designer Bums Cloth Nappies inside and is perfect for a trip out of the house or to send cloth nappies to day-care.
This clever multi-functional bag folds down small and the straps can be configured into one long tote handle or two loops making it ideal to hang on your pram, back of the door, in the car or anywhere while parenting on the move!
Our Premium Travel Wet Bags feature gorgeous, signature artist and designer prints
Designer Bums Travel Wet Bag straps are convertible and can configure between one long tote handle for carrying like a handbag or shopping bag or two loops which can act as a caddy on the pram handle bars, back of the door, bathroom in the car or anywhere.
Designer Bums Wet Bags are 26L cm x 15cmH x 15cmD and fits 6 Designer Bums cloth nappies, rectangular cube shape, caddy style, long snap handles and 2 compartments including a side pocket and silver metal zip closures. Please do not overfill the bag.
Premium Designer Bums Wet Bag made from water resistant PUL outer (polyurethane laminate).