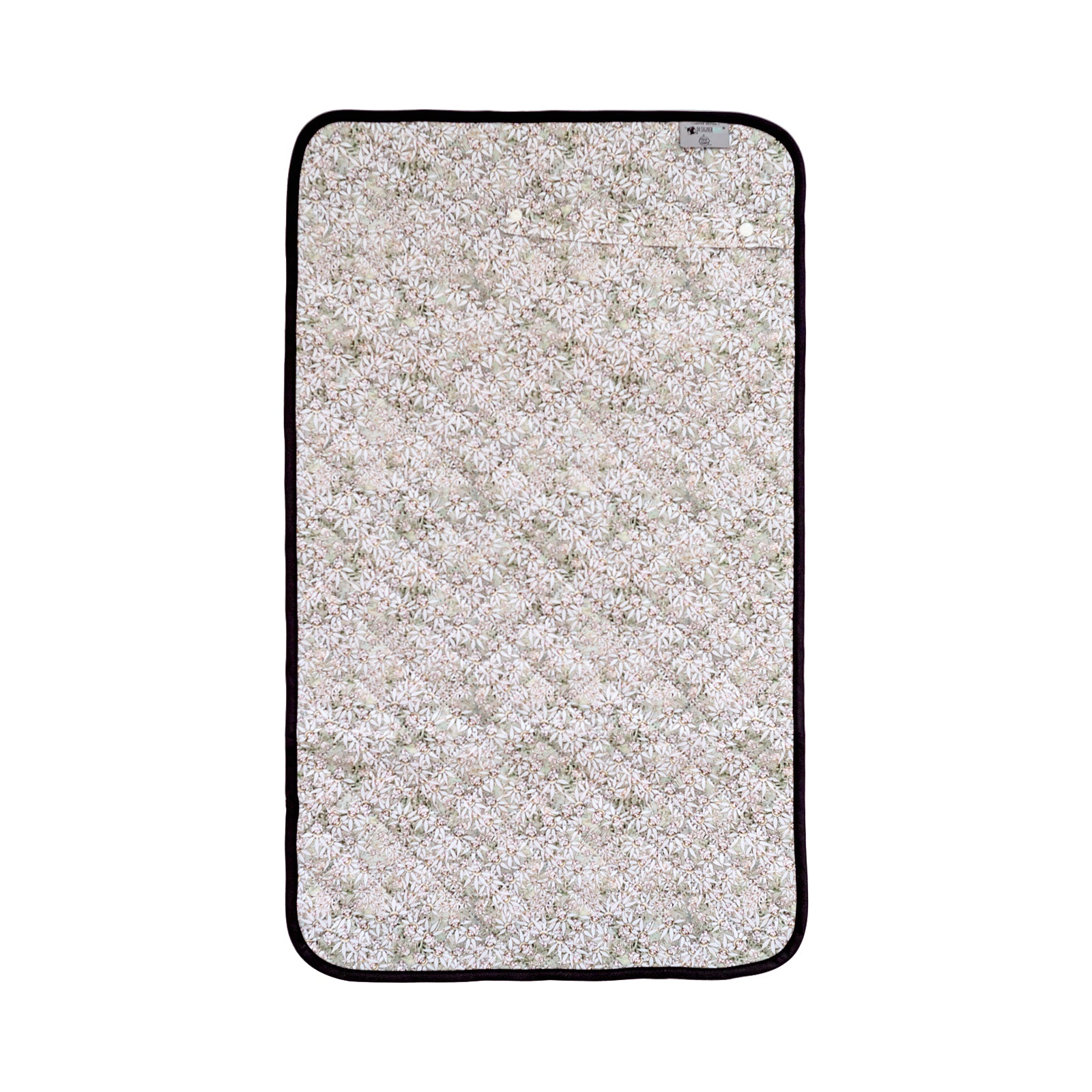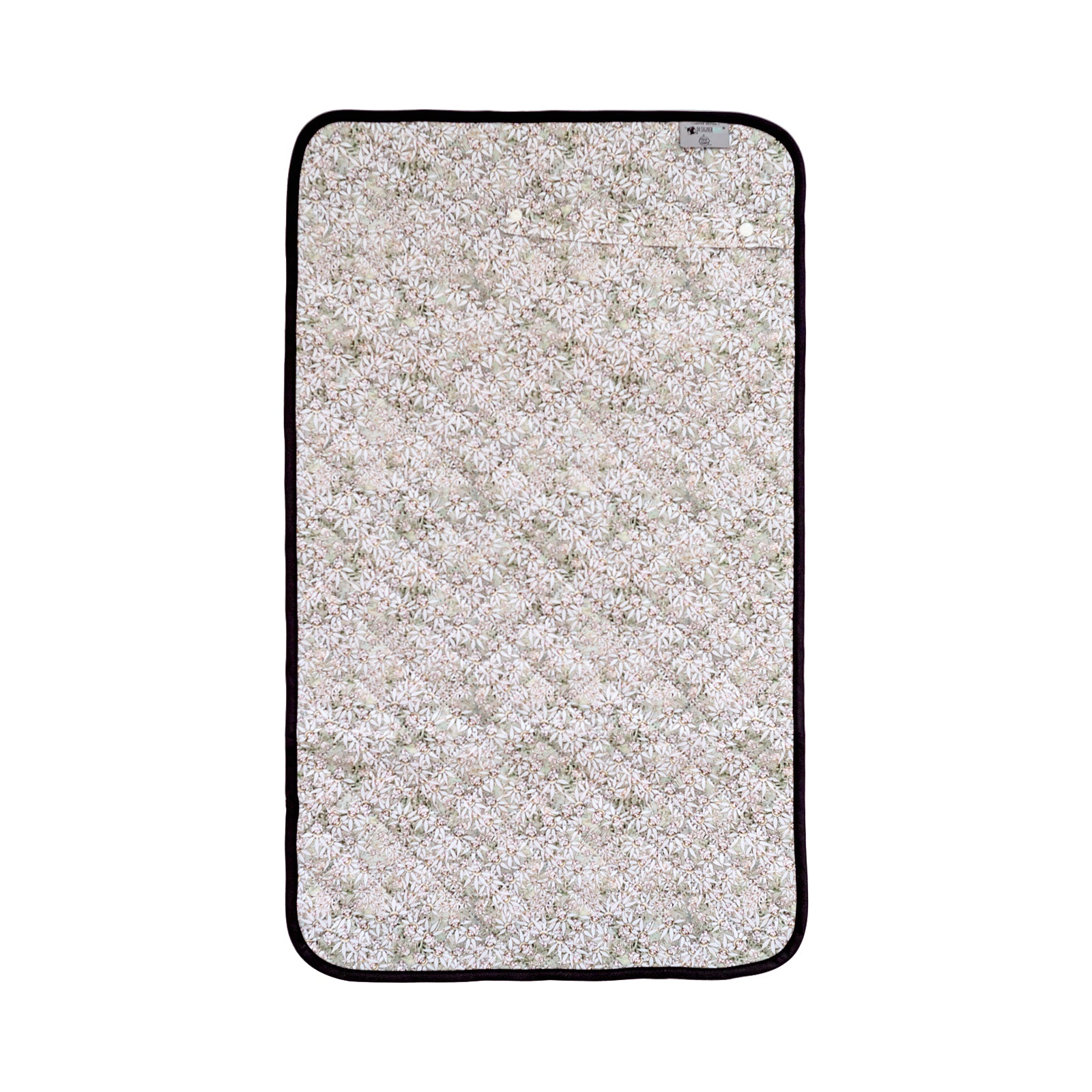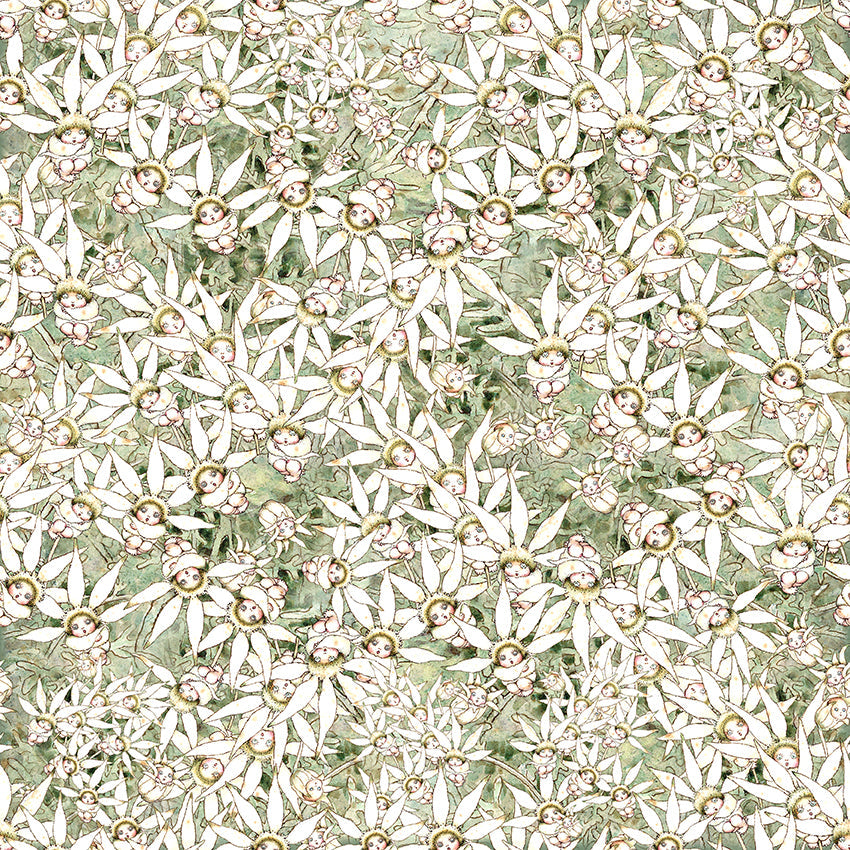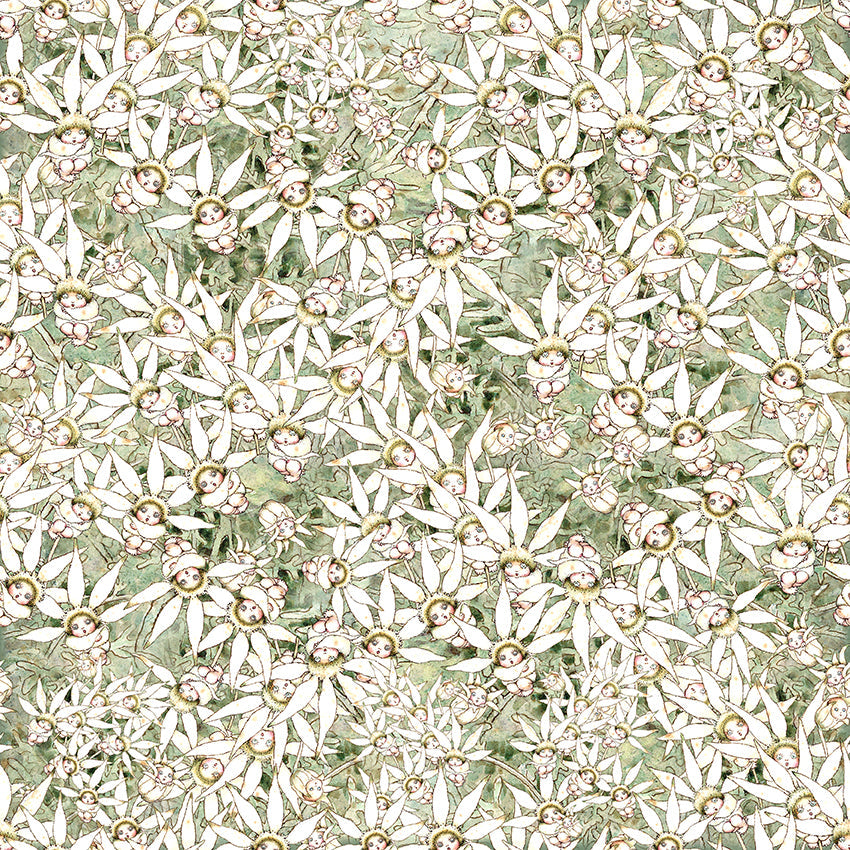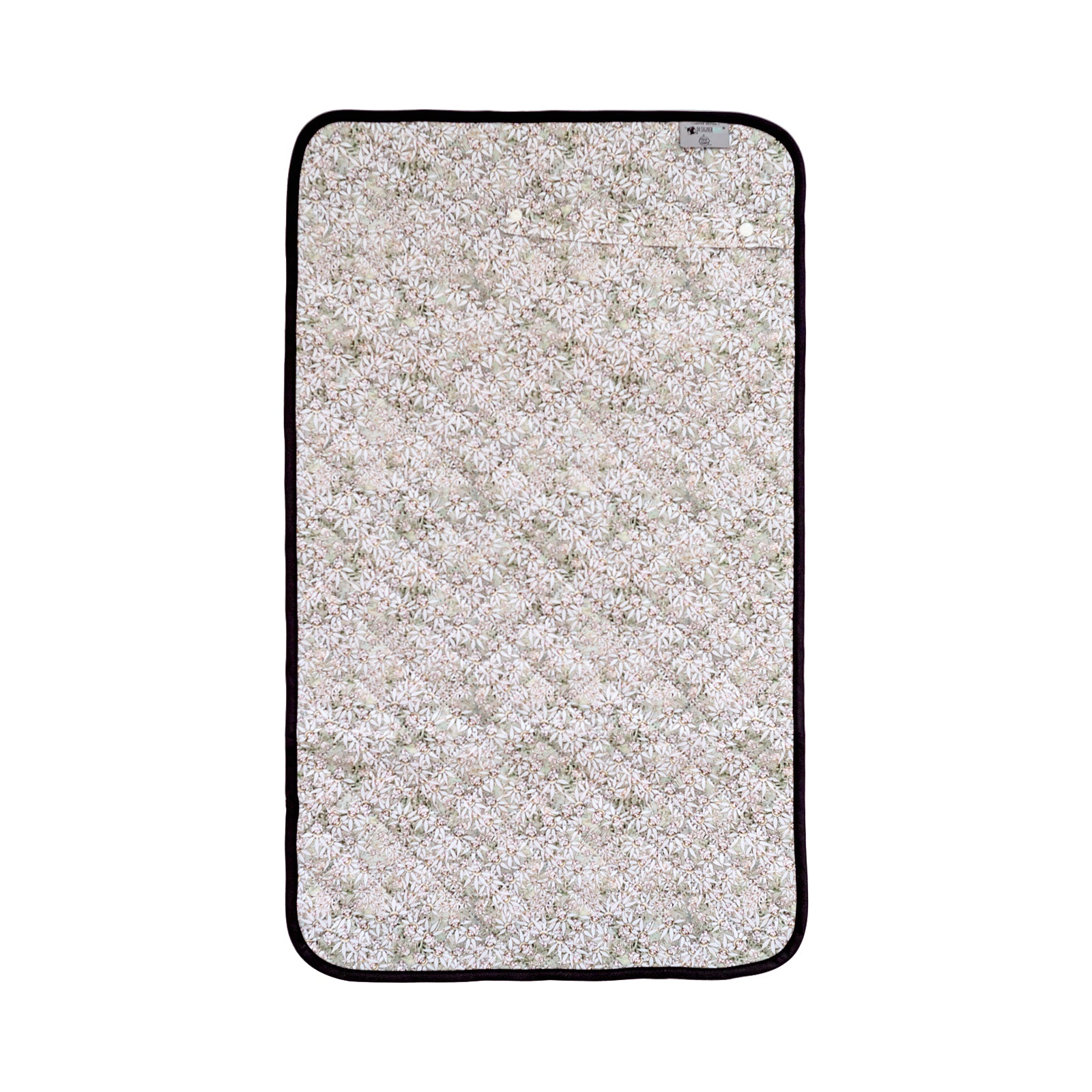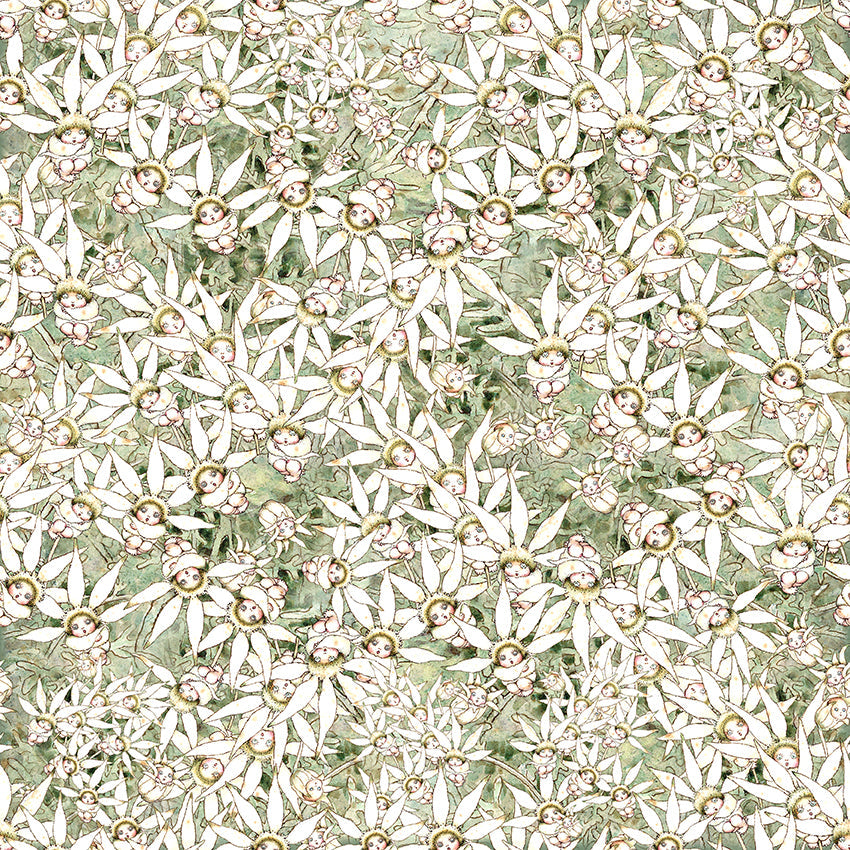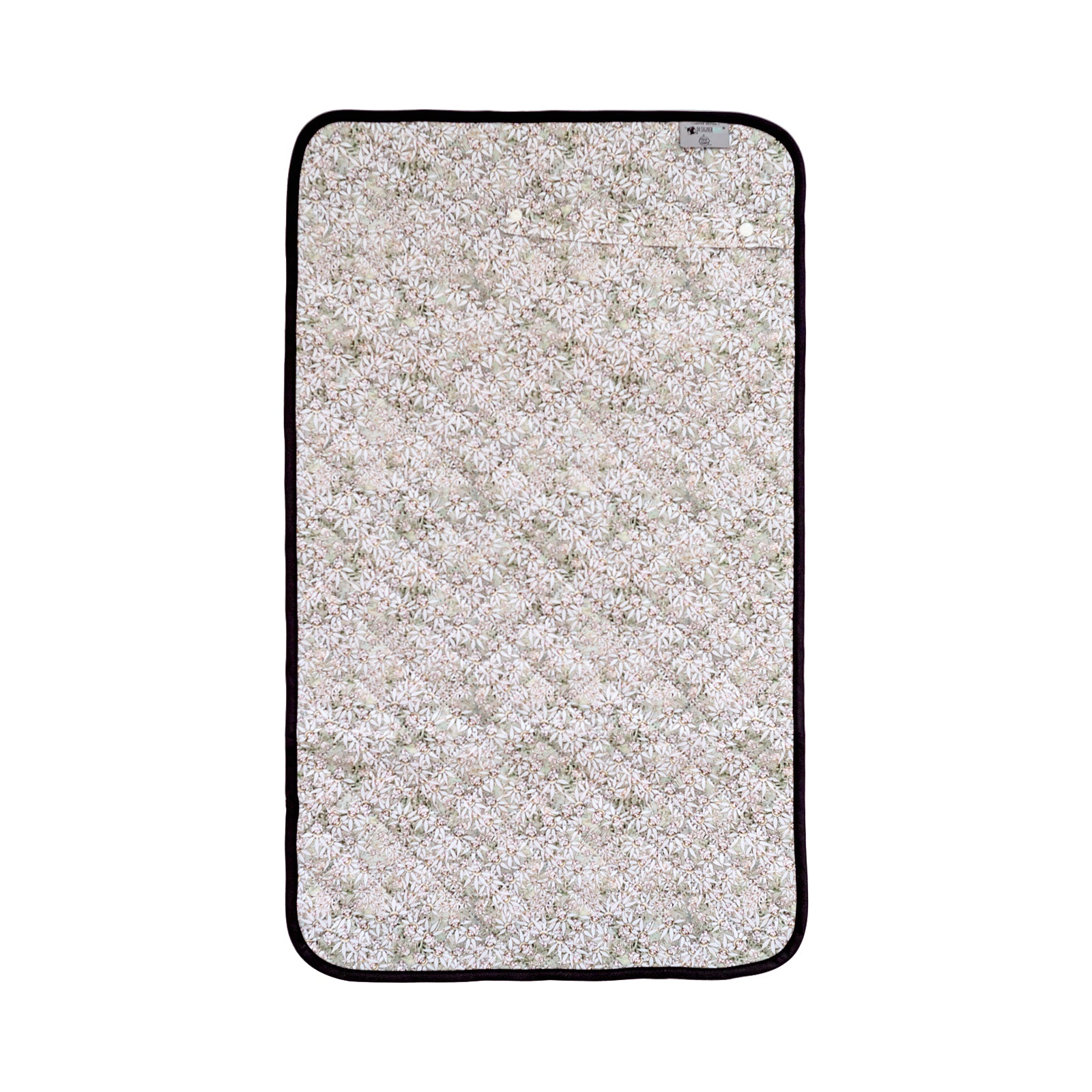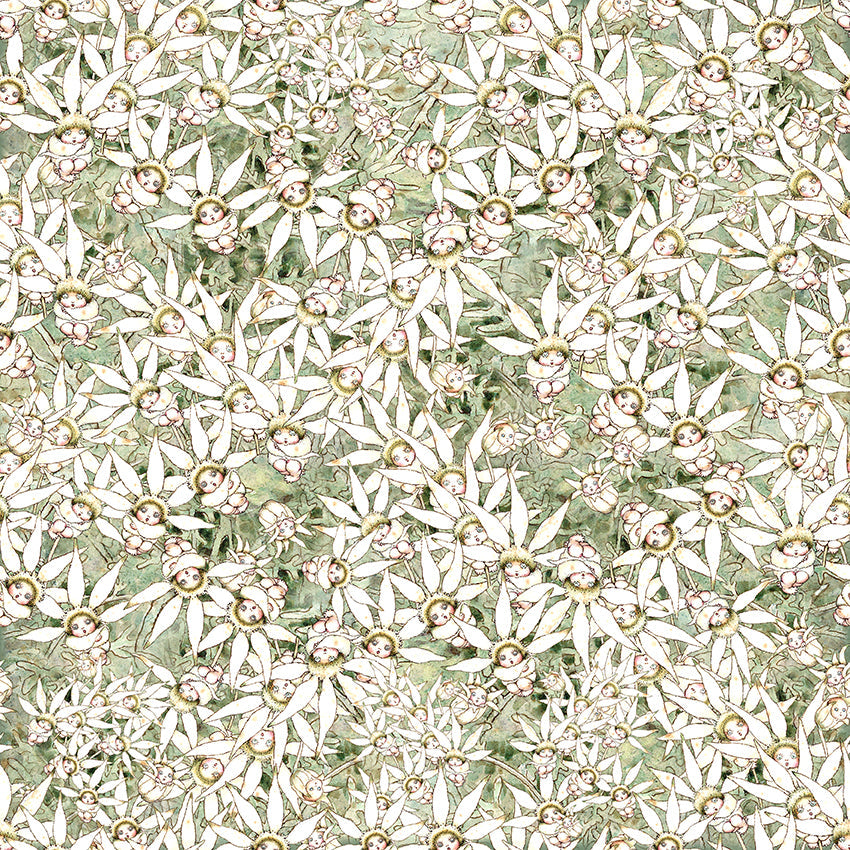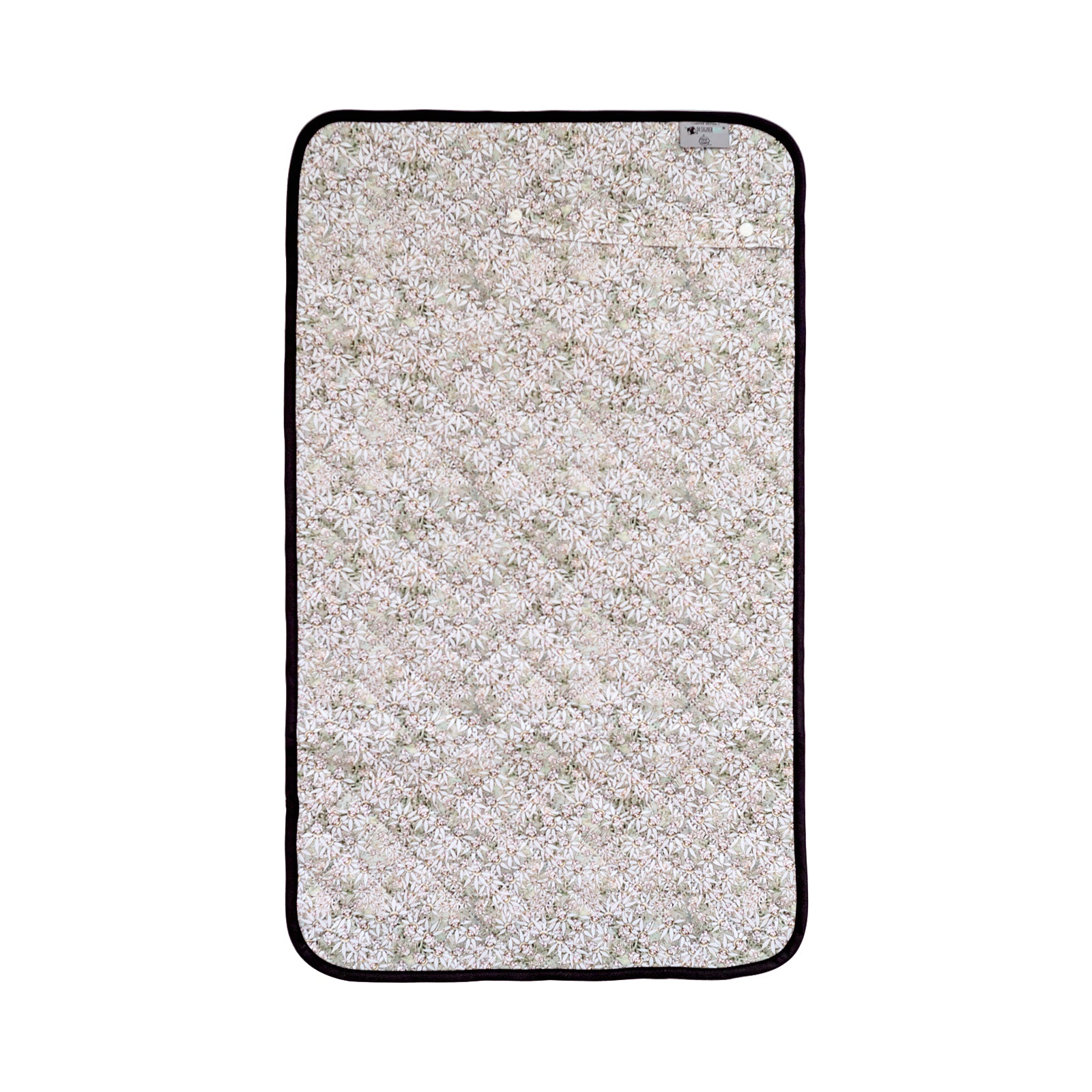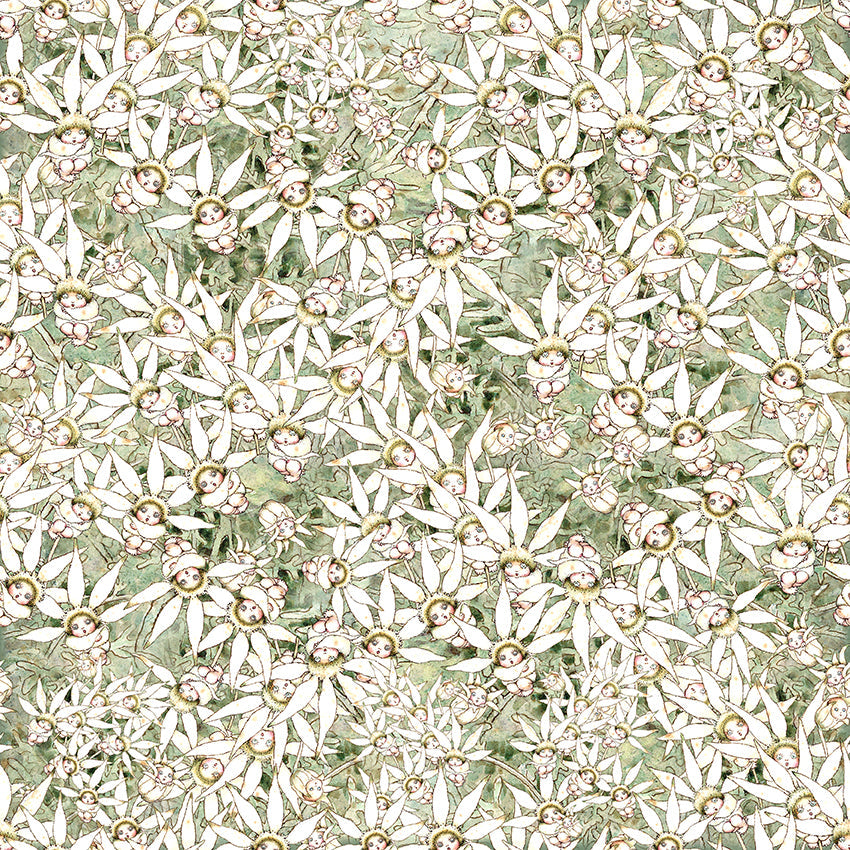 Flannel Flowers Change Mat
Designer Bums Change Mats are the most perfect and practical accessory for nappy changes on the go!
The water-resistant PUL backing features our adorable, signature designer prints. The top layer consists of luxury bamboo velour that provides a silky-soft place to lay your baby down anywhere that is both comfortable and hygienic and protects the baby from hot or cold surfaces. The black bamboo and PUL combination are easy to keep clean and wash, plus they roll-up nice and small with a handy snap up handle to fit in any nappy bag, glove compartment or pram making it completely convenient and portable.
Made in a generous 80cm x 45cm size, the Designer Bums Change Mat can be utilised for a number of uses, such as covering your change table at home or in public or shared facilities. It is the perfect companion when changing is required while travelling such as in the car or plane. It can also be used as a play mat when heading outdoors to the park or beach, or even a car seat or pram protector. It is perfect for nappy-free or tummy time and any other occasion a comfortable, sanitary and protective layer is required. The ultimate baby change mat!
A must have, light-weight essential that is not only practical but fun and fashionable!
Features:
The perfect accessory for nappy changes on the go
Light-weight, portable and stylish
Snap up handle to roll up small or hang where needed
Reversible PUL and bamboo sides for multiple functions
A generous 80cm x 45cm