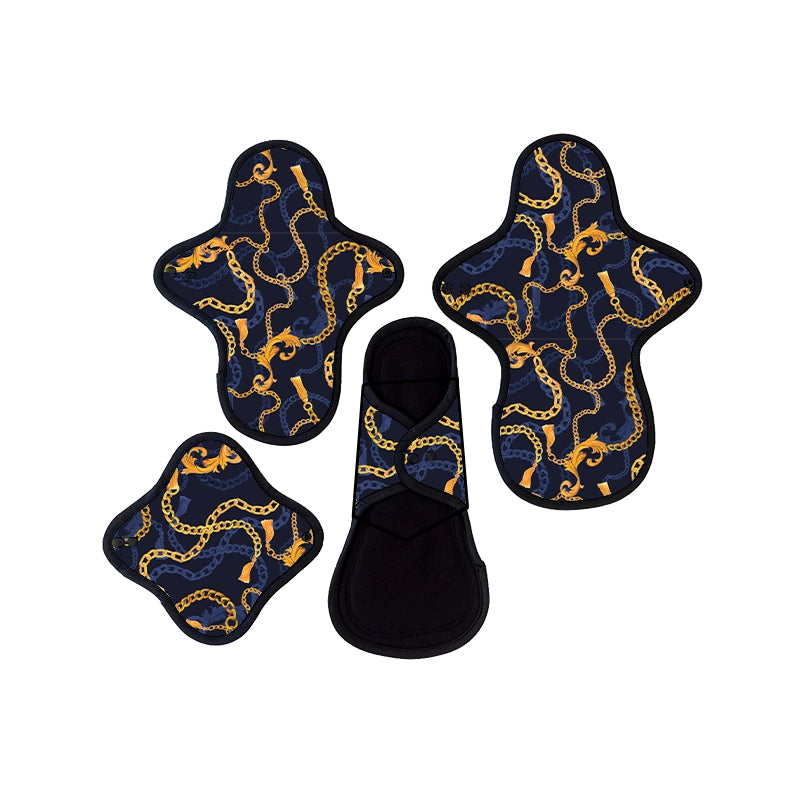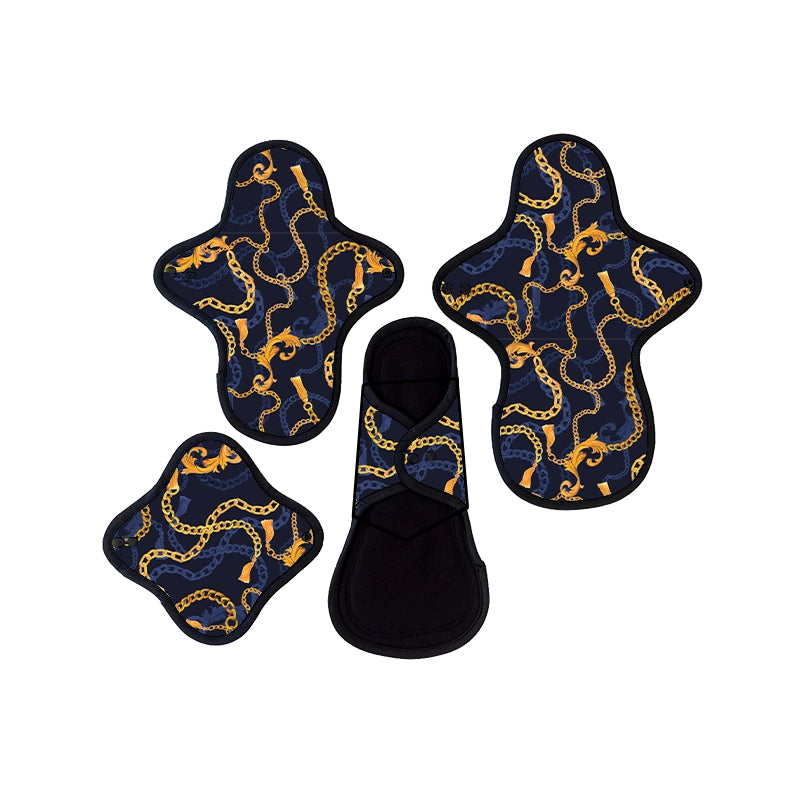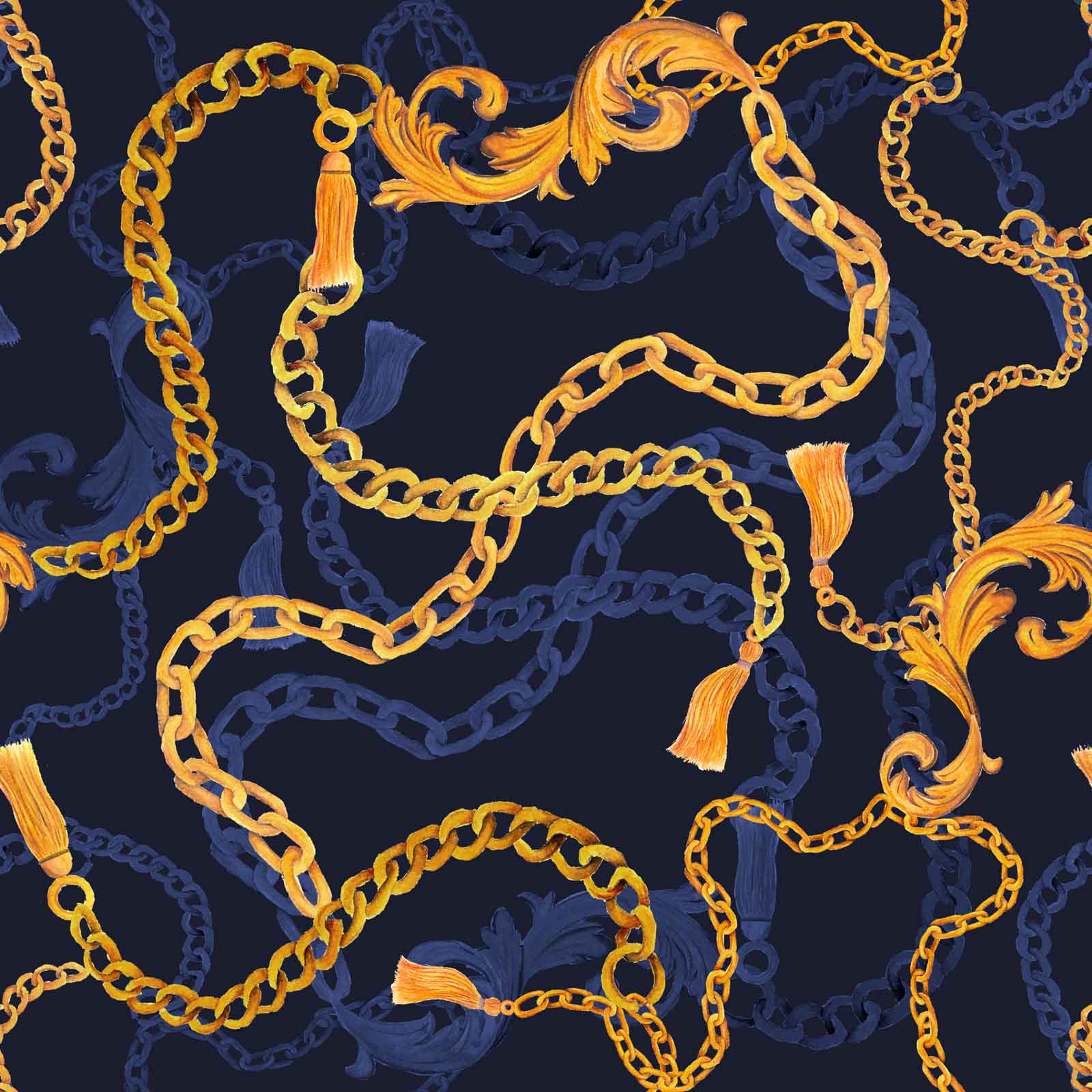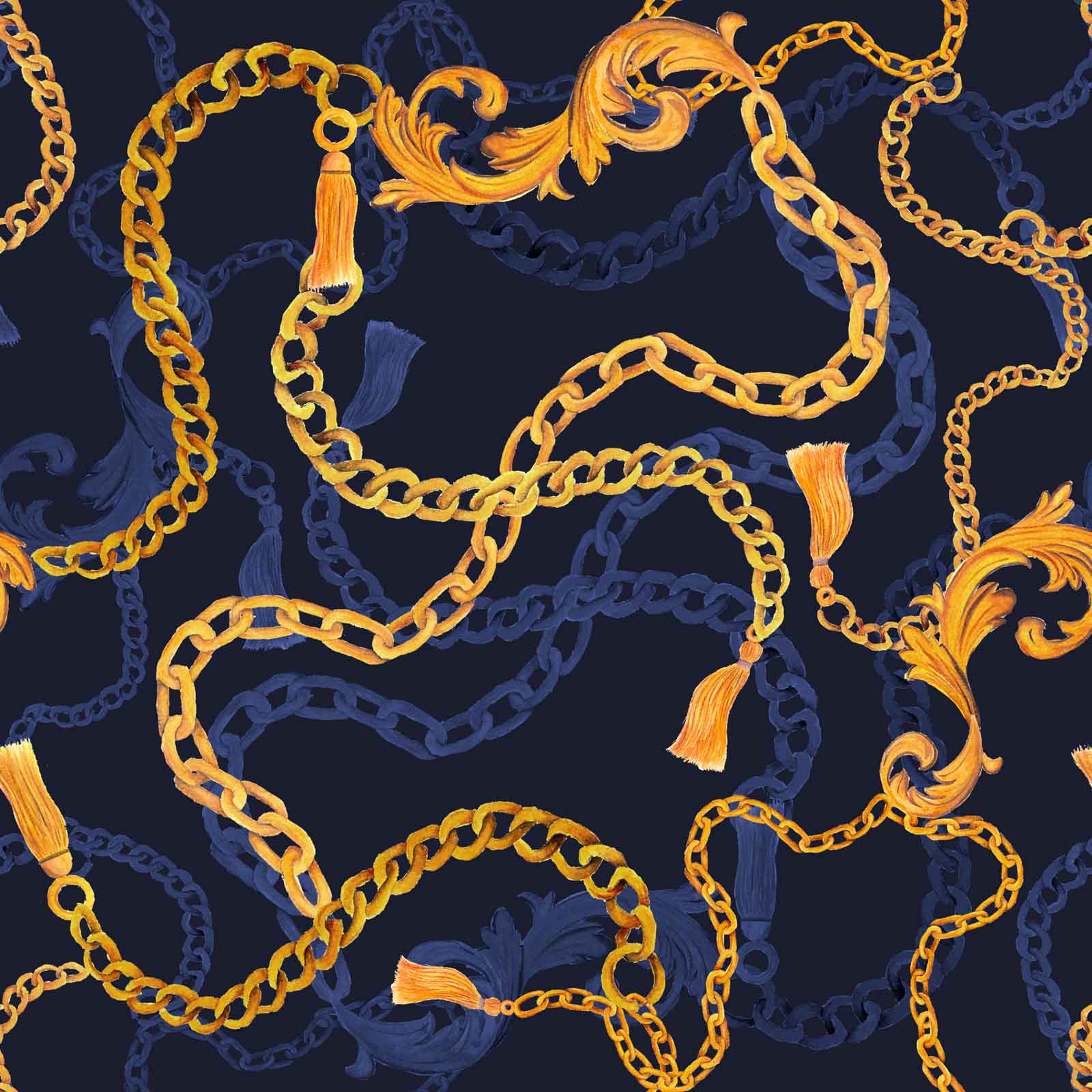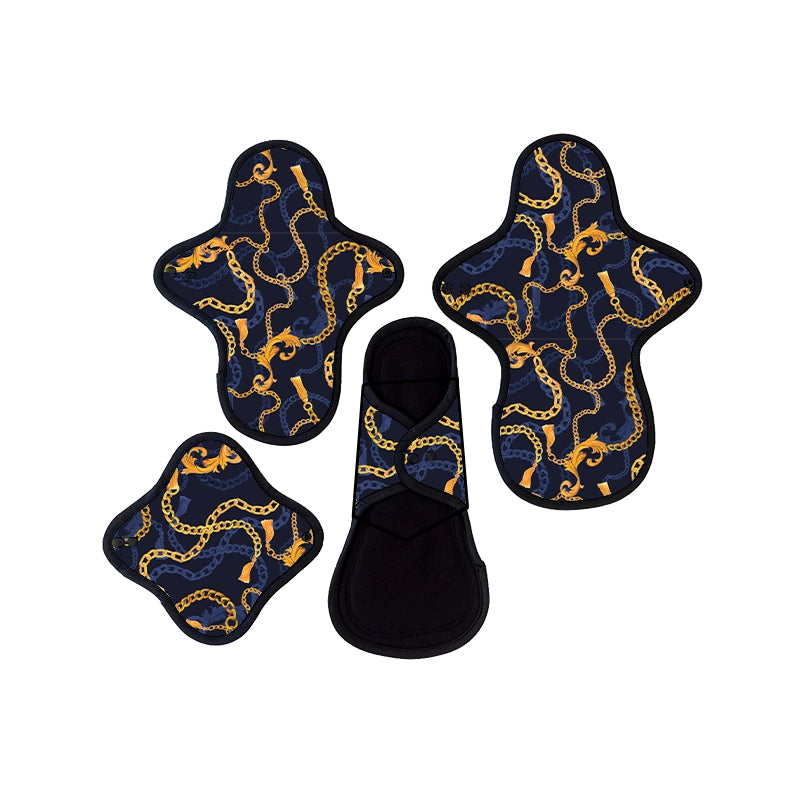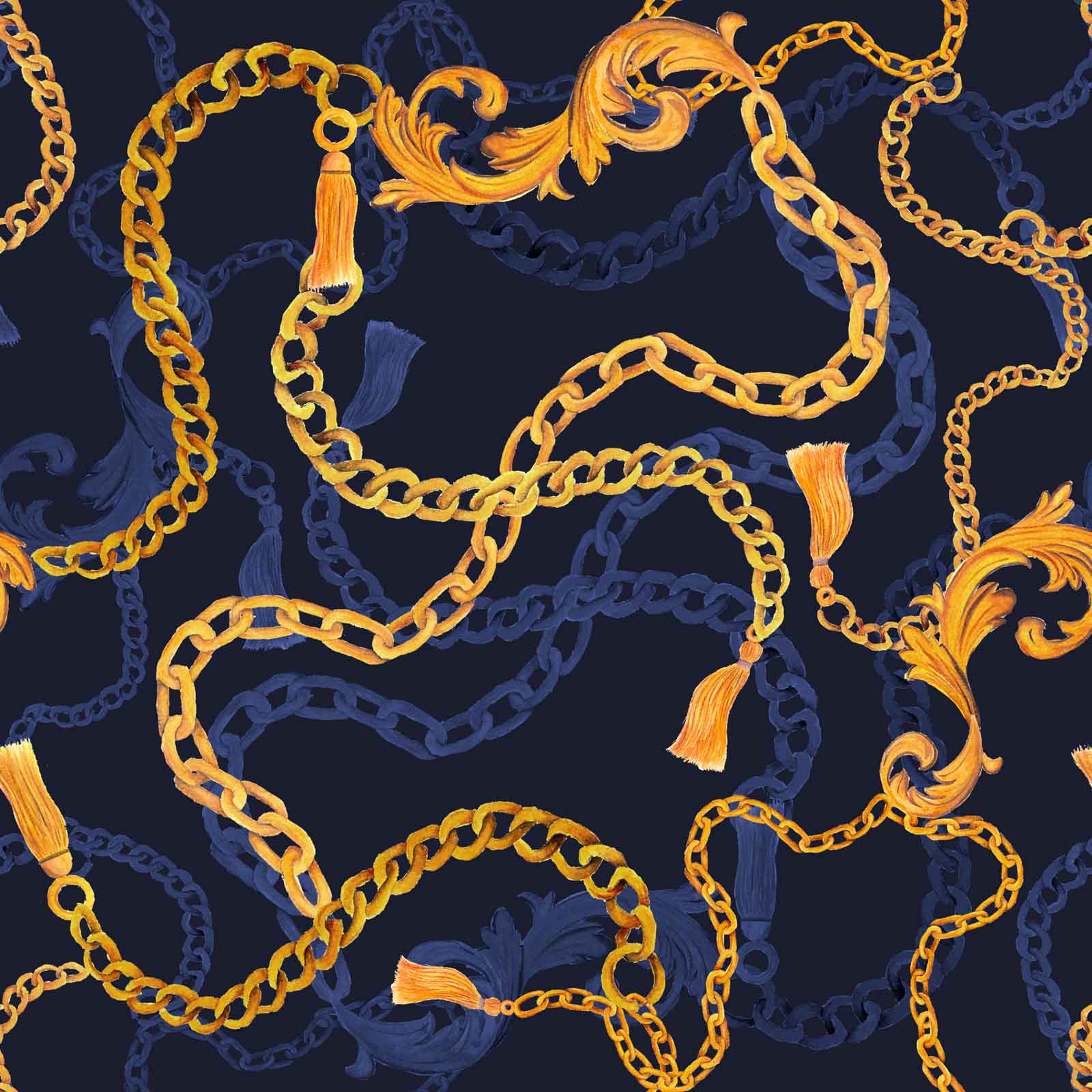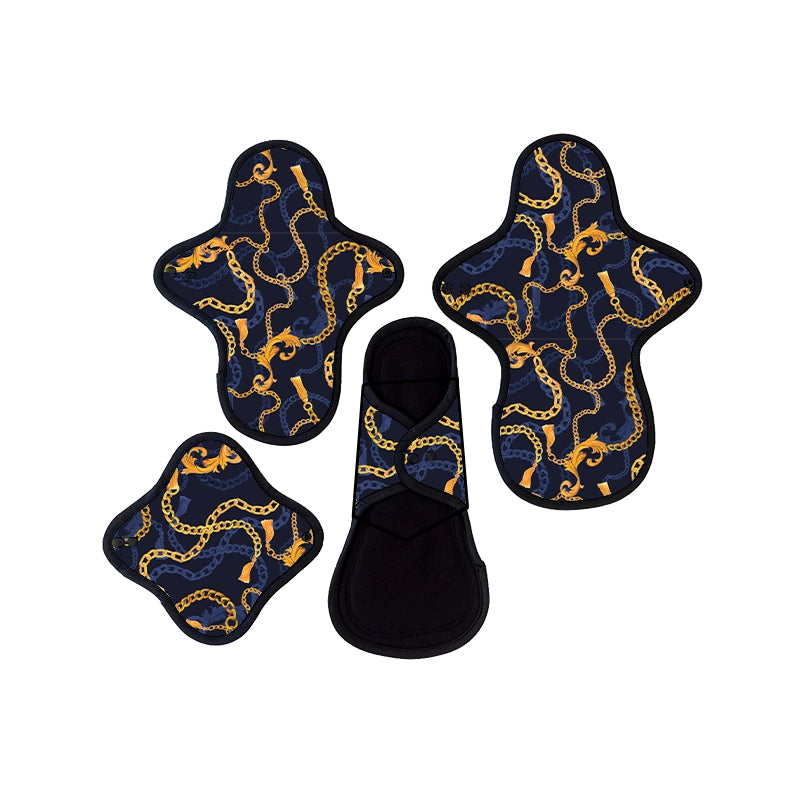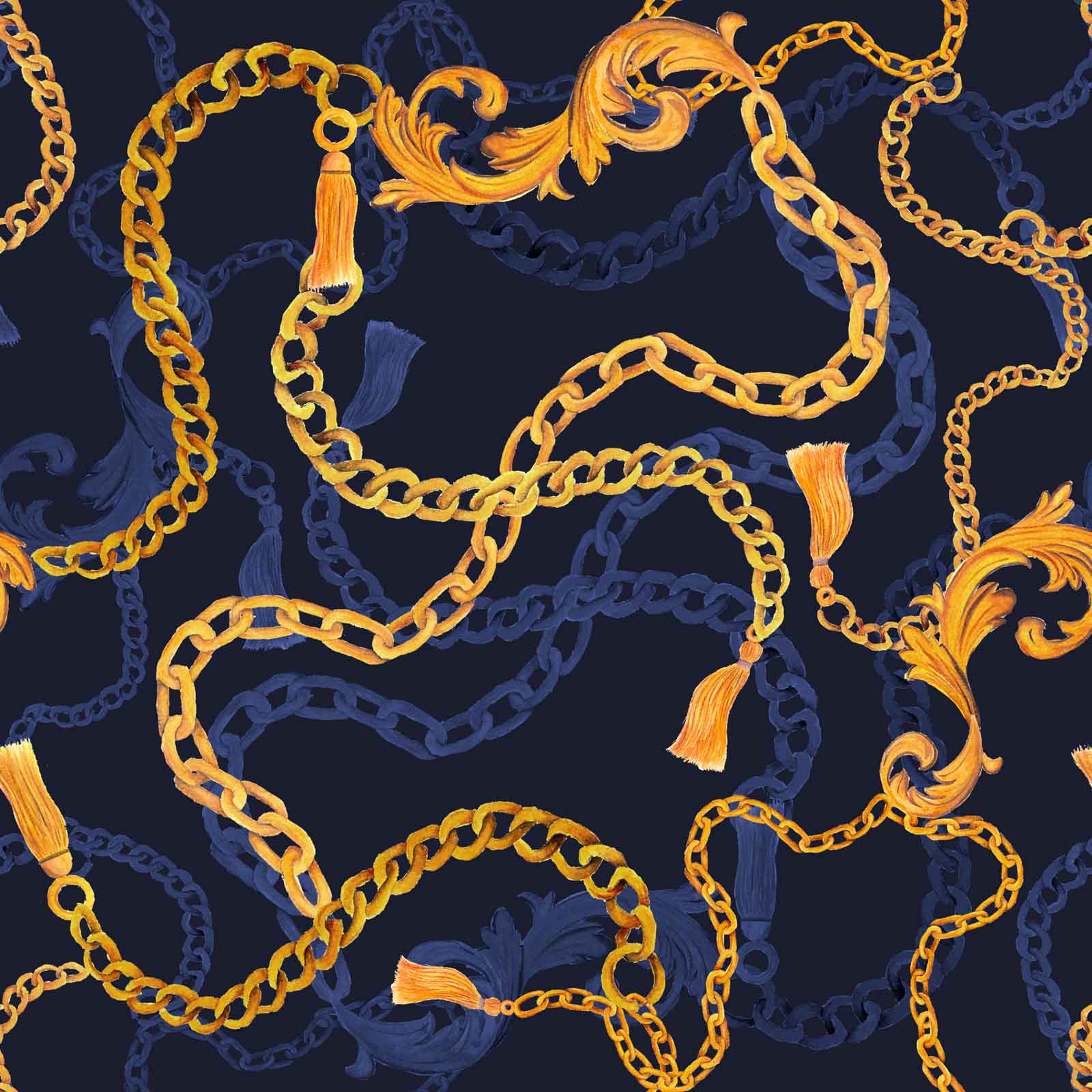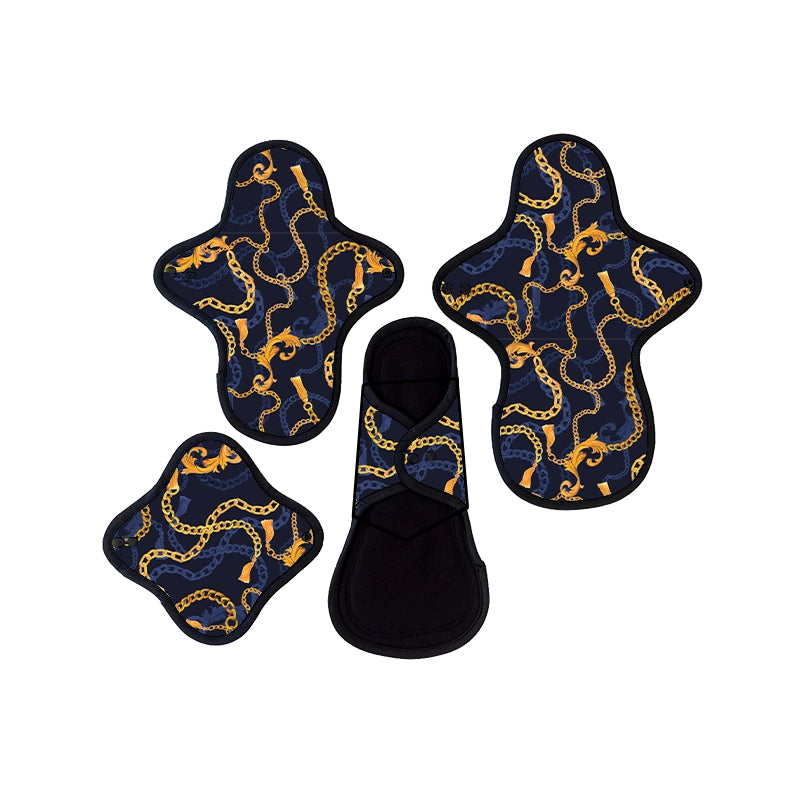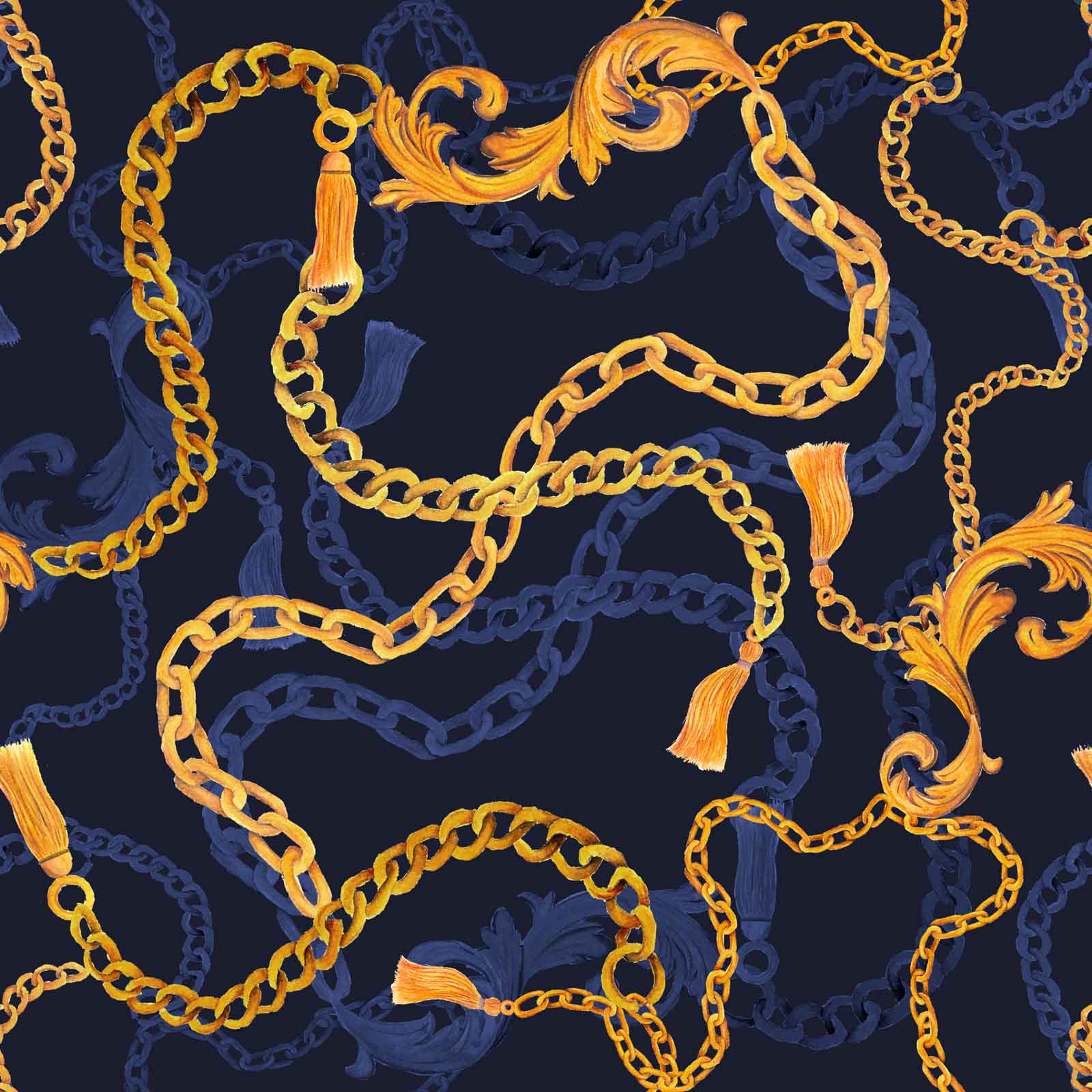 Baroque Cloth Pad
Designer Bums Reusable Cloth Pads provide the ultimate in comfort and support while offering a low-tox option for optimal feminine health. Our reusable cloth pads are a sustainable choice that prevents thousands of single use pads and tampons entering landfill and waterways and the benefit of cost-savings over time. These attractive and aesthetically pleasing cloth pads are topped with various layers of highly absorbent and luxurious GOTS certified organic cotton which is manufactured to OEKO-TEX Standard 100 to ensure the exclusion of harmful ingredients, meaning they are safe for your delicate skin and kind to the environment. Backed with our signature designer printed PUL which is water-resistant, breathable and washable. Light-weight and incredibly comfortable, our cloth pads can be used for a range of purposes such as menstrual cycle, comfort liner, incontinence, perspiration, post-partum bleeding or maternity with 4 handy sizes to cater for all needs, absorbency and sizes.
To fit pads, place in underpants with printed fabric side down and black organic cotton side up. Wrap wings around underwear and snap studs closed on one of the two settings.
SIZES:
Liner / Light Flow Pad -  2 x Layers of organic cotton absorbency -  Length: 20cm,  Width (wing to wing): 21cm
Medium Flow Pad -  3 x Layers of organic cotton absorbency - Length: 30cm, Width (wing to wing): 24cm
Heavy Flow   4 x Layers of organic cotton absorbency – Length: 33cm, Width (wing to wing): 25cm
Ultra Heavy Flow / Post Partum - 5 x Layers of organic cotton absorbency - Length: 37cm, Width (wing to wing): 27cm
WASHING & CARE INSTRUCTIONS
Hand-rinse pads in cold to warm water under the tap until water is clear. Gently squeeze out excess tater and dry-pail at the end of each day.
Main Cycle Every 2-3 days maximum on Heavy / Long cottons cycle at 40-60 degrees MAX with the full amount of detergent for your load size - Adding a pre-wash to this cycle is recommended. Recommended to be added to towels or cloth nappy washing loads. Do NOT soak in napisan, bleach or detergents or user softeners as this may damage the fabrics. Do not iron.
Drying: Smooth from the machine and lay flat to keep shape. Line dry outdoors is recommended with the organic cotton side facing towards sunshine or indoors on drying rack. Ensure pads are completely dry before storing away to avoid mould forming and allow 24-48 hours or longer in winter months. Allow for minor shrinking of natural organic fibres.
Please choose carefully as we cannot accept returns for hygiene reasons.